I am so glad that you have found yourself here because now you can enjoy and experience my user-submitted true sex stories. This is just the category concerning anything first-time but I have hundreds more other stories on my site and inside of my membership I have even more explicit erotic stories, pictures, and videos.
Below you will find a collection of my first-time stories, there are loads and loads to choose from, all from real people sharing their experiences. If there's one you particularly like, let me know I love hearing from you!
---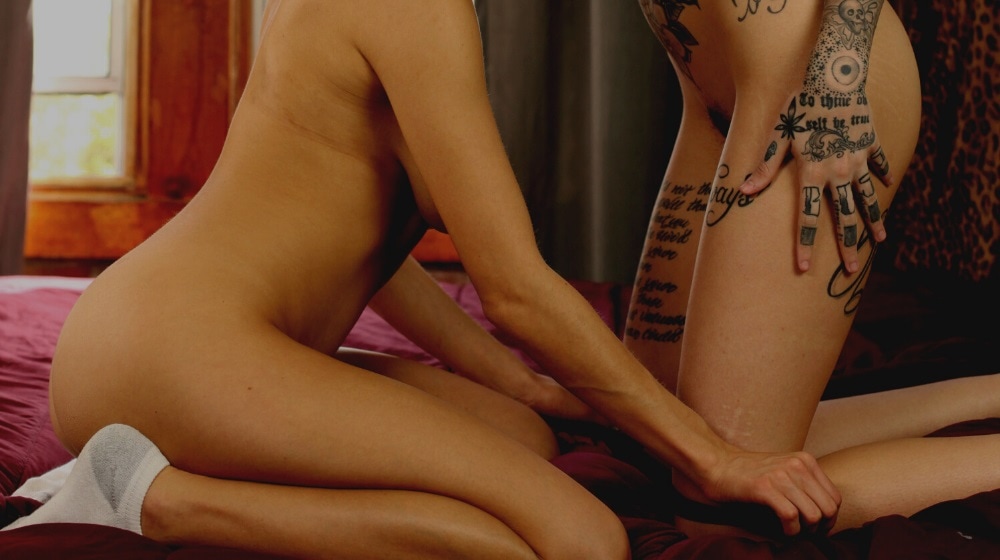 Passionate and surprising is how I would describe my first-ever lesbian experience and sexual encounter with a beautiful woman. There were many firsts and I am so excited to share my erotic tale.
Recently engaged and wanting to try something new, we are a curious couple, and going to a nudist beach had been on our bucket list for years, it felt like the perfect time to do it and it was better than we could have ever imagined.
An erotic tale of misadventures between a young woman and a married man. This story keeps on giving from beginning to end, it's so hard not to read again and again, especially if you can hold in your orgasm.
Two friends heading out on a girl's night out find themselves involved in their first-ever three-way. It's an incredible story that makes you enviable in their seductive adventures.
Heading to the most romantic city in the world, this couple finds a Parisian couple who want a little more than to be friends. A long way from their hometown they decide to go for it and find themselves experiencing more than just the culture for the first time.
A relationship breakdown caused these two best friends to seek comfort in one another's pussies. First time for everything, right? except this horny female enjoyed it a lot more than she thought she would.
Curious about anal this raunchy Indian couple decide they are going to give it a try and much to their delight, they love it and anal becomes something they do more than regular vaginal sex.
Never having done anything so risky this couple decides it's time they filmed themselves having sex. They wanted to look back on it for years to come and this story is perfect at getting you in the room with them and watching them fuck.
Wanting to experience new things and needing to be far away from home is exactly what this duo did. They went on their first vacation where she was going to fuck someone else whilst he got to stay in the hotel room and wait for her. Could you do something like that?
After her public blowjob, this new couple decides they want to try sex in the great outdoors. It's exciting, thrilling, and leaves you wanting to take your clothes off and fuck under a tree. No…just me?
After wanting to try it for a long time this couple decides it's time that they have their first ever gangbang. It's kinky, it's naughty, and it's a seriously excellent read.
After seeing a job advertisement for models this pocket rocket accepts it straightaway however, it turns out this company isn't just looking for any type of models and she gets to experience a lot of firsts that sunny afternoon.
A husband who had never been pegged before finally accepts his wife's advances and decides to try out the infamous pegging experience. He absolutely adores it and it triggers a new fetish for them both.
Whilst in Japan on business our protagonist meets a jaw-dropping Asian woman who blows his mind and makes sure he never forgets her. It's filled with a lot of explicit moments and will have you aching to be touched.
We have all felt frisky whilst out in nature but these two took advantage of their empty surroundings and went to town on their urges. We get to read all about how naughty they were and see just what people get up to when you least suspect them.
Curious about sex clubs and wanting to experience more this alluring female makes her way down to an event she has never been to before and finds out she is less of a newbie than she originally thought.
Wanting to know what it felt like this curious boyfriend and girlfriend decide on trying a throatpie for the first time and he fills her throat up with his cum, much to her delight, making her dripping wet.
Meeting one evening this guy gives the innocent woman he has met a ride on his big cock, it's a fantastic story and a favorite amongst my loyal readers.
A sissy husband wanting to experience everything there is when it comes to becoming a full sissy decides to try anal for the first time with his wife and the whole evening goes so well that he cums so hard he can barely move for hours after.
Female masturbation is a topic not talked about enough and in this story, we read all about the time a g-spot vibrator was used for the very first time which resulted in a beautiful squirting orgasm all shown to her professor. It's a must-read.
A delicious story between a married couple who spice things up with a strap-on. Hearing things from the male's perspective and how he is totally enthralled by the new toy makes you just want to run out and buy one of your own.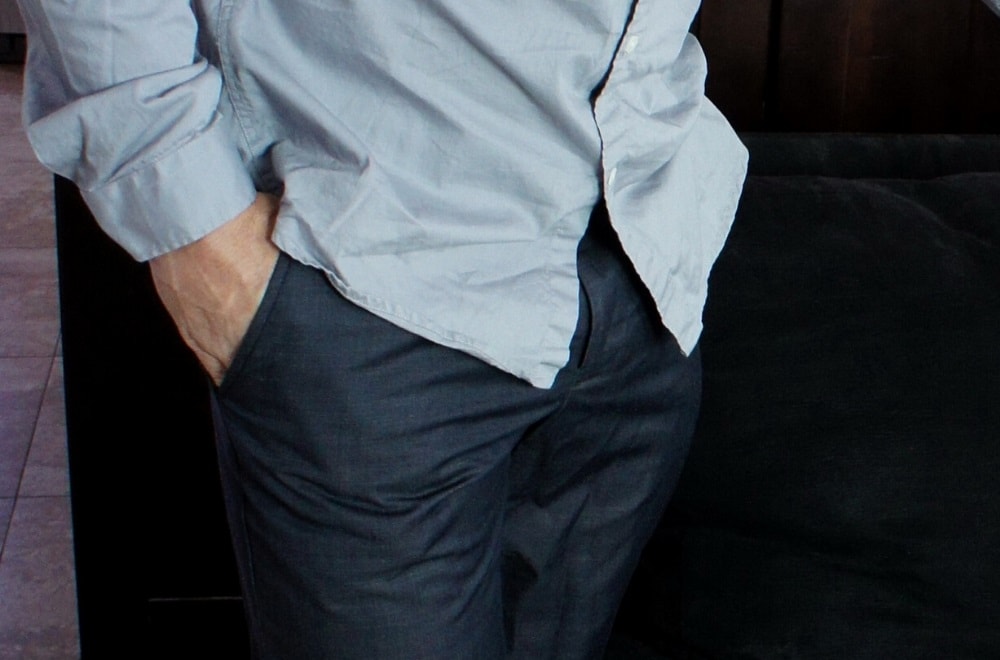 The first time I had a big cock was with him as was the incredible moment he fisted me. I loved sharing this tale, one of desire, passion, and firsts with a man whose wife could never do anything like it.
This group of friends may be a little different from yours as when they all hang out things turned sexual and they found themselves exploring parts of one another they had never even dreamed about. It's highly exciting and a totally raunchy read.
Meeting at a library isn't where you would think you would find two lustful individuals but for these two it was a whirlwind and the sex they enjoyed together was like nothing they had experienced before.
Two women heading on vacation somewhere in Europe and find themselves at a private and exclusive sex party. It's a whole lot of fun and a read that will have you masturbating from the very first paragraph.
Prostate orgasms can be ignored completely by some males but not this one. During a rare date night, this couple decides to explore in a way they never have before and they find some incredible discoveries.