We were a completely normal, average couple, if you could have peeped into our bedroom you would have said we were probably a little bit boring. I don't mean this is in a mean way, I mean it in the best way possible because things are different now.
We never used to experiment, we would never explore our bodies, we had sex very rarely and sex was more of a chore than something exciting and pleasurable for us both. It wasn't always like that, we used to be very adventurous and experimented with almost anything but after years all of that dried up and we went from loving cum to resenting it.
Writing this before would have been made me quite upset but looking back now I can smile because if it wasn't for that rut we wouldn't be fucking like newlyweds right now and our sex lives would still have been boring and quite mundane.
Our Date Night Went Wild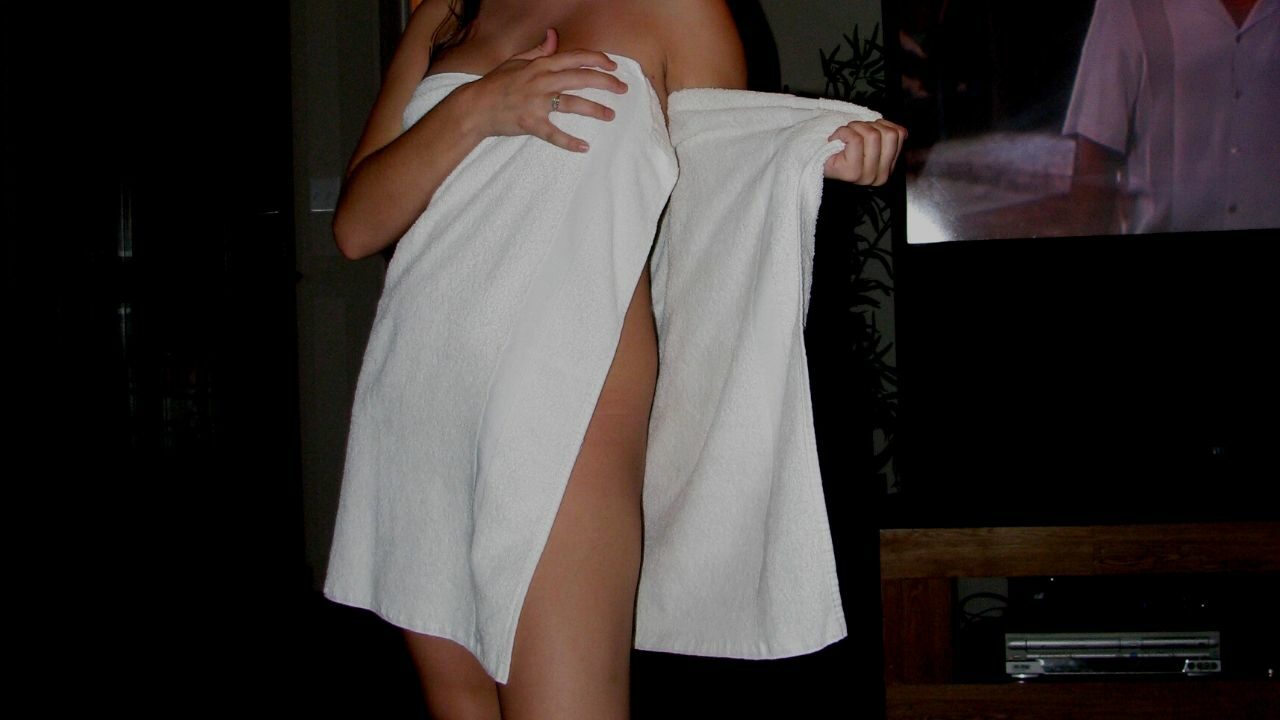 We decided we needed to have a night together, we needed to re-spark our sex lives, and a date night, alone with alcohol, good food and good energy was exactly what we needed.
It was a Saturday so whilst my boyfriend was out buying our snacks I got into the shower and removed every single hair on my body that wasn't on my head. I shaved and exfoliated my pussy until it was so smooth that I couldn't stop stroking it. I put on my favorite pink lingerie, the lingerie that he loved, and applied some makeup, making sure to line my eyes with black liner, just how he liked it.
I put on one of his shirts and waited for him to come home and finish showering. We made our living room into a camp and binged on snacks and wine until the sun started going down and then we started getting frisky. It was thrilling to make out like teenagers on the couch, he ran his hand up and down my leg and I was all but practically begging him to touch my pussy. I moved my hands to his legs, his grey sweatpants outlining his hard dick. I had missed this.
I ran my hands over his dick, teasing him as much as he was teasing me. I began moving my hand inside of his sweatpants whilst still making out with him, his cock was so hard, and running my hand up and down it was turning me on just as much as it was him. I pulled his cock from his boxers and instantly moved my head down to his crotch, taking his cock in my hand and hovering it above my lips, teasing it with tongue, not putting it into my mouth. He gripped my head with his hands, trying to push me onto his cock playfully and I finally gave in, pushing his cock down my throat. I hadn't done this is in forever but it felt so good. I had a great skill of deepthroating and my boyfriend loved it, he moaned out as I took his entire dick down my throat.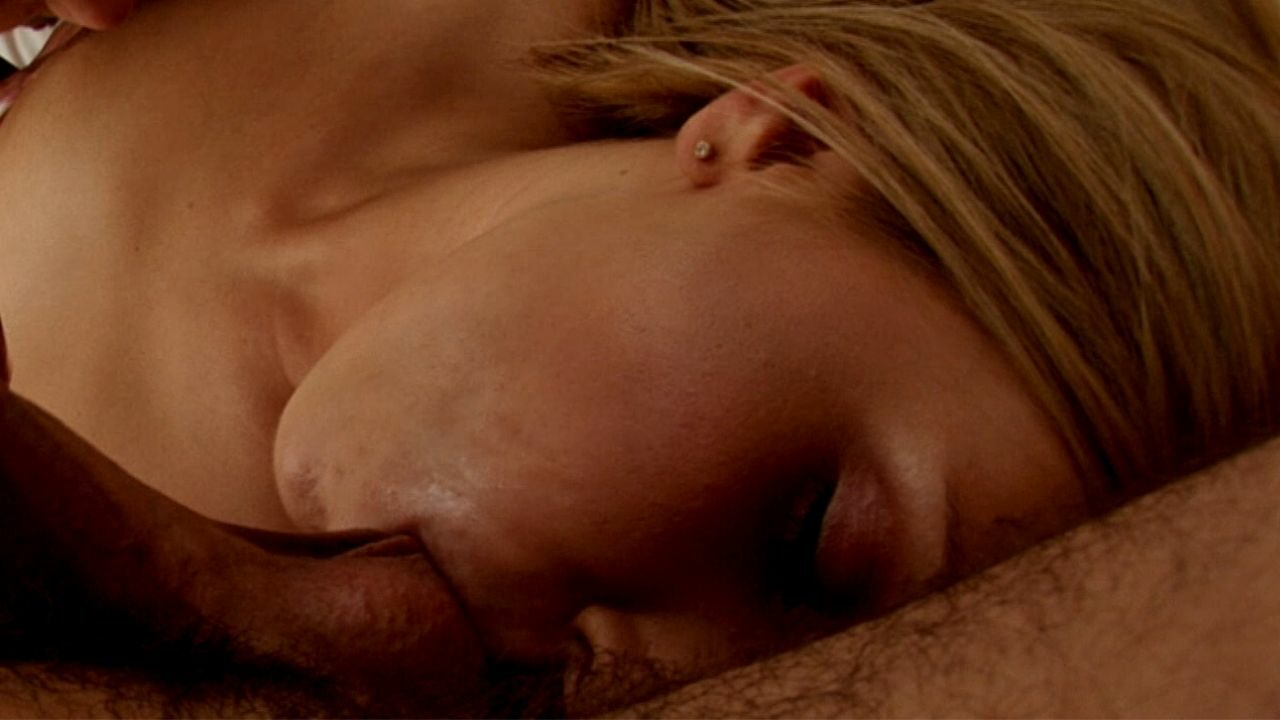 As I was deep throating him, he moved his hand down my back and over my ass. As I was bent over him, he could easily run his hand over my entire ass and he took the opportunity. He pushed his hand down my ass and used his finger to moved my thong and push his finger into my ass. We hadn't done that in forever and damn it felt so good. I was so turned on and began really sucking on his cock, encouraging him to fuck my ass with his finger. He increased his movements and was fucking my ass, making me moan and him moan together.
I would have done anything I was so horny, so when he stopped me and asked me if I wanted to try something out of the ordinary I told him I wanted to do anything.
He Asked Me If We Could Explore Somewhere New
I asked him what he meant, still stealing kisses from another and he told me that he had been thinking about the time I fingered his ass and how much he had enjoyed it but we had never done it again. I looked at him in intrigue because I had loved it too and I had loved how much it had turned him on but he had never mentioned it again so I didn't think he had liked it as much as I had originally thought.
He told me he had bought a prostate sex toy (this is the prostate massager we used if you're interested) and he pulled it out from under the pillow, he told me it was completely charged fully and all I had to do was control the vibrations with the little remote, which he handed to me with a devilish look in his eye.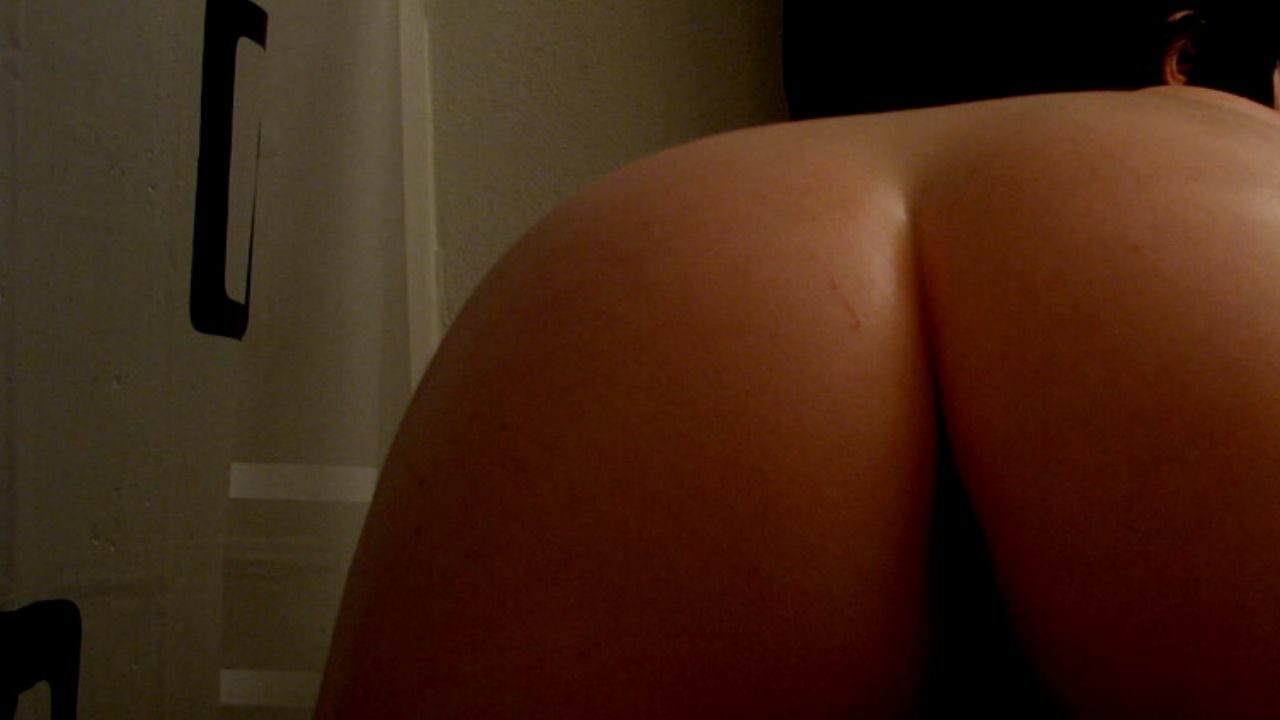 We were both so horny as my boyfriend lowered himself onto the prostate sex toy, I turned it on, and immediately the precum from his cock oozed out of him, it was an insanely hot scene. He sat back on the couch and we made out as I turned up the settings, he was in heaven, unable to open his eyes and unable to move as it felt so overpowering. I decided to take it up a notch and I took his throbbing cock into my mouth, licking the precum from the tip of his penis with my tongue.
I gently sucked on his cock as the vibrations made him tremble. He grabbed at my hair as I gently bobbed up and down, I could feel his body was totally tense as he was enjoying every single moment of this. I turned up the vibrations once again and this time he groaned, he couldn't keep himself quiet.
He was trembling, groaning, and gripping onto my hair like his life depended on it. I began touching myself, I just couldn't take it anymore. I slipped my finger into my pussy and began playing with my clit.
My boyfriend suddenly shouted out that he was going to cum, he gripped even harder onto me and pushed my head down his entire cock, I pushed my finger into my pussy and began fingering myself furiously. We were both moaning as he began to cum, his semen shot down my throat and I swallowed it enthusiastically. I had never seen him like this, his mouth was hanging open as he trembled and cum oozed from his cock. When I saw he was coming down from his orgasm I turned off the prostate massager and put my head on his shoulder.
When he had recovered he told me how his orgasm was one of the most amazing things he had ever felt in his life. He said that the prostate orgasm was like nothing he had ever imagined and he felt like his entire body was engulfed in waves of pleasure.
I was so happy for him and even happier when he turned animalistic and pushed me onto my back and began eating out my pussy. It wasn't long before I began to cum in his mouth, my body also trembling from such an intense orgasm.
We had an amazing evening, something that fuelled our sex life from thereon. We use his prostate massager A LOT now and we have sex so much more, it's a pleasure and that little thing was a lifesaver.
*If you want more like this except with naughty submitted pictures, totally uncensored stories, and the ability to see into the lives of others, join us in my members-only area. I can't wait to see you there.