Welcome to my category of the best bisexual stories on the internet. You are going to love my collection, there is so much to choose from. So many different people have submitted their stories to me and here they are in all of their glory showcased to you for further inspection. If one really sticks out to you be sure to let me know as I love reading your comments and messages.
If you want even more erotic submissions be sure to join my membership. Updated daily with lewd images, videos, and stories.
My girlfriend was bisexual when she met me and one night I figured those feelings don't just go away, she deserves to explore that side of her with no strings attached and the first night she invited a woman over was a night we will never forget.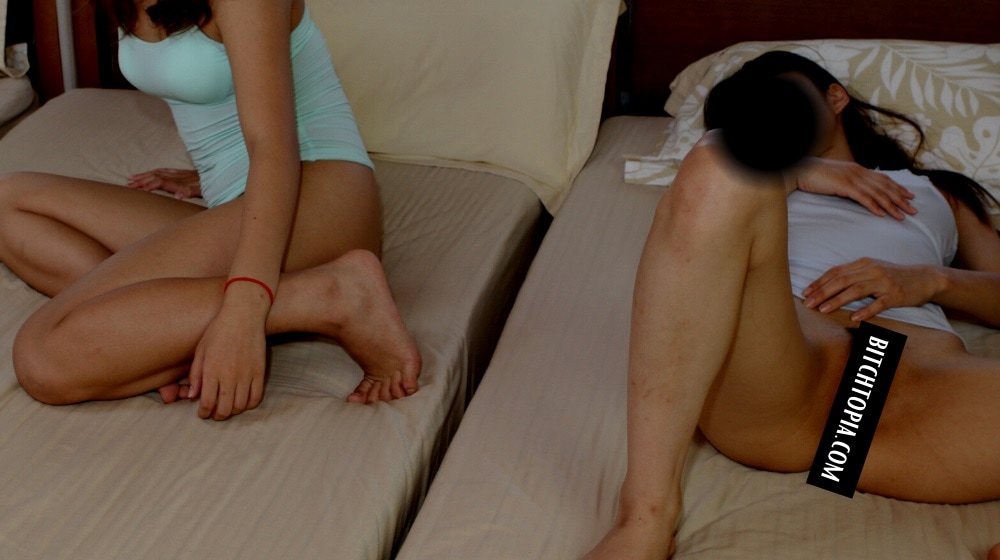 A hot couple decides to swap for the night and embark on an exciting and arousing journey. Both husbands swap wives and wives even enjoy one another during their illicit and horny foursome.
A young couple in a new city finds a horny couple to play with. Far away from home and feeling frisky they do something they are never going to forget.
Heading out clubbing these two friends are seduced by a man who shows them a fantastic evening back at his apartment.
At a frat party, three horny individuals find themselves all over one another in this sensual and vulgar tale. Certainly, one we have all fantasized about yet actually happened to this lucky lady.
Exploration is just part of college and these two best friends find themselves getting more than just comfortable with one another as they explore and discover their bodies.
Part 2 to the story above, this story takes place in college where our two friendly best friends find themselves with a boy in between them. What better way to resolve the issue than to fuck him together?
This sexy lady loves to share her husband with other women, getting off on him fucking other people and then hearing all about it when he is home. Could you do something like this?
Being a sissy is not as easy as it seems and for this sissy lover, he had to make the hard decision of finding one to impregnate. We get to enjoy a world often unexplored through the eyes of this hung gentleman.
Whilst in India this businessman finds himself caught up in a world of pleasure with this lustful Indian couple. They have fantastic sex and luckily for us, we get to hear all about it.
After years of wanting to try new things, this mature couple invites a friend into their bedroom where they have their very first threesome. It's an excellent tale and it just goes to show you that you should never judge someone on their age.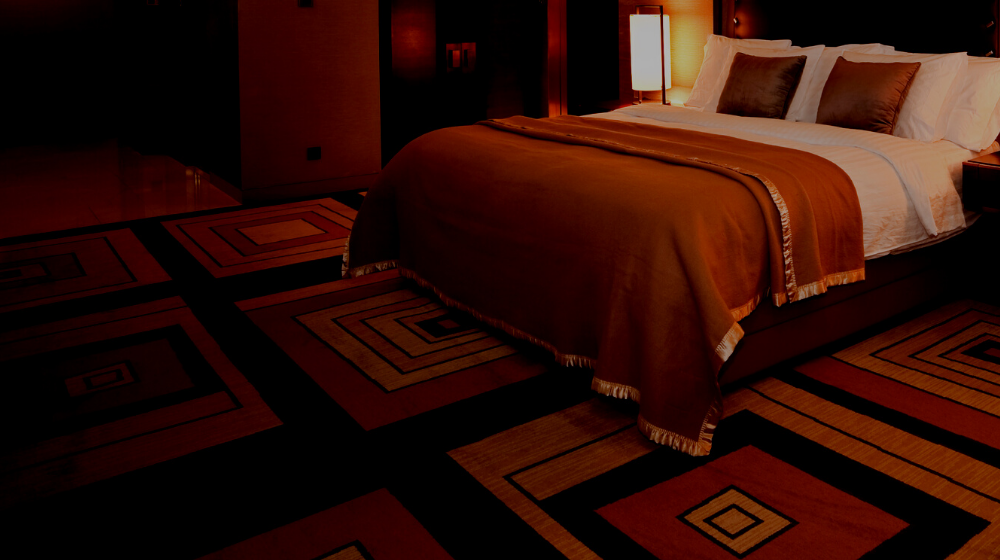 The lights turn off, the tension simmers and as my wife starts going down on me, she can't help but reach over and ask her friend to join, touching her body and exploring her as she fucks me.