This category has been known to get a little fucked up on my blog, I have had normal cheating stories and stories which involve step-fathers and even friends. There's something for everyone here and whether it turns you on, it's a fantasy for you or just something that makes your pussy wet or your cock hard you have come to the right place.
People submit these real stories because they want to turn others on and show them into their world so enjoy as you read all about some of the most erotic experiences of some people's lives.
Update: We have real cheating stories with real images uploaded by fans, my friends, and even a few from myself and my past lovers. All of this content is on my private erotic membership.
---
Horny, desperate and aching for this older man, I couldn't help myself and went down a rabbit hole of a journey, yearning for a married man and getting exactly what I wanted from him. I may be encouraging cheating and infedelity but boy is it fun!
---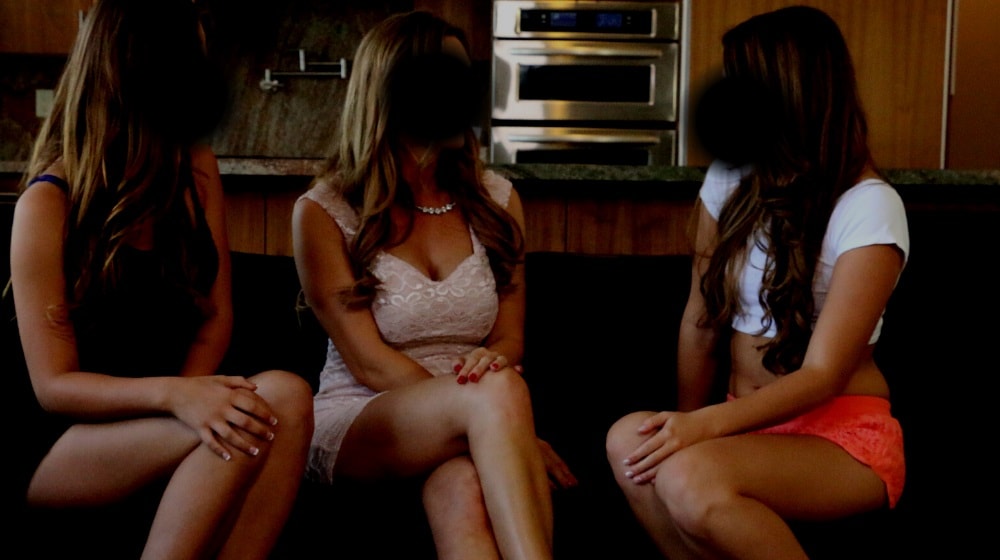 My friend told all of us about her husband's small appendage and I didn't think that was fair, I love small cock and I needed to comfort him, and whilst there, I couldn't resist an opportunity to see what he was like down there and it was heaven.
---
I didn't expect this to happen, I didn't seek it out like some sordid affair, it all happened by chance, the stars aligned and I got given a chance that I don't think any red-blooded man could turn down.
---
It's not my problem if he's married, he can't resist me and I can't blame him. Since becoming his secretary we have done everything in the bedroom and I satisfy him more than his wife ever could.
---
I don't know what to do with this information, my friend had a wild night before her wedding day, she hooked up with a random man and did everything in the hotel room with him. I am sworn to secrecy but I need to get her story out there. What do I do?
---
She planned it for when my wife and her husband were not home, seducing me on the couch as we sat close. She blew my mind and made me moan like I had never done before. Now, what do I do?
---
My step-mom and I did something we can't take back and I don't think either of us actually wants to. We have been having passionate, incredible sex for weeks now all under my dad's nose.
---
I didn't know she was married before we slept together but it probably wouldn't have made a difference anyway. The sex we had was Oscar-worthy and we both made each other cum so hard and so intensely that all thoughts of her being married went out of the window.
---
Completely out of the blue and unexpected my mother in law went down on me and gave me a blowjob that blew my mind, I had never felt anything so incredible. I know it's taboo and so wrong but I can't stop seeing her even if it does end my marriage.
---
A wife shares her husband with women they meet online, she leaves hearing her husband fuck these women and pleasure them, getting herself off in the meantime. It's a great read that will seriously make you consider the cuckquean lifestyle.
---
A young couple dips their toes into the wonderful world of swinging, swapping one another for the first time and letting the events unfold into something mysteriously and uniquely wonderful.
---
Whilst being a hotwife is essentially cheating that's totally ok, this story is kinky, exciting and actually really informative. It's a great story with the do's and don'ts all whilst her husband watches from the sidelines.
---
A normal night of fun between friends turns into a horny orgy pretty quickly as hormones and pheromones get the better of them all. All begin swapping partners and doing things they never usually would have dreamt of.
---
A steamy, seductive story of a petite young secretary being seduced and seducing her boss. It's a passionate, thrilling story that perfectly puts into place all of our secretary/boss fantasies. A must-read.
---
A boyfriend shares his girlfriend with his best friend and whilst it's not cheating it is the first time they have done it and she enjoys It so much to the point where there is no way she isn't doing it again and again.
---
A true delight it is to read this story, this naughty, naughty woman is seduced and seduces her father in law after her marriage starts turning rocky with her husband. An absolute masterpiece and a huge fantasy for lots of people this story really brings to light how kinky some people can be. Tasting her father in laws cum and even commenting on how much better he is than her husband are just a few memorable moments from this insane cheating sex story.
---
Naughty Lucy is caught by her boyfriend fucking his much more handsome older brother at their garden party. Lucy has her reasons and the happiness she feels when she is caught with her ass in the air, his cock filling her pussy and his finger in her ass is utterly ecstatic. I love this story, it's a must-read and it definitely leaves you feeling turned on and wanting to be in Lucy's shoes.
---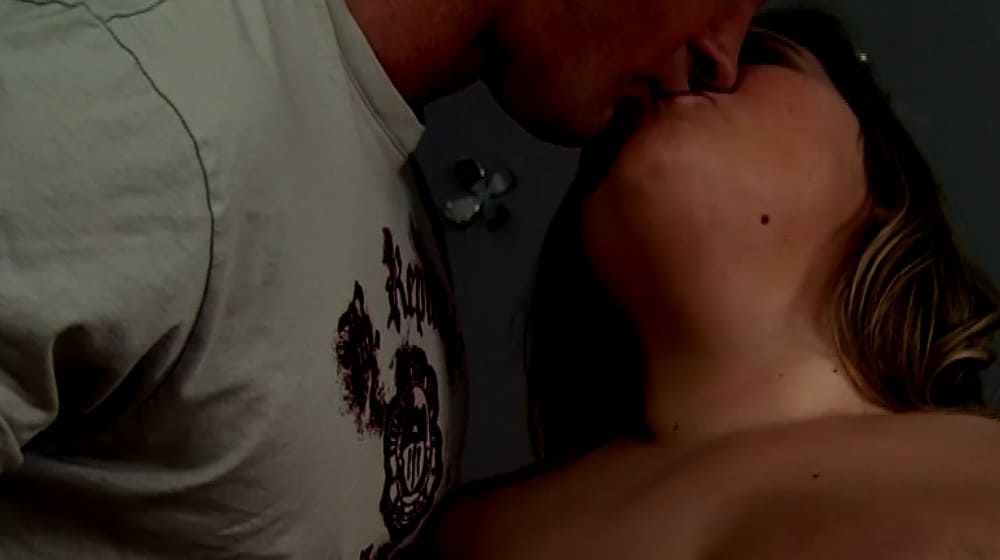 I didn't set out to do this and it was never my plan, however, things just happen and fortunately for me she was tired of her harsh husband and she wanted to know what it was like to be adored and caressed by a man who desired her and I was the perfect picking.
---
Shawn is one daring man as he is seduced by the babysitter after a bad night out with his wife. He and the naughty babysitter fuck right their on the couch, with absolutely no shame. Read all about how this babysitter rocks his world and sends him into a whirlwind of pleasure, bliss and total happiness. It's a truly seductive, surprising and erotic story.
---
Another one of my favorite stories from Samantha. She recalls the time she and her best friend fucked whilst they were both still with their respective partners, it's a truly thrilling story with a very satisfying feel to it. I loved reading this and I know you will too.
---
It's a bad thing to admit but sex with one another is the best thing ever and sex with our respective partners will just never live up to it. Follow me on a journey of cum as I fuck my fuck buddy despite us both being in relationships, it's hot, it's horny and it's kinky.
---
My girl discovered my friend's foot fetish and she got it into her filthy mind to tease him about it in the most arousing and secretive way she could. I knew nothing about it until I saw what they were getting up to behind my back.
---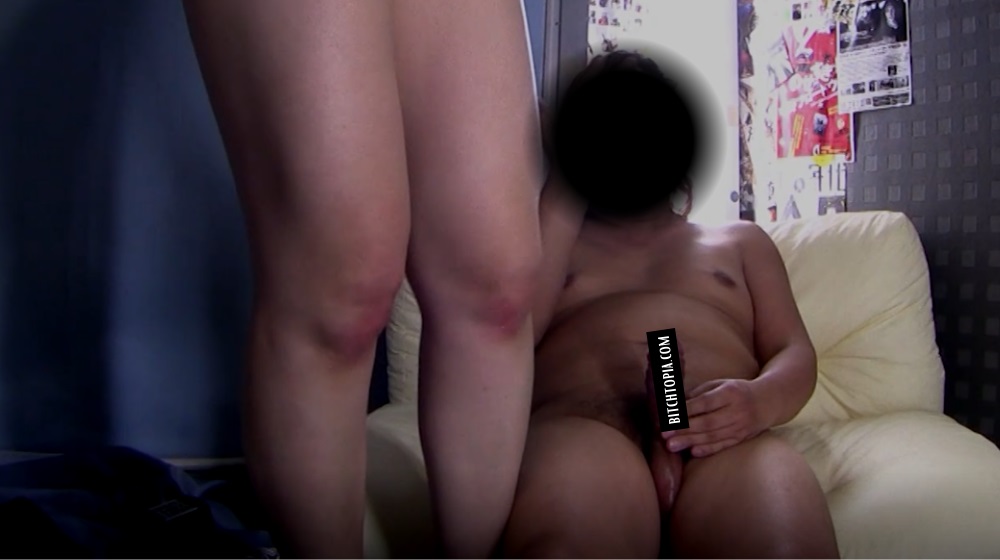 I haven't cheated on my husband yet but my desire to experience a really big dick is becoming harder and harder to ignore. He doesn't know my desires just yet but I am unsure whether to even tell him or not. I am yearning for a fat cock and the feelings are just getting stronger.