My wonderful readers, today I am handing my blog over to a great friend of mine, 'Charlotte', she wanted to share her swinging story with you and I always more than happy to let her take over and share it. Look after her! Jess xoxo
I also just wanted to quickly tell you all about my VIP membership, it's a great place to hang out and see all of the things I can't post publicly on my blog.
---
Let me kick things off by telling you a little bit about me and my boyfriend, we are in our twenties, we have been together for 6 years and we were at a stage in our relationship where we wanted to try swinging. We had talked about it for a few years but it kept coming up in conversation and the more we began actually talking about it and how we would do it the more excited we both became and the hornier we found ourselves.
We both found out that we both have a kink for mature couples, something about fucking someone who is the same age as our parents we found out was a big turn on for us both. It was a relief to know we both had the same wants and needs from swinging and I actually think it made the whole process a little easier knowing my boyfriend wanted exactly what I did.
How My Boyfriend And I Became Swingers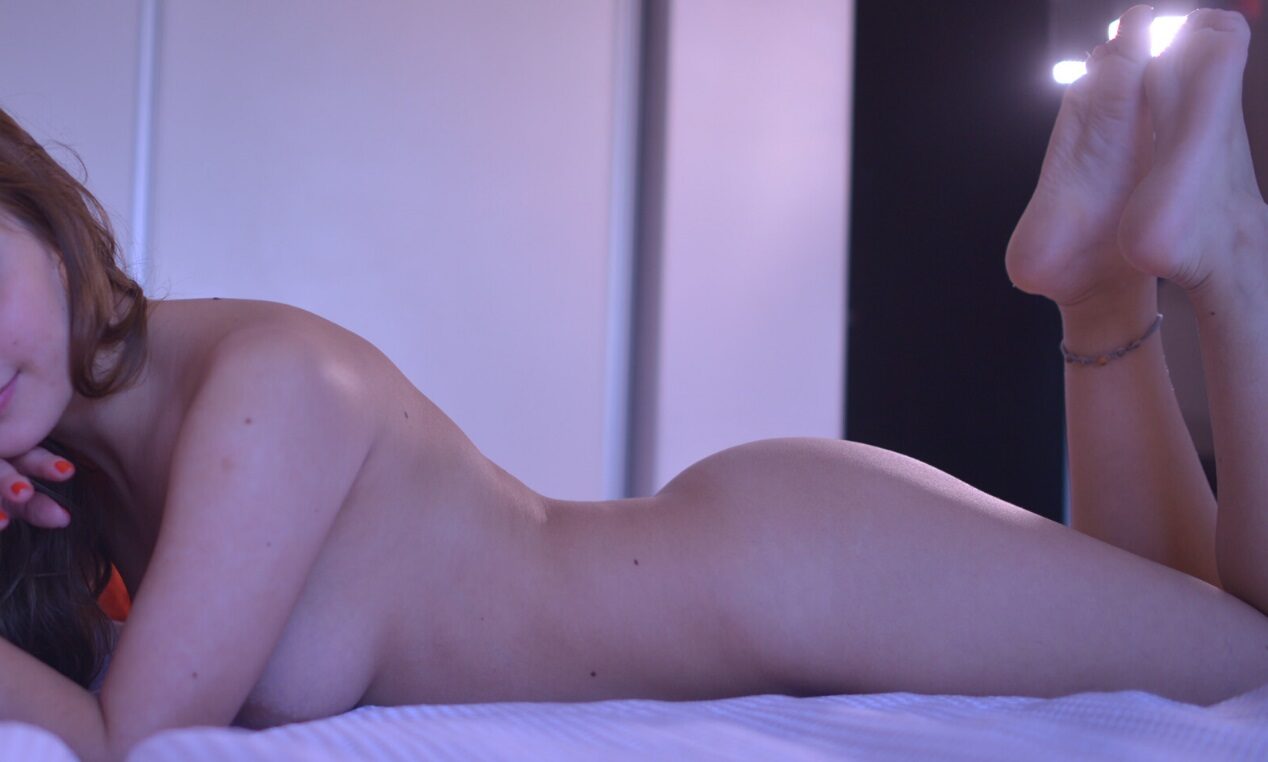 After months and I mean months of research we decided to sign up to a website that allowed likeminded couples to meet and embark on a swinging journey without any pressure. We weren't quite ready for swinging parties and we wanted to ease ourselves into the swinging lifestyle slowly. The site allowed us to chat with other couples, get to know people and learn a little more about swinging. We realized we needed to make rules, we needed boundaries and we needed to learn what we were both comfortable with.
We spoke to a lot of people on that site, a few of them just weren't for us, some were way too advanced and some we just weren't compatible with. However, we did speak to a lot of people we did like yet some of them were too far away. I also canceled a few dates, a few days before we were meant to meet I got too nervous and had to cancel which wasn't ideal for anyone involved.
We eventually found a couple we really liked, they were mature, retired teachers who had been swinging for a few years, they were still semi-attractive and she had a body to die for. Her perky tits fascinated me and I knew when we first spoke over skype I wanted to play with them. He was a little out of shape but still a DILF, his cock was huge and he was so excited to go to town on my pussy and taste some young juice.
My boyfriend was super excited to see me get railed by a man twice my age, he also couldn't wait to dive into an experienced woman with fantastic tits. We set the date and I knew I wasn't going to back out of this one. We were both so horny and so excited, my pussy fluttered whenever I thought about this couple playing with us, I couldn't wait to see my boyfriend deep in another woman's pussy whilst her husband sucked my little swollen clitoris dry.
Our First Time Swinging (wife swap style)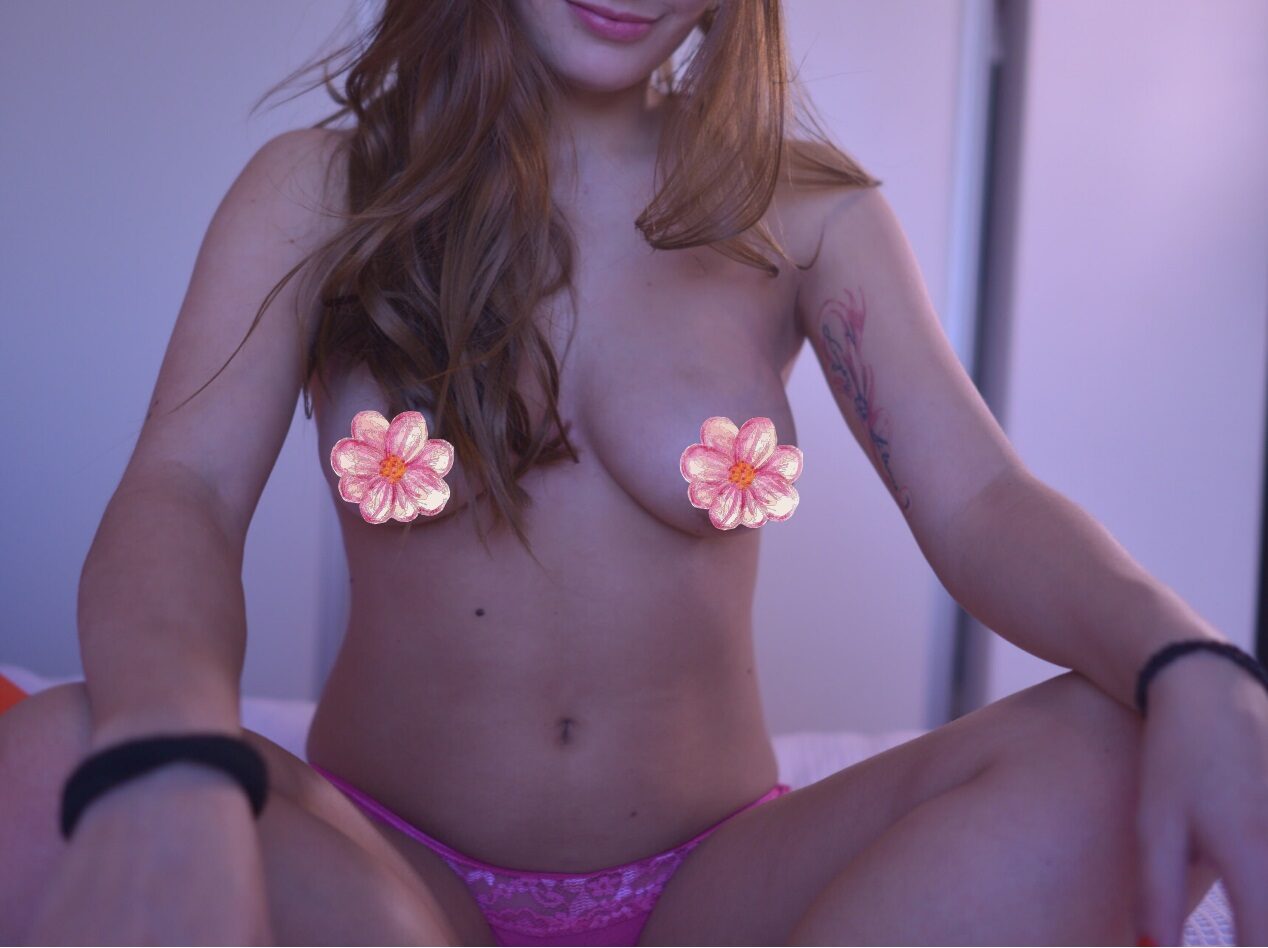 I was nervous on the day, I kept worrying that I wouldn't like it and then I would feel jealous forever. I kept panicking that I would be jealous of seeing my boyfriend fucking another woman but I knew I just had to actually do it to even know what was going to happen.
We met in a hotel on the outskirts of town, it was quite funny as it did look like they were our parents. In the hotel bar, the waiter was sure they were my parents until I kissed her on the lips, then he began minding his own business. It was electrifying being in the bar with them knowing that whenever we wanted we could go up to their room and fuck each other.
The more we spoke the more touchy-feely we became, he was squeezing my ass and she loved pecking me on the lips, much to the delight of the onlookers enjoying their evening meal. Eventually, we all decided that it was time to head on up to their room so that we could all enjoy one another in privacy.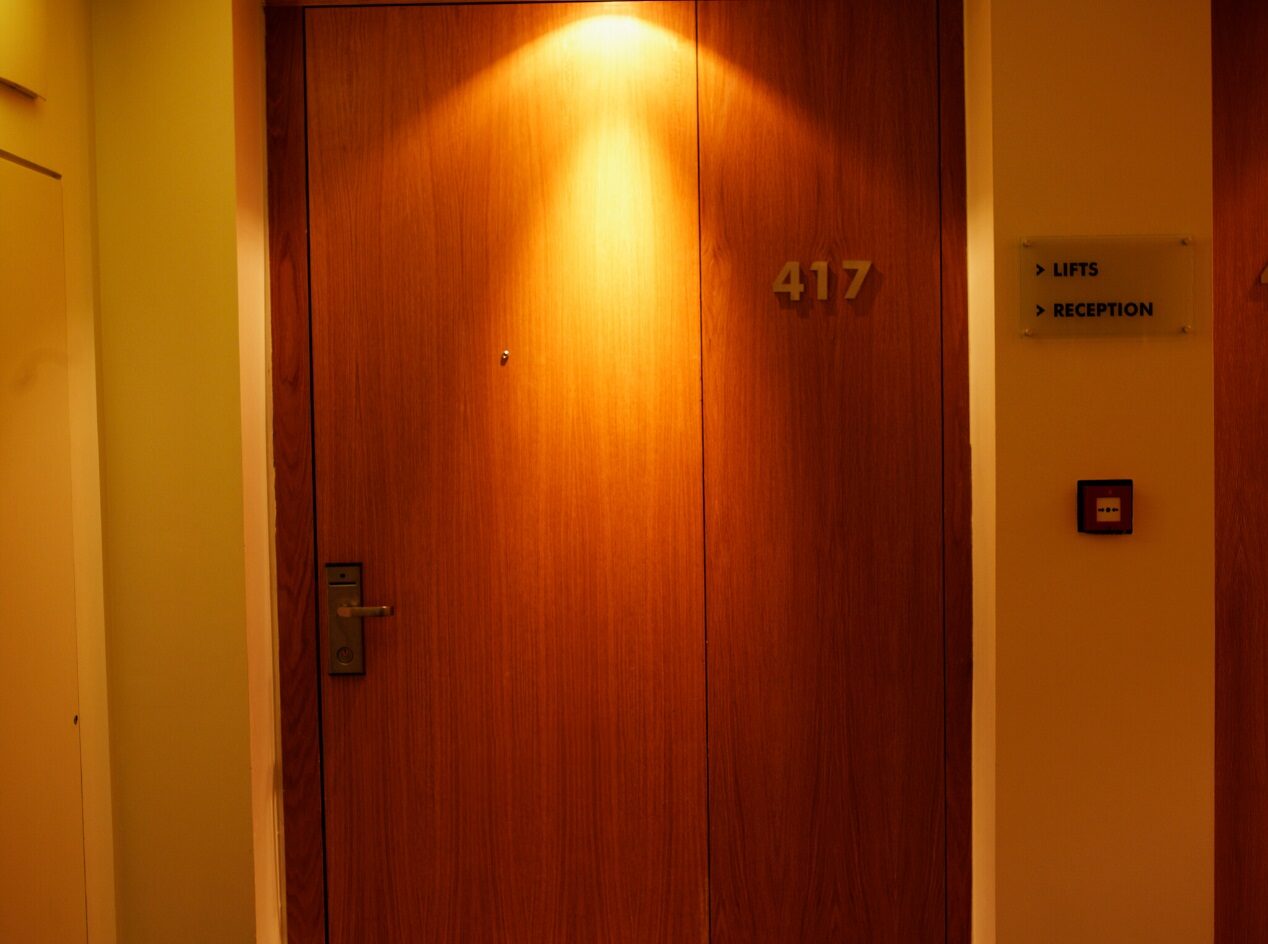 My boyfriend held my hand as we got into the elevator and into their room, as soon as we were in it was all systems go. She lay me back on the bed and began undressing me, her husband and my boyfriend were sat watching us. I knew my boyfriend was bound to be rock hard inside those pants. She undressed me slowly turning to her husband and saying 'You're going to love her gorgeous young body'.
I was so wet and she stroked my body, lifting my legs up and revealing my panties to the two men. I knew there was going to be a wet patch, I was soaking wet.
It wasn't awkward at all, I was so lost in the moment. Her husband stood up and made his way to me, she kissed my lips and lay down next to me. My boyfriend began undressing her, it felt weird for a split second but when I saw her husband's huge cock glistening and bulging ready to go inside of my tight wet pussy, all of my feelings melted away. He and my boyfriend had taken them bluechew things when we were down in the hotel bar so I knew this was going to be a fun night.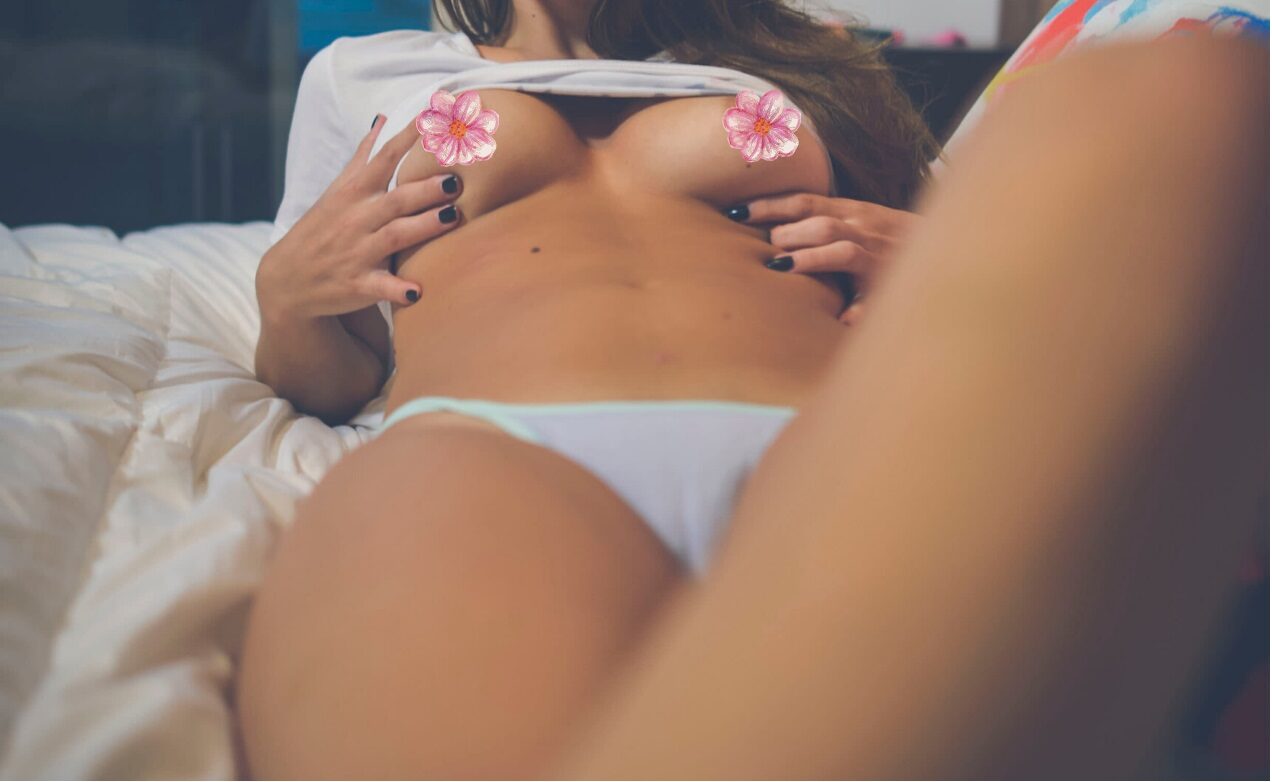 He went down on me, his stubble rubbing against my thighs. He was so good at it, he treated my clit like a sex toy does, he knew exactly how much pressure he needed and the movements I liked best. I didn't realize how loudly I was moaning. I looked over at my boyfriend who was playing with his wife's breasts, they were so perky and kissable, I watched him make out with her, she was running her hands along his torso, slipping her hands into his pants, I was excited for her to try out his young cock.
I could feel my orgasm building, it never happens this quickly usually. I was gripping the hotel bed sheets with my hands as I felt the urge to cum become stronger and stronger. My pussy was dripping wet now, his tongue was deep inside of me and his fingers were playing with my ass. I felt it coming and I let out an eruption of an orgasm, my juices covering his mouth, I trembled with pleasure and once I was done he slowly removed his tongue and his fingers from my ass and thanked me. I then got to my knees, he was facing our partners and began playing with his cock, it was so big that I didn't even know if it was going to fit inside of me after this.
I licked the tip, tasting a little cum that had seeped out as he made me cum. I slowly teased the whole tip inside of my mouth and looked up at him, he stroked my hair and I began pushing more of his cock into my mouth, I wanted to gag it was so big but I took it down so well. I could hear my boyfriend in the background slamming having his cock sucked by this man's wife, he was moaning slightly. I increased my sucking pace, bobbing my head up and down on his cock making him moan too.
I began playing with his balls too, sucking them and then popping his cock back into my mouth. He was loving it, he stroked my hair as I sucked him off and I couldn't help but feel like I was making all of his filthy fantasies come true. He eventually stopped me, gently grabbing my head and pulling me up to kiss him. We got to the bed and he lay on his back, I straddled him and looked over at my boyfriend who was eating her ass, she was moaning and was totally oblivious to us.
I began gently lowering myself down onto his cock, easing it in. Although I was soaking wet his cock was huge and I really didn't know if I was going to be able to fit it all in, he told me it was ok, to just take things slowly. He said 'You're so tight, it's ok if it takes some time'. I slowly eased his cock into my millimeter by millimeter. He groaned as I eased it inside of me, my pink pussy lips encompassing his cock. My boyfriend was now behind his wife, fucking her ass, she was moaning and he had his hands gripped around her trim waist. He looked at me and smiled and I was so turned on seeing him fucking this man's wife.
Despite it being a tough squeeze I eventually had his whole cock inside of me and I began to ride it, using my hips to control his cock. I thrust hard and then slow, grinding on him, he was in heaven. I used my knees to steady myself as I brought my body up and down on his cock, watching as it glistened with my juices each time.
He asked if he could have me on all fours and I agreed, he slid himself inside of me, I was facing my boyfriend and his wife, they were now in missionary, he was sliding slowly in and out of her, enjoying every second. Her husband was deep inside of my tight wet pussy, slowly fucking me, it felt so good as he hit my g-spot. He reached around and grabbed my tits, pulling at my little nipples, fucking me faster and harder, I couldn't help my scream with pleasure.
My boyfriend watched us as he fucked his wife, he thrust into her harder and harder, her tits were bouncing and he squeezed them hard the harder he fucked her.
Her husband slipped out of my pussy and into my ass, I hadn't done anal a whole lot but I was so horny that it didn't matter, he slid his monster cock inside of my tight ass and spanked my ass harder calling me a 'Horny little slut'. A few hard thrusts inside of my ass and he began to cum, filling me with his juice, it felt so good as he filled me up and slowly slid out of me.
I knew my boyfriend didn't want to be the first to cum as he began to cum as soon as her husband did, filling up this milfs pussy with his sweet young cum, panting hard. She played with her clit, getting herself to orgasm as he filled her up with his sperm.
It was an amazing night.
We Then Joined SwingLifestyle
We had the best night ever and although we did see them again, work and travel got in the way a lot, we wanted to really immerse ourselves into the swinging world. We joined all of the swing dating sites we could find, some were just terrible but we were hooked on the thrill of swinging and we wanted to find other couples that we could play with.
One of the online places we frequented was Reddit personals, we found a few couples on there and we enjoyed talking to them but it still wasn't the same as actually meeting other couples like we had been doing.
We decided to sign up for Swinlifestyle and started going to clubs that we found on there, we were both really nervous and a little awkward at first but we soon settled into it (more on that below).
If you know any other places to meet like-minded swingers in America, let me know in the comments below, I would love to hear your recommendations.
Going To Our First Swinger Club/Party (Complete Amateurs)
We were both so nervous, it felt so different compared to meeting our first swinging couple. Going to an actual club felt much more intense, both of us didn't want to mess up, we wanted it to go smoothly but having never been in that situation before it felt overwhelming.
We had spoken to the organizer before we attended the club and she told us what we should wear, I wanted to be sure we really fit in. I wore a tight black cocktail dress and underneath some matching black lingerie and some stockings, my boyfriend wore his gorgeous casual suit, he looked divine.
When we arrived we were handed a drink, my boyfriend and I were shown around the club, the host described each room and told us what to expect and a few little guidelines. She left us to explore and we found ourselves in a corner just watching the events unfold.
We found that couples came up to us and asked us to share a drink with them or they asked us if we were 'playing' tonight. You are not obliged to do anything, you can talk, flirt and go to a room with them or you can leave it there. Everyone was very respectful of our boundaries and they were happy to just talk to us and let us explore.
I think the impression people get of swinger clubs is that everyone is involved in a huge orgy but it wasn't really like that. Some people would go to rooms, others would just talk, some were making out in the common areas, it was just like being a normal club but believe it or not, more respectful.
Going to a swingers club is like a quick date, you like them, you talk, you go to a room and fuck. It's so much fun, it's nowhere near as intimidating as I thought it would be and we are most definitely converts.
We've Been Invited To A Few Private Parties
We went to the swingers club a few times, sometimes getting involved and sometimes not. We were invited to a few private parties with some of these couples and of course, you could count us in, we were so up for it.
The parties have been pretty intimate to more than 2-3 couples, all at one person's home. We are really enjoying this lifestyle and being able to explore with like-minded individuals has changed our lives.
The Problem With The Lifestyle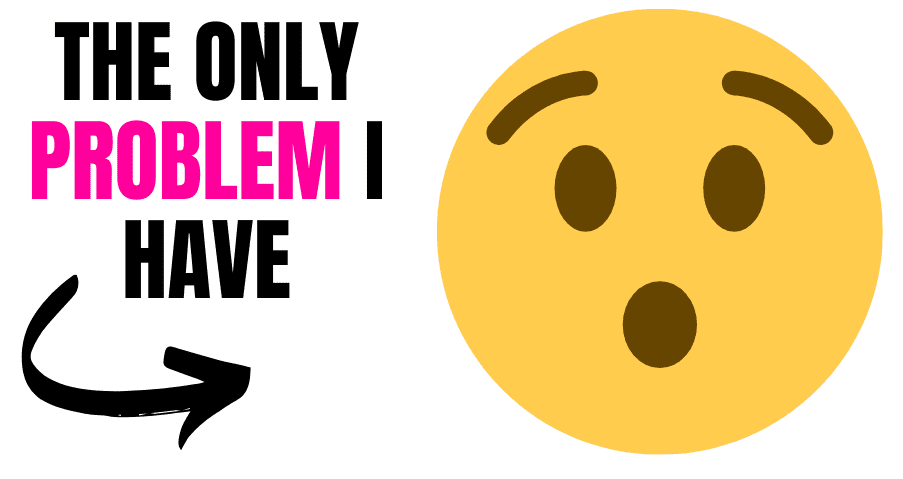 There are of course a few issues with the swinging lifestyle, it can be difficult to find regular couples to play with. This can be a downside as not everyone likes to meet new people every week, it's fun to create a relationship with people. This was a downside for us until we started attending the private parties.
Swinging with just any couple is a big no-no for me and my boyfriend and in fact a lot of swingers. You want to find couples you can trust, who are discreet and who wouldn't tell your friends and family. It can be hard to find the right people but you will know once you find them. You want to be able to see them in the street and give a little wink and not have to worry about them bringing it up.
Ensuring your swinging couple friends are clean is so important, sex parties and clubs often require you to show proof of STD testing however you don't always get this. If you meet a likeminded couple you can regularly swing with it gives you the advantage of not having to wear condoms and not having to worry about STDs so that you can actually enjoy yourself without fear.
You also want the couple you swing with to be in a good relationship, so you don't feel like a homewrecker or have to worry about them being too clingy.
I hope you enjoyed my swinging experience if you have any tips for me (you're never too experienced to learn more!) or you have any questions just leave them in the comments below.