My name is Jess, a very horny faux redhead and you have found my creampie stories, these stories are all 100% real and written by me or if not written by me, written by my close friends. My group of friends and I all love sex and have experienced some pretty insane things so I want you to browse through my stories and enjoy what you find.
Below you will find our creampie stories, all of them involve a creampie, and even now writing this and thinking about the stories below and the thought of some of the stuff we have written is now making me horny.
Enjoy my sexy, true, real-life creampie sex stories, and let your imagination run wild.
Update: Join my membership if you want real couples, sharing their naughtiest sex stories with private real images. Everything from creampies to threesomes and that's just the start.
---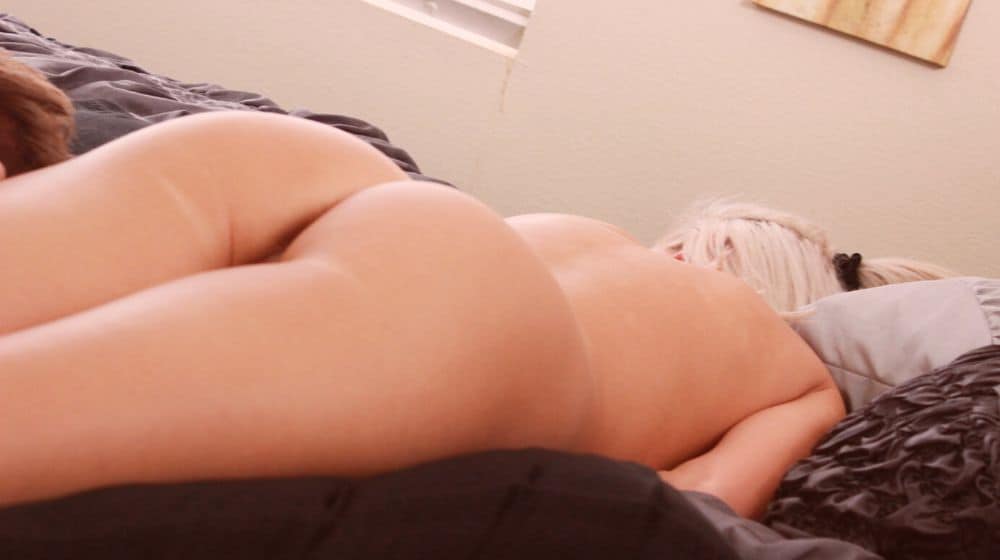 Carefree, no protection, and lots of wild and passionate sex led us to this moment, I must say the incredible sex was worth it and when you read our submission you will be craving your very own FWB that enjoys and craves sex as much as you do.
---
My exes mom and I had a moment of weakness after spending the day together, we bonded over her asshole of a daughter, and after learning more about one another it was always going to end one way, with me filling her with my seed and watching her enjoy every second of it.
---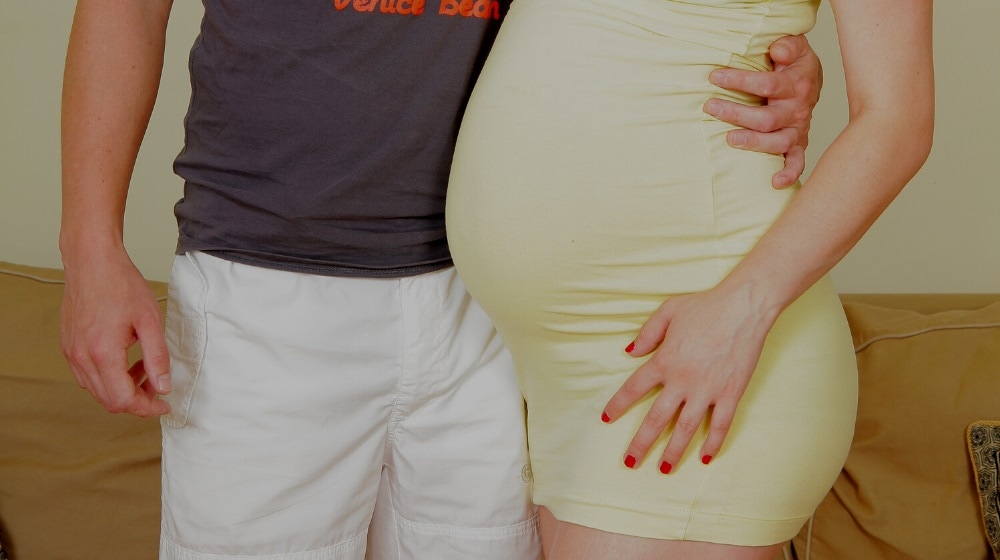 All she wants is to be bred, filled with my cum, and hopefully fall pregnant. She is insatiable and it is so hot, we can't get enough of one another, and giving her so many creampies is like something I only thought happened in the movies.
---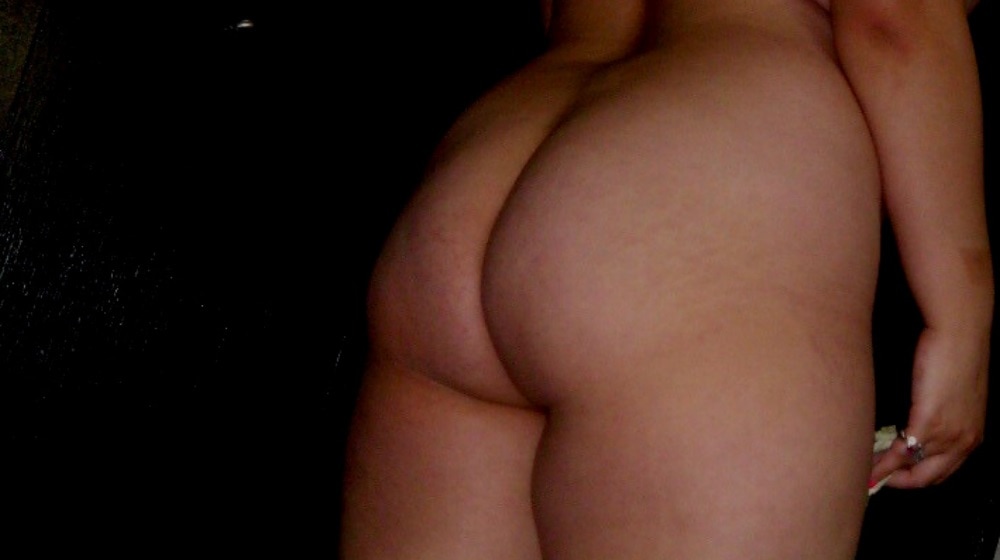 New to the dating world, I stumbled across a hot milf on tinder who I wanted to impress and when she agreed to meet me, I nearly fainted. She was something else inside the bedroom and being able to cum inside of her, again and again, was like a wet dream come true.
---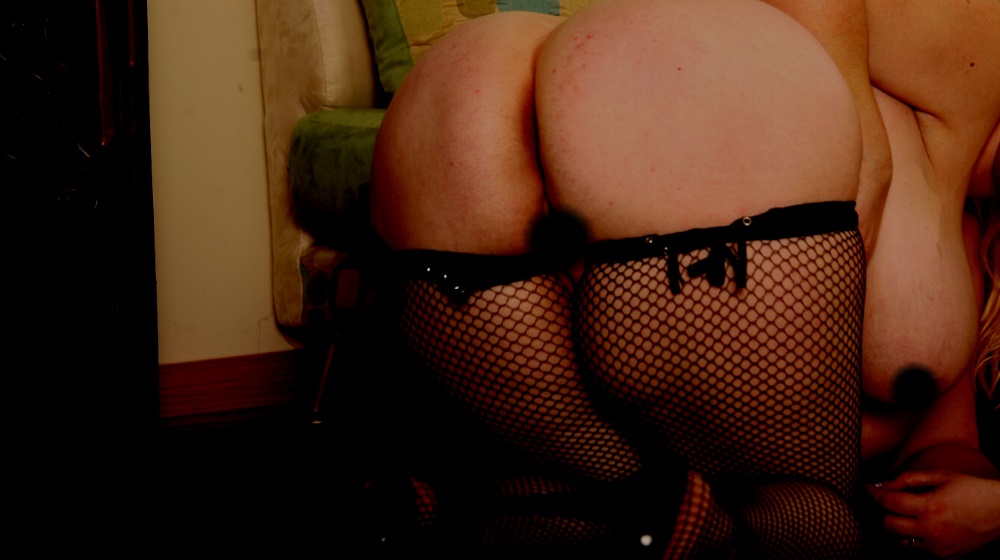 She was a whirlwind and after a breakup she wanted me and I wanted her. I knew it was wrong but I couldn't resist her curvy, irresistible body and that led me to fill her pussy with my warm cum, regrettably and not so regrettably.
---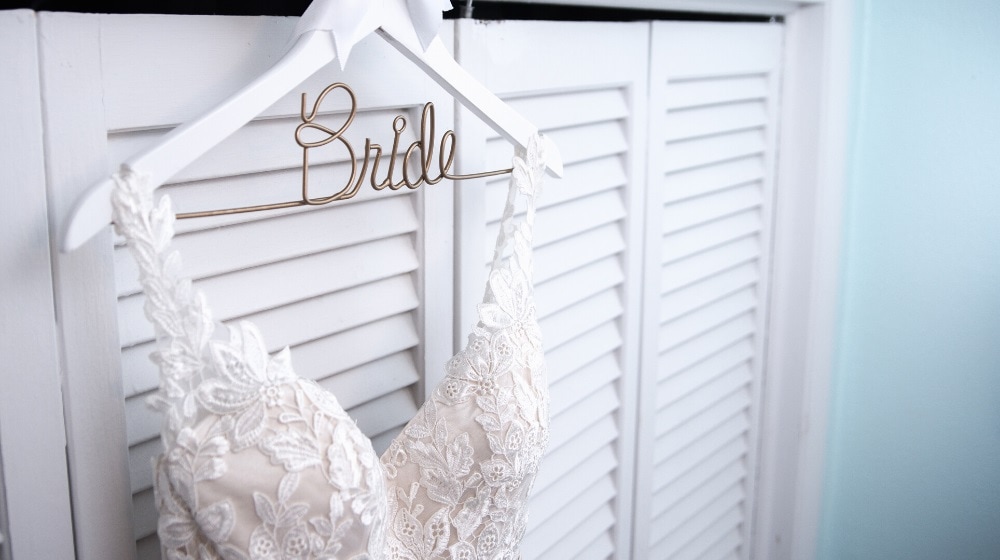 Weddings are a magical, fun time and for this bridesmaid, meeting the hot groomsman made the wedding even better as they both fall for one another and have passionate, incredible sex all night long.
---
Feeling frisky and out in the open my new boyfriend and I decided to do something we had never done before and have sex without any protection and then fill my pussy up with his cream, all outside and in public.
---
After seeing the enjoyment I got from my first, my husband arranged for it to happen again, and this time I got loads more cum, a bigger pounding, and lots more men to enjoy.
---
Unacceptable? yes. Hot as hell? yes. We both came onto each other but my MIL had planned to seduce me and she succeeded and it was tremendous.
---
I have always had the hots for my moms friend and when she seduced me I just couldn't say no. Nobody knows but us and it's something we have to keep on the down low, my mom would never understand. This milf has shown me things I didn't even know were possible.
---
I LOVE this story. We see a young couple who want to try out the swinging lifestyle. Their eagerness and excitement are infectious and seeing them lose their minds and inhibitions is seriously sexy.
---
A young college student is seduced by his mom's best friend. She loved his tight, young body and he was shown what fucking and a real woman looked like. It's a thrilling story, one maybe we all wish we could have fulfilled.
---
I am a dirty little slut who loves fucking men who are in sexless marriages, making their night they will never ever forget. I can't help myself, it gets me off and it fuels me. I love the sex we have and I love blowing their minds.
---
I LOVE this story, it's steamy, erotic and it just begs for your attention. All I want is to be a fly on the wall in this story. It's seriously hot and one of the stories I can read again and again. A young couple jet off to Paris to find themselves in an orgy with a Parisian couple.
---
We meet a very sexy woman who heads to a cosplay convention dressed as her favorite character. Whilst there she meets a geek (her favorite type of man) and fucks him senseless, blowing his mind and his load.
---
My boyfriend was feeling very kinky on the day he came home with the restraints we used to tie me up and make me cum. I had zero control over anything and once he made me cum he came deep into my ass, it was thrilling and something we now love doing.
---
A truly passionate tale of a girl and her dad's best friend, stealing kisses and keeping things quiet behind everyone's back. Eventually, they get some time alone and the sex is unreal. Passionate, sexy and invokes jealousy inside anyone reading it.
---
One of my favorite stories, it's thrilling, erotic and it's hard not to get turned on reading it. Boy meets girl at a bar and goes back to his, his cock is BIG and can barely fit inside of her. Reading about their struggles and the insane detail in this story is a masterpiece.
---
My wife loves the idea of being bred and so when she wanted to get pregnant I jumped at the chance of providing her with my seed, creampie after creampie, whenever and however she wanted it. I love filling that tight, wet pussy with my load, there's no better feeling.
---
In this story, my friend and I headed out to one of our favorite clubs (we were young, dumb and covered in glitter). We met a guy who took an interest in us and our hard nipples and being the young horny women we were, we headed back to his apartment and f*cked. I wasn't meant to get involved, watching them on the bed was turning me on so much and he just beckoned me over and I joined in. I explored my friend's body (she came so much), my own and his, it was such a thrill and having a threesome with my friend and a stranger was definitely one of those experiences I will never forget.
---
This intense anal sex story is all about the time I briefly dated an older man who was absolutely besotted by my young body. We met in an uptown bar and we f*cked like newlyweds. After a steamy sex session, I saw him again a few days later and insisted he came in my ass. I was quite inexperienced at this point with ass f*cking so it was just as intense for me as it was for him. In front of a log fire, he filled my ass with his cum and I loved every second. Him cumming in my ass was the ultimate creampie and definitely ignited a love for anal sex within me.
---
This story is written by my good friend Taylor, this story is a part two to a squirting experience with her friend Molly. In this sex-fuelled story, Taylor retells all of the juicy details about the time she had a threesome with a girl she was lusting over and that girls boyfriend. It's a very hot and steamy story that is guaranteed to get the juices flowing. Taylor is a naughty girl who through intense f*cking had her friend's boyfriend cum inside of her whilst making Molly squirt (again).
---
My friend Nathan retells his experiences of the time he was a cuckold and let another man fuck his wife. His intriguing and kinky writing style leaves you wanting more, read on as his wife f*cks a total stranger in their hotel room and all he can do is sit on and watch and she rides this stranger harder and more enthusiastically than she has ever done for him. She cums all over this strangers c*ck and screams out in pleasure, teasing Nathan constantly and driving him wild. The stranger even cums inside of his wife, leaving her a shaking, sweating mess and leaving Nathan with nothing but the memory and the cum inside of his pants.
---
This is one of my favorite stories written by my good friend, Samantha. After some time Samantha and her best friend Chris end up having sex after years of denying their feelings. He slides inside of her tight ass and they f*ck like never before. Chris has a girlfriend but he has always wanted to touch and be inside of Samantha which makes this whole experience even more erotic and stimulating. Reading about two people who have come to the realization that they do have feelings for each other is really powerful and totally got me off.
---
Kelly spoils us with this energetic, extremely detailed and vigorous sex story, she recalls the time she f*cked a man she barely knew so hard and so exceptionally that he finishes inside of her, groaning and moaning as he does so. This is a quick paced story with plenty of action and even has a happy ending considering she is married to the guy now!
---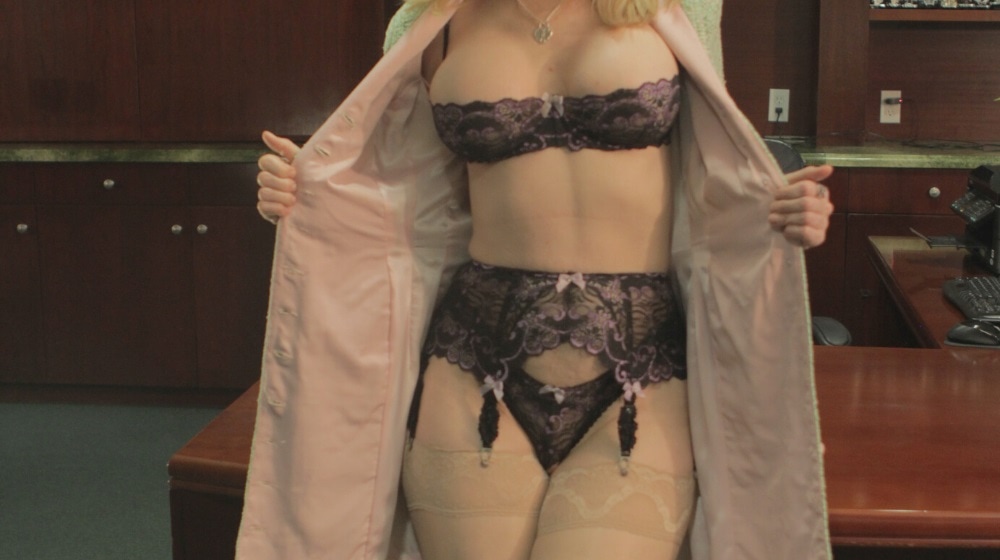 Younger men make me swoon and when I was approached by a seriously handsome young guy, I couldn't help myself and my cougar instincts came out to play. Showing him the ride of his life and letting him fill me with cum whenever I ask for it.
---
A story sent in by one of my favorite sexy couples, they head out on holiday and find themselves entertaining a crowd of horny onlookers on a nudist beach. It's a stunning story with erotic visualisations and an incredible ending. You will read this and wish you were that couple.
---
A sexy, thrilling story that will leave you begging for more. I loved the use of imagery in this story, I can just imagine myself as a little fly on the wall during this whole thing. It's so sexually exciting and filled with so much sex and a satisfying anal creampie at the end.
---
My father in law seduced me big time and we had sex right there and then in the family room. His cock was so much bigger than my new husbands, he was also so much better at sex and made me cum so hard. We had the best time fucking one another and it was certainly something I want to do again
---
In this story we meet a frustrated woman who is sick and tired of her boyfriend, she is then seduced by his brother at their garden party and away in one of the bedrooms she finds herself fucking him and enjoying every second, it is just unfortunate they get caught…
---
Valentines day came around and my boyfriend decided to surprise me with a camping trip, a night away from everyone and everything into the great outdoors. I wasn't particularly thrilled but once I relaxed I seemed to let loose a little and when we ended up fucking in our small tent and stretching my ass with his throbbing cock, I definitely started to enjoy myself.
---
My boyfriend and I hadn't had sex in months and it was getting too us, we needed this night so badly. We had one of the most erotic, intense moments of our entire relationship and feeling his throbbing cock inside of my ass and filling it with his cum was just one highlight of the evening.