There is something so seductive, charming, and intriguing about a MILF. They know how to use their body, they have wisdom in the bedroom, they know what feels good and what they like and we all have that little inkling at the back of our minds that asks us what it would be like to have sex with one of these fabulous creatures and today I am here to tell you my personal experience and what it was like for me having sex with a more mature woman because it was better than I had ever dreamed of.
I'm In My Twenties And I Have A Thing For Older Women
It's true, I have always had a thing for mature women. When I first started watching porn I would always head straight to the 'mature' category, I would skim past the other videos and always land on the real, more experienced women. Those who were confident, sexy and I suppose I just always fantasized about these women taking control of me and knowing what they want.
I love a woman who knows what she likes and can use her body, not just lie there as some younger women do. MILFS are sexy because they accept and appreciate their body, they have matured in ways younger women haven't, and that mental maturity inside and outside of the bedroom turns me on more than anything.
I Started Helping Out One Of My Moms Friends
I've known this woman for a few years and I have always found her incredibly attractive. We have always had a bit of chemistry and we have always flirted lightly with one another but things changed dramatically when she asked for my number to help her with something over at her place.
I didn't think anything of it at first, I just accepted that this woman had nobody at home who could assist her and she needed my strong, young help. It wasn't until a few days before I was due to go round there that my mind began to race, dreaming up all of the fantasies I had always had about her and I soon found myself jerking off thinking about her touching my cock and seeing her body for the first time. I could barely contain myself, I didn't know what would happen if she ever found out how attracted I was to her but I knew nothing could ever happen for my mom's sake.
She Is A Divored 48 Year-Old Milf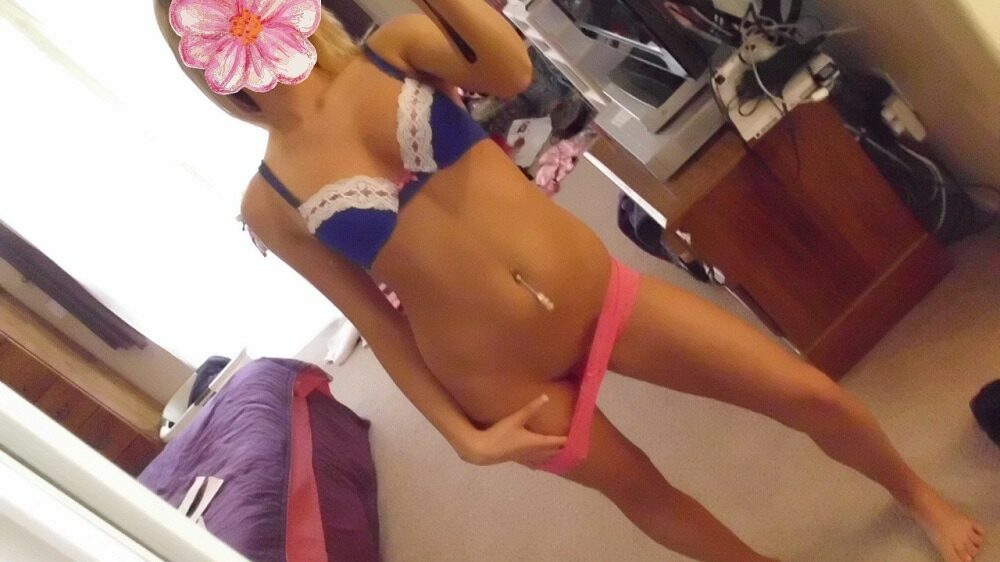 The day came and went, nothing did happen, I just had thoughts of fucking her racing through my head and over the next few months I helped her out with a few things around her home, and eventually we started texting each other more and more which soon turned to sexting.
It felt so good to be crossing that line with her, she told me how long it had been since she had a man and talk soon turned to me, she asked if I was single, what kind of women I was into and I just let out everything. I told her about my adoration of more mature women and specifically MILF's.
One late night, she was horny as she told me in great detail what she would do if she could have one night with someone like me. I touched my cock as I read her messages and I told her how beautiful she was and how much I'd love to let her do those things to me.
She asked me if I could go round her house at that very moment, it was midnight. I didn't even think twice, I jumped into my car still putting my shirt on as I drove to her house out in the suburbs.
First Time Having Sex With A Milf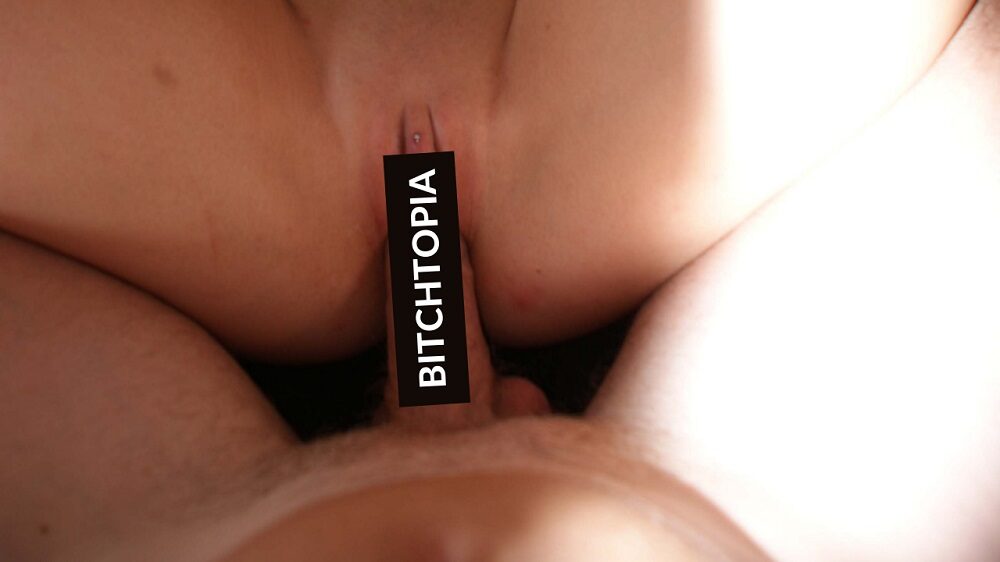 I turned up at her door and she leads me inside wearing just a white silk robe, I felt underdressed, she looked so classy and exotic. We didn't even speak, we went straight into her bedroom. She had told me we had to be quiet as her kids were asleep so I tiptoed into her room and began getting undressed.
I've been told by a few partners that I have a large cock, but this milf confirmed it when I took it out of my pants. She had so much glee in her eyes. She took off her silk robe and her body was tremendous, curvy, and voluptuous, her breasts full and inviting and her pussy was just idyllic. She was everything I had fantasized about and more, her body was perfection and she knew how to use it and use me.
We stayed up till 5 am having sex. It was so passionate, the hours felt like they went by in a heartbeat. I came inside of her sweet pussy multiple times and we even fell asleep together, exhausted after hours and hours of intense pleasure.
She got up at 8 to get her kids ready and left me in bed. I heard her leave and then she came back around 15 minutes later, she came back up to the bedroom and she asked me if I wanted to shower with her.
We had a shower and she gave me a blowjob, I swear she sucked the soul out of my body, I have never felt the sensations that were echoing through me as her mouth sucked on my cock. The warm water hitting my body, her full lips around my shaft, and my cum oozing down her throat, it was heavenly.
I've Kinda Moved In
After that erotic evening, I now go round most nights, once the kids are asleep and we watch movies, eat take out and have the best sex of my life. I have discovered so much about this woman, explored her body and I am still breath taken whenever I see her naked or get to have sex with her.
She really knows what she likes, she's confident, kinky, and loves to please me and herself which has been phenomenal and my lifelong fantasies about milfs have been surpassed being with this beautiful woman.
We Haven't Told My Mom Yet
We probably won't, we're just having fun. She's never been with a younger guy and I've never been with an older woman. It's all very casual, it's exciting and we both know my mom wouldn't take it very well if she found out so we are just keeping this one to ourselves.
Update:
I showed her this article and she found it really hot, we started taking some pictures and sharing more stories that we have uploaded into the membership. We like to keep things private, so if you recognize us please don't mention it or tell my mom! 🙂