BDSM is one of my favorite erotic story categories, I love the giant question mark that hangs over BDSM and some of the most amazing people I have ever met have been at BDSM parties. I think sometimes people in this world get a bad rap but in reality, they just enjoy kinky sex.
BDSM is an umbrella term for a whole host of different types of sex acts and sexual performances, for instance, the use of chains, spanking, restraints, and ropes all fall under BDSM, and yet for me so does rough sex, deepthroating, and forced creampies.
Update: If you want full nudity, user-submitted stories, and stories created by myself and my friends, easily the hottest erotic content you'll find online, then join my membership.
---
I have complete control over my ex's cock, he still comes to when he desperately wants to cum and I make him watch me with my new man. I wear his key around my neck and he is only allowed pleasure when I say so.
---
My husband now likes his cock to be dominated and when I introduced chastity devices into the bedroom everything changed. He is now a slut for me, he does as I say and his orgasm must hang onto my every word. I love being in total control of him and making sure his orgasm is well deserved.
---
We see a very naughty boss who has cheated on his wife to fuck his secretary in his very own office. It's an exquisite story that really sucks you in and leaves you feeling very hot under the collar.
---
I love to tease and dominate my boyfriend and having him inside of a cock cage is the ultimate teasing experience. I love making him strain to be released, making his cock beg for me and driving him absolutely ravenous.
---
An erotic, amazingly suspenseful and wonderfully well written tale of events written by Kimberley. She retells the time that she met a guy at work and he turned out to be one of the best BDSM lays she had ever had. He spanked her and teased her like she had never felt before. If you're a fan of spanking and domination then this story is for you.
---
Although not typically BDSM I did want to include this sex story in this BDSM sex story archive as I do feel like voyeurism does play a part in this world. In this story we met a young woman who decides on a day out with her boyfriend to start fingering herself on a public walkway where anyone could catch her and see her. It's a thrilling story that leaves you wondering how many people have done what she did and subsequently left a wet patch beneath them?
---
'A' was on holiday when her friend 'G' invites her to a sex party with a group of guys she has just met. In this story we explore group sex, rough sex, orgies, voyeruism and more. I love this story and it's a definite must read if you love any of those things like me.
---
My kinky wife knew I was going to love being fucked in the ass with our new sex toy. She made the night so perfect and it's safe to say that I have never felt an orgasm like it before and I won't be looking back. Read all about my prostate orgasm, it will blow your mind.
---
A sexy night away in a romantic hotel and one thing turned to another. Never having really done anal before it was a shocking surprise to learn how much we loved it and how good it felt to be ravaged and used up like I was.
---
Being restrained is thrilling and when my boyfriend came home with some new restraints for us to test out I couldn't have been more excited. I was totally succumbed to my boyfriend and unable to resist, my orgasm came thick and fast and having zero control was a huge turn on.
---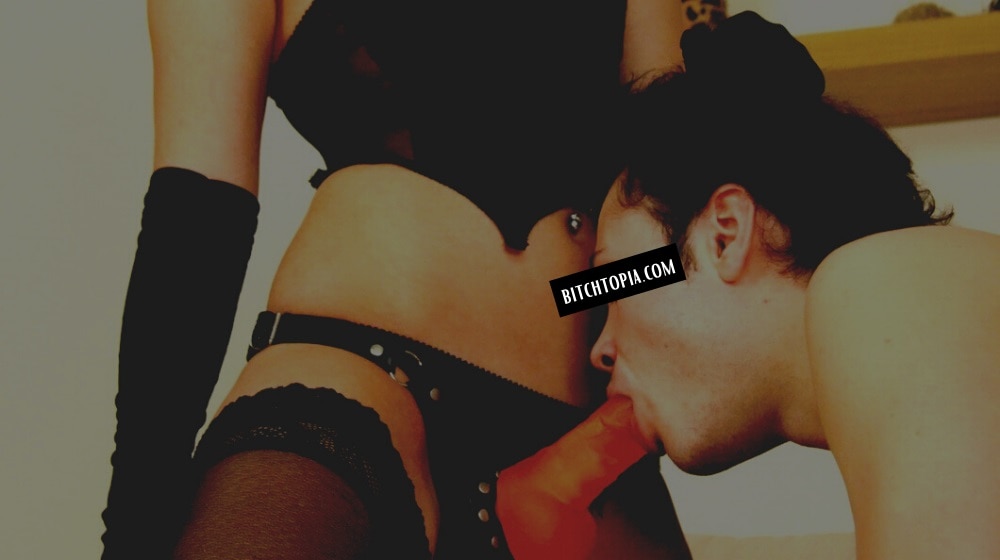 Domination and making men submit to me is my favorite thing to do and as a femdom mistress that is my aim 24/7. My boyfriend is constantly tested and I want to see if I can push you to your limits, are you in?
---