If you're a cum lover then you're going to love these stories that I have picked out for you. Enjoy cum loaded erotica as you scroll through my top-rated submissions and enjoy the seductive and more-ish content that awaits you. You can also see even more of my user-submitted erotica by joining my membership.
Myself and my friends who have shared their sex stories with me have gone to great lengths to share their most erotic encounters with my blog so enjoy the best cum inspired stories on the internet.
---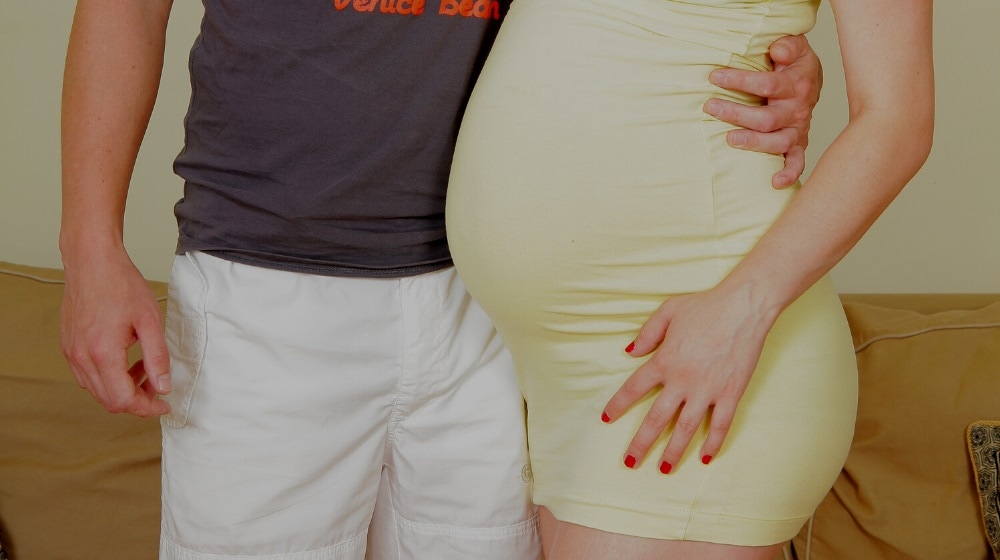 My wife is desperate to get pregnant and horny, the perfect combo for great sex. She wants my cum all of the time, all times of the day and she's relentless, it's so hot!
This lucky slut gets to experience a gangbang for the second time and has all participants cum deep inside of her, coating her womb with their spunk. She loves every second of it and can't wait to take as much cum and cock as she can.
A company looking for 'models' hire this aspiring young woman and although it turns out she won't model in the way she thought, she enjoyed every moment of something enticing she had never done before.
A slutty girlfriend addicted to cum gets her most desired fantasy to come true when she has her very first gangbang and gets to sample every load that comes her way.
Littered with provocative imagery and sexy scenarios this story takes you on a tantalizing journey that will leave you breathless and aching for a release like theirs.
At a private party, this curious female finds herself surrounded by four men and she has a plan to drain all of them of their cum not just to satisfy them but to satisfy her obvious and aching cum fetish.
Completely forbidden and totally off-limits this story takes us to a place only a few have ventured to. Crumbling marriage and two horny individuals do something that they can't take back and reading this erotic story, it feels so wrong to be so turned on by it.
I couldn't help myself, I love the risk, the adrenaline, and the arousal it brings when I fuck someone knowing full well I am fertile and able to get pregnant. A stranger I met in a club had sex with me, with no protection and no idea of my secret.
Inspired by their first public blowjob this newbie couple decides to take things to the next level and fuck in the great outdoors, except they forgot condoms and tissues so a pussy full of cum it is!
A group of friends enraptured by the afternoon decide to have a foursome, fun-loving and no strings attached they all let themselves loose and do things they have only ever masturbated about.
Taboo and frowned upon but a very hot story given to us by a confused and aroused son-in-law. We get to experience what it's like to have such a thrill yet having to keep your mouth shut.
Passionate and bewitching this story carries us with it as we get to see the intricacies of a sexual relationship between two new partners. It's highly erotic and completely arousing to read again and again.
It's an an incredible read from a sensual seductive girlfriend who just wants to ruin her boyfriend's fun. She dominates his cock and has him leaking with cum and shaking with pleasure for days and days on end.
Two good friends after years of not seeing anything but friendship between one another find their sexual energy blossoming and we get to go along for the ride. Magnificent to read and the perfect masturbation material.
A jealousy-inducing tale of a couple on vacation who find themselves on a nudist beach. One thing leads to another and they have some of the most erotic sex imaginable in the hot sand…and they aren't alone.
I recommend reading Part 1 of this story first. Two good friends involve one of their new boyfriends to join them in the bedroom and it goes exceedingly well for all. A real hot story that will be sure to get you all fired up.
This girlfriend and her boyfriend decide to try out a threesome with their good friend. It's enticing, lustful and a great read, one that has drawn a lot of attention from my loyal readers.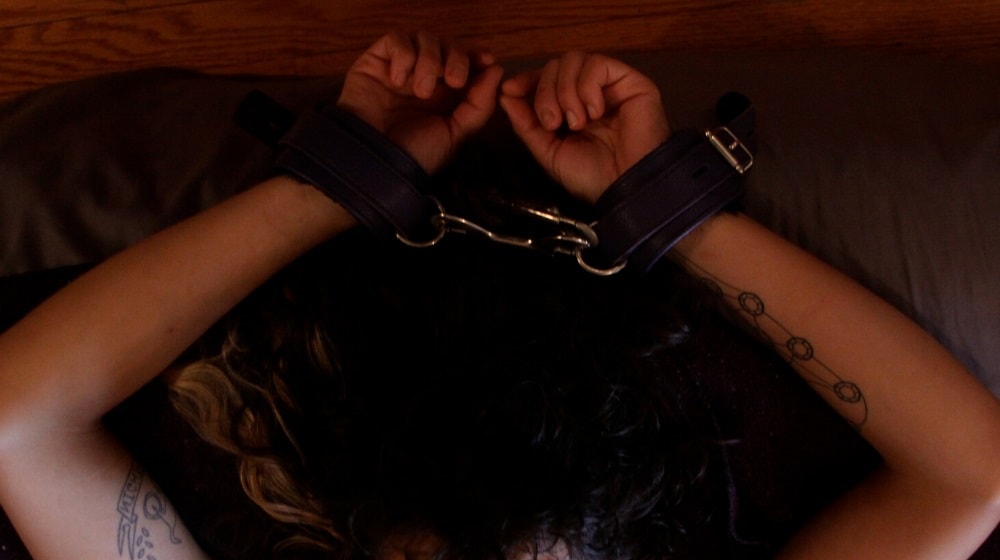 I just love cum! I love cum enough to want it in every hole, specifically my womb so that it can breed inside of me and create life. I can't get enough of the sticky, warm and tasty substance, I wish I could just bathe it and impregnate myself daily.
Her first time at a sex club and this curious type finds her way into the room adorned with a Gloryhole. In there she finds herself taking load after load and not a clue who is behind the other side of the wall.
Letting another man fuck his wife arouses all sorts of emotions and sensations. It's seriously kinky and this first-hand experience gives you a titillating insight into the world of wife sharing and cuckolding.
Being in charge of her boyfriend's orgasm gives her a high like no other and it makes her boyfriend completely and utterly desperate for her touch making this a racy and steamy read from either perspective.
Despite being totally naive and never having ever gone near a cock before this guy's girlfriend gives him an unforgettable blowjob that he can never ever forget even years later.
Carried away this horny woman decides to take loads of 8 different guys one after the other. It's a shameless tale that leaves everyone involved with an erotic and boner inducing memory.
Wanting to try out what all the fuss was about this couple decides they are going to get his load as potent and as thick as they can before squirting it down her throat, giving her the ultimate sensuous throatpie.
Desperately horny and inspired by being outside we get to read all about this ravishing woman who gives her new beau a blowjob out in nature. It's captiviating and totally makes you want to head outside and have some fun immediately.
This unsuspecting husband finds out that his wife was a bit of a slut before they were married, he makes her re-tell us the tale of her first gangbang and we get to enjoy her first-hand experience taking so many cocks and so much cum.
Desired for a long time this couple embark on a sexual endeavor like no other, they decide it's time for their first-ever gangbang and it is magnificent.
Spicy and seductive are the two words that come to mind when thinking about this submission. A horny couple shows us how it's done as they describe in explicit detail what happened when they tried out an assjob for the first time.
Training to be the ultimate sissy this husband trains himself with all of the cum he can get, learning how to take it and handle the delicious mixture. It's erotic, exciting and something a little different.
A hot load of cum is all it should take to get one of these sissies pregnant, picked by this bbc male one lucky sissy is going to get her ass pounded, ravished, and filled with loads of warm cum.