You have made it to the greatest blowjob collection of stories on the internet. On my blog, you will find only the best erotic story submissions, and for those stories concerning blowjobs, we have plenty. Scroll through this page to find your favorite and enjoy these slutty stories brought to you by me and my friends.
We all love blowjobs whether we give them or receive them, they are a great source of pleasure. I don't know about you but I am constantly curious about other people and what they get up to and so being able to have such an insight into other people's sex lives has been incredible for me when you read my submissions, it will be for you too.
If you want even more erotic stories come and join my membership where you will find unfiltered images, videos, and erotic stories released every single day.
---
Carried away whilst horny this young slut decides to go down on an entire friend group. She takes their cocks one by one and brings them to orgasm all inside of her mouth. She makes you want to be there getting head from her talented tongue.
In public, in a wooded area this woman goes down on a stranger she has only ever spoken to online. She finds she has a big kink for public anything sexual and finds a thrill within herself that she just wants to satisfy.
A horny husband heads round to his mom in-laws home to help her out only to be seduced and milked by her. The experience is unbelievable and he can only get hard when he thinks about what they did together. An erotic tale of excitement, thrill, and some serious taboo topics.
This fantastic woman loves cum in all forms, in her mouth, pussy, ass, body, etc. She has a huge fetish for it and can't get enough of it. Read all about how she satisfies those urges and even gets everything she has always wished for.
A naive yet business-minded woman heads to LA to find something more exciting to do with her life and she certainly finds what she is looking for. Getting herself involved in her first-ever group sex experience and taking all cocks that come her way.
Curious and horny this woman heads out to swingers club where she finds herself interested in the empty Gloryhole. Soon she finds her new kink as she sucks and fucks any cock that peeks through and goes home at the end of the night completely used up and satisfied.
Abigail has never done anything like it before, she was always too shy and innocent but on this day she wanted to try it out and she gave her boyfriend the best blowjob he has ever had. She blew his mind despite never having done anything like it before and even years later he looks back and smiles at the thought of her innocent mouth blowing him.
In Vegas, an older businessman meets a young woman and they hit it off. The sex between them is orgasmic and the sexual tension in the air between them can practically be smelt through the screen. It's a marvelous tale of events that sets your heart racing.
Being able to edge and control your orgasm is a skill and having someone else do it to you can harbor jaw-dropping orgasms and that's exactly what this wife did for her husband. She took his orgasm to the next level and we get to explore with them through their erotic tale.
A group of horny friends all decide to explore one evening, leaving Lola covered in their cum. All have never done anything like it before but it is the most enjoyable experience for them all and one they won't forget in a hurry.
By reading this submission you will succumb to being intensely turned on at the thought of receiving a throatpie from this mysterious woman. She takes her partner's cock and gives him a blowjob like no other leaving him and us in absolute awe.
After he was shamed by his wife, I couldn't resist making him feel better with my mouth and pussy. It wasn't supposed to go so far but we couldn't help ourselves and I adore his cock, he is perfect, even if he is married!
A seriously sexy and sensual story regarding a woman who finds herself on her knees taking four different loads of cum at a special private party. We get to read all about her love for cum and just how she takes it so splendidly.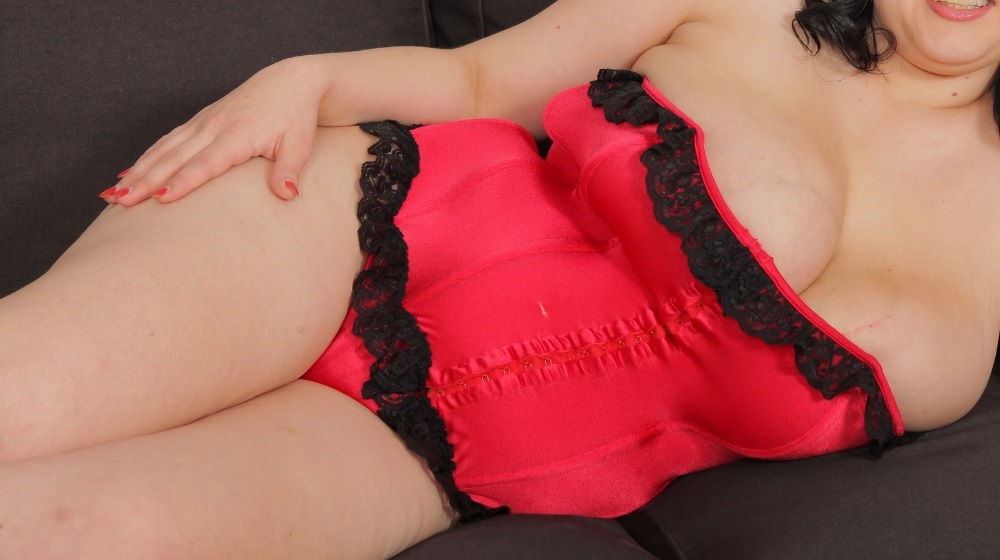 He needed some company and I made sure that I was available when he needed me most. After his breakup I wanted to be a good friend and help him get over it by giving him a night he wouldn't forget, knowing his ex-girlfriend would be way out of his mind by the time I was done with him.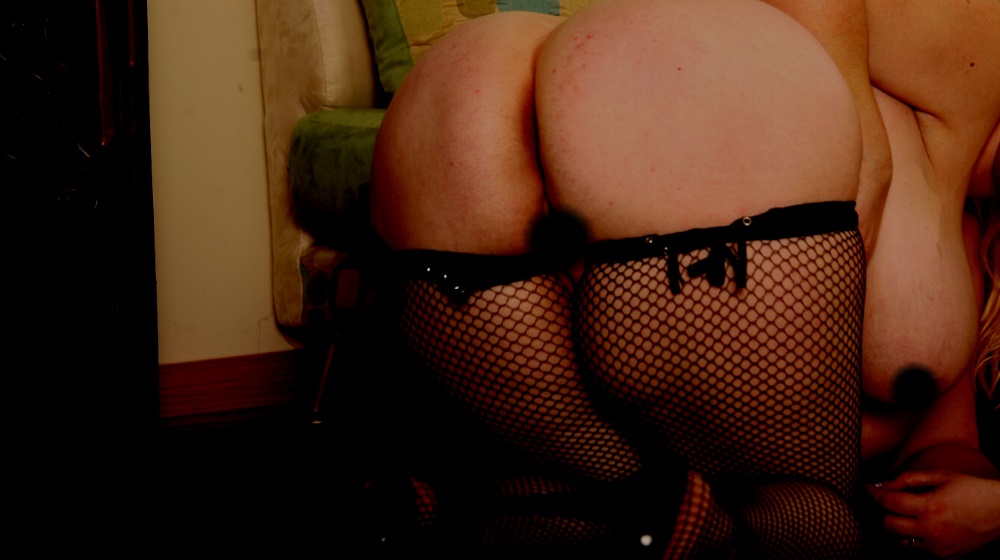 We all make mistakes and mine was fucking my friend one wild night. She is clingy and needy but she can fuck and we had the best sex together, she gave me a mind-blowing blowjob as well as surrendered her whole body to me and made it unforgettable.