You have come to the right place. Enjoy exploring my category of mature sex stories, all of which will set your pulse racing. I pride myself on my true erotic content and with these stories (and all of the other hundreds of my blog) you will find premium erotica along with user-submitted submissions.
I am Jess, I own and run this blog and mature sex stories are some of the most popular that I have. There's something so intriguing and alluring about the maturity of someone and being able to glimpse into their often secret world is enough to make you seriously horny.
If you want even more don't forget to join my membership where the erotica is uncensored and even filthier.
---
After I split up with my ex, her mom came to help me out, sorting out all of the stuff she left behind and as always, cleaning up her mess. It took us forever and after a long and sweaty day we decided to save water and shower together, our sexual chemistry was insane and this was just the tip of the iceberg.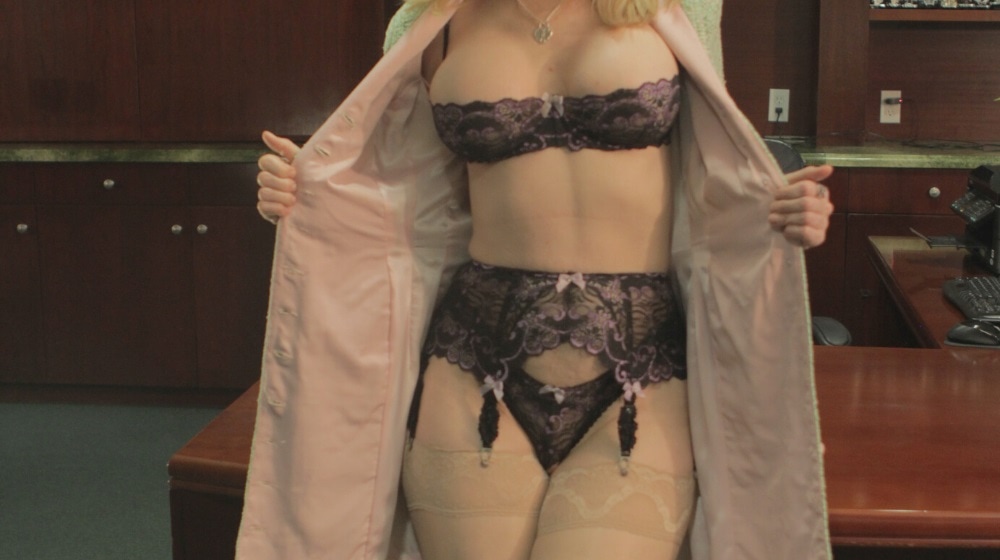 In need of business advice, he came to me and I am so glad he did. Not only did I show him the ropes, I also made sure he had his balls emptied and his young cravings satisfied whenever he came into my office.
---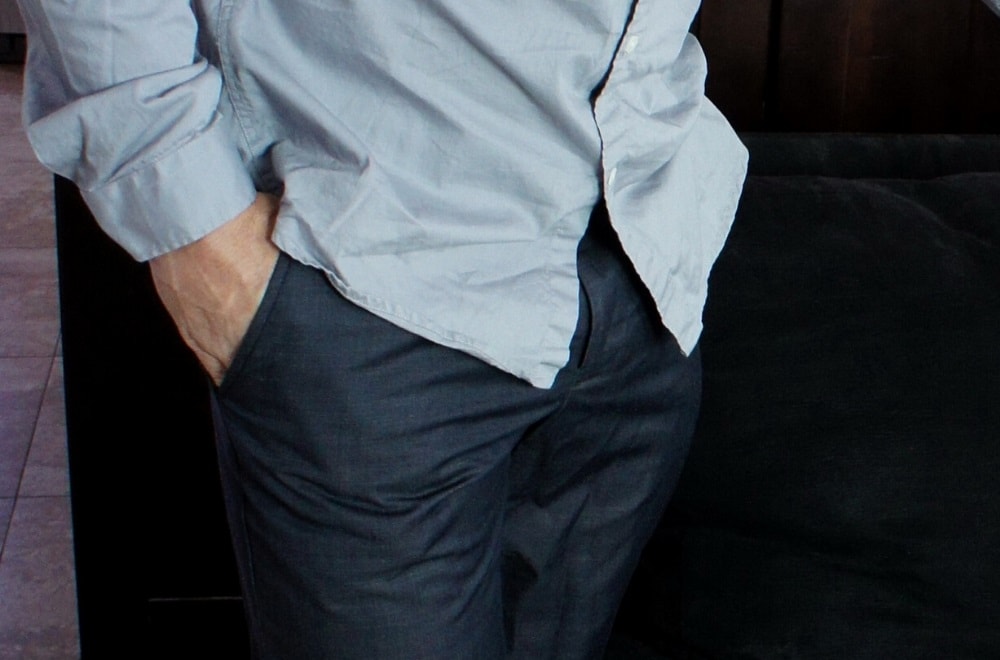 I'm horny and dating guys my age just isn't fun anymore, I wanted something more mature, something exciting and he provided all of that, along with a huge dick.
---
Working night shifts with my mature co-worker, the late nights and sexual tension between us became unavoidable and we ended up showing each other things that changed our worlds and minds in the bedroom.
---
This kinky couple wanted to explore more of their unexplored desires and what better way to do that than with someone you know and trust? Read and let your imagination run wild as you experience this mature couple's firsts.
A stepmom hot for her new step-son seduces him and fucks him behind her new husbands back. It's an erotic tale of mature and young, our minds have all wandered towards this kind of taboo relationship before, except for them, this time it was the real thing.
A mature couple wanting to try something new and tick off things they have never tried before. They stumble across the idea of anal and in this submission you get to read all about what happened, how they did it and what it felt like for this older married couple.
After this son-in-law responds to his mother-in-law's advances these two keep a dirty little affair going and it is seriously hot. This mature woman shows her son-in-law a good time and it's hard not to blow your load at just the thought of this taboo scenario.
One of the most exciting and erotic tales every told on my blog. This slutty young woman fucks her dad's oldest friend, it's a tale filled with thrill, mystery and so much sexual energy it's hard to not want to just be a fly on the wall as she re-tells her story.
A man who has a kink for older and more mature women finally has his wish granted when his friend's mom comes onto him and they have incredible sex together. They can't tell anyone about their rendezvous but it's not going to stop them from banging each other all night long.
A taboo, crazy story filled with romance, lust, and lots of intense sex. This submission attracted a lot of attention from my readers and it's easy to see why. Would you ever be able to do something like this? Have you fantasized about it?
What happens in Vegas stays in Vegas but that doesn't count for this submission. This darling woman goes into intense and explicit detail on what happened when she met a mature sugar daddy in sin city.
This young couple decides to spice things up in their love life and try out something never done by either of them. It's an erotic read with plenty of stimulating context and a great insight into the world of swinging through a young females perspective
His mom's best friend is seriously sexy and during Christmas vacation when he comes back home for college he finds himself in an interesting scenario with this mature momma.
After reading Part 1 this story is a sublime read. It starts where it left us, desperate to know what happens between a mature sugar daddy and his new love interest. It's sensual and leaves me wet every single time I read it.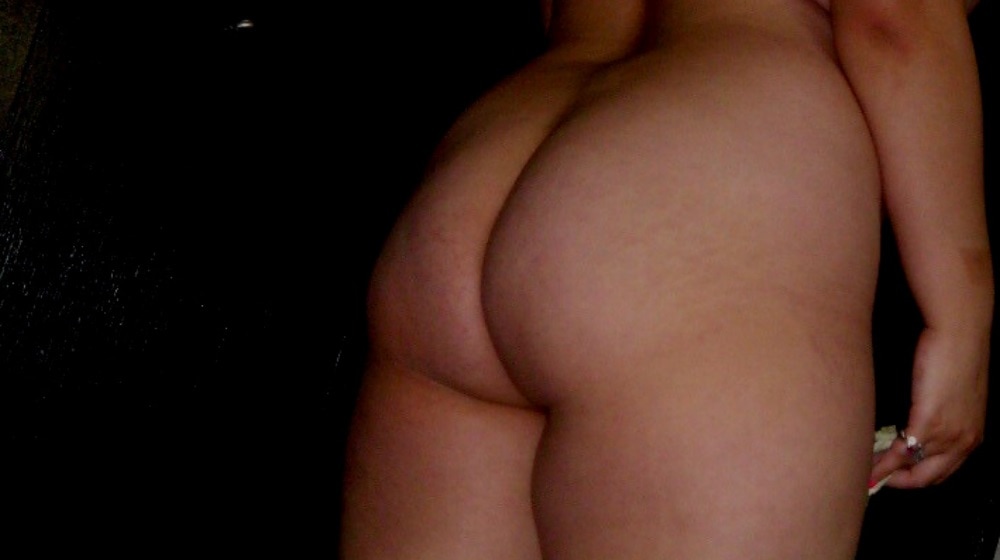 Being 22 and inexperienced I didn't know what I was letting myself in for, all I did know was that I loved MILF's and I wanted this one, badly. She was something else, horny, beautiful, and well-versed in the bedroom, making for some incredible sex between us.
A mother-in-law takes a loving relationship with her son-in-law a little too far and this mature woman ends up showing him things that blow his mind. All done in secret and with of them becoming more and more satisfied with their arrangement, what can they do to stop the urges?
A porn scenario often seen but this happened for real. This husband fucks and enjoys his sitter all behind his wife's back. Both parties are extremely horny and excited to do something so naughty and we get to enjoy his re-tale of events as he describes it all to us in astonishing detail.
I knew he was a married man but I still persisted with my plot, I wanted him bad. My body ached and craved him and not fucking him wasn't even an option. He may have been older than me, married, and settled down but that wasn't going to stop me.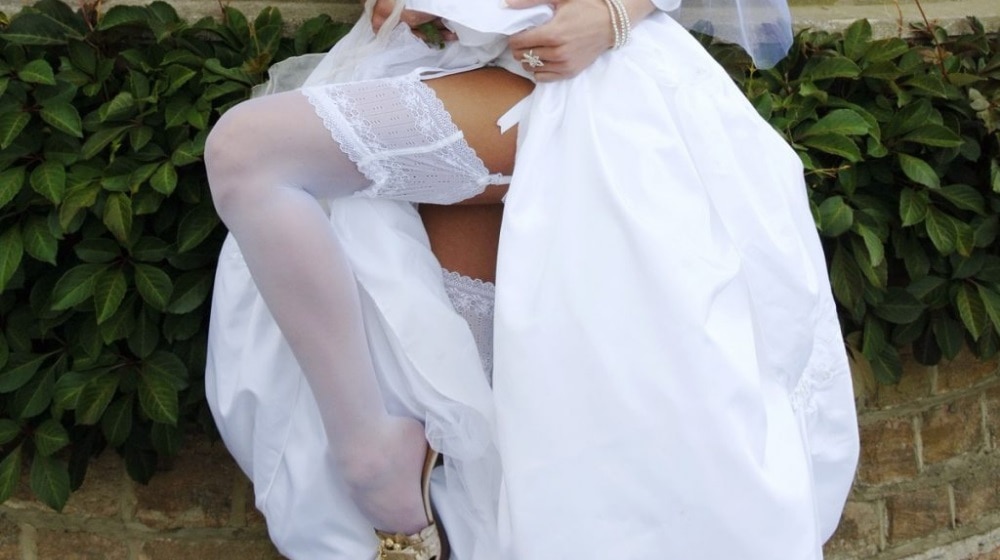 With a 13-year age difference, this horny, recently wed couple try a little game of ditching birth control to see if they can successfully get pregnant. A big age gap and lots of erotic excitement are to be had during this sensual tale.