Raunchy and not prohibited, public sex is frowned upon by the watchful eyes of many but for some of us it's a kink that we just can't suppress and so long as nobody catches us…it's a thrill like no other.
I have made sure all of my sexiest public sex stories are all in one place for you to enjoy. Whether you have done it before or not you can live vicariously through my user-submitted stories whenever you want and need to.
---
A new and excitable couple decides to fuck in a public space. It's highly arousing, risky, and makes you want to join in on the action.
Having just talked online this couple meets in person and on their first date she finds herself on her knees blowing him in the great outdoors. Super hot and a real vulgar move.
A fabulous story by a sensual and gorgeous woman, she tells us off the time that masturbated in a public setting whilst her boyfriend just watched. Seriously sexy and a real must-read.
Getting frisky in nature is on so many people's bucket lists and this horny couple decided to tick it off whilst camping over valentines day. Fantastically descriptive and one where you wish you could have been there to witness it.
Beautifully written, arousing to anyone who reads it, this naughty woman is somewhat of a voyeur and enjoys people seeing her naked and having sex which is exactly what she gets.
On vacation and feeling horny this couple heads to a nudist beach where they find themselves hooking up in the warm sand, sea air surrounding them. It's romantic yet even more incredibly arousing when you realize they aren't alone.
A peeping tom of a neighbor watches this desirable couple going at it in their own back yard. It's fantastically erotic and has you wondering which neighbor you would rather be in this situation.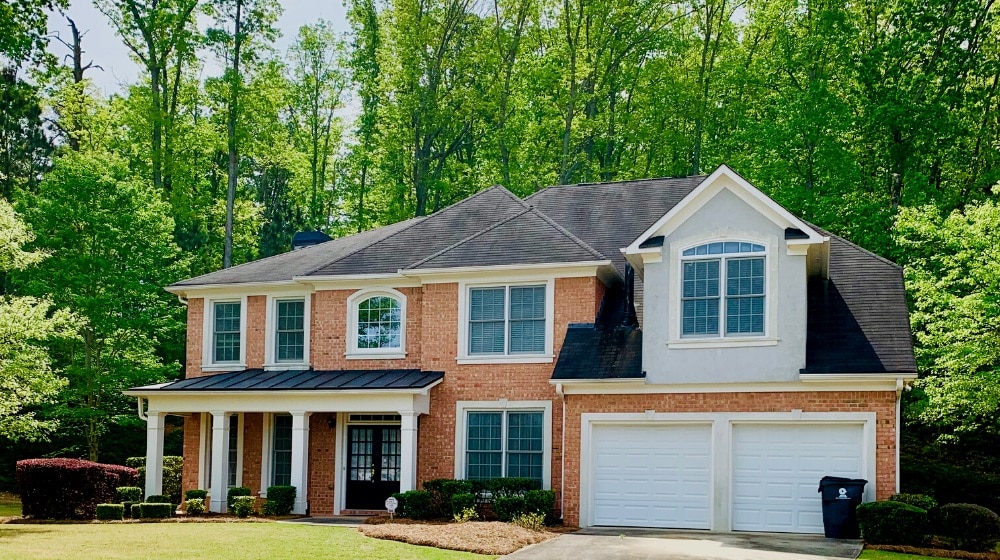 We were young, dumb, and horny. Visiting his parent's house at a huge family gathering, unable to have sex and desperate for one another, I did an innocent thing that caused a delightful splattering of cum in front of everybody…
A kinky couple chooses to have one last night of freedom before getting married, heading to a public sex club that offers every dream to come true and they both make sure to take full advantage of such freeing and fun-loving sex.