Whether it's just a fantasy or something you have actually engaged in, swinger stories in general turn a lot of people on. It's a hugely taboo subject much like anal and most people keep quiet about their swinging adventures but luckily I have some stories for you where all inhibitions are left behind and you are free to explore their bedroom and experience what they did through their descriptive text and sexually arousing sex stories.
Update: If you want the realist, hottest swinger pictures, and stories that sign up for my private membership.
---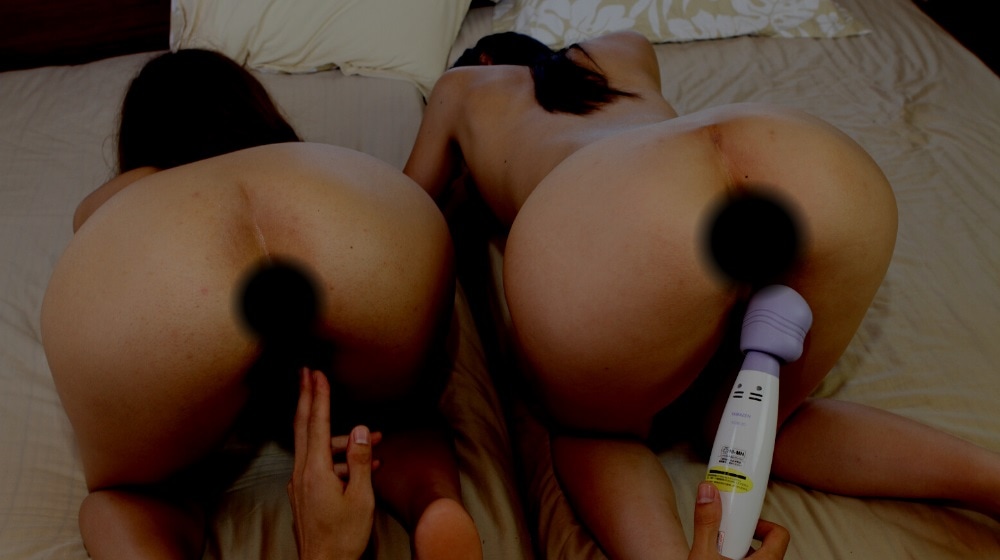 Horny and wanting to try something new, we swapped our partners and went on to enjoy a night filled with unparalleled passion, desire and so much good, unforgettable sex with our new Asian swinging friends.
---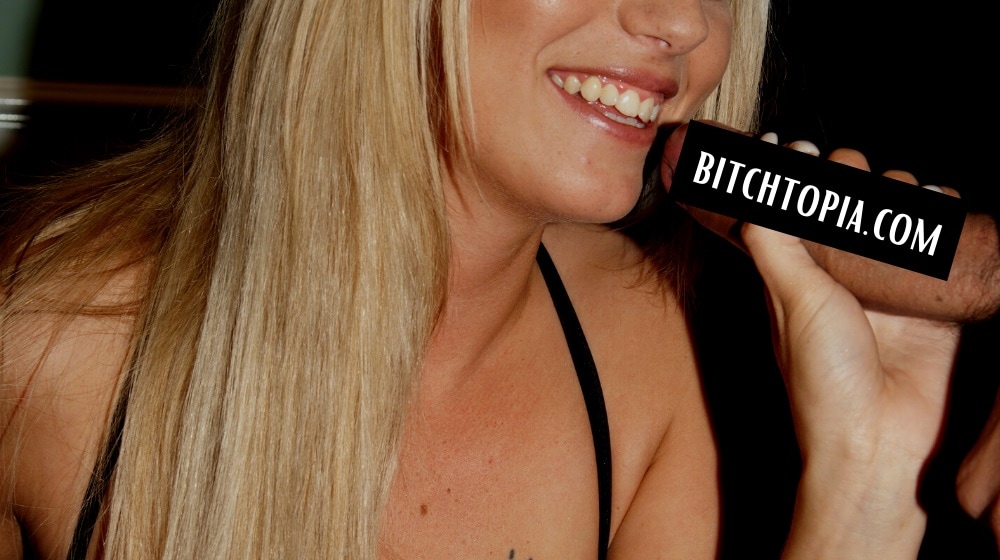 Right before our wedding, we decided it was a good idea to enjoy something neither of us had done and that so happened to be a hot and glamorous swingers club where we had more fun than we knew what to do with.
---
Gangbangs are now my biggest turn-on, I can't get enough of the sensations, the cum, and the carefree swinging free-love experience of it all. I love being shared around and swallowing up every drop of cum that comes my way.
---
My love of cum lead me to my boyfriend's oozing cock and when we had our first threesome I was on such a high that I couldn't stop thinking about all of the cum and cocks I had got to experience and so when I brought up having an orgy and my boyfriend said yes, I was on cloud 9.
---
My wife and her best friend came to me and asked for a three-way. I obliged and we all enjoyed exploring one another and discovering new things about ourselves.
---
A surprising turn of events for this kinky couple as they get invited to a younger couples home and embark on some seriously sexy adventures. This story is filled with everything you could ever want as they swap partners, fuck one another and blow each others minds.
---
I really recommend reading part 1 before reading this story as it will give you context and get you very hot under the collar. It is all about a couple who swing with her close friend who actually has the hots for her. It's all based inside a college dorm room and there is lots of jealousy, improper goings on and a beautiful swinging love triangle.
---
Nathan and his wife open up their relationship to a gorgeous male stranger who fucks Nathans wife whilst Nathan must look on from the corner of the hotel room. It's a perfectlly vulgar story that will turn anyone one. I love seeing it from Nathans perspective especially when she starts to cum all over the strangers cock.
---
One of my favorite sex stories that is filled with horny people swinging at a sex party in a warm and quiet part of Europe. See it from the perspective of the woman who attended this elite party with her friend and read all about how she swings with various men, including her best friend.
---
My boyfriend and I found ourselves on a nudist beach, we stumbled across it and decided we liked the freedom of being so far from home and being totally naked. Things get horny between us, we can't keep our hands off of each other and sex seems inevitable and who knew nudists were such a kinky bunch as they stood and watched us fucking.
---
My girlfriend was amazing in bed and when she wanted something she usually got it. So when she decided to let my friend join in with us in the bedroom, I obliged. She blew his mind and quite frankly she blew mine. It is an insane story with lots of rivetting erotic twists and turns that leave you needing more.
---
Amy takes over my blog and tells us all about the time she had a heart thumping threesome with two friends at a frat party. Amy gets fucked in both holes and not only does she blow their minds they actually blow hers.
---
At a private sex party our protaganist finds herself having sex with four different men and swallowing all of their cum in one. She loves cum, she loves sex and she is all alone at this kinky soirée , anything could happen and spoiler alert it does happen and it happens hard.
---
Lola takes us back to one of her raunchy summer days and this time we get to experience an insane threesome with her and her friends. She is seduced and blows all three of their minds with her cock skills and just how so damn hot she is. She even lets them all cum on her face, which is so satisfying to read.
---
Out clubbing with her friend they meet a man who takes them back to his place and once there they have some of the most jaw-dropping sex, orgasms and anal I have ever heard about in my life from an amateur. It's such a sexy story where you can practically smell the sex through your screen once you're done with it.