Ah, who doesn't love a good wedding? – The lavish party, the peaceful ceremony and of course the great rich food but for these people below their weddings didn't go as traditionally as planned and we get to read all about it, every last sordid detail of it. Enjoy premium smut, filth, and jaw-dropping things that they get up to on or before their big wedding day, and don't go anywhere else for the best wedding stories on the internet.
Shared anonymously this concerned friend tells us in explicit detail about the bride-to-be sleeping with a stranger she meets whilst out at her bachelorette party. Despite it being from the friend's perspective it is so hot and one you just can't help but read and get extremely turned on by. It's incredible and gives us an amazing insight into the bride's actions.
An incredible tale of a bridesmaid and groomsman getting it on at their friend's wedding. It's hot and passionate and certainly gets your heart racing, I have masturbated many times to this wedding story and I still can't get enough of it.
With a breeding kink and desperation to have good sex on their wedding day this couple sneak off from their own party and have great sex. With multiple creampies to remember and a sneaky secret we just love reading all about this in-love duo going at it.
Before getting married this couple wanted to try something new and something they had never done before and after some deliberating they decided to head to a sex club together was the best thing to try and they give us every last detail of that night and leave us horny and desperate for more.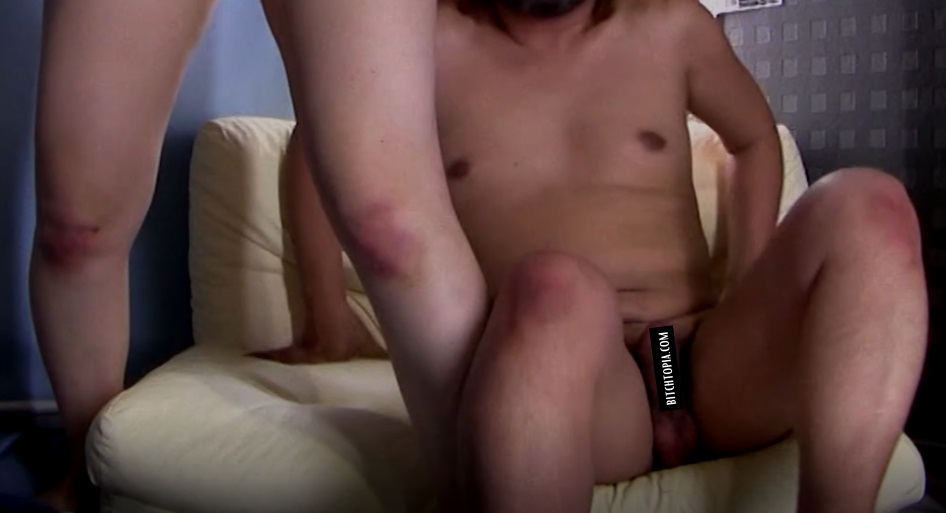 A soon-to-be-wife is having doubts about her man's penis size, he is undoubtedly too small for her but she doesn't want to ruin their relationship. She tells us of her perils and longs for a bigger man down there.