My husband and I were reading the stories posted here and on the membership and it got us thinking about our kinkiest moments and this story is one that really stands out to us, so I asked Jess if I could share it, and here we are.
My husband and I were together for 8 years before we got married, we didn't feel like we had to rush it and we got married when we wanted too not because it was the done thing. Before we met we had both only been with a handful of people. We really love each other but we both had a similar urge before getting married and so we laid out all of the rules and when we got engaged we decided we would have one night of freedom together. It wasn't discussed as an open relationship or swinging, it was initially just one night to do something neither of us had ever done before.
We knew we were soulmates, but there was something that excited us both about just one night of no-strings sex. We didn't want jealousy, we didn't want it to ruin our love, but we also know that life is for living and that if we stay together forever it would be a good idea to see if we could handle experimenting with others, just this one time.
It was a test, we both agreed that we would have one night together with others and that we would probably have a good idea if it was something we could ever do again after that night.
Side note: This wasn't just brought up randomly, we had been talking about this idea for years, but once we got engaged it came to the front of our minds and we both decided it was something we would like to do before marriage.
The Rules Of The Night
Part of the fun for us was planning this 'freedom' night, talking about what we wanted, and teasing each other at the idea of what would happen.
We decided that we would definitely do it together, not separately. We had no idea where to start, this was all completely alien to us, however, after we researched it and we realized that sex clubs and using dating apps are how people find other people to play with and so we set about doing just that.
Our only rule was we had to do it all together, everything else went, we were completely solidified in our relationship and knew it was just sex and a bit of curious fun.
We Couldn't Set a Date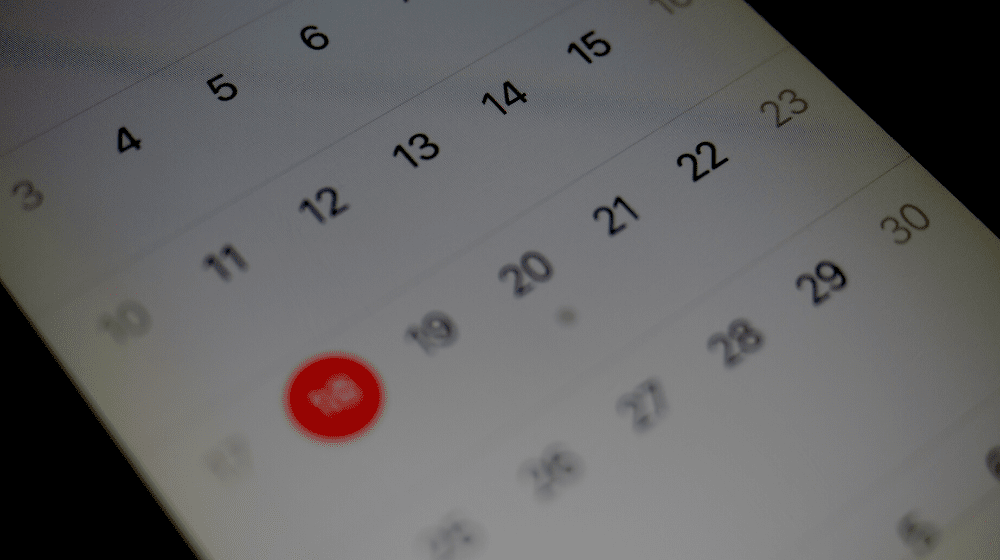 It's hot and understandable to think you can just set a date and that be the night it all happens, but for complete noobies to swinging and planning the type of night that we had in mind, that just isn't possible. I felt like we would set ourselves up for failure if we did that.
What we decided to do was take small steps, the plan was to go to get all dressed up, go with the flow and the understanding that we might play with new people, but also go just to see if it was our thing. We just committed to trying things out every weekend till something worked.
The first night of this we decided to go to a lifestyle club that was advertising a couples event, I picked this particular place because it was very pro-women and had rules that kept women in control of everything, which takes away a lot of the pressure that some guy would be pushy and annoy my man or me.
I was nervous, the day before we went I had so many things running through my head, what if I wasn't dressed right, what if we were not picked by anyone, what if I missed hair while shaving. My husband at the time was the same, worried about his cock size, picking the right underwear, etc.
You see the couple's event had a few rules, sexy outfits were a must, but everyone had to down dress by 11, meaning you had to be in your underwear, bodysuit, bdsm outfit or naked by 11, no pressure but also no exceptions.
Anyway, the night arrived and we had a few drinks, which helped to ease our nerves, and off we went to the club.
I'd say the hardest part was just walking through the door, once we were in we had to pay for the event, and then we met a lovely host. She showed us around, told us the rules, made sure we were comfortable, and even took us to the bar and got us a drink, she stayed with us for a while just asking questions and easing us in. We were pretty nervous, but she really relaxed us (a great host is key for these kinds of events).
It was really busy, everyone was very starey, it was like everyone was giving you the eye to see if you were down to play which was slightly intimidating for noobies like us. I will say that everyone was clean and dressed very well and there were people of all ages, I thought it would only be older couples, but there was a great mix of older and younger couples in there.
We were just taking it all in and then a lady approached us, she was lovely, she talked to us and we told her this was our first time, she then introduced her husband to us, she was very touchy and told me we made a really hot couple.
We met a lot of people and as the night went on and slowly but surely things started heating up. I made out with a girl, she then made out with my man, I then made out with her husband, there was a lot of free love and there wasn't any judgment. My husband and I were on cloud 9, we were giggling and enjoying every moment that came to us.
We Got Offered To Go To A Private Room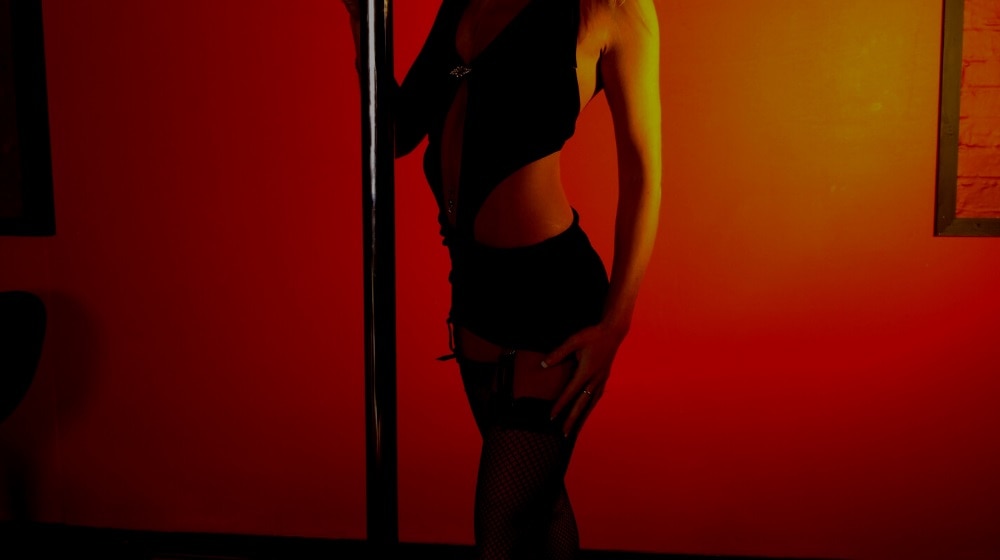 We took a minute, we checked in with each other and we both reminded ourselves that this was a one-night thing before our wedding day, we reminded ourselves to just be free and enjoy it because this is exactly what we wanted.
And so that is exactly what we did. We went to this private room with a really nice couple, we were all kissing, the music was quite loud, which took away the need to talk, which made it less intimate which actually made it easier for me, that and we were already in our underwear so there wasn't much left to surprise. We all were touching one another through our underwear and taking things nice and slow.
We both felt so free! We were with each other, in a happy and strong relationship, and getting all of this wanted attention from a great couple. I was dancing around the room, enjoying the stripper pole conveniently placed in the middle of the floor and letting anything and everything just happen.
Watching My Man Have His Cock Sucked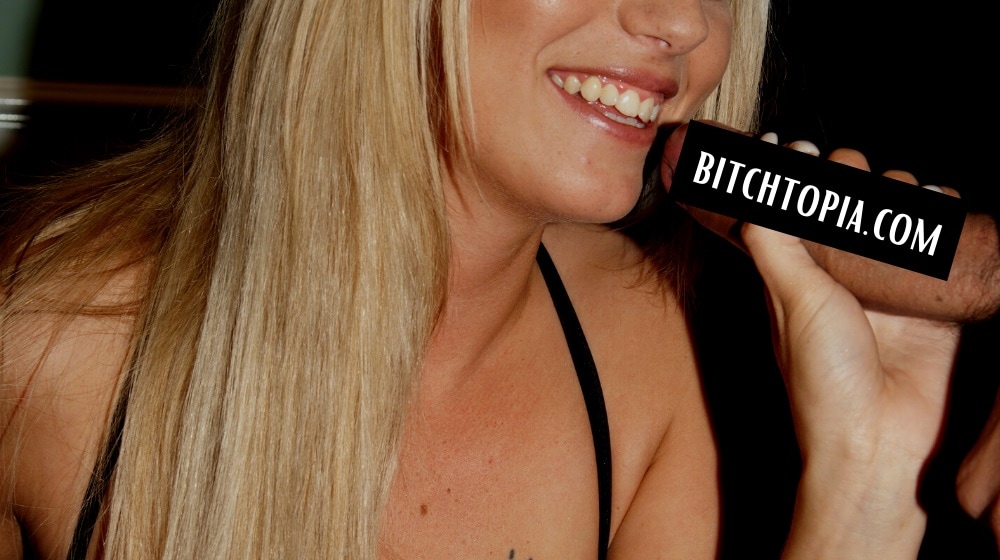 I found myself playing with her husband and she was playing with my soon-to-be husband. There was this moment at the start where I looked over at my man getting his cock sucked by his wife, while I sucked her husband's cock and it was pretty surreal.
It gave me feelings I can't really explain, but for some reason, it was actually turning me on more seeing my man from a new perspective. I loved him so much at that moment and I just knew we would be able to do this without regretting it.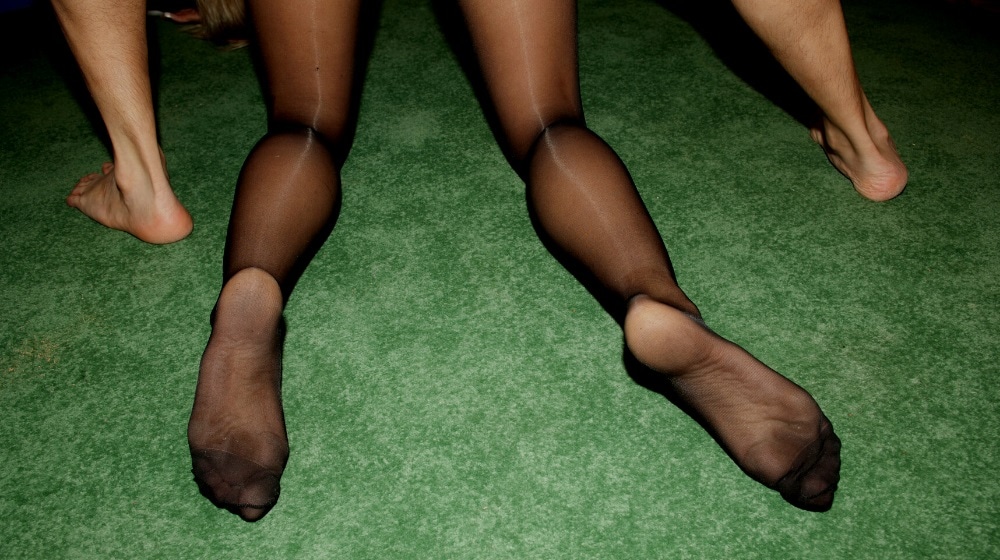 It wasn't long before his wife and I were both being fucked, the first thrust was a big deal and I was following the lead of his wife, once she was fucking my man, that's when I fucked hers, his cock entering me was weird, I'd only had my man inside of me for 8 plus years, it was crazy how different he felt inside me, his cock was really different in a really good way.
We kept switching from fucking, to foreplay, really building each other up and enjoying the moment we were all in. The hottest part that sticks out to me and I won't forget was where his wife and I were both in doggy, heads touching and kissing each other, while we were being fucked, it was electric and sensual, the kind of stuff that before this point I thought only happened in porn.
Hearing my soon-to-be husband's moans as he fucked another woman was certainly interesting but a huge turn-on for me and evidently for him too, by the way, he stroked my hair and touched my body as I was being fucked by another man.
Awkward Silence After?
Nope!
After we were done we left the private room and continued enjoying the party, we flirted and made out with a few other people and I was touched up and groped by a really hot woman.
We got back to our hotel and we were so turned on that we stayed up fucking and talking about it all night. The next morning there was a bit of a comedown from the massive high, but after a few days it leveled out.
It was our one night of freedom before our big day and it went better than either of us had ever expected it to.
We Got Married A Few Weeks Later
This was one of the craziest experiences of our lives but it just made us both want to get married and be with each other forever even more. It was almost like, we have an amazing relationship, an amazing life together, but we both knew that we could still explore and have amazing experiences whilst not jeopardizing our relationship.
We Have Tried Clubs, Dating and Hooking Up With Strangers
This night changed a lot of things in our relationship. We thought it was for one night only but it turns out that we are that small percent of people who can open up their marriage and not have any consequences.
To be honest, it taught us that we could have our cake and eat it too. There have been some jealous moments here and there, the thing is the more you dive into this lifestyle the more you meet hot couples who know how to fuck, so there will always be a time when someone is fucking your man better than you have and same for him, there will be a time when you are being fucked and almost try not to show your cumming as hard as you are. But, after this happens, you talk and for us, we actually get off on it.
I would say one thing, we only play with lifestyle couples and not strangers at random clubs, the reason is that even though strangers can be fun and hot, they have a harder to with understanding sex is for fun and there doesn't have to be a single feeling.
Whereas swingers seem to have this down and they understand your relationship and most sex clubs are just filled with people wanting to have fun, sample the menu, and then go back to their life with the one they love.
I have one more story that I want to share about another really naughty event we went to, but I think we're putting it in the member's area soon to protect our and their identity.
Advice For Other Couples Who Want A Night Of Freedom
This probably isn't for everyone.
For us we hadn't really had much sex outside of our relationship, we're both secure and love each other and we didn't have any expectations, we were lucky with how our first time went but luckier that we're both on the same page with love and sex.
We go months without having sex with other couples and usually just one night with someone else is enough to keep our sex life electric and filled with passion for months after.
It was probably a big gamble, but for us, it was worth it, especially before we tied the knot.