Hi, I'm Jess, welcome to my category page filled with sex stories all related to the wonderful phenomena that are MILF's. We all love a hot mature woman and these real stories are dedicated to just that.
I am so glad you found yourself here because I have the most stimulating and exciting milf sex stories on the internet. Along with hundreds of other stories that you can find on my blog and private membership.
If you like true stories of alluring, erotic, and sensual women seducing or being seduced, submitted by real people you are going to love this category. Enjoy!
---
I broke up with my girlfriend, but she left all her stuff at my place. She never came to pick it up. Finally, something happened and her mom decided to come get the stuff. It then led to something a lot deeper.
I never realized what a hot MILF my co-worker was until we got put on the graveyard shift together and we couldn't resist the late nights and intense tension between us. Despite our age difference, everything changed once we gave in to that tension and did exactly what our bodies needed us to.
Behind everyone's backs, this horny man is seduced by his mom's best friend. They have incredible sex but they keep things quiet, they would be judged too heavily if everyone found out. In this story, our author describes in great detail everything they get up to in between the sheets.
This naughty male noticed how hot his new stepmom was and luckily for him, she thought the same about him. Read on and discover how this man was seduced by his milf step-mom and even fucked her numerous times behind his own dad's back.
His friend's mom is seriously hot and he can't help but notice the glances she gives him and the subtle touches. It's obvious something is brewing between them but this is his friend's mom, can he really cross that line?
His mom's best friend greets him as he comes home from college for Christmas break. She is impressed by what she sees and let's just say this hot milf shows him things he didn't even know were possible, she rocks his world.
Living in India for a year and this lucky man found a couple who wanted to play with them. She was an astonishing milf who was secure in her body and wanted to find thrills with her husband. Milf's are all over the world and this submission certainly shows us what they are capable of in the bedroom.
A mature couple looking to spice things up in the bedroom get their female friend involved in their sexual bucket list. We get two milf's for the price of one in this story and one very horny re-tale of events. A great couple looking for lots of fun, a great read that makes you want to get off immediately.
A fantasy a lot of us keep very quiet and secretive about deep in the back of our minds, well this handsome man gets more than he bargained for when he got married and now his mother-in-law is seducing him at every opportunity. He can't help himself though and now he has very dirty secret.
Could you say no? A gorgeous milf wants to blow you and you are horny and very eager. It just so happens that milf is your wife's mom but she is stunning and has always made your cock hard. You can't tell anyone but the thrill is tremendous, well it all happened to this guy.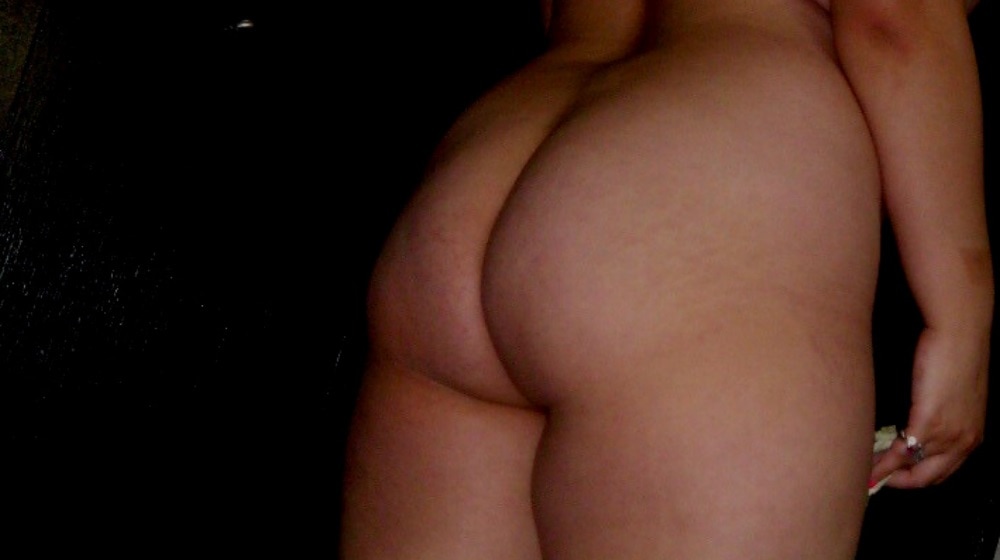 Bored, sad, and lonely is how she presented herself to me and fortunately, I had a thing for MILF's and despite our age difference she was absolutely wild in the world and showed me things I will never ever forget.