A taboo, yes. A fantasy for literally millions of people around the world? also, yes. Having sex in the office is one of the most popular fantasies out there, whether that be with your significant other with the flirty receptionist or just with yourself, however, your fantasy roles, I have you covered with my top office sex stories that will make you hard or wet and covered in cum once you read them. Enjoy!
This woman is the very reason some secretaries get a reputation but once you read her story you will see exactly how she is so irresistible. This sordid tale will have you on the edge of your seat, desperate to be a part of this elusive affair and seduced by this secretaries charm and powers of flirtation.
Lonely and horny these two find their way into each other's arms at the office as they find solace in one another. It's a passionate encounter that leaves you breathless with each word and has you aching to be there with them.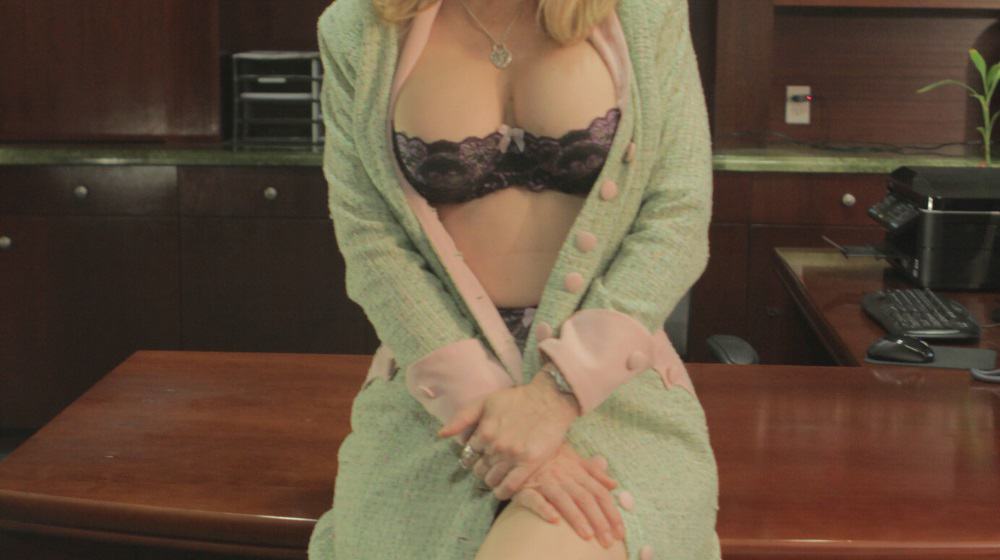 Cougars know how to do it best and this piece of ass is no exception, she takes a young entrepreneur and shows him exactly how it's done in the business world and in the world. Their sex is wild, filled with ego and you can practically smell the sex through your screen getting to know these two.
When we think of office sex this erotic tale is definitely the epitome of everything that turns us on. A young girlfriend heads on in to see her boyfriend during his lunch hour and she can't help but seduce him in every way she knows how. It's crazy, heart-thumping, and a real treat for office sex lovers.
Bdsm in the workplace? Yes, please! A new secretary walks into the office and this boss knows exactly what he wants to do with her. Temptingly seductive and a story that puts you at the very heart of it. The nipple clamps being used on her petite breasts aren't even the best part of this erotic submission.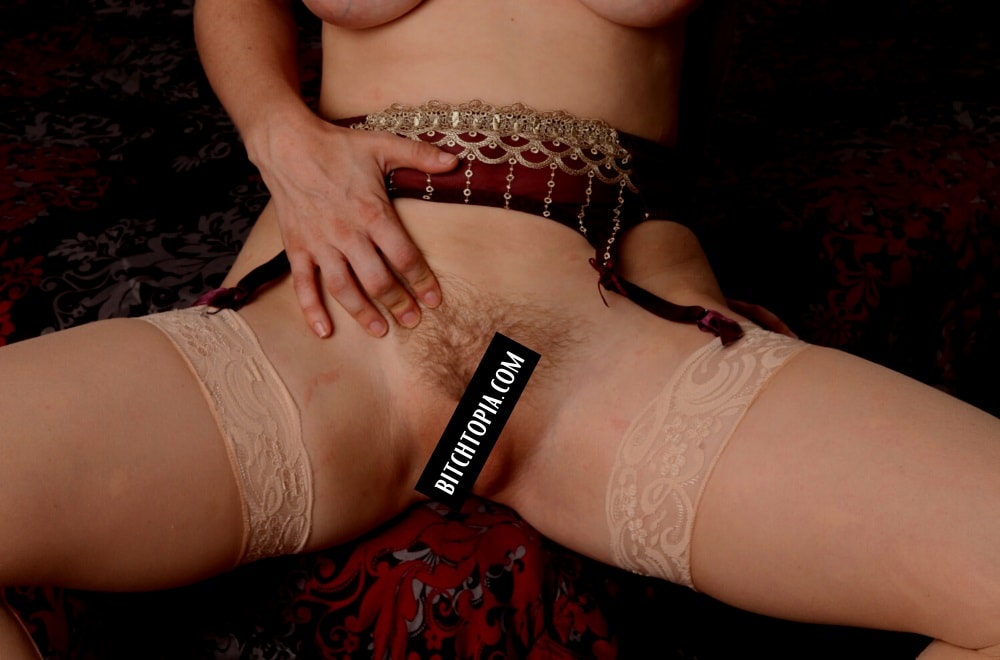 Seducing his older colleague 'Violet' this young, horny man learns a thing or two about more mature women and finds himself acting inappropriately in the workplace. Hitting it off very well this duo is the thing of dreams and we love every second of their tale.