Man, I really fucked up.
I just wanted to get this out there in the open and once I started writing it all started pouring out of me. I'm not a writer so I'm sorry if this doesn't make sense at times, Jess (the owner of this blog) has helped me structure this a little better and I hope you can give me some advice or if you find yourself in a similar situation take something away from my ramblings.
My Wife Has A Business With Her Friend
They have been friends for years and they even have a business together. They are good friends and to own a pretty successful business together they also had a lot of trust for one another.
Her friend is really beautiful and has been married to a guy who couldn't give two shits about her for years. We have a lot in common and we've had a lot of great memories over the years, she is constantly at our place and we have even been on vacation as a foursome.
At this point, I will admit, I had fantasized about her best friend and we had, had a few harmless flirts, but nothing my wife could get angry at. It was all completely platonic and just a bit of fun.
Our Sex Life Has Been Rubbish
Now, this doesn't make what happened next any better or any more acceptable, but I needed to explain it.
My wife and I used to have sex all of the time, the kind of sex that would put a porno to shame, but over the past 10 months, everything is just the same. I'm lucky to have sex, I'm lucky if it's once a month and when it does happen it's up to me to perform and if I do one thing wrong, the moment is over, I ruined it and it's back to no sex for another 4 – 5 weeks.
I have a high sex drive, I like to be touched and I like to show my love through sexual acts and so when that gets cut off for me I feel useless and sexually frustrated. My wife refuses to talk about our sex issues and so I find myself masturbating most evenings to satisfy my urges.
My Wife Asked Me To Deliver Something To Office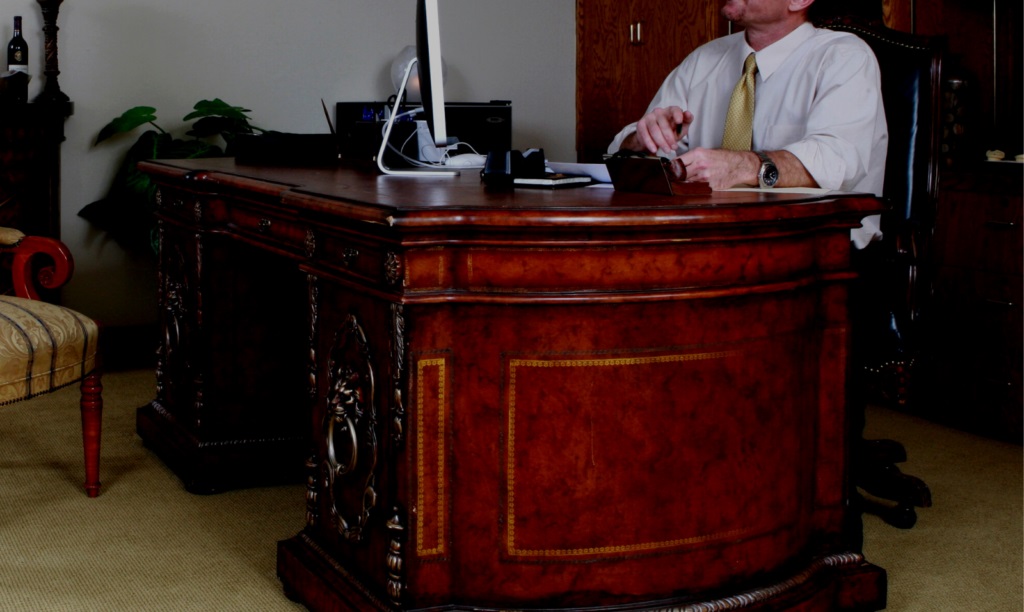 My wife had told her best friend to meet me at their office and I had to basically give her a few memory cards for a business trip they were going on, my wife was busy at our place getting stuff packed for the following day and so I drove down to their office to hand-deliver the items.
Before I move on to where I messed up, I must add that about a week before this happening, my wife bailed out on drinks at a friends party, and at the end of the night, it was just me and her best friend left and we did open up to each other and maybe over-share a little too much about our relationships, this is probably where the problem started as from that moment on I knew she was in the same situation as me and her husband didn't have an appetite for sex either. I couldn't get over that he wouldn't want to fuck her every second of the day and she sort of said the same thing about my wife and me.
Our First Moment Alone
So, I went to the office and she was there, I handed her the memory cards and she hugged me for too long. I was turned on by her touch and when she ended the hug I went to leave but to my utter shock and surprise, she put the moves on me instantly.
Looking at me intently she pulled down her thong from under her skirt and asked me why I still had my pants on.
I was put on the spot and she said 'don't act like you don't want to fuck me, I have dreamed about fucking you for years'. I thought I was in a fever dream, this was something I had fantasized about for ages, was it really coming true?
Breaking me out of my trance she said: 'I have seen the way you look at my tits and I have felt your cock digging into me when you hug me goodbye'.
'Now get your pants off and shove your cock so far inside me that I can cum for the first time in years'.
I don't know why I was so weak. I tried to say no and leave, but everything in me wanted it and I just couldn't resist.
I wanted the attention, I wanted this kind of sex, and when she grabbed my cock from my pants and then turned, pulled up her skirt, and revealed her plump ass and pussy I was never going to turn it down.
It was the hottest thing I'd ever seen and I hadn't had such a rush in years.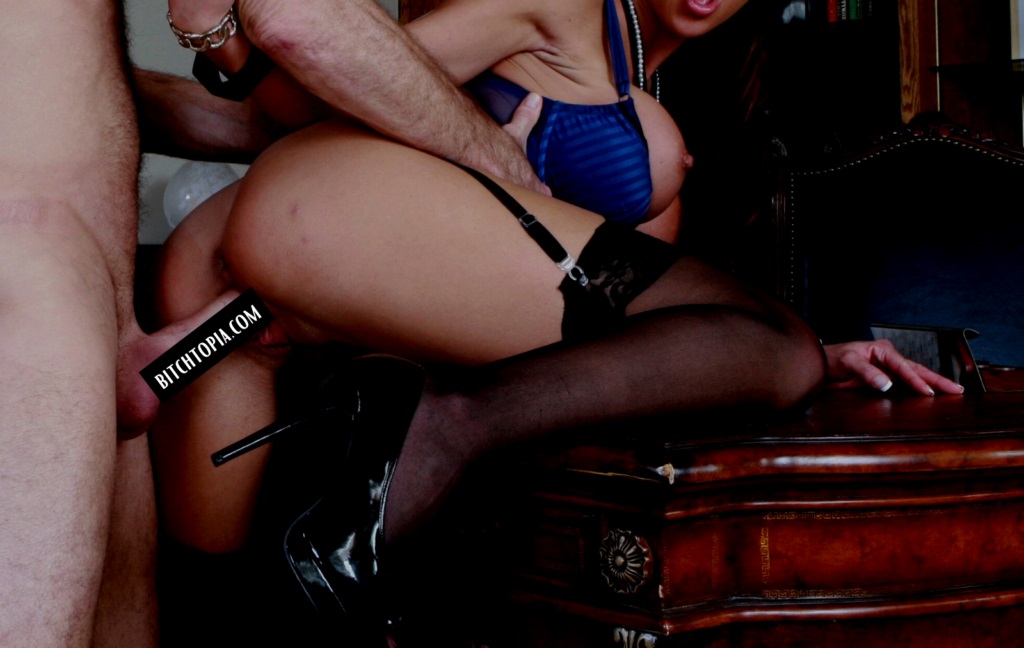 We fucked. I leaned her over the desk and slammed my cock into her tight pussy. I shamelessly came in minutes, she was so kind, loving and she was satisfied with that happening, she thought it was hot that she had made me cum so quickly and that got me hard again right away and I did fuck her again, all over the office and this time around I made her cum so hard. I didn't even feel bad that I was cheating on my wife. Her body was even better than I had imagined, her big tits were spilling out of her expensive bra, her body was in great shape and pussy felt warm and tighter than that of my wife's.
I don't want to overhype the sex too much, but for me, this was the first time, I had had sex like this, I couldn't remember the last time I had, had a blowjob, slapped an ass, I even felt her asshole! and the best thing was that she was enthusiastic, she wanted it as much as me and she was begging for more, thoughts of them catching us fucking emptied from my mind.
This Turned Into A Habit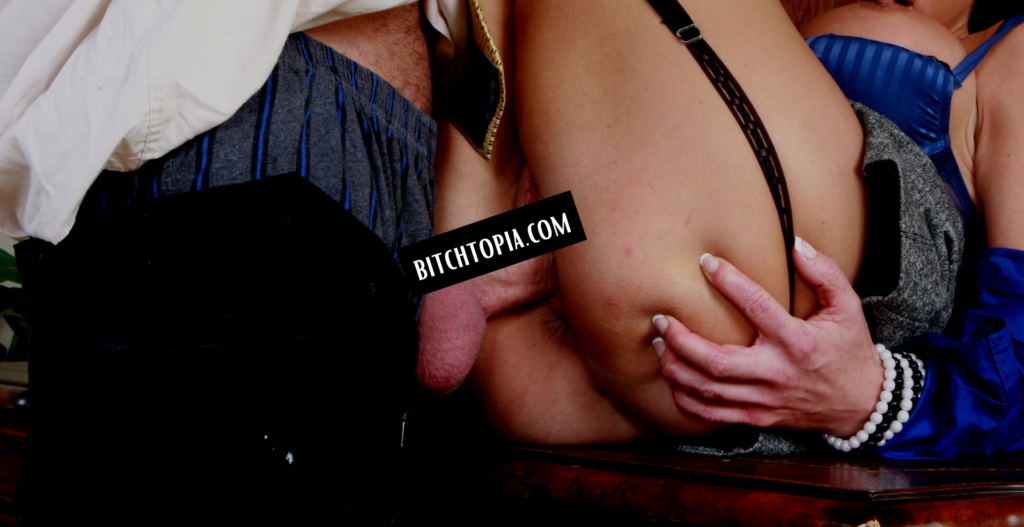 After such great sex, neither of us could stop.
We had both finally had a fix of something we were so desperate for and it felt so good. We were really careful, only doing it where we knew we couldn't be caught, and at the start, it was just about the sex, there was no small talk, just fucking and it was incredible.
But then it started to grow and we started meeting and just chatting together. The sex still happened yet we would talk about our lives and even sometimes our relationship.
The sex we were having was like the kind I used to read about on Reddit and here on the membership and wish for.
I thought I'd eventually feel guilty after I came, but I didn't, I felt happy, I felt horny and I felt like a raunchy teenager again. I know that's messed up and isn't what you're meant to feel but it was just what I felt.
I Wanted To Cool Things Off
We had a talk and I said we needed to cool it off, not stop having sex, I couldn't stop but tone things down a little and perhaps meet less regularly.
She got a bit annoyed and said that I didn't want to cool things off when I fucked her in the ass yesterday and she was right. The memory of spreading her ass cheeks and sliding my cock deep into her tight ass and fucking her hard made my dick spring into action and we then had sex right away. It was rough and passionate and as I turned her over and spread her asshole open she turned to me and smiled and told me we should 'cool things down', I laughed as I spat into her ass to lube her up before fucking her raw and filling her asshole with my cum.
I Still Love My Wife
It is going to ruin my life at some point all of this and I'm fully aware of it.
The issue is I love my wife deeply and at the start, I thought it was just the need for better sex life, but it's also the need for being wanted. I don't want to get caught cheating but I also don't want this to ever stop.
Her friend wants me, she loves me and we both give each other exactly what was lacking for us both.
I have no idea where this will end, I just wanted to vent. I write this just to get it off my chest, but Jess said I could post it anonymously. Any advice would be greatly appreciated.