I am a bonafide cougar and I love it. I'm in my late forties, I never wanted to have kids, I just wanted to focus on my business, traveling, and having fun and that's exactly what I did.
Now, I wasn't always a cougar, I used to only date men my own age, actually from my twenties all the way to my forties I had dated mostly guys that were slightly older or at least the same age as me.
That was until I became successful and all the older men hated that they couldn't control me with their money. I was richer than them and that didn't change much for me, but it changed everything for the guys I dated, which was sad and really weird.
Why I Became A Cougar And Started Dating Younger Guys
A lot of cougars actively seek a guy in his prime, a man that is young, hot and it's kind of a fantasy for them to blow a younger guy's mind, but, I didn't actually set out to date younger men, it just sort of happened and I realized how much I was missing out on.
I met a hot, 20 something guy and my love for my own business and wealth didn't put him off, he wasn't controlling and he was hot, really fucking hot, and great in bed, better than all these older guys I'd been seeing.
This is where my inner cougar got let out. I started only dating younger guys, I went on a bit of a rampage, it opened something up inside of me.
Most of these guys were so innocent, I could use them how I pleased and they would beg for more and if you have never done it before, trust me, it's a lot of fun.
Then I Met Him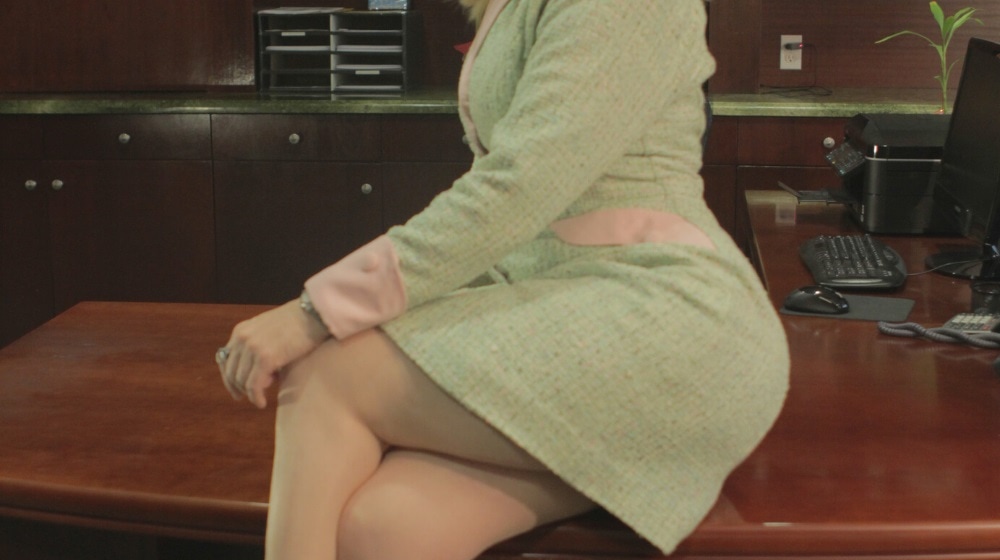 My business rents office space in a tower block downtown, I rent the entire top floor, and one day someone rented one of the small office spaces on the floor below mine. He caught my eye, he was young, new to the world of business, full of energy and bright ideas, and filled with that hot exciting energy.
I went and said hello to him, we would be sharing an elevator after all and we got talking, he had built a business over the lockdown and this was his first business, he was so new and fresh and just my type. I told him if he needs any advice to give me a shout.
I kept catching him checking me out, whenever we would cross paths, we would chat and I'd be a little extra flirty with him and he would fall into my trap and flirt right back. He was a great guy and our floors often met up for Friday after-work drinks, meaning we got to know each other quite familiarly quite quickly.
He Needed My Help
One day he came to me asking if I would help mentor him as he was struggling with a lot of business basics.
I decided to help him, we went and got coffee and he told me everything, he was so open, I gave him the help he needed and told him maybe I could help him more over a few private drinks after work.
He trusted my advice and I actually wanted to help him, but it was hard to not get distracted, he was listening to my every word, so receptive to everything I had to say and it was just making me like him more.
Drinks Quickly Turned InTo Him Cumming Inside Of Me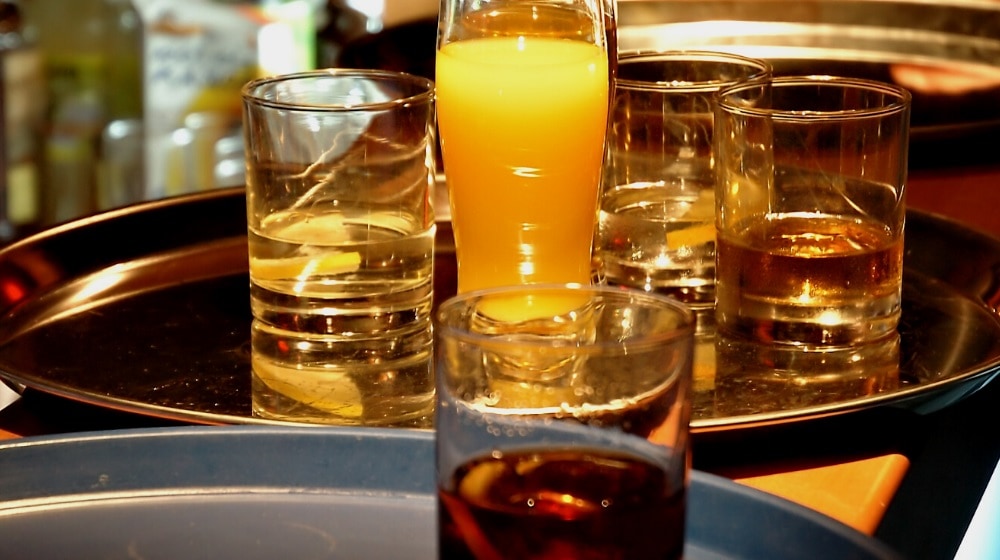 We had a few drinks, chatted business and soon we got extremely flirty with one another. From his body language, I don't think he had ever had a woman make the move on him as I did. I asked him back to one of my apartments close by, I just wanted to fuck him all night.
When I first saw him naked, wow, his body was so gorgeous, his cock was perfect begging to be used. I just wanted to feel him in my mouth.
Then I needed to try him for size inside my pussy. Bless him, he didn't last even a second inside of me, think I was too much for him, plus when he went inside me, he told he had to slow down, but I don't listen to orders, so I just continued and that's when he came.
Luckily it took him a few minutes and he was ready to go back inside me again (I love younger guys!), this time I got to ride him, dominating and treat him like my fuck toy.
Most of the girls his age had no idea how to handle his cock, not the way I was. I told him when to cum, I told him how to fuck me, I sat on his face and I blew his mind without even trying too hard.
When you fuck a guy like this, he becomes addicted to you, especially when he has never experienced it.
Back To Work We Went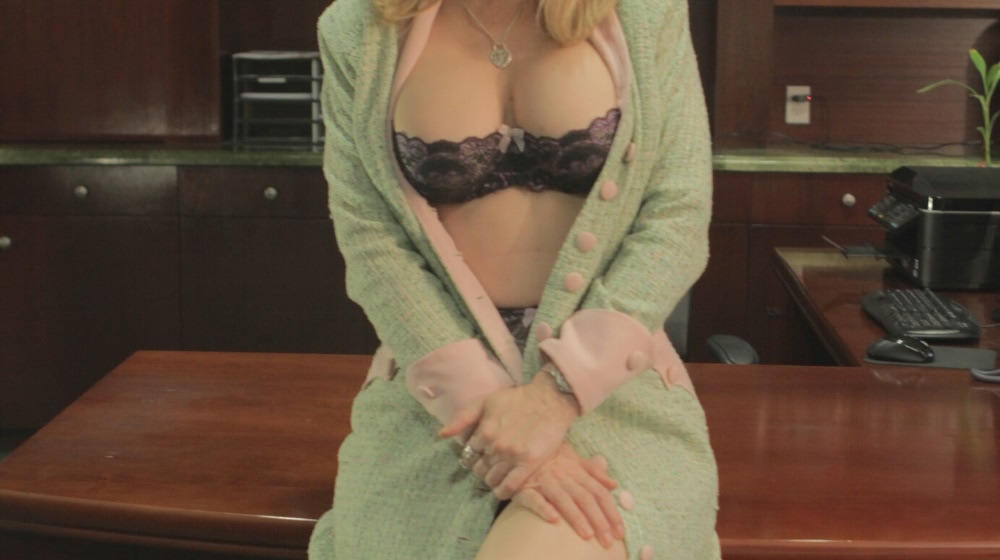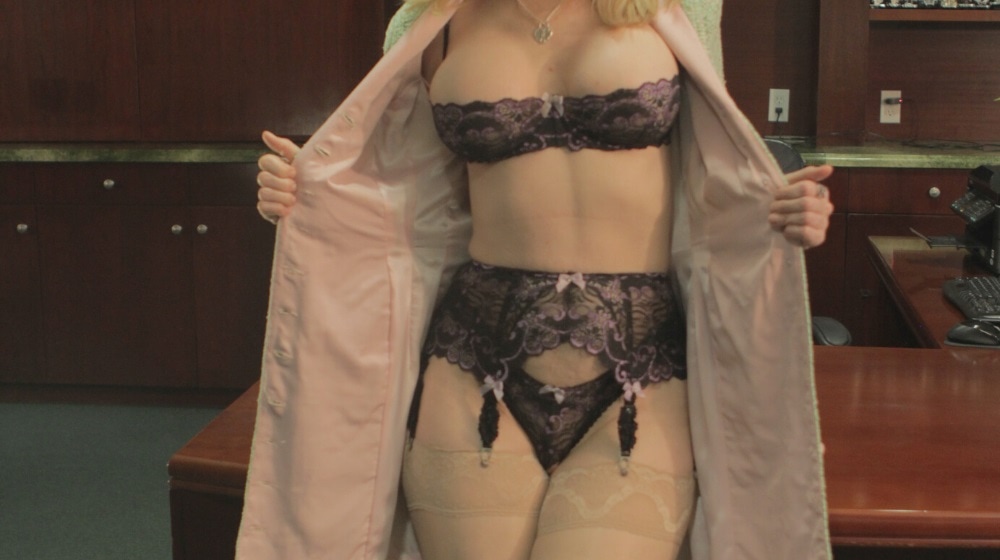 It was our little secret, I'd go help him out, help him with business problems and he would come to my office, get on his hands and knees and lick my pussy while I played on my phone.
I shouldn't say this, but I don't think anyone's desk was safe, we fucked everywhere when the office was empty after hours and there wasn't much to clean the mess up with.
We couldn't keep our hands off of one another, I would call him to my office and we would fuck, he would ask me to go help him in his office and we would fuck there too, you would be surprised how many times two highly sexual people can have sex in any given week.
There was also more than just sex, there was the teasing too, the quick tit flashes, the upskirts, and the element of being caught. I got off heavily on the voyeuristic aspect of it all, knowing people may be watching us and the fear of getting caught really got me going.
What It Felt Like Fucking A Younger Man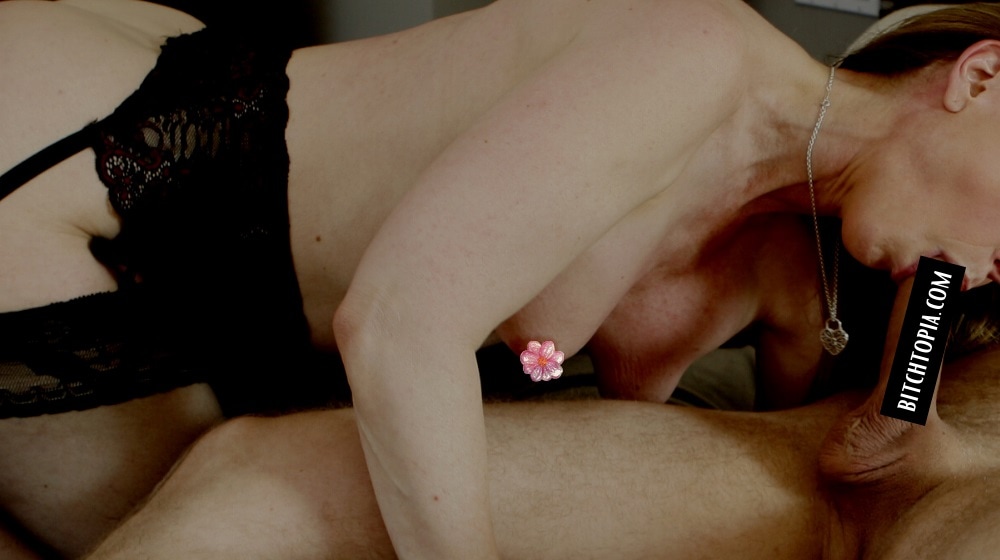 Just talking dirty to him would blow his mind, I just tell him to get his dick out, it doesn't matter if my office door is open, he will do as I say and get it out, the same thing if I tell him to get on his hands and knees and lick my pussy, I've taught him what I like and he would eat my pussy for hours if I let him.
Dating younger guys also made me a better sexual partner, I learned a lot about pleasing, because I had a reason to want to impress, when a guy wants you and is charming I want to please him back, so I learned how to edge, how to suck and how to fuck him within an inch of his orgasm and keep him where I want him. Blowing his mind every single time.
We Kept It A Secret For A While
He was just my fuck toy at the start, but then we both caught feelings.
He is pretty perfect, he doesn't want kids (even though the amount he cums in me you would think otherwise), he has a good work ethic, isn't put off by me working, and loves older women. He fucks me all the time, he compliments the heck out of me even for the most basic things and he listens to every word I say.
He just wants to show me off, so we stopped it being a secret, honestly, every woman told me a younger guy would be emotionally unavailable, but he gets my emotions better than anyone I've dated my own age, he is available, open and appreciates the life I had before.
I love dating younger guys and I am so proud to be a cougar 😉