Group sex and real orgy stories can be hard to come by, especially the stories submitted and written by real people. My collection is a plethora of the most erotic and sexually stimulating stories online. All are written by real people and submitted to my blog.
Group sex is something many people fantasize about, I bet you reading this have some scenario in your mind when you think about it. Everyone does. Sadly, it can be just a fantasy for so many people, something they never have the opportunity to participate in but with my collection of orgy stories, you are going to be able to get your fix without ever leaving your room.
---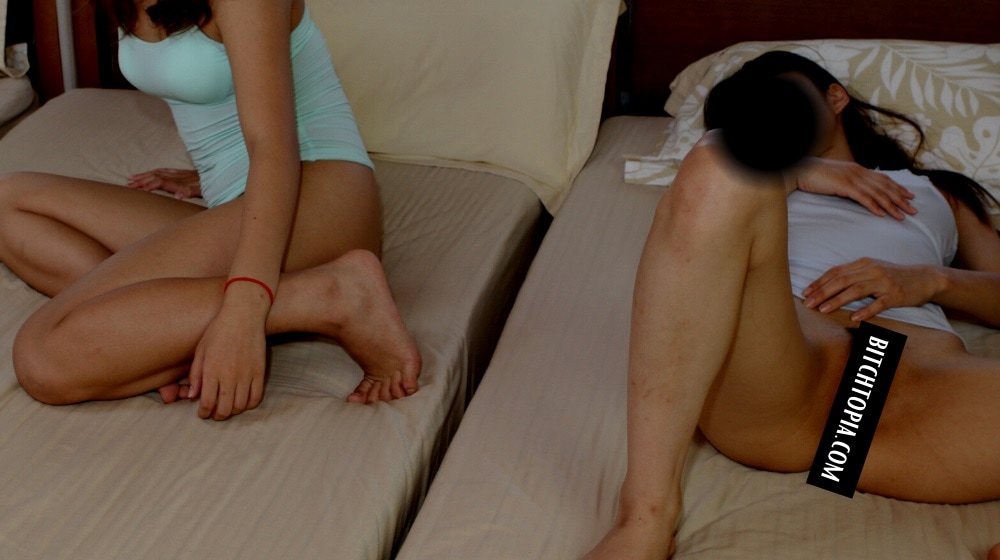 Nerve-racking, exciting, and cum-fuelled, we swapped wives and husbands and decided to embark on a clumsy, amateur group sex experience and it was incredible.
---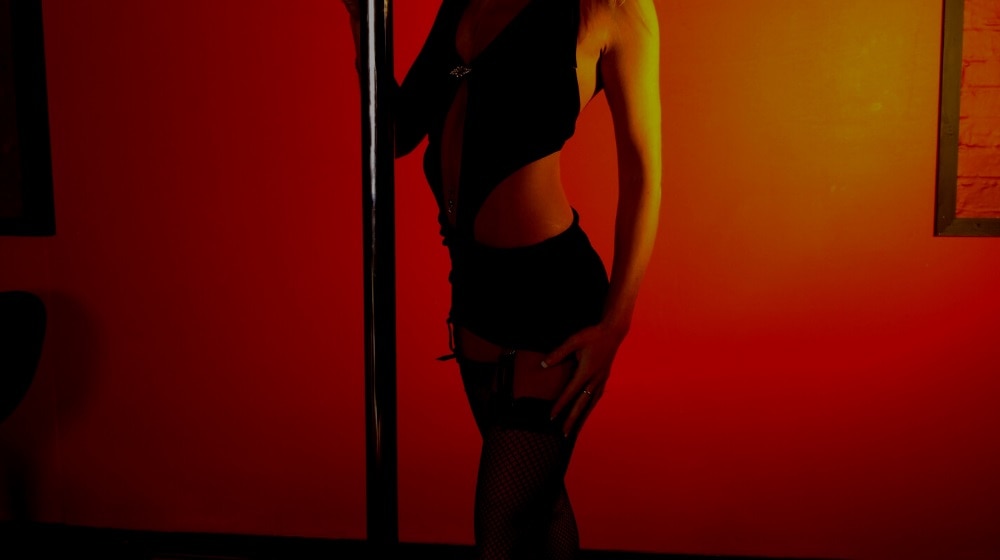 Wanting to blow off one last bit of steam, we decided to go to a swingers club for the first time ever our experience there was mind-blowing, like nothing we had ever experienced before and both of us got a taste for group sex with friendly, horny people like us.
---
A couple meets a carefree Parisian couple whilst on vacation in the capital. Being so far away from home and wanting to try something new they decide to take things to the bedroom where they have an unforgettable sexual experience.
Her husband arranges her to have a gangbang, it's a glorious tale with plenty of filthy details that you make you just want to join in with her fabulous arrangement. She is one lucky lady!
A young professional decides to do something out of the ordinary and finds herself at a sex club where she enjoys the Gloryhole, sucking any cock that comes her way and leaving not knowing who she has enjoyed.
Newbie swingers find themselves right in the midst of all the action with a more experienced couple they have found. The evening is filled with lots of sex, excitement, and self-exploration.
Moving across states to find herself and explore more than her butt fuck middle of nowhere offered, this hottie found herself a job, except it came with a small catch and she explored far more of herself than she had originally bargained for.
A group of friends takes things to a new level of exploration as they have a foursome together. All friends, no strings, just getting off and trying something new. Delicious.
Playing sex games whilst having a good time with close friends sounds highly erotic and thanks to this little raunchy slut we now have the low down on went go on at these sort of sexy get-togethers.
You have never met or read about someone who loves cum as much as this gal and that love of male seed took her to exciting new places where she eventually landed herself a gangbang organized by her hubby.
Have you ever been carried away whilst horny? Well, that's exactly what happened to this hottie as she gave blowjobs to every single member of a friend group and she absolutely loved it.
We get to experience a first-hand account of being a hotwife shared by a husband from the very erotic writing of this sexy woman. It's informative, erotic, and made me very hot between the legs.
This curious husband found out his wife was a bit of a wild thing before he met her. He wants to know everything and he finds the answers he's looking for in this intriguing and highly sexual story.
After many years of good sex, threesomes and even foursomes this horny couple wanted to take things to another level and try a gangbang. In this submission, we get to learn everything they get up to and just how incredible it feels for them.
Amateur couples trying things they never have done before is always erotic and this couple does something we have all probably fantasized about at some point in our lives. Extremely erotic and a really good read to keep coming back to again and again.
This story takes place after part 1. We are met by the same people who this time go from girl on girl to girl sharing her boyfriend with girl and fucking her raw. Beautifully charming and a real winner amongst avid fans of my blog.
Being older doesn't stop people from being kinky and adventurous and for this couple, it was just the beginning of a wonderful adventure into sexual exploration. Finding the right person to have a three-way with was just the cherry on the cake and this read is the ultimate mature fantasy.
Living in India for a year meant the protagonist of this story was able to meet some wonderful people and he so happened to come across a couple looking for some fun. A fantastically descriptive tale of sex through cultures.
A frat party that is unforgettable for these guys. One thing leads to another and the next thing you know they are all getting off in a way they will never forget. Truly sensational submission from a horny reminiscent college student.
A girl's night out turns into a threesome that most of us just fantasize about. One very lucky man gets to enjoy two beautiful ladies, everyone has lots of fun, and let's just say, I have masturbated to this story more than once.