Before diving in I just wanted to let you know about my private membership where stories like this one exist except they are a lot more filthy and a lot more forbidden.
Let me introduce myself, I am a woman in my late 30's, I have been married for 8 years and I am a self-proclaimed hotwife.
I never thought I was the type to be a 'hotwife', I always assumed these types of women were super confident and absolutely certain in their abilities in the bedroom.
It turns out if you're open to it and happy to do it in your relationship, anyone can do it and it has made me feel like a new woman. I love being a hotwife, knowing all of these men lust after me and knowing my husband gets off on it is the icing on the cake.
First Time Experience Being A Hotwife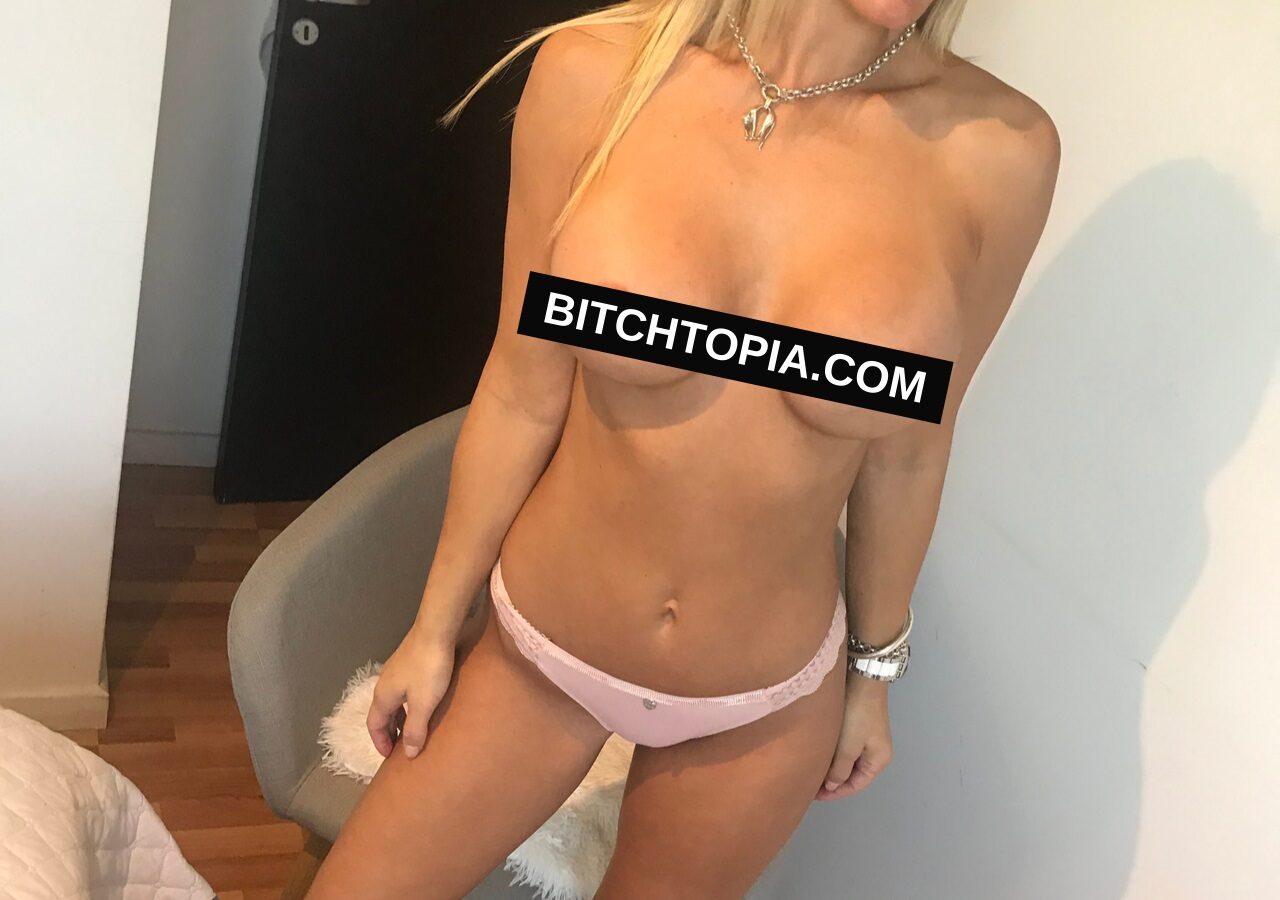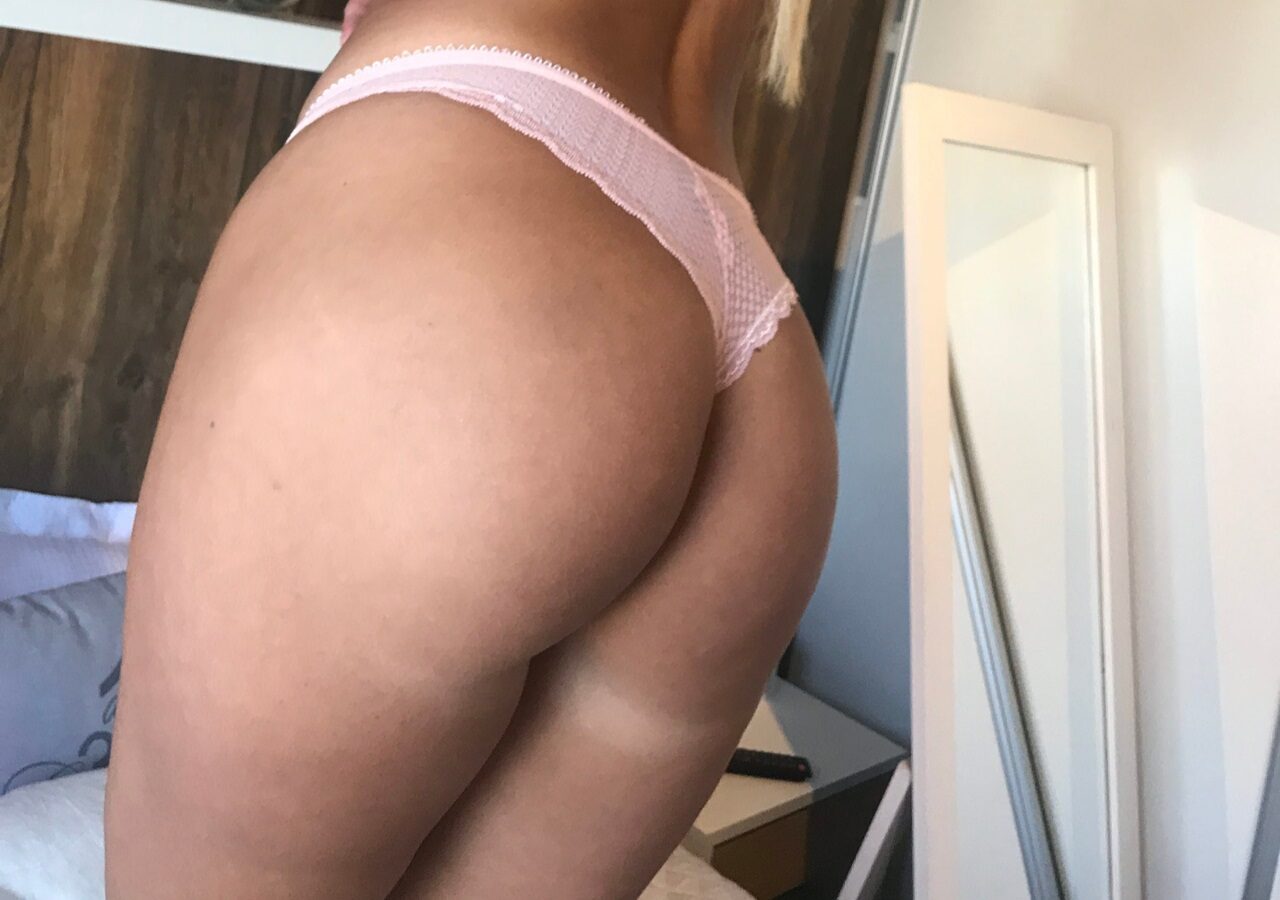 My husband and I had gone to dinner at our mutual friend's house, he is a single man in his late 40's who had always kept up with the youth around him. With a strong athletic physique, dreamy eyes and dark hair beginning to lighten with age, I had always had the hots for him but I never expected this to happen.
He made us a classic spaghetti bolognese, it was rich and delicious. The drinks were flowing and the conversation was light and bubbly, my husband got up to use the restroom after our meal and our mutual friend told me that I looked stunning in the dress I was wearing. I was taken aback but I was smitten by this compliment, he was a good looking man and I felt like I had butterflies.
He smiled at me seductively and I blushed, my husband returned and put his arm around me. We continued talking for quite sometime before the conversation turned a little sexual. We brought up likes and dislikes in the bedroom and about some of our favorite sexual experiences, all of this talk was turning me on and I knew my husband was turned on too by the erection visible through his pants.
Our sexual conversation lasted a while, our mutual friend brought up the subject of threesomes and I jokingly inquired about us three having a threesome and told them both that it would probably be quite fun.
They both looked at me wide-eyed and both of them smiled, my husband asked me if I wanted to get to know our mutual friend a little better on my own in his bedroom. I looked at him shocked but I was so horny and so interested in being a hotwife that I took up his offer.
I walked into our mutual friend's bedroom leading the way, our mutual friend followed behind me, shutting the door and turning on a small lamp next to the bed.
We began making out immediately, his hands were all over my body. It was such a rush to be doing this knowing my husband was virtually right outside the door. He lifted up my dress and began playing with my pussy, I was in heaven, it was sending shockwaves of pleasure through me. I had to keep opening my eyes to remind myself this wasn't another one of my filthy dreams.
He quickly unbuttoned his pants and slid his thick cock inside of me, I groaned, I didn't want to make too much noise in case my husband got jealous. He thrust inside of me, pinching at my nipples and feeling my entire body as he did so. The sex was rough, raw and passionate, he breathed heavily as he fucked me and after a short time he began to cum.
I didn't cum but this was just a quick thing to see if we really could have a threesome. I will admit it was a little awkward walking back out to greet my husband but the rush it gave me was an ecstatic feeling, it was like having your first kiss or even your first orgasm.
After The First Time, I Was Hooked!
After that initial thrill, I got from being with our mutual friend I soon realised I loved being a hotwife and I became hooked. I got off on it whenever I came and I told my husband endless tales about how it felt and what it did to my body.
I realized you don't have to be ultra-confident to be a hotwife, just willing and open to trying new things. I couldn't wait for the next experience after the first, we used dating sites after realizing friends weren't the way to do it (more on that below).
My Husband Started Sharing Me With His Friends (Don't Do This)
Because I loved fucking our mutual friend so much we decided to start sharing me with more of our acquaintances. Yes, it was incredibly hot having sex with people we had known for years but it was also a little bit weird at the same time.
The sex was amazing, seeing what they finally looked like under their clothes was a real treat and having them worship my body and know what my husband has been enjoying for years was also a huge turn on but then seeing them out and about in the real world afterwards was just confusing.
I for one wish we had never opened up our relationship up with people we knew as it has made a lot of our friendships awkward afterwards, especially as some of them are married and their partners have no idea what we got up too.
I do not regret the sex, it was awesome, having a man I have known for 6 years go down on me in my bedroom and then cumming my mouth as my husband waited downstairs was an amazing experience for me. My other favorite was joining my husband in one time, our dentist is a mutual friend of ours and he was eager to feel my pussy, he told me he had always admired my tits as he worked in my mouth. When he came round he fucked me hard on our marital bed and my husband was allowed to fuck my mouth. The trouble is we have now had to find a new dentist as it's just a bit too awkward for me.
Instead, We Now Use Dating Sites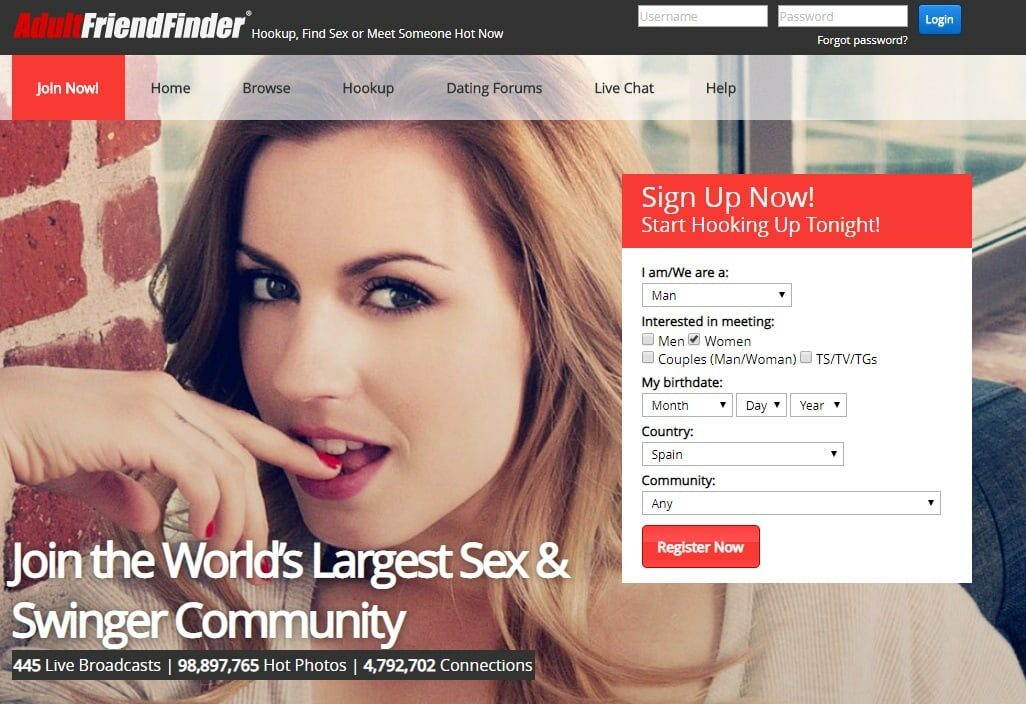 I didn't enjoy being a hotwife with our friends, it was just too much for me. My husband found us a place online called adult friend finder, we use it to find likeminded people who understand our situation and know just what it takes to be in a hotwife relationship.
We get to talk to the people we are interested, call them if we like and never have to see them again if we really don't want too.
Using sites for us is so much better, I can really let my hair down and just relax knowing I won't run into them at the next community social event. I really recommend it if you are into hotwifing or opening up your relationship.
My Husband Usually Fucks Me After
After I have fucked my date my husband loves to then fuck me, he gets off knowing he is my sloppy seconds. He loves feeling how wet I am for them, knowing they have filled me with their cock.
I always look forward to my date leaving so that my husband can enjoy my body, sometimes he likes me to even leave their cum inside of me so that he can feel it for himself.
I love telling my dates to do whatever they want to me, use my ass, my pussy and my mouth all up so that my husband can see just what a good job they did afterwards. He is a sucker for being second best.
Being A Hotwife isn't always like Porn Makes Out
I think a lot of people have a misconception about being a hotwife, I certainly did. I assumed the woman had to be extremely confident and I assumed all of the men would have massive dicks, amazing bodies and stallion-like stamina, however it isn't at all like that.
Yes, I have a type, I do like big dick but being a hotwife with different men has really changed the type of men I go for and I have found that all penises can be fun and pleasurable when used right.
People come in all sorts of shapes and sizes and being a hotwife has allowed me to see that it's a great time out there.