I never thought I would be sharing this story so openly and intimately with strangers on the internet. However, I am a big fan of this blog and the membership and I figured why not just share one of my favorite sexual memories with like-minded people?
I am going to keep everything as private as I can and I will be changing names and dates to ensure discretion. This couple was absolutely amazing and I look back on our threesome together with extreme fondness and whenever I go back to India I make sure to give them a call and we always make time and have lots of fun together. However, today I am wanted to share the first time that we all slept together and how that went down.
I Was Living In India For A Year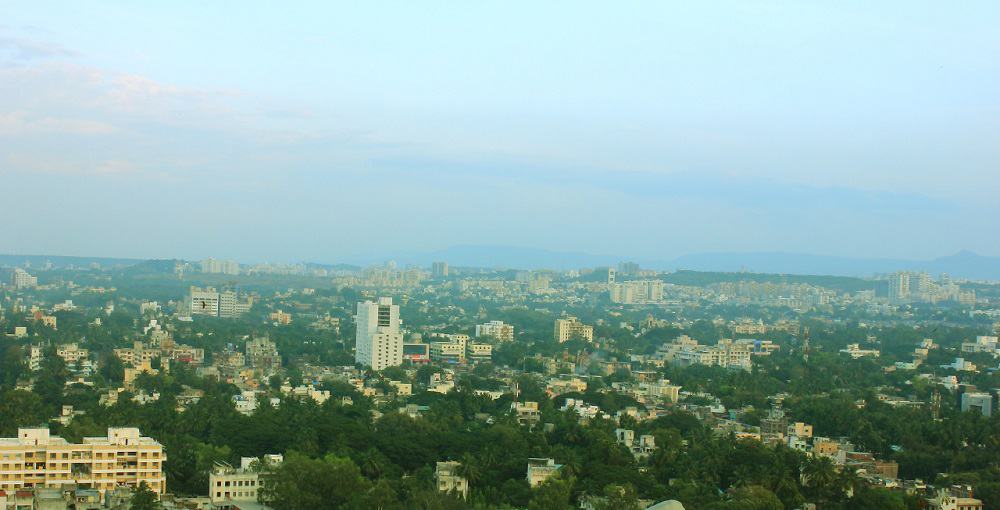 I was living in India for work for over a year, I work for a western company that does a lot of production in India, so I was given the job of moving there for a while a little while. At first, it was a bit of a culture shock but I soon got used to it and even considered India my second home, it was a fantastic place, filled with so much culture and I really enjoyed my time there. At just a few months in I was already behaving like a local and I didn't want my year to be up any time soon.
I Met A Lot Of Really Cool Indian People
I'm a bigger guy and I'm very muscular and for some reason, Indian women really liked the way I looked, I had no idea why, but the women I was interacting with and meeting on dating apps found me quite attractive and had no qualms in letting me know what they thought of my physique.
In my time there I met this one couple who was on vacation from another part of India, we all got along really well and after a few nights of partying/dining together, they asked if I'd join them for a little fun. I was a little shocked, I hadn't realized they were into such kinky stuff but I guess everybody can surprise you.
There was great chemistry between us, they were really comfortable and so I thought what the hell, let's see where this goes. At that point, I had only ever had one threesome and it was years ago back in college, meeting this couple and having some fun was completely new to me.
Having An Indian Threesome
We arranged it for that very weekend and I spent days leading up to it anxious yet incredibly horny for what lay ahead. He is a successful business man and booked us a really nice hotel suite, he sent me all the details, and on the day of the threesome, I headed straight up to our room to find them both already in there. The suite was large, with fresh flowers everywhere and lots of space to move around. We ordered room service, relaxed and that's when things instantly got heated.
She Got Naked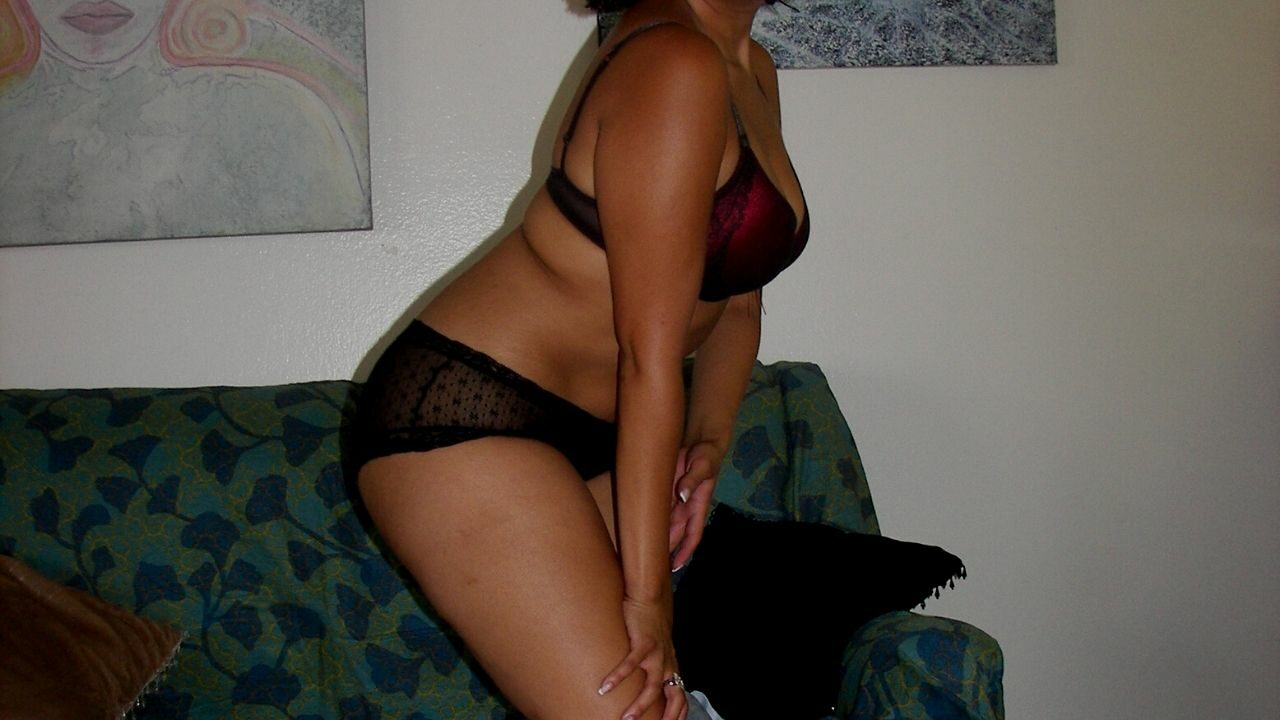 His wife began undressing, I stood watching her as did her husband. As she slowly peeled off her clothes I couldn't get over how beautiful her body looked, she had a small dark bush on her pussy, a squeezable pair of breasts, dark nipples, and a big juicy ass that I just wanted to nibble on, she was the ultimate Indian milf.
We began making out and my cock was already rock hard. We all lay back on the big bed and he sucked on his wife's breasts as I kissed her passionately. I was inflamed with desire, it felt like I was having an out of body experience.
I Went Down On His Wife
She pushed my head down and I began moving between her legs, her husband was still sucking hard on her nipples and squeezing her breasts as I parted her legs and kissed her thighs before diving straight in between her slit.
She really, really enjoyed being eaten out, she moaned loudly and began rubbing her husband's cock before taking him in her mouth, gagging and swallowing his entire cock. I love eating pussy and hers has to be the best I have ever had. It wasn't long before I had this sexy Indian wife cumming and I even got her to squirt for me, all whilst her husband was deep inside of her throat.
My Turn To Get A Blowjob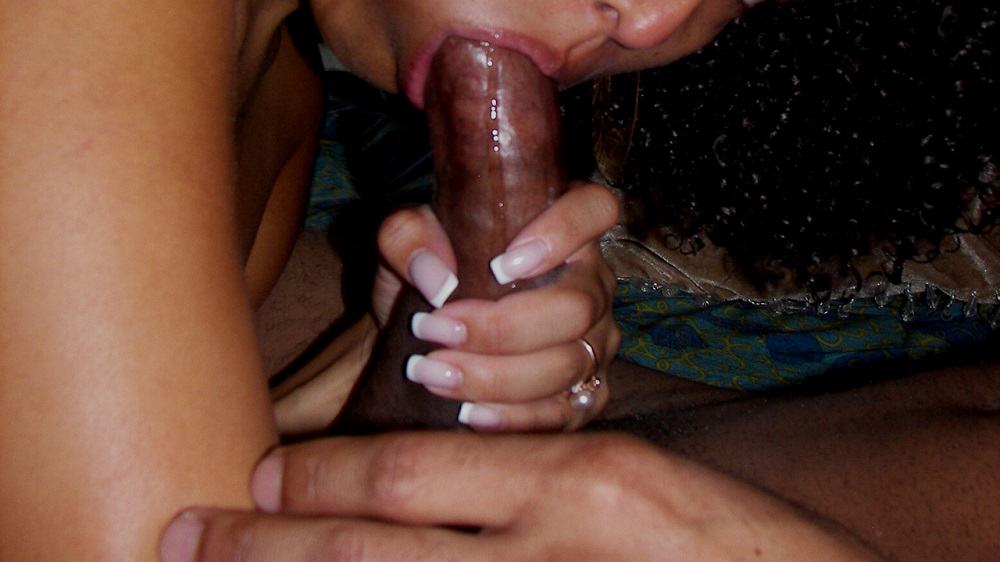 After she squirted and came everywhere, her husband and I switched places. He began fucking his wife, whilst I knelt beside her and she began sucking my cock.
She was really excited when she saw my cock, I am not sure if I was the first American guy she's been with, but I was flattered about how excited she was. She was unsurprisingly amazing at sucking my cock, she used her tongue, her lips, and her hands to make me quiver and moan with pure bliss. I wanted the blowjob to last forever, her husband was one lucky guy.
My Turn To Go Inside Of Her
Her husband and I switched positions again, he squeezed and played with her tits as I entered her pussy. She was so wet and so tight, I couldn't think straight, the sensations of her wet plump pussy were almost overwhelming.
Her husband was getting his cock sucked again, his eyes closed, his head back. He pulled on his wife's nipples before moving his hand down towards her pussy and rubbing her clit. I thrust into her, slowly before building myself up, she moaned with each thrust. I then put her onto all fours, her husband in front of her, his cock sliding down her throat as I railed her from behind, squeezing and spanking her ass as I thrust my white cock into her. I rubbed my thumb over her asshole before not being able to take any more and pulling out and cumming all over her, her husband did too and we all sat there panting and smiling for a few moments.
Where Did I Cum?
When I pulled out I came all over her back, it squirted all the way up her spine, I never have such a big load but I was so turned on and pent up that I guess my balls just couldn't stop my seed. Her husband came in her mouth, she swallowed up all of his cum and even licked her lips when she was done.
It Was Over
They had a shower, got ready, talked a little had a few laughs and then he told me I could stay in the hotel for the night if I wanted to.
They called me again the next day and we pretty much did the same thing almost every night for 2 weeks. Trying new positions, different scenarios, and exploring more of each other's bodies, it was so great.
We are still in contact to this day and whenever I head to India for work we are sure to always meet up and hook up. Not only are they incredible in the bedroom, but we are also great friends, it just so happens we fuck too!
Did It Happen Again With Anyone Else
They actually tried to hook me up with one of their swinger friends, but the vibe was not as cool, they didn't really like me as much, they just wanted the sex, so I called it off. I realized that the friendship I had with this couple was really important and it was our chemistry that made our sex so exciting.
But, I have since found that there are a few cuckold Indian couples in my area that are into sharing and threesomes and we have had some of the most fun sex of my life. Meeting that couple changed my sex life and now I get to enjoy threesomes and sharing regularly, even when I am not in India. I have posted a few more stories on the membership due to privacy, but I have a few more that I'm happy to share on the public blog if you're interested.