I used to travel to Mumbai a lot for business, it used to be a few times a year for three weeks at a time and I always had a great time whenever I was there. The people, the food and the ease of transport all made it a great place to do business in and also relax in on an evening after work.
Now, one day, mid-week, I was heading out for some lunch out of the huge office building when I saw the most beautiful Indian woman I have ever seen in my entire life. Her skin was caramel, her eyes dark and mysterious, her hair long and silky and her entire sultry demeanor captivated me.
We began talking and she was funny and intelligent, she was like the woman of my dreams. She came along and got some lunch with me before we headed back into the building where I found out she was an executive who was to be working in my team this week so that I meant I was going to be spending lots of time with this fascinating woman.
I took her out for dinner that very night we met and we ended up having sex back at my hotel room. She was incredible, I had never been so aroused or enthralled by a woman in my whole life. I made her cum by focusing all of my attention on her swollen clit and she came right into my mouth and I left my own cum all over her gorgeous ass again and again. We knew I could never live in Mumbai and she would never move so we decided there and then that we would have sex non-stop on the three weeks of the year that I come to India. However…things aren't always as easy as that…
Falling In-Love With An Indian Wife
She was perfect for me, everything about her turned me on and she felt the same way about me. I felt myself falling in love with her, it was so easy to do and I couldn't stop it.
The sex we had was like nothing either of us had experienced before, fireworks would go off inside of us whenever we touched. Everything was so exciting and I felt like she knew my body inside and out and making her cum was like experiencing the best thing this world has to offer for me.
It wasn't just the sex but her mind, body, and soul all had me slipping head over heels for this Indian wonder and I was enjoying every second. Aside from the distance issue, there was also another big problem…
She Had Been With Her Husband Many Years
She was married. She told me from the day I met her that she was with someone, a man who paid her no attention, who was hardly ever home and who never wanted to touch her.
She confided in me that her husband and she hadn't had sex in over 10 months and that she practically felt single at this point because she never even saw him anyway.
We Tried To Stop It From Happening
Once she told me that she was married I knew that we couldn't have sex but something inside of us both just wouldn't stop thinking about it. We both tried so hard to only kiss, nothing more but it was impossible…
The First Time I Had Sex With This Married Indian Woman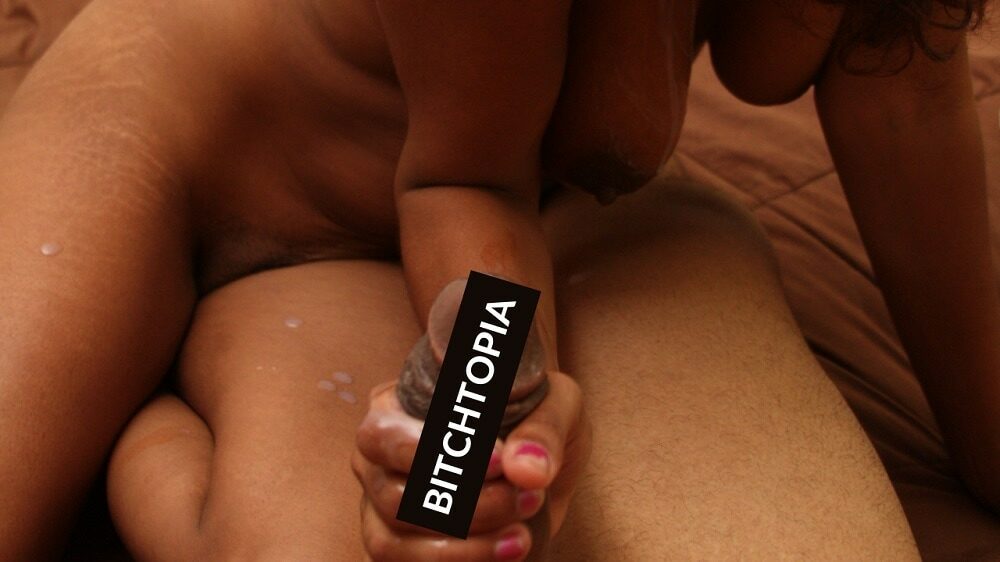 It was the day we met. I made the first move, we started kissing, we kept trying to stop, aware she was a married woman but we just couldn't keep our hands off of one another and once we were back in my hotel room it all happened really quickly and passionately.
We undressed one another, we were gentle yet also desperate to fuck, we couldn't wait to feel one another's naked bodies but I still wanted to take my time and savor every moment of this encounter.
I couldn't get enough of her body, she was stunning. Her breasts full, her waist small, and her hips curvy and she had a beautiful, tight, pussy with a little bit of dark hair scattered across her pubic bone. We didn't have or use condoms, we should have, but we didn't plan to let it happen and as I said before, it all happened so quickly.
I sucked on her dark nipples, I nibbled at her pussy, I made her cum from focus and attention on her clitoris, I used my tongue to lick it and responded to her movements. She came hard into my mouth and I licked at her pussy once she was done, tasting her cum and her sweet wetness.
She loved my cock too, allowing me to fuck her in so many different positions and finishing on her perfect bubble butt. We came so many times that night, it was unforgettable.
We Avoided Eachother For A Week
The next day at work she avoided me, I guessed she felt shame because she was a married woman who had essentially just cheated on her husband. I would glance at her and see her staring at me and then she would quickly look away. I didn't know what to do, so I just let the days pass, letting my mind wander and focus on that one evening with her perfect Indian pussy.
Then It Happened Again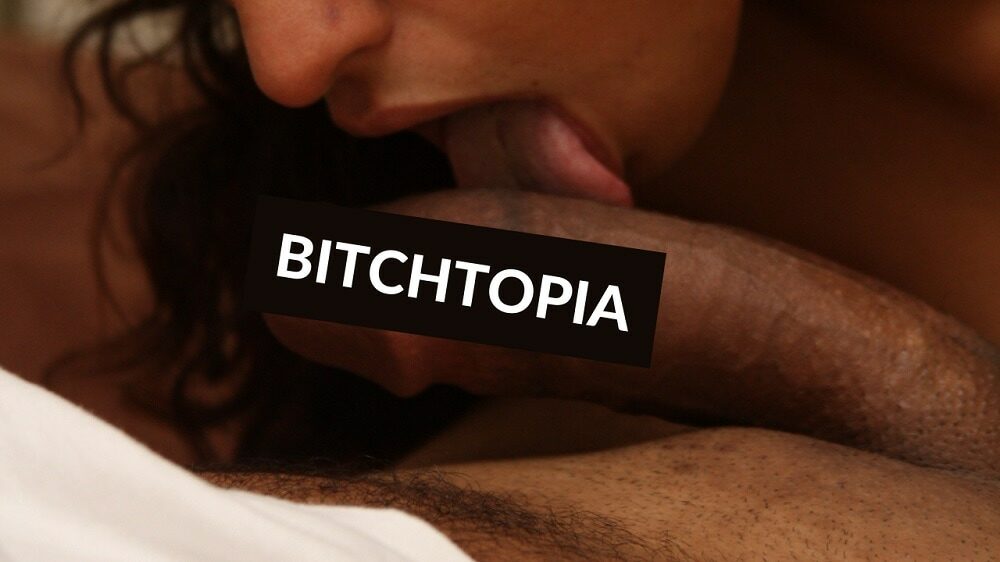 Exactly a week after we had first slept together she approached me after work, she asked if I would like to go for a drink somewhere and obviously I said yes.
She told me she had felt guilty about what we had done but couldn't get it out of her mind. She told me she had masturbated countless times thinking about how she came and how we fucked. I told her that I had done exactly the same.
We headed back to my hotel again, instantly we began making out and getting undressed, she looked even better than I remembered. She had shaved her pussy this time, her dark hairs down there now gone. I told her I liked the hair and to leave it if she wanted to next time.
We got onto my bed and she went down on me, sucking on my cock and deepthroating my length. I moaned and gripped the sheets and she made me cum into her mouth before laying down next to me. I knew what that meant, she wanted me to do the same to her and I was more than willing. I got down between her legs and inhaled her pussy before diving my tongue straight between her wet dark lips and playing with her clit. She came hard too and after that, we fucked like animals. I slammed my cock hard into her and she rode me like a cowboy. Everything was amazing.
We know we can't be together, I was going back home in a few days but we made a pact that every year that I came over we would spend the entire 3 weeks together fucking.
Would you have done the same thing?