I don't know if you have ever come across an 'understanding' quite like this one. My ex-husband and I had a mutual love for chastity and femdom and like with anything if you part from a person who understands something as fully as you do, it can be hard to replace that person with somebody else. That is what happened to my husband and me, we realized we couldn't find anyone who could satisfy our kink elsewhere and decided to keep things platonic yet sexual for us both. I want to share that adventure with you so if you have any questions leave them down below!
---
Update: I have submitted more of my chastity stories to the VIP membership. There is tons of erotic content inside and so many people like me sharing their submissions, erotic stories, and videos.
It All Started When I Wanted To Take A Break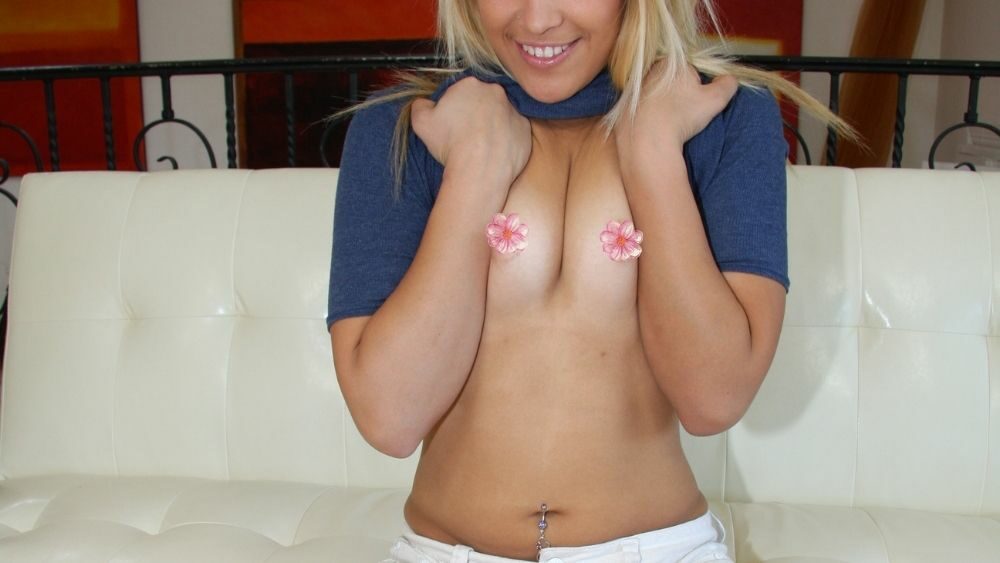 We had been married for a few years but things were not great between us and I decided it would be best if we took a break, which unfortunately led to our eventual divorce.
Anyway, our marriage had been great at times and we had both been avid lovers of femdom chastity and the femdom community overall. My husband loved to submit to me and we eventually embarked on an adventure of using cock cages and being locked in chastity right at the end of our marriage. When we broke up however both of us missed our sexual relationship, nobody could quite satisfy that urge for either of us and so we had a genius idea of being able to enjoy chastity whilst also being away from one another and that is when I became his keyholder.
I Became His Chastity Keyholder
We decided it was a great idea for me to be his keyholder, to lock him up and take the key home with me and only let him out when I say so. It seemed like a kinky and exciting plan and it was, we both were sold by it and couldn't wait to explore something so exciting.
I got my ex-husband this cock cage,(it's great for prolonged wear) locked him up, and created some pretty simple rules for him to follow, which seriously got him and myself off.
My Conditions As A Keyholder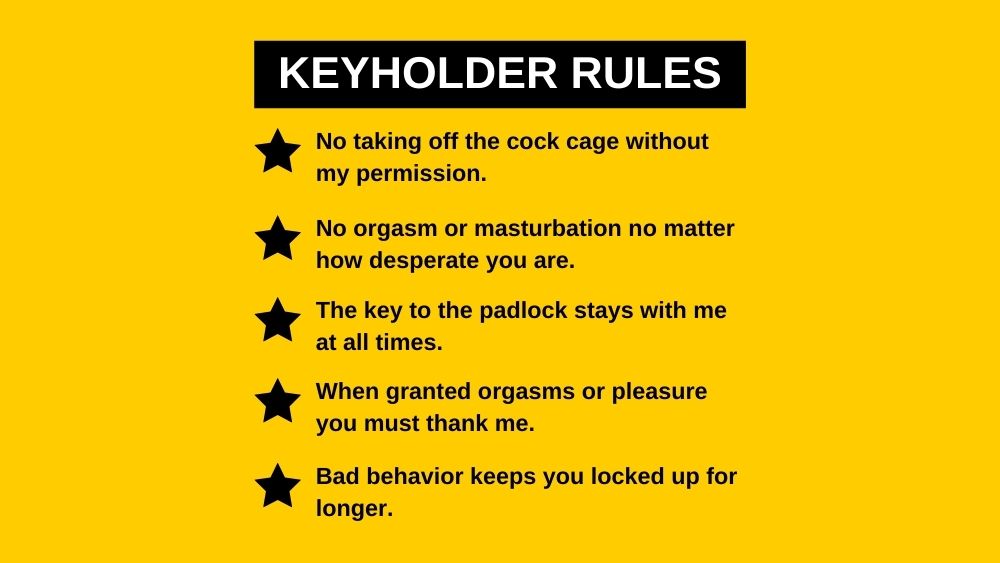 These were just some of my conditions as his keyholder:
– No taking off the cock cage without my permission.
-No orgasm or masturbation no matter how desperate until I say so. I have total orgasm control, he doesn't.
-The key to the padlock stays with me at all times.
-Bad behavior keeps you locked up for longer.
-When granted orgasms or pleasure you must thank me.
It gave me such a rush knowing I was going to have so much control over my ex-husband, we both just wanted this side of things, no relationship, no intimacy just the roles we know the best, and incorporating keyholding into that role was the best decision we ever made.
It All Got Pretty Deep Once I Got A Boyfriend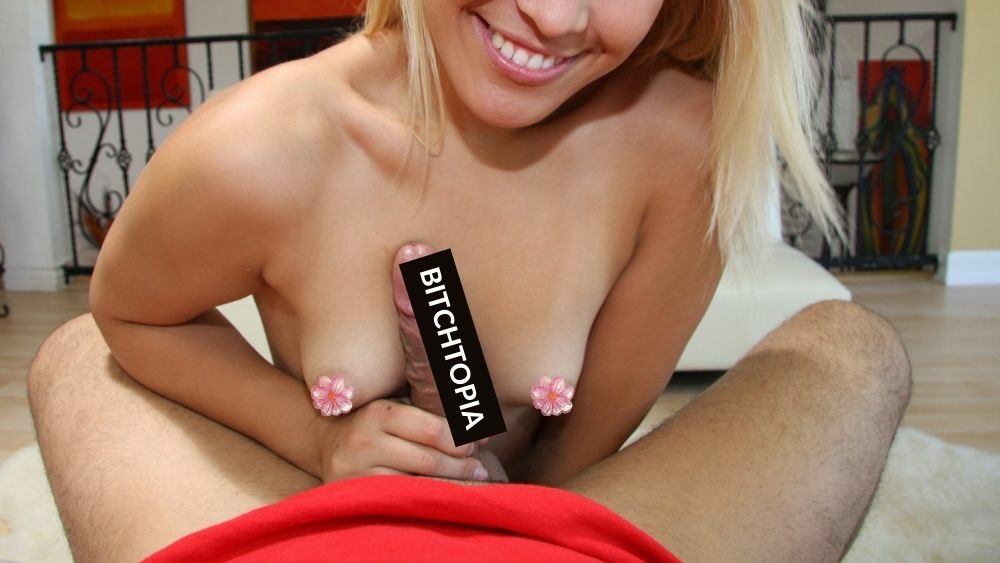 Neither I nor my ex-husband thought about what would happen if either of us met anyone. When it did happen, I luckily found a boyfriend who was really into the same kinks and fetishes as me and he completely understood the relationship I had with my ex. He loved the idea of me keeping my ex all locked up, he loved the idea of chastity and he even helped me with new rules and punishments.
My new boyfriend was really helpful and my ex-husband loved having him around too after a while, things started to get really interesting for us all.
We Let Him Watch
My ex-husband agreed instantly to this, he thought it was a splendid idea and loved the thought of watching me with my new boyfriend with his own cock all cramped and hidden away inside of his locked cock cage.
He was in the corner of my new room, his pants down, watching me fuck my new lover. I didn't know how much I enjoyed being watched while I played until we did it and so I decided to make this a regular thing and now my ex watches us a lot, all whilst his key sits firmly around my neck. It makes him so hard to watch us, his cock is practically purple when I am done.
Wrapping His Key Round Another Guys Cock
One fun evening I took my ex's key from around my neck and I wrapped the string loosely around my new boyfriend's cock. My ex-husband's eyes widened as I sucked on my new lover's cock, his key getting lapped at by my tongue each time I took his shaft down my throat. It made my husband spill his pre-cum everywhere and it was all my new boyfriend's idea!
Do I Let Him Cum?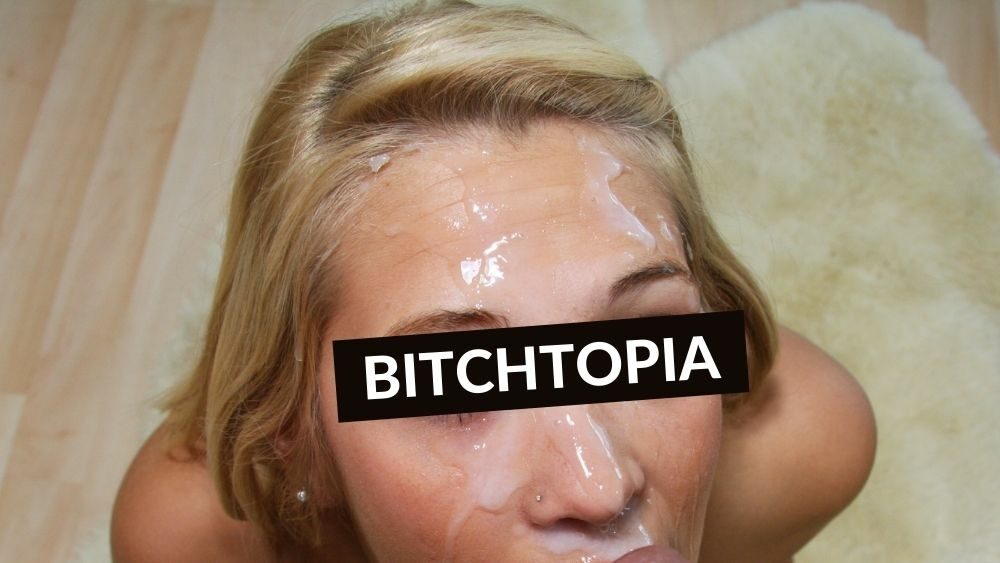 Letting my ex-husband cum is a rare occurrence, he knows the cock cage is there for a reason, however, the less he moans, and the more obedient he is the more likely he is to be released and allowed to jerk off his poor sore cock.
The trouble is he's my ex now, I don't want to touch him so now if I don't want to let him make himself cum when he's allowed I just hold my magic wand against the cage and he has 2 minutes to cum, anything more and I'll stop and he has to wait another week before I will let him try again.
I also like to plug him with a cute butt plug and he is free to use his prostate to orgasm on special occasions if I don't want him to cum with his cock. Do these rules sound fair to you?
Can He Have A Girlfriend?
Of course, he can! For now, he has to explain to her that he is in a cock cage (this is something we already pre-discussed). He is fine that I have a boyfriend, he isn't ready for a new relationship but if the right lady came along we will discuss everything that needs to be discussed with her.
I have even thought that maybe I'd even let him take it off when he has been really good, to play with her, that way I don't have to think about his orgasms any longer, just his punishments.
Do I Still Fuck Him?
I don't ever let any part of him inside me, however, sometimes when I'm bored and want some fun, I'll make him wear a strap on, we don't kiss and he has to stay in his cage, plus if he cums I stop right away and his privileges go away.
What do you think about our set-up? Would you do anything differently?