It took years for me to finally let my wife near my ass and my only regret is that I didn't let her do it sooner. It all started with one finger, just one finger pushed inside of my ass during a blowjob.
I protested at first, telling her I wouldn't enjoy it and had never really gone near my own ass before but as soon as I felt her slim lubed up finger inside of me I knew this was going to be something I would never forget and something I wanted to do again.
We moved on from one finger and she slowly moved two inside of me and then we tried butt plugs and then even very small dildos and although I would cum with these things I just knew I could do more.
I loved the sensation of having things in my tight ass and it's true you don't know true pleasure until you find your P-spot, I didn't ever use to believe that one but it's something I would swear by. It's a hidden key just waiting to be unlocked and when I unlocked it for real with this strap on it was one of the best days of my life and I want to share that with you guys.
*Before you begin reading on make sure you check out my members-only area, filled with erotic stories, user-submitted content, and much more. I can't wait to see you there!
The Day My Wife Fucked Me With A Strap On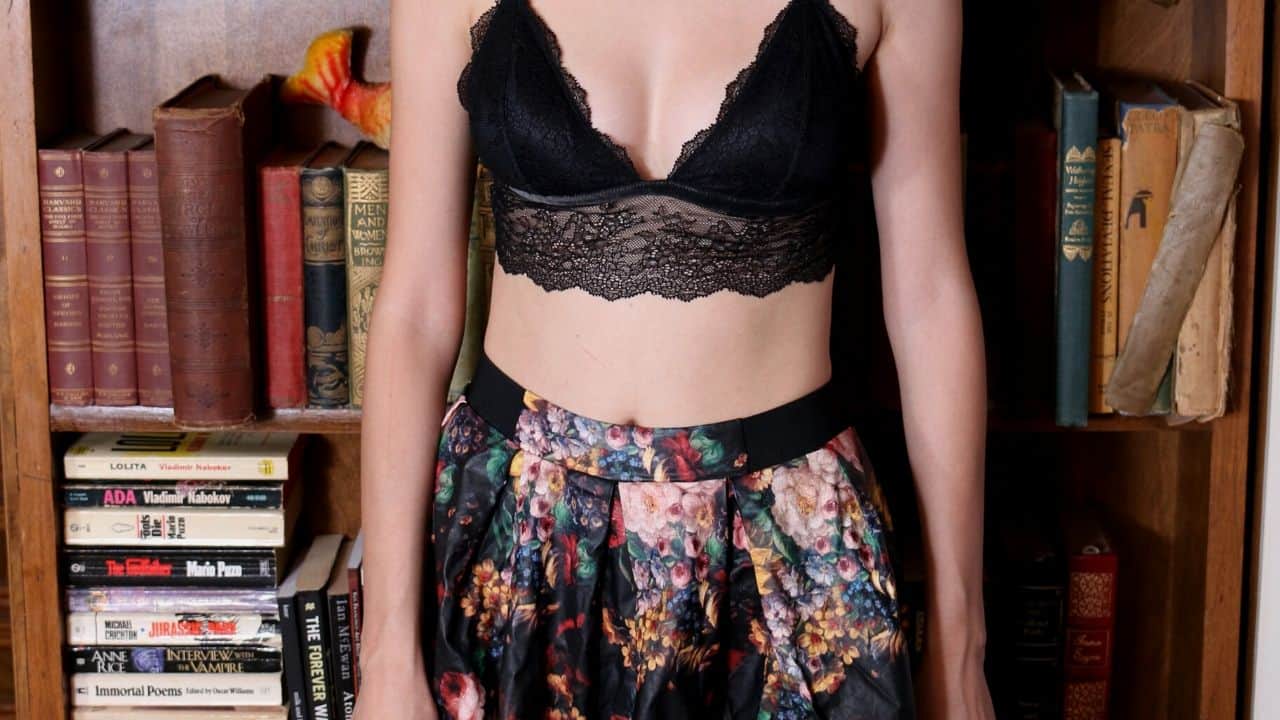 It all started as a normal day, my wife went to her yoga class and I did some writing and relaxed as the sunshine came through the windows and settled onto my face. The doorbell rang and a package arrived for my wife, I signed for it and got lost in thoughts of her, although she was now a mature woman she was still smoking hot, her body envied by women in their twenties, her tight pussy still as juicy as the day we first fucked and her breasts voluptuous and always begging to be released from any kind of shirt she wore.
I left her package on the counter and went about my day, I completely forgot about it until that night.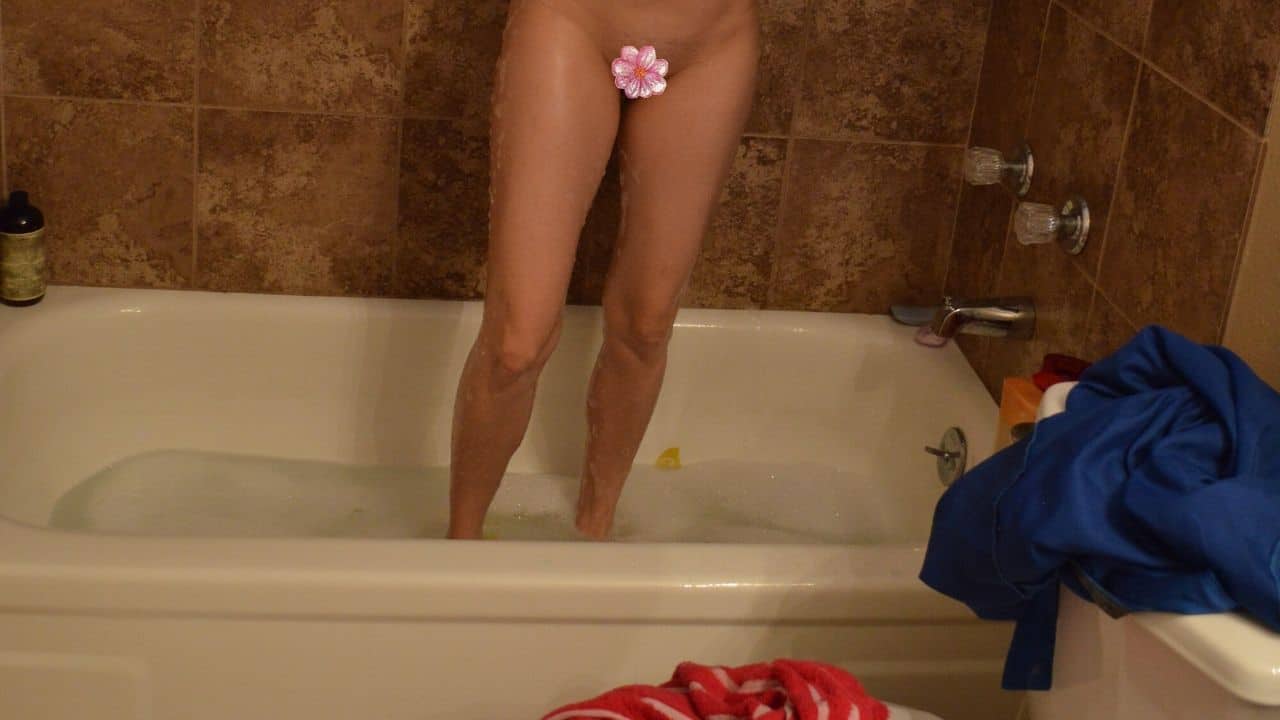 She finished showering and met me in the bedroom, she had nothing on under her white silk dressing gown and her now cold nipples screamed at me to suck out at me to suck them from across the room. I lay on our bed, naked, waiting for her to get over here with me and suck me off, she loved giving me blowjobs. She always swallows my cum and it makes me hard just thinking of her head bobbing up and down on my veiny cock as I write this.
I knew my wife was feeling frisky, the way she looked at me as she was drying her hair was enough to set my cock off. She came over to me with a box and she asked me if I wanted to try something new, I was really hesitant at first but whatever it was would make her really happy and by the look in her eye, it would make me very happy too.
She showed me the box and inside was this strap on kit, something I had never used before and something I didn't even know if I would like.
She Began By Sucking My Cock Just How I Liked…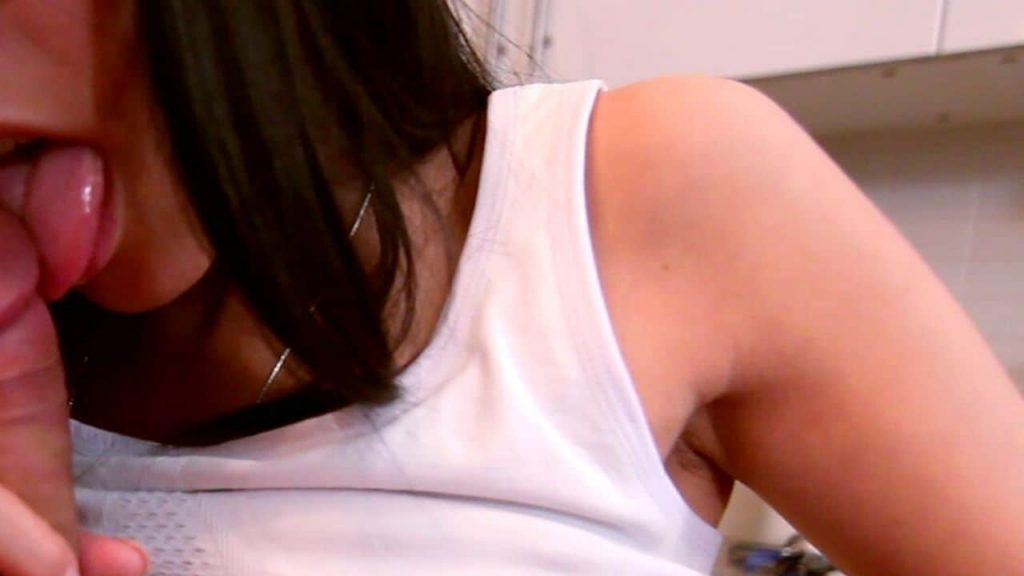 On all fours she sucked my cock, her silky white dressing gown hanging open so I could see her breasts. She took my cock in her hands and began sucking the tip with her soft lips and then taking all of it into her mouth, she started slow which always meant she didn't want me to cum so fast, she wanted me to enjoy it.
My wife took my balls in her mouth and sucked on them whilst keeping her eyes shut and my cock in her hand, she moved her hand up and down in perfect soft movements whilst sucking on my balls. I was so turned on and when she slipped her fingers into my ass I gasped out in pleasure, she pressed her slim fingers up and into my p-spot and carried on sucking at my cock, teasing me with her tongue and stopping whenever she thought I might want to cum.
She was a cock tease but for all the right reasons.
My wife then let me go down on her, her pussy smelt of roses and her legs as smooth as ever. I dived between her legs moaning as I sucked on her clit, she was already so turned on. She moaned out my name, something I loved her to do and I gently flicked her clitoris with my tongue, driving her wild almost instantly.
She was trembling with pleasure before she began to stop me and told me to get onto all fours, we had never done this before and I was nervous.
My wife is a daring type of woman, she never backs down from a challenge, and making me cum like never before was obviously at the top of her list. She moved behind me, the lights were low, I could feel her silk white dressing going touching against my bare skin, it was completely undone now, her perfect mature body completely exposed.
After a few seconds of me being on all fours, she was touching my ass again with our favorite anal lube, she made sure my ass was coated and her strap-on was totally dripping in the lube before she began pushing her way inside of me. I knew this had always been a fantasy of hers which only turned me on more.
The sensation of it going inside of me was intense, the cool materials sent shockwaves of pleasure through my body and then my wife began thrusting into me. Pushing this strap on deep into me, pushing against my g-spot with each thrust.
She grabbed onto my waist as she kept on thrusting, harder and deeper, the pleasure making its way around my body can only be understood by someone who has had their prostate pleasured in this way. I was loving every second of it and so was my wife, she was moaning out in pleasure too, fulfilling a fantasy of hers and taking total control from me, usually, I was the one who fucked her into an orgasm frenzy and this time it was her.
My Orgasm was so strong i thought i was going to pass out…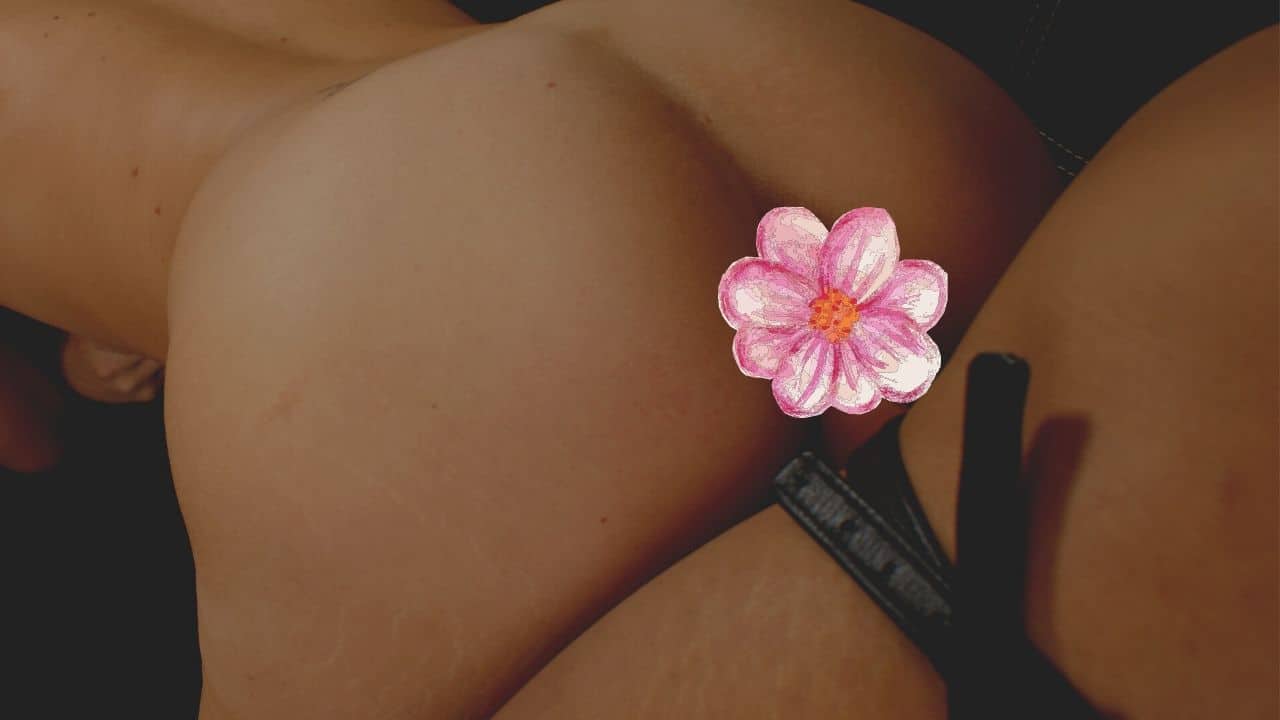 She kept on thrusting into my ass and pressing against my p-spot, my cock was rock hard and I decided to touch myself and it brought me even more pleasure that I didn't know existed.
I was trying to scream out her name but my body wouldn't let me it just let me gasp out and moan deep pleasurable moans. I knew I was going to cum, she was moaning too and before I knew it my entire body was trembling in pleasure, I had never felt anything like it before.
My ass was sending huge vibrations of pleasure throughout my entire body, I couldn't stop shaking as my orgasm made me scream out. I was entirely stiff like a rock as I came, my wife slowing her thrusts down and my cock releasing a shot of cum. I collapsed onto my front and my wife pulled this magnificent strap on from me and lay down next to me. We were both sweating and panting as we came done from so such an amazing experience.
However, don't worry once I had recovered from such a life-changing experience I made sure to make her cum and she came all over my fingers, coating them in her sticky wetness.
HH <3