I will admit it, I have a fuck buddy. I didn't intend for us to be fuck buddies but we were once in a relationship, a whirlwind of a relationship. It was romantic, spontaneous, filled with sex and at the same time totally toxic and totally not right for the both of us.
We were together for a few months but it just didn't work, the only thing we could both agree on was sex and although we both wanted it to work it just couldn't and we broke things off. Once we weren't in a relationship, we got along fine, we were great friends and when either one of us got a new partner we were both genuinely happy but….there was a reason for that.
We still fuck.
I know that sounds awful and I know we should be loyal to our partners but both of us admit that the sex with one another is just a million times better than with any of our past or present partners.
He knows how to make me cum and I mean literally scream and squirt kind of cum and I know how to make him forget his own name when his cock is inside of me. The sex is just awesome and it's something we both aren't ready to give up yet.
*If you want more stories like this one that is uncensored, user-submitted, along with unblurred real pictures, check out my VIP area, made for only the kinkiest of people.
The First Time We Had Sex After Breaking Up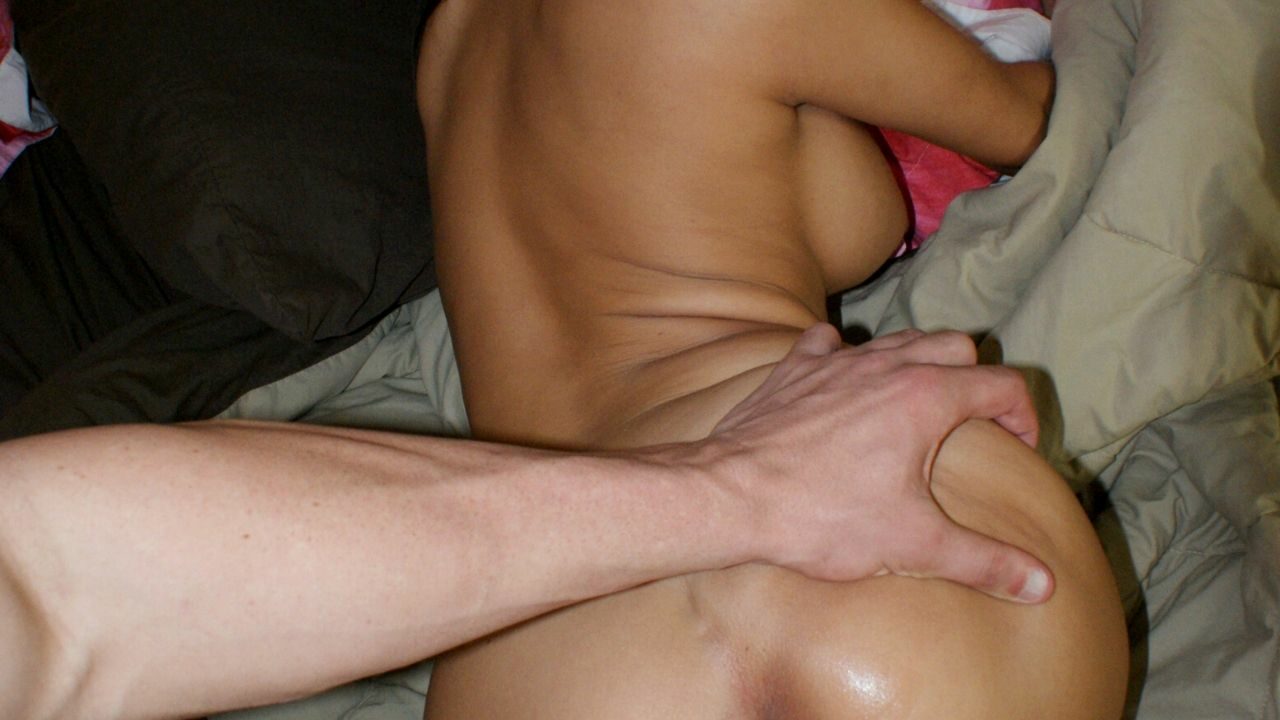 Just to let you in on how awesome are sex is I want to share with you the time we had sex for the first time after we initially broke up. He had a girlfriend and I was seeing this guy from work, he came round my apartment to borrow something and we somehow ended up making out on my bed.
Our kisses were desperate and passionate, fuelled by pure lust. Kissing him was so fucking hot and knowing we were both seeing new people made it even more exciting. That same familiar smell on his hair filled my nostrils as I breathed him in as he made his way down to my pussy.
I hadn't cum in weeks, I was so sexually frustrated and from how he touched me so roughly and passionately I knew he was too.
He slipped his soft tongue into my pussy, I was already so wet. I was pulling at his hair as he licked my clitoris for the first time in weeks and weeks. His tongue was created for this job, he knew exactly what to do to make me scream and boy did I scream.
He licked and sucked on my clitoris and pushed his fingers into my pussy, stimulating my g-spot and teasing me. He wanted to make me squirt but he wanted to do it with his cock. He lay on his back and I straddled him, My tits bouncing up and down as he thrust his big pulsating cock. It felt so good inside of me. He grabbed at my perky tits, squeezing them tightly as we fucked hard on my bed.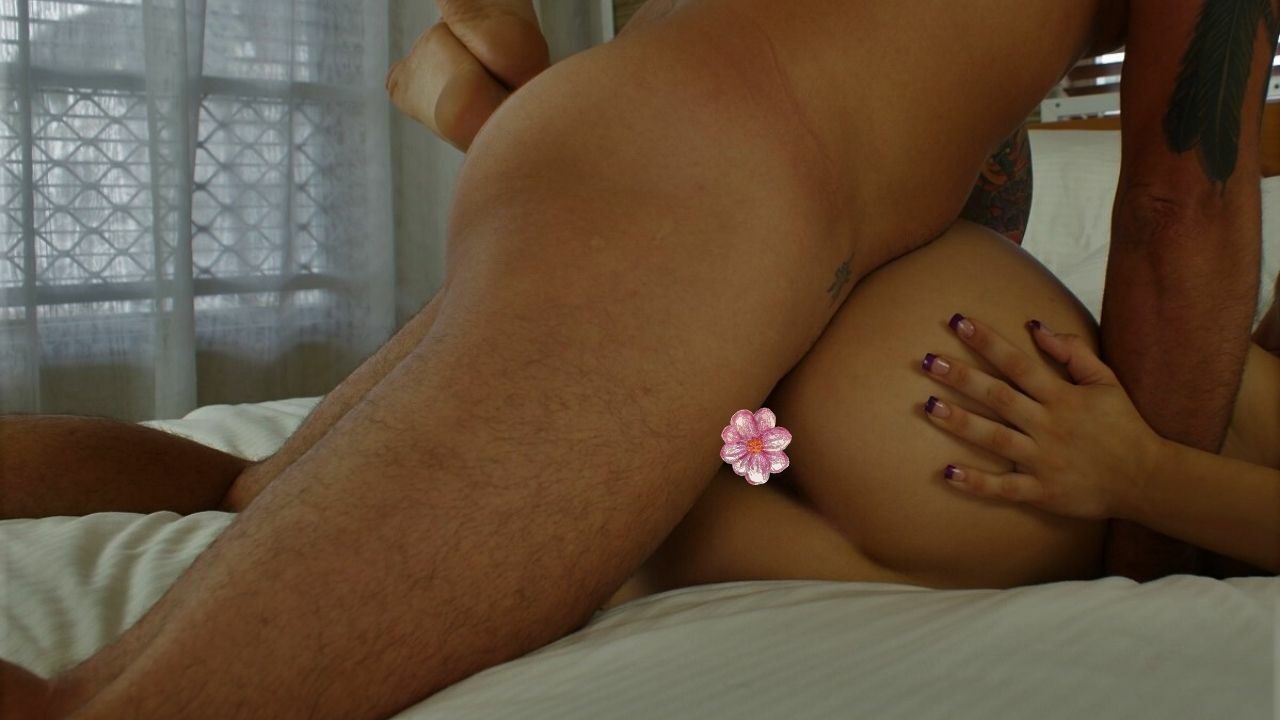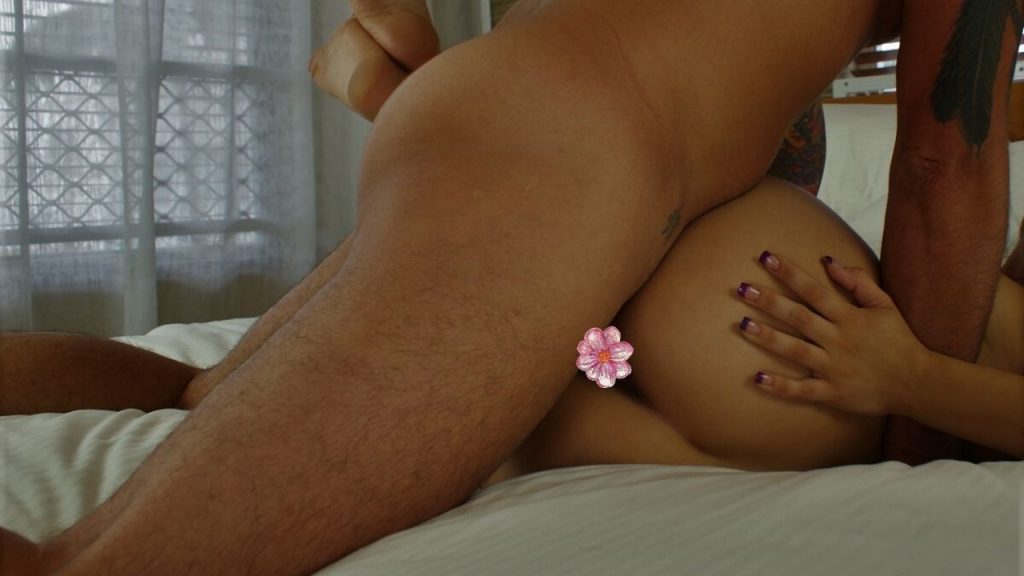 He then moved his hand down to my ass as he slipped his finger easily into my ass, I arched my back and moaned out in absolute ecstasy. I could feel my orgasm building inside of me, I was going to cum all over his cock and he knew it. I was sweating and so was he, the sex was so rough and so passionate, I began feeling waves of pleasure wash over me and I knew it was coming and with that my orgasm erupted from with inside of me and I started to cum all over his cock still bouncing up and down, my cum gushing dripping out of me and all over him.
Then He Did His Favorite Thing…He Came On My Tits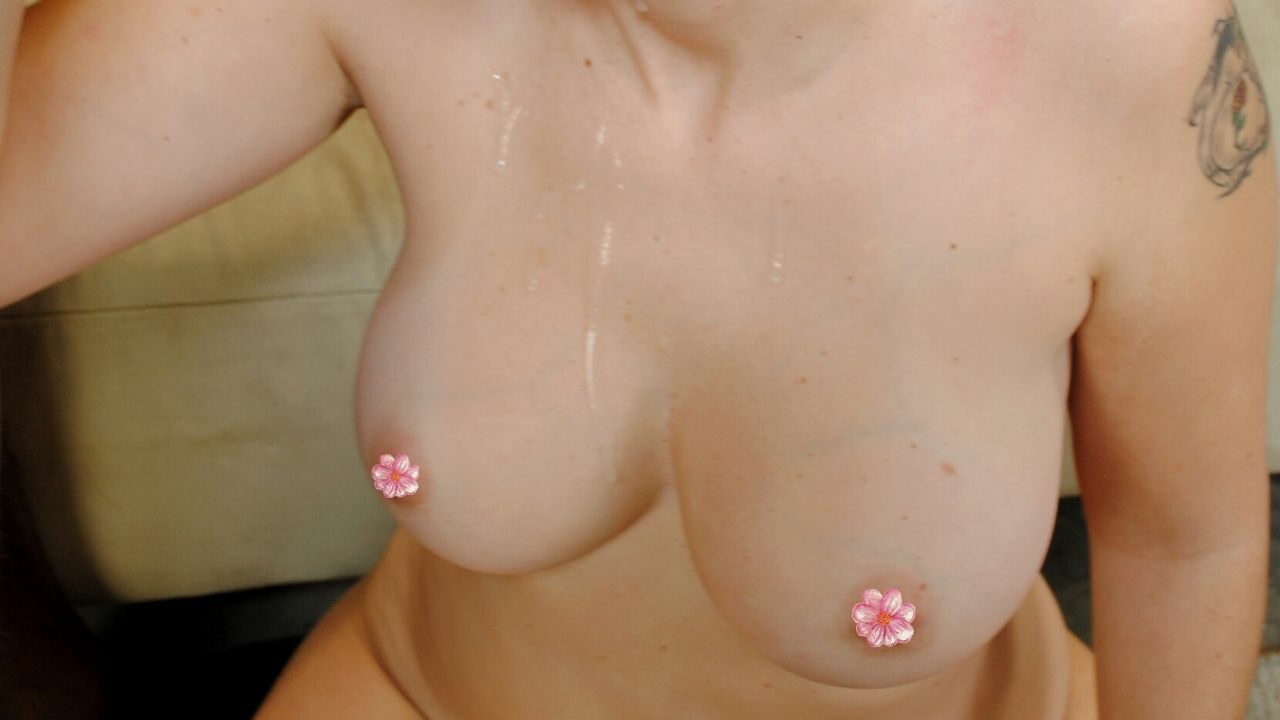 As I was coming down from my insane orgasm he told me he had missed something so much and I knew exactly what he meant. He told me his new girlfriend hated it and I told him to be quiet, I got down on my knees and he stood up above me. I took his cock in my hands, running my hands up and down his wet shaft and then taking the head of his cock into my mouth, sucking it and tasting myself on him.
He pulled my head from his cock and began to cum, I angled his cock down to my tits and he let his warm cum drip all over my chest. I had missed this so much.
He grabbed his phone and took his usual picture of my cum covered breasts (that I suspected he masturbated too when he was alone).
We showered, dressed and said our goodbyes. We couldn't stand one another but in the bedroom it was perfect and I wanted it to be our dirty little secret forever…