Welcome to the sultry, sexy, saucy world of threesomes! We either have them, want them, or just fantasize about them, and whatever category you fall into I don't blame you because threesomes are awesome.
Three people letting go, having fun, sweating, stroking, teasing, cumming, and exploring is exciting and an experience you will probably never forget. Lots of us will never actually have a threesome but it's still so much fun to read about them and get off on the idea of someone else's experience.
I really hope you enjoy my threesome archives.
Update: If you want the full nudity threesome stories from real people with real pictures sign up for my private membership.
---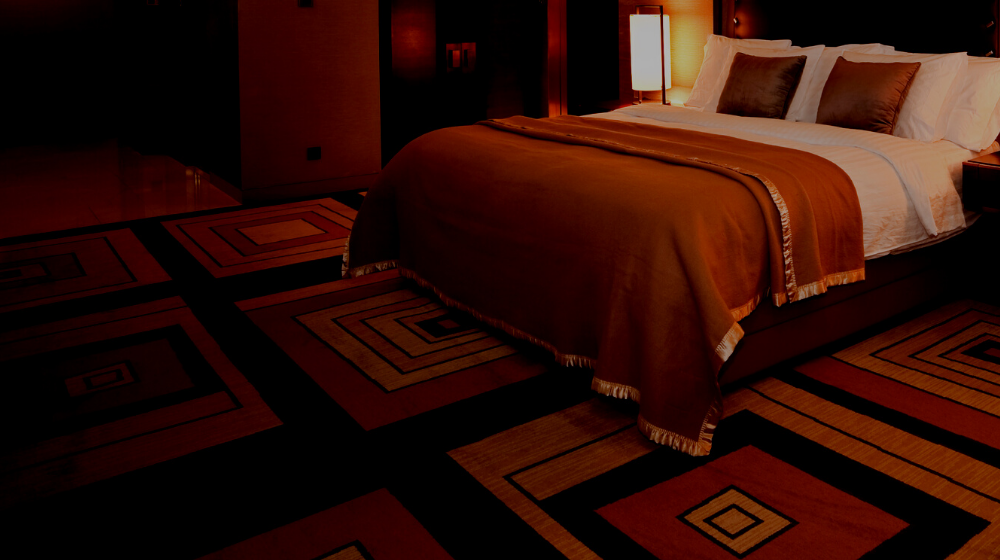 Completely unplanned and totally out of the blue, my wife's friend joined us in our hotel room and when the lights went off and my wife turned frisky, none of us could resist the intensity of the moment.
---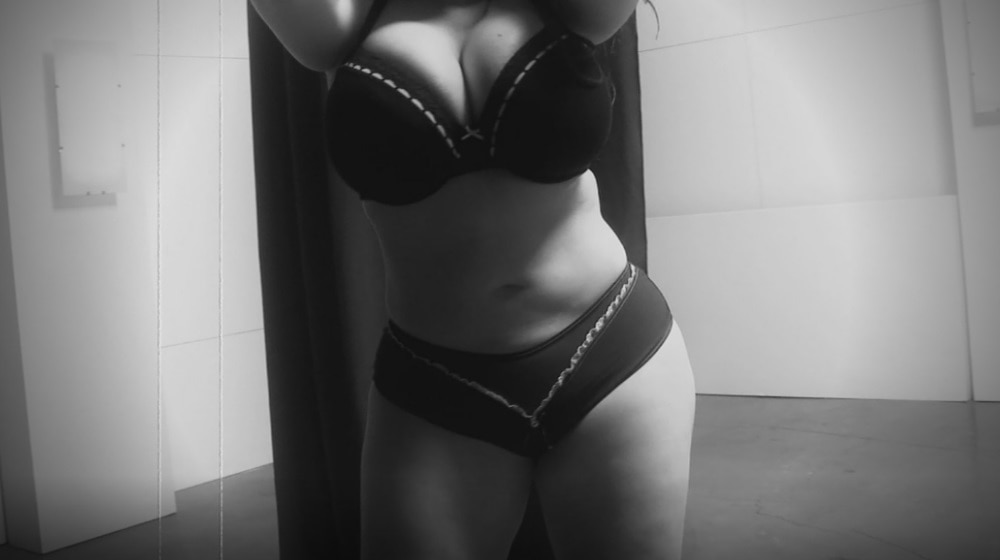 My ex made one too many mistakes and after our public breakup his two good friends came to comfort me and we all got far more than we bargained for, enjoying a night of passion, cum, and lots of unrelenting sex.
---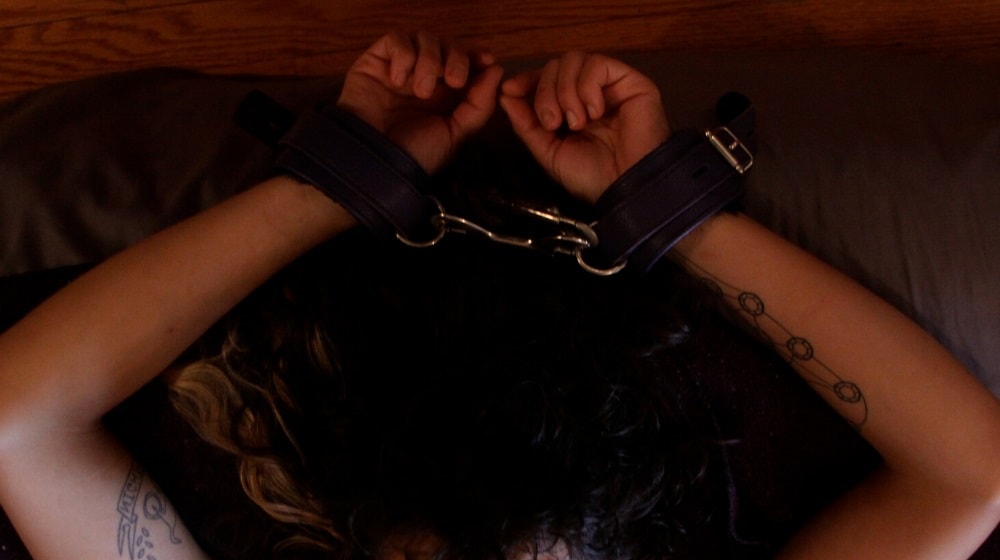 I have a breeding kink and my ultimate fantasy is to be bred during a threesome and, luckily for me, my wish came true and I was bred with so much cum between two hot and incredible men and I am here to tell you all about it.
---
Years of adoring cum and wanting more and more loads from my boyfriend led to my first cum-fuelled, sticky threesome and it was everything I had ever wished for. I got to take bundles of loads and it even lead to an explosive orgy.
---
After wanting to spice things up in the bedroom hitting our later years my wife surprised me by introducing her best friend into our bedroom and I got to enjoy both of their bodies for the first time. It was sensational and a story we want to share with everyone.
---
Whilst not solely threesome based I had to put this story into this category as it is one of my favorites. We meet Charlotte who takes us on a mind-blowing voyage into the depths of swinging and what it's like to be right there on the frontline of it all.
---
One thing led to another and this group of friends found themselves in a 'sticky' situation. What started innocently ended up in some delicious sex, just the way we like it.
---
I love this story, it's so sexy and really gets you hot under the collar. We follow a couple as they dive into something they have never done before, meeting a couple in a bar and sliding into their bedroom with them. It's a definite must-read.
---
Three friends decide to get their freak on one quiet afternoon. The boyfriend and girlfriend are horny and begin getting frisky whilst the friend is in the room with them and before long the friend decides to join in and they both begin touching his girlfriend and take turns fucking her and enjoying her sensational body. It's a very erotic story that serves a great purpose in making anyone who reads it lust after a threesome like this one.
---
One of my favorite threesome stories, here we are invited into Amy's world where she indulges us in one of the hottest stories I have ever read. Amy has a threesome with two frat boys one night, one is way shyer than the other and has obviously never had an experience like the one we read about. There are lots of incredibly sexy moments and lots of surprises along the way in this story.
---
At a private sex party our protagnist tells us all about the time she meets three men and invites them to fuck her. This girl is wild and she loves having them all fucking her in all holes and then swallowing their cum when they have used her all up.
---
I love love love this sex story, I love to imagine myself as 'A' and 'G' as they find themselves in a spectacularly sexy situation at a sex party. 'A' witnesses things she will never forget and definitely experiences things that will get her off for years to come. I love the different scenes we are met with in this story and I could read it time and time again without tiring from it.
---
My girlfriend is bisexual and I wanted her to go and explore that part of herself once again with my acceptance she did and she brought home her first date where we all enjoyed a lot of fun together.
---
Lola retells us about the time she and her guy friends ended up fucking on one hot summer day during college. She goes into thorough detail about the sex and how much they all loved it. You are given an amazing insight into her sex life and how erotic the experience must have been for them all and yes, they all do cum on her face at the end and it's fucking hot.
---
You really need to read part 1 of this story to get the full effect of it so once you do hurry back to read part 2. It's all about a threesome that takes place between a couple and a bisexual woman who wants nothing more than the woman in the threesome, she will do anything to prove her worth and makes her cum so hard all whilst her boyfriend is deep inside of her.
---
One of my favorite stories to ever be submitted is this one. A young guy and his girlfriend open their relationship up to his awkward best friend, it's so sexy and makes me wet whenever I read this story. The awkwardness, the intensity, and the cum is so real and I just love it.
---
Such a sensual, sexual and erotic sex story. Here we read all about two best friends who meet a man at a club who promptly fucks them both to orgasm back at his apartment. I love this story, it really takes you on a journey and keeps you on your toes.
---
On business in India, I met the most amazing couple who invited me to join them in the bedroom. We had fantastic sex together, it was unforgettable for all of us and I wanted to share what happened.