Ever since I first started having sex and giving blowjobs I knew that I had a fetish for cum and swallowing cum. I find it erotic, it makes me horny and I love the sensation as the warm liquid oozes itself down my throat.
The first time I discovered that I loved swallowing cum was when I was giving my first boyfriend a blowjob, he told me he was going to cum and tried pulling up my head, I told him it was fine and to just enjoy it. I had seen cum before I just had never had in my mouth and I wanted to try it. I licked at this shaft bringing him to orgasm and he shot his load into my mouth and I immediately swallowed it up as I kept on licking his dick, swallowing every last drop. After that, I felt my pu**y and I was soaking wet and ready to do it again and really that's where it all began.
---
Quick Warning: If you want stories and pictures too naughty for the blog, sign up to my private member's area.
---
The Time I Swallowed 4 Loads Of Cum In One Night…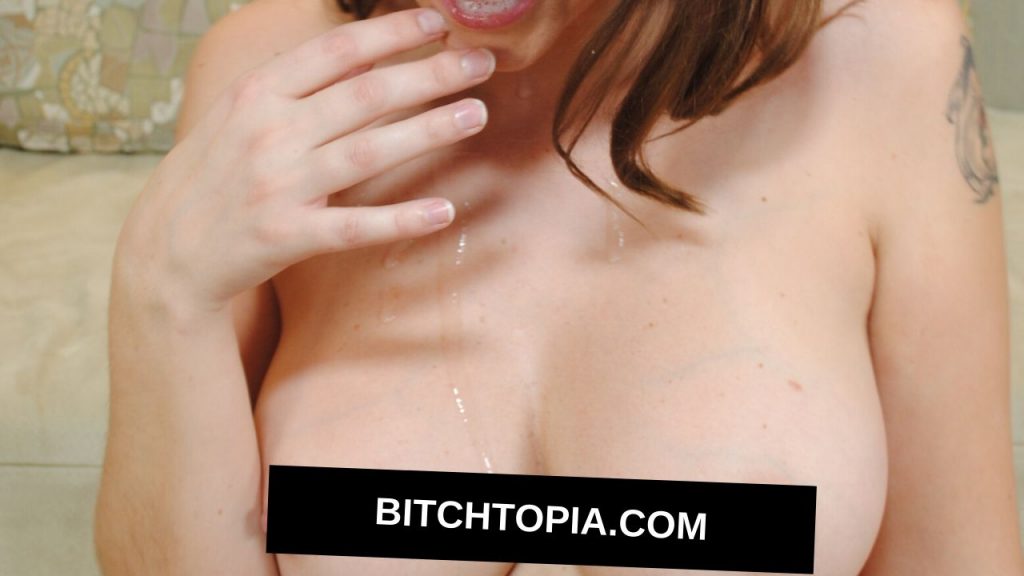 Through my late teens and early twenties, I experimented with all sorts of different things. BDSM, threesomes, sex parties, voyeurism and that's just to name a few, but something I tried and still do is going to a private party that is perfect for people who love cum.
This party consists of men and women who love cum and who pleasure one another all for that ultimate goal of producing as much cum as they want to and swallowing as much cum as they want to.
I headed to this particular private party alone, I was a little bit nervous in case these weren't like-minded people but the online forums and pages all shed this place in a positive light so I thought I would give it a try. I know I probably shouldn't have gone alone but I didn't have anyone around me who I could feel totally comfortable enough with so I just had to brave it alone.
I entered the private party apprehensive but as soon as I walked through the beaded curtain people came up to me, introducing themselves and making friendly and polite chit-chat. These were nice people who all loved cum as much as me.
The room was adorned with red velvet and there was plastic sheeting everywhere but it wasn't seedy, it was quite nice. There were all sorts of people there, young, old, gay, straight, men, women, couples and although it was only a small group of us there were lots of different interesting people.
After a while I noticed a man in the corner had pulled out his co*k and was masturbating watching a woman making out with another man, it was thrilling and it instantly made me want to do it for myself. I tried to find someone that I liked the look of but there were so many to choose from.
I suddenly heard a loud moaning from behind me and a woman was cumming all over the plastic sheeting, she was laying back with two men touching her pu**y. One of the men began licking at the floor beneath her and the other sucking at her juices that remained around her pu**y.
I Found Four Men…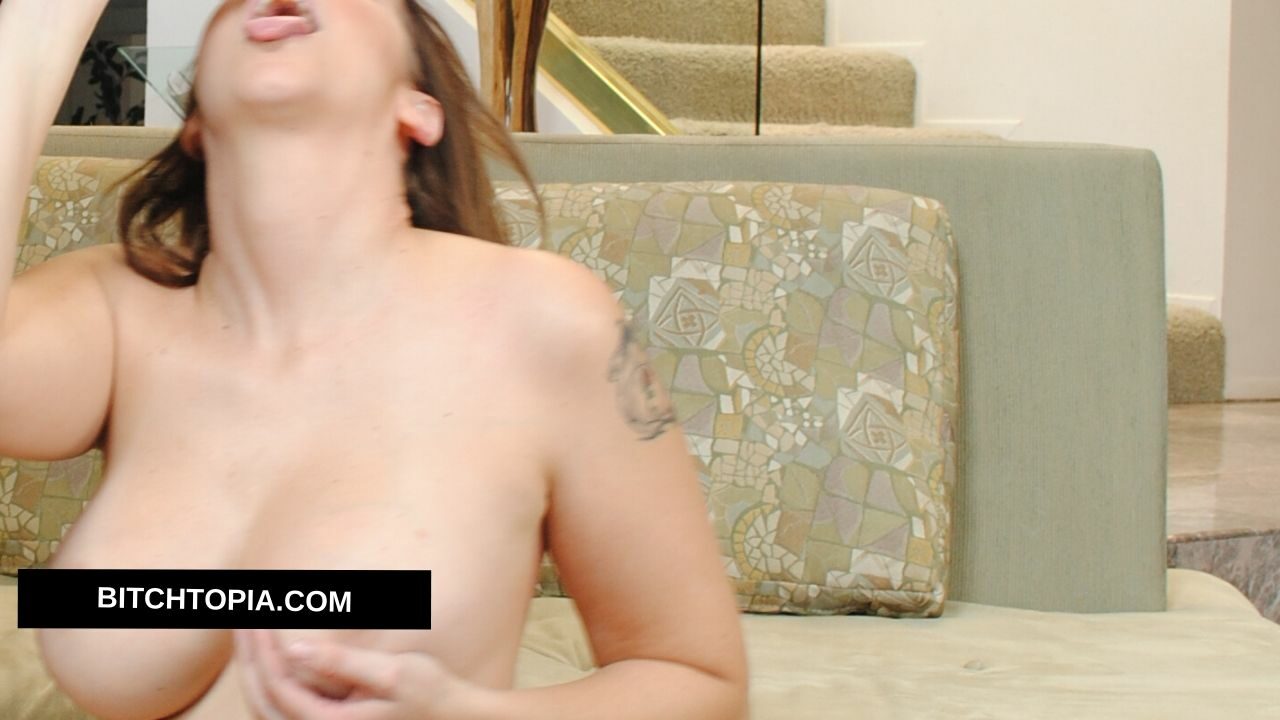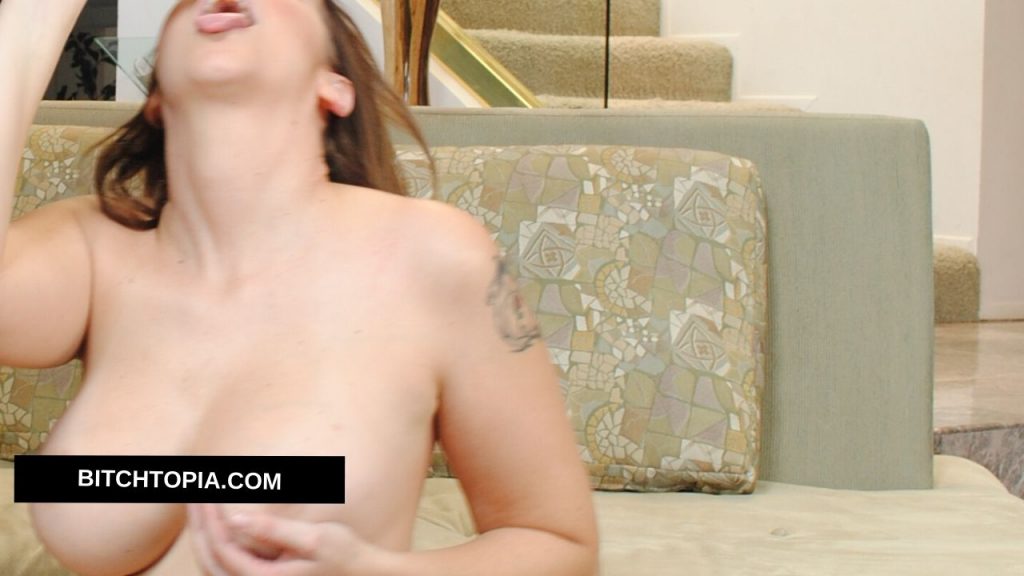 I found four men sitting in the corner of this private club, they all didn't know one another but they were making friendly chit-chat. I sat down on the floor in front of them and unzipped my black leather dress, they all turned to look at me, one of them unzipping his pants and pulling out his co*k. I sat back and began touching myself, watching him touch himself. Before long all three of them had their co*ks out watching me.
On my knees I made my way to the first man and took his co*k in my mouth, he groaned and gasped as I instantly deepthroated him. Another of the men made his way around the back of me and started playing with my pu**y, making me groan. I noticed others not in our group watching us and touching themselves. The guy behind me slid himself inside of me, I was tight and his co*k although below average felt amazing inside of me, he bounced me up and down whilst I kept the other guys co*k in my mouth.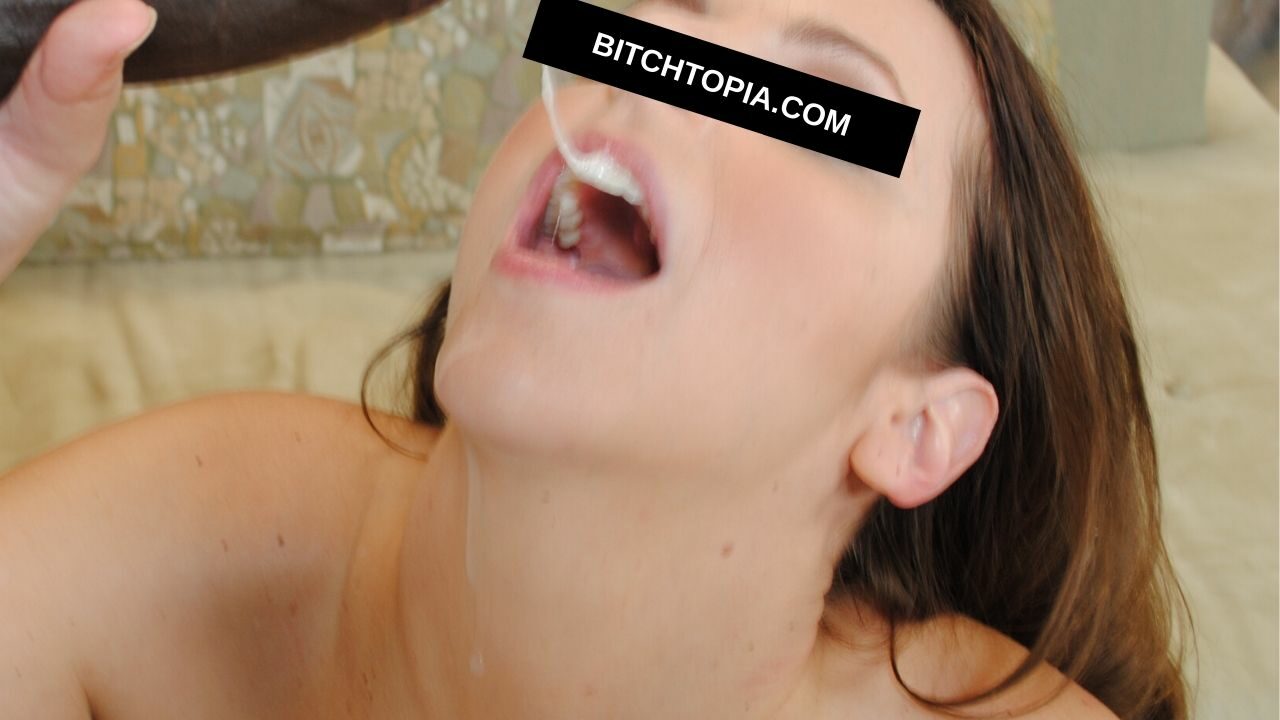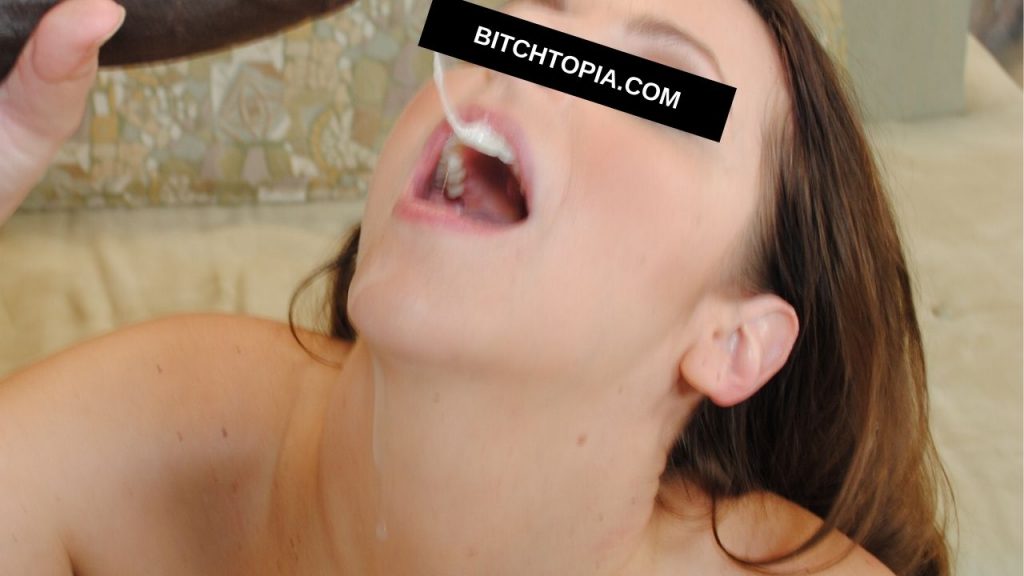 The two other guys just sat watching us, touching themselves vigorously. I was having so much fun.
The guy who was inside of me beckoned over one of the other guys and he took his place inside of me and the guy who was inside of my mouth moved so that the other guy could have a turn. The guy inside of my pu**y had a big co*k it was larger than the other and it was harder to get inside of me. As he finally managed to push himself inside of me, he also slipped his finger into my tight ass and I moaned. The deeper he thrust inside of me, the deeper I sucked and licked the penis in front of me.
I was feeling amazing and when he moved his hand to my clit whilst keeping up his rhythm inside of my pu*sy I knew I was going to cum, I spluttered as I pulled the c*ck from my mouth and told my group that I was going to cum, all four of them watched me, one in my tight pink pu**y, one in my mouth and the other two stood next to me, just touching themselves and watching me cum. My body was shaking as I squirted all over this guys co*k, it was insane.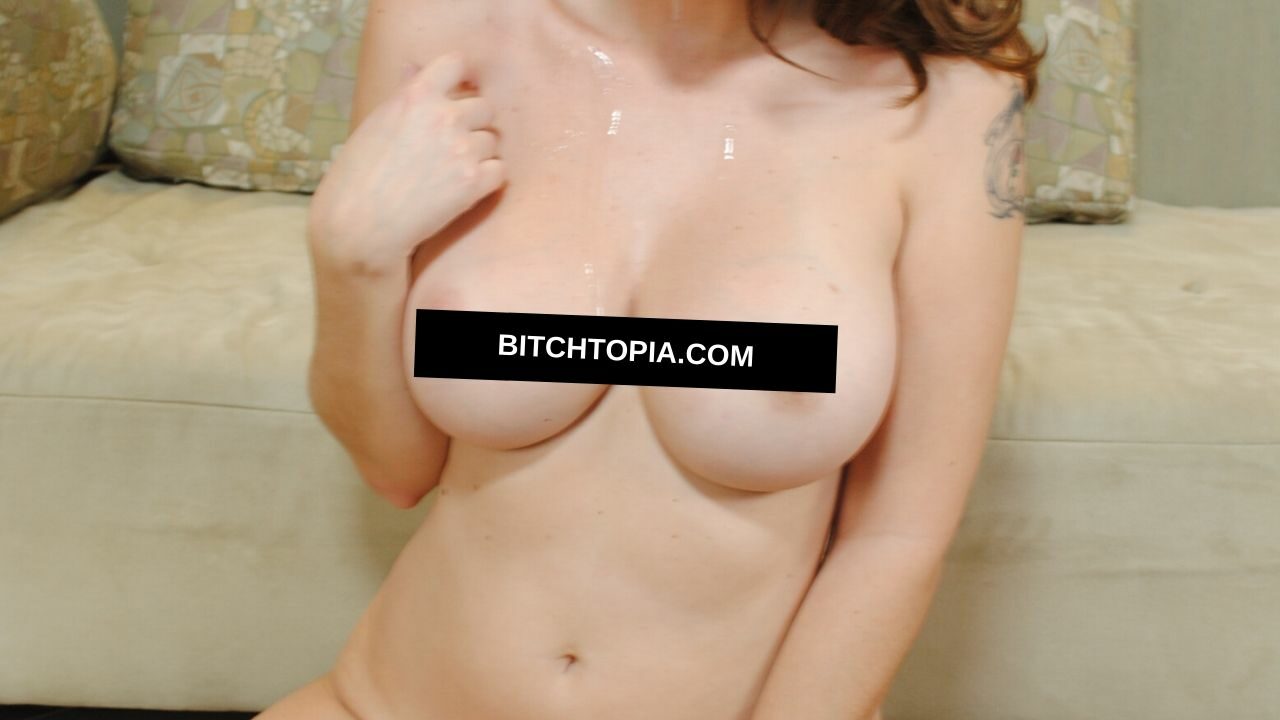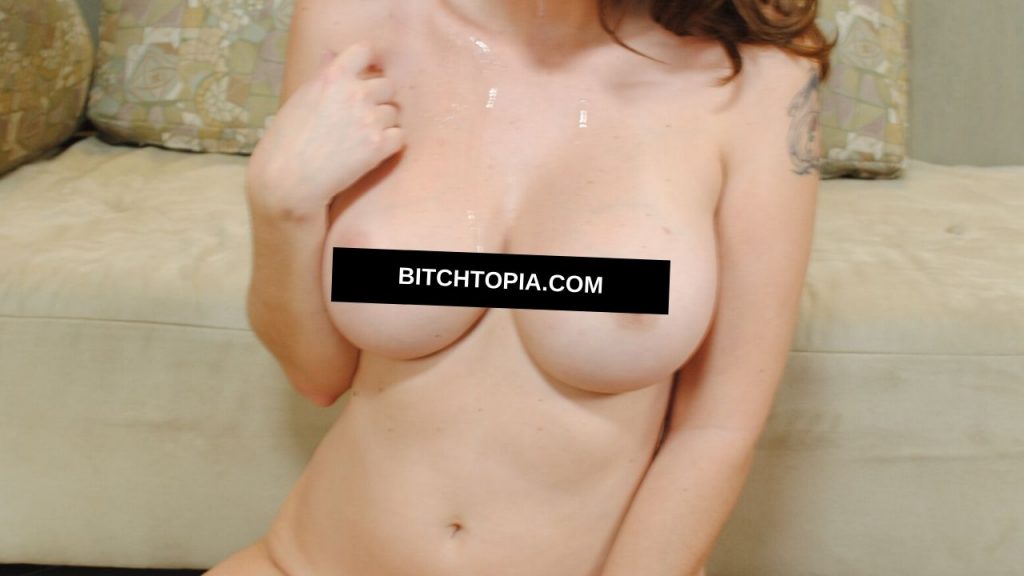 I got off and got on my knees and all four of them stood in a circle around me, I went from co*k to c*ck deep throating them one by one and moving onto the next, I touched myself as I did so, this was thrilling.
As I pushed them into my mouth I could taste their pre-cum, I knew they were all on the edge. The first guy started to cum inside of my mouth and he came so hard, so much cum was oozing down my throat and all I could do was soak it up with my tongue and enjoy the warm sensation. I smiled up at him as the guy next to him began to cum, I placed my mouth around the head of his penis to take in the last bits of cum, he grabbed my head and thrust me deeper onto his shaft.
The other two guys had already came onto me, I hadn't even noticed until I felt the warm liquid on my breasts. I dipped my finger into the warm liquid and tasted it, it was amazing.
We all cleaned ourselves up and I knew I would be back to the next week, it was my kind of place.