Men and women alike both love lesbians, reading about their naughty adventures and getting to read first-hand experiences is incredibly irresistible and that's why I have put all of my top lesbian stories all in one place for you to ravish and enjoy.
My name is Jess and I share my own sex stories and those of my friends on my blog, I have so many different categories for you to browse through and even a membership where you can enjoy daily erotic uncensored submissions. Be sure to hang around and if you like what you see, leave a comment, my favorite thing ever is reading what you have to say.
---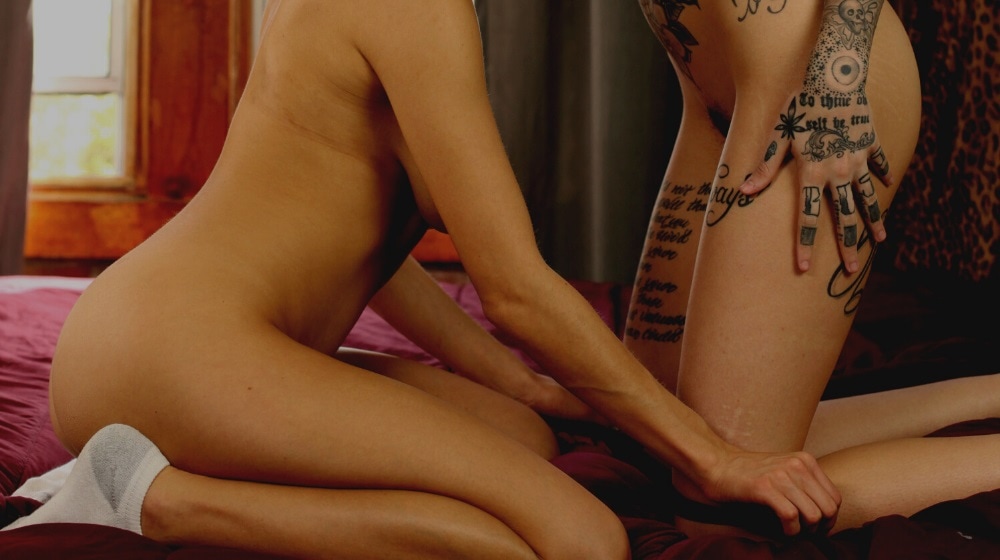 Entering the world of female dating for the first ever since my breakup with a dude, was daunting but it was something I knew I had to do and my experience was like no other, perfect, romantic and so eye-opening.
My girlfriend loves women and I thought it was time she explored that side of herself since meeting me (a man), she set up the date and she had incredible sex with a hot female who satisfied all of her urges.
After her life takes a U-turn this sultry woman goes on a date with a woman for the very first time. She likes the feelings she has and she likes them, even more, when she feels what it's like to have her pussy eaten right.
Part 1 of this story is just below and I recommend reading that first. It picks up where it lifts off and we find these two curious women who can't get enough of one another doing something that a lot of us have fantasized about.
Highly engaging and jaw-droppingly erotic in this story we get to peep into the world of these two curious college students. They both have a great time with one another and we get to enjoy the erotic graphic details kindly shared with us.
A couple in Paris find themselves making friends with some locals who show them things they had only ever dreamed of. Follow these two as they make their way into the classy bedroom of this French couple and explore in a way they never have done before.
Two friends heading out for the night find themselves seduced by a gentleman. Back at his place the girls are flirtatious and besotted by the excitement of the evening and we catch up with the naked and fuelled with sexual energy.