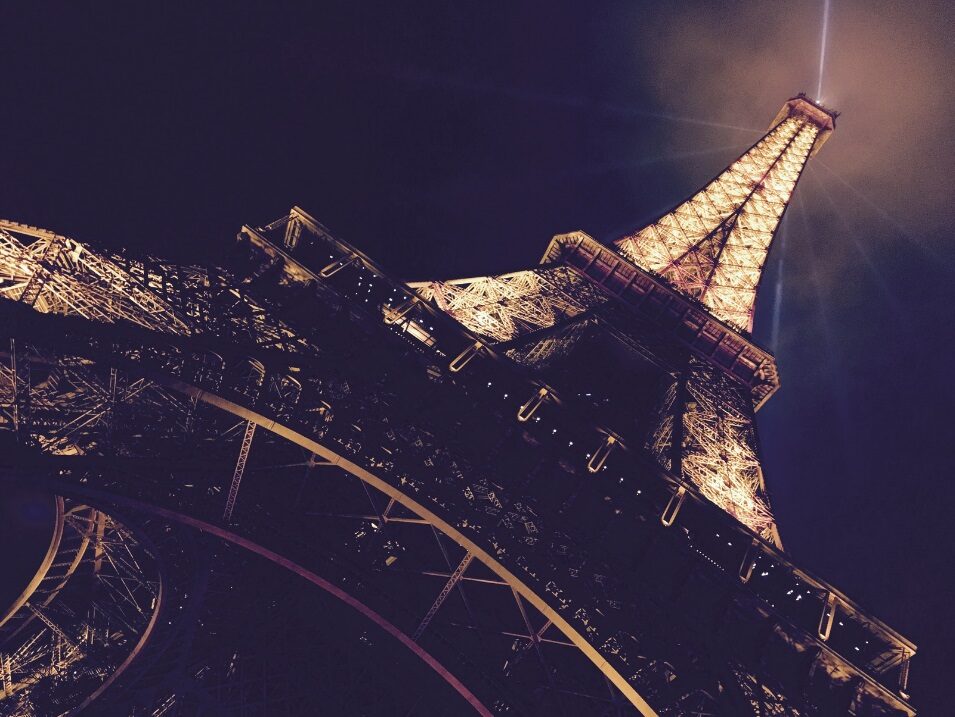 My wife and I had always wanted to go to Paris, we live in Europe so it wasn't too far from us but we just never found the time to get there. We both dreamed of the wine, the culture, the food, the sights and even the burlesque shows and finally after years of waiting we set off to Paris, we had booked a beautiful hotel that can with its own view of the city and a bathtub that sat in the middle of the room. Our room was breathtaking but it was only the start of this wild trip.
As soon as we put our bags down in our room we jumped ontop of one another, the bed was huge and soft, my wife clawed at my chest as we removed our clothes. We didn't go down on one another, as soon as her pussy was out from her panties I slid myself inside of her. I grabbed onto her waist, watching her chest as she bounced up and down on my cock, the way she always had. She was so good at it.
I pinched at her nipples and she thrust her head back, grinding on my cock, she started saying all sorts of dirty things, telling me she wanted me to cum inside of her pussy, telling me how fucking horny she was. I couldn't hold in my cum any longer, I let go inside of her and shot my warm load up deep into her pussy and she moaned. I love it when she does that.
She made her way to our huge bathroom and showered up and we set off to the Parisian streets eager to explore.
We Found A Bar Down A Cobbled Alley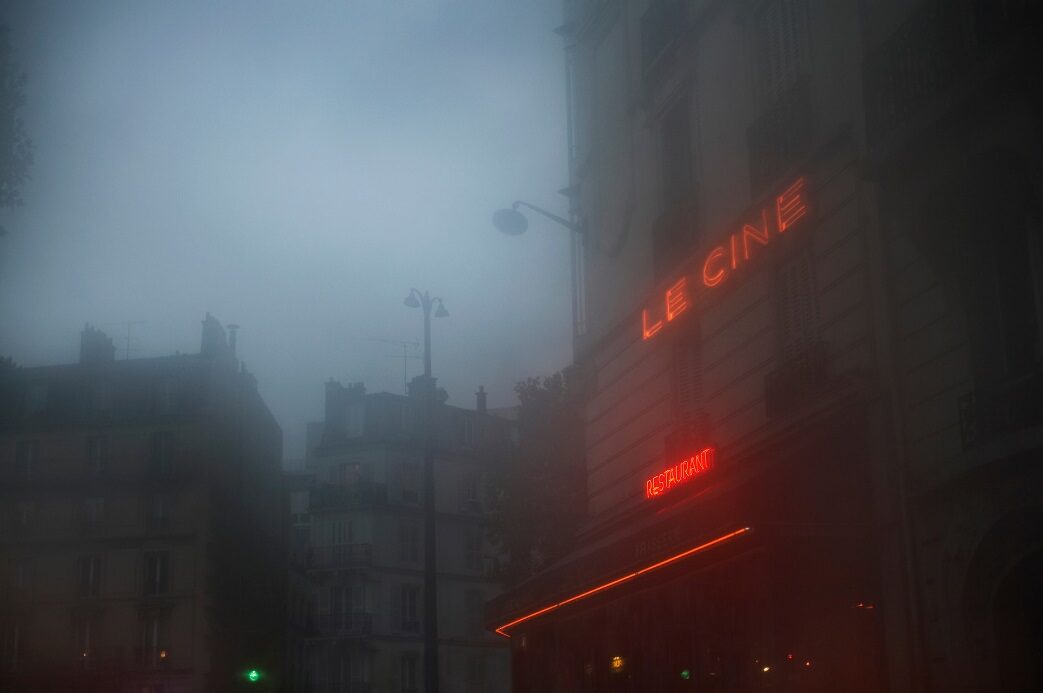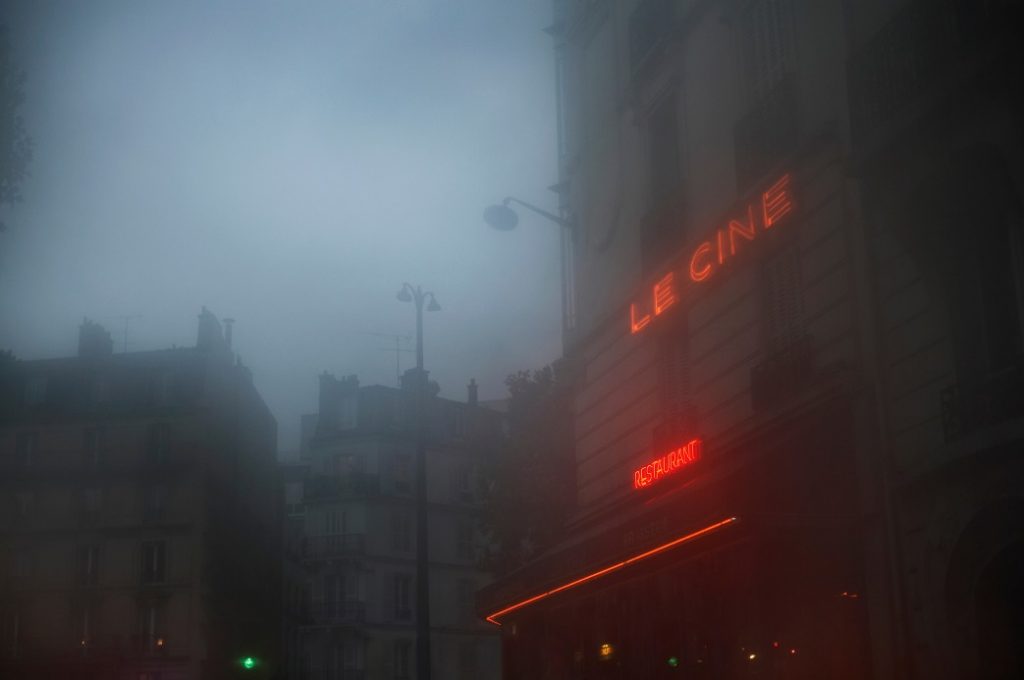 After a few hours of exploration we decided we needed a well deserved alcohol beverage, we were both in the mood for some red wine and so we stumbled down an alley, lined with streetlights that let off an orange glow. A small narrow street but with a bar hiding at the end of it.
We got inside and found ourselves amongst real Parisians, no tourists, just sophisticated people drinking with their friends and partners. We ordered a bottle of red and sat down at the bar, feeling very chic as we did so.
Halfway through our bottle of fine French red wine we got talking to the Parisian couple next to us. They were about 10 years younger than us but very attractive and really nice people to talk to. They hung onto our every word, their French accents becoming even more attractive by the minute. Before we knew it we had ordered another bottle of wine and we were close to finishing that one too.
The girl and my wife headed off to the bathroom with one another and me and the guy carried on our conversation. He told me my wife was gorgeous and I agreed. My wife came back, looking slightly flustered, her hair slightly out of place, the girl kissed her partner on the lips and my wife sat back down next to me, smiling.
The couple asked us if we wanted to come back to their apartment and we did.
Their apartment was decorated beautifully, they clearly had money. They had kept the Parisian charm but fitted the place with all modern gadgets and very expensive artwork. We opened yet another bottle of red and that's when things started getting steamy. Sitting on their living room chic couch my wife began making out with the girl, giggling in the process. I couldn't believe my eyes, we often had threesomes but this was so hot, like nothing I had ever experienced before. It was insane watching my wife make out with this gorgeous Parisian woman, her long dark hair falling over my wifes face.
I looked at her boyfriend and he was smiling watching them, he made his way to his girlfriend and rubbed her back. I sat watching them in horny disbelief. She turned back to face her boyfriend and he kissed her, his tongue in her mouth and my wife just watched them adoringly, I could tell her pussy would be dripping wet, she had that look in her.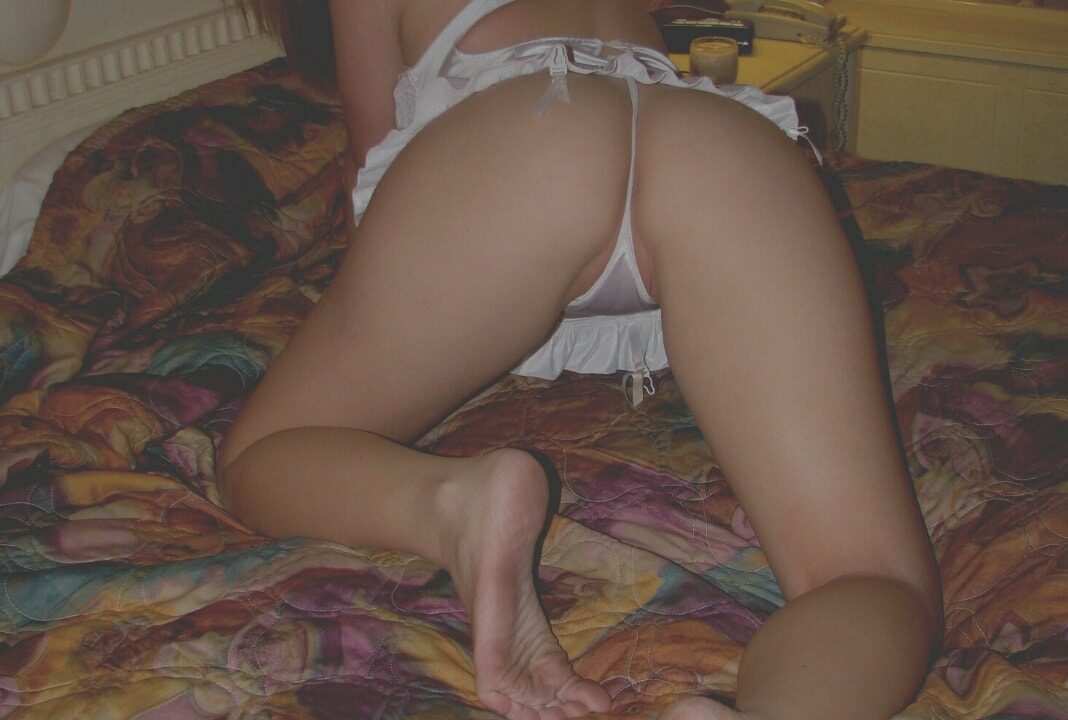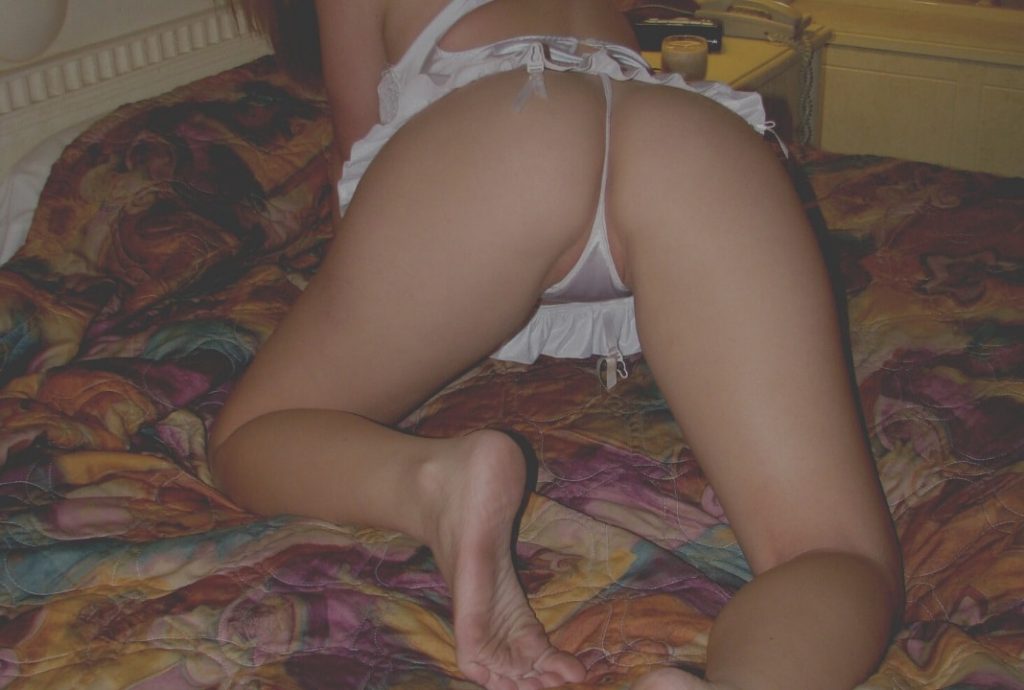 He sat back and she pulled my wifes shirt over her head and then pulled her own off. These two beautiful women on top of each other, making out and moaning. She then moved the strap of my wifes bra down and over her shoulder and then unclasping it with ease, exposing her breasts to us all. I was rock hard and fighting every temptation within my body to get my cock out there and then.
Her boyfriend came and sat down next to me as we watched the two girls fondle one another and eventually the girl going down on my wife. He whispered in my ear telling me in his sexy french accent that my wife had a beautiful pussy.
I began unzipping my trousers, unable to contain myself any more. He did the same. We both released our cocks and began touching ourselves, fireworks were going off inside of me, it felt so good. His cock was around the same size as mine and both of our cocks were straining to cum, a large vein throbbing along the shaft of his.
My wife was moaning at the top of her lungs and as we watched on he moved his hand to my cock, I didn't stop him. He began moving his hand up and down my shaft, the most perfect pressure, his hand bigger than any that had been around my cock before. It felt great. I then moved my hand to his cock, I had never touched another mans cock before but this was thrilling, I took his veiny cock in my hand and just did what I would do to my own and he groaned as we watched the two women explore one anothers bodies.
We All Sat Together On The Wooden Floor Of The Apartment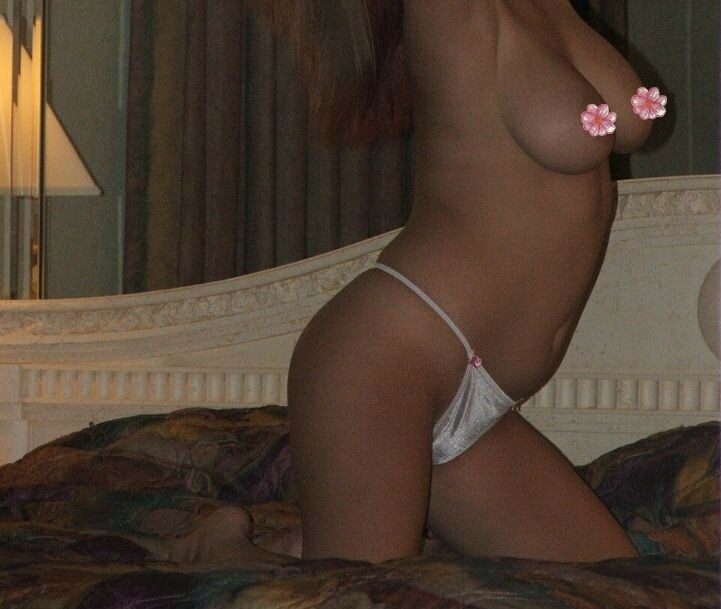 Sat in a circle, naked and horny, it felt like we were in a dream. We were all so horny that things got going pretty quickly. He lent in to kiss my wife and I lent in to kiss his. Her lips sweet and plump, they tasted slightly like my wifes pussy. Her nipples erect and dark in colour, her body slim and her young body turning me on even more. She took my cock in her hand, just like her boyfriend had done and continued making out with me, I pulled her in closer and made her sit on top of me, I opened my eyes and could see my wife on her back, he was eating out her pussy. She was in for a treat.
I sucked on her small dark nipples and pushed my cock inside of her tight, young pussy. She moaned and closed her legs behind my back, gently riding me. Each thrust sent waves of pleasure around my body, I was breathless. I could hear my wife moaning in the background.
The young Parisian whispered in my ear and asked if I wanted to put it in her ass, I flipped her over into doggystyle and we could now see my wife and her boyfriend in full view. I pushed my throbbing cock into her tight little ass and she moaned as I did so.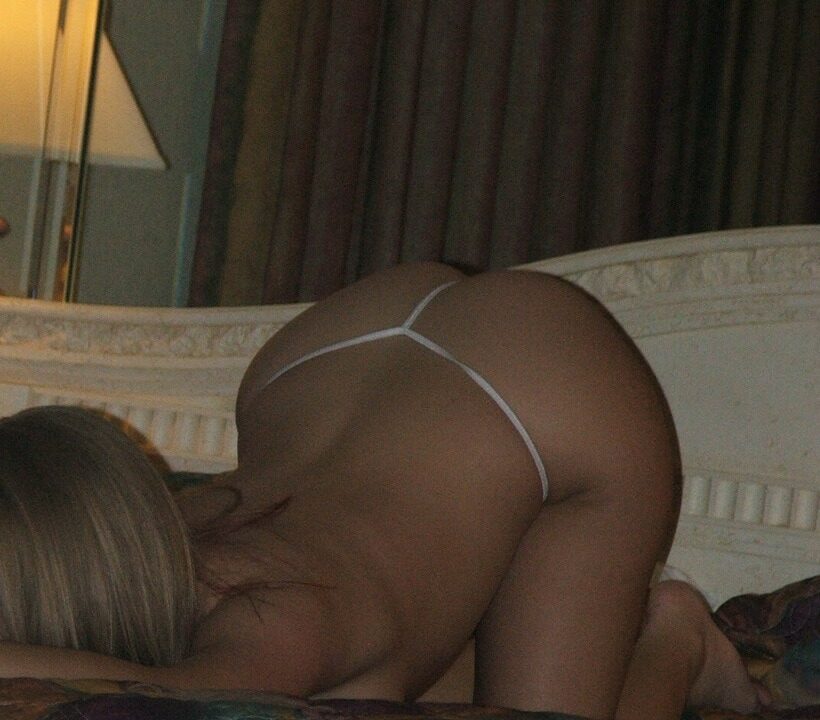 My wife was now bouncing on top of the Parisian man, taking his whole cock into her pussy. He was thrusting hard and fast into her, whispering sweet nothings into her ear, making her giggle and moan.
I thrust deep into her tight French ass and she moaned, my balls slapping against. She played with her clit as I filled her ass up with my cock, making sure she would never forget it.
My wife and the Parisian man made their way over to us, he slid under his girlfriends body and began licking her clit and my wife blew him, getting onto her knees and taking his whole cock down her throat. I could feel his tongue as he licked her clit, making her scream. He moved his head slightly and began licking my cock as it moved in and out of her ass, it felt amazing.
He then grabbed it and pushed the tip of my cock into his mouth, I gasped as he pushed my cock into his warm mouth. He used his tongue to lick the tip of my cock and then he popped it out of his mouth and pushed it back into his girlfriends tight ass. I was in heaven.
My wife then climbed ontop of his cock and began riding him inside of her ass, screaming out and pinching at her own nipples. He was still licking his girlfriends clitoris as he brought her to orgasm all over his face and all whilst my cock was still inside of her ass. I pulled out of her ass and she got to her knees, telling me she still wanted to carry on being fucked.
I sat back on their Parisian chic couch and she climbed ontop of me, I moved my body so that my legs were mostly off of the sofa and my ass open, he made his way to us, grabbing at his wifes breasts, my own wife licking her nipples. She screamed out, her pussy dripping wet. He kissed down her back before making his way to my ass and flicking his tongue over it, I moaned and carried on.
He then bent my wife over the couch next to us and thrust deep inside of her sweet pussy, thrusting hard. I bounced his girlfriend on my cock, getting faster and faster, staring at her pert, plump breasts.
I was desperate to cum, she climbed off of me and got to her knees as she let me cum all over her face and chest. I coated her in my spunk and she smiled, licking it from her lips.
He was still fucking my wife hard before starting to cum inside of her, his jizz leaking out of her soaking wet pussy and then collapsing on top of one another. We all stayed that way for a while before cleaning up and heading back to our hotel…
---
Update: If you want part 2 of this story with real nude images and in more graphic detail along with more user-submitted erotic stories, pictures and videos then sign up to my erotic membership.