I think most of us can look back at a certain time in our lives and remember a certain orgasm, it doesn't neccesarily have to be your first orgasm but just an orgasm that blew your mind and one you can look back on and smile.
I certaintly have a time like this, a time when my orgasm was so powerful that I thought I was going to faint because I held my breath for so long when I started to cum, a time where I just didn't care how much noise I was making and all I could focus on was the orgasm that was erupting from within me.
I Bought My First Ever Sex Toy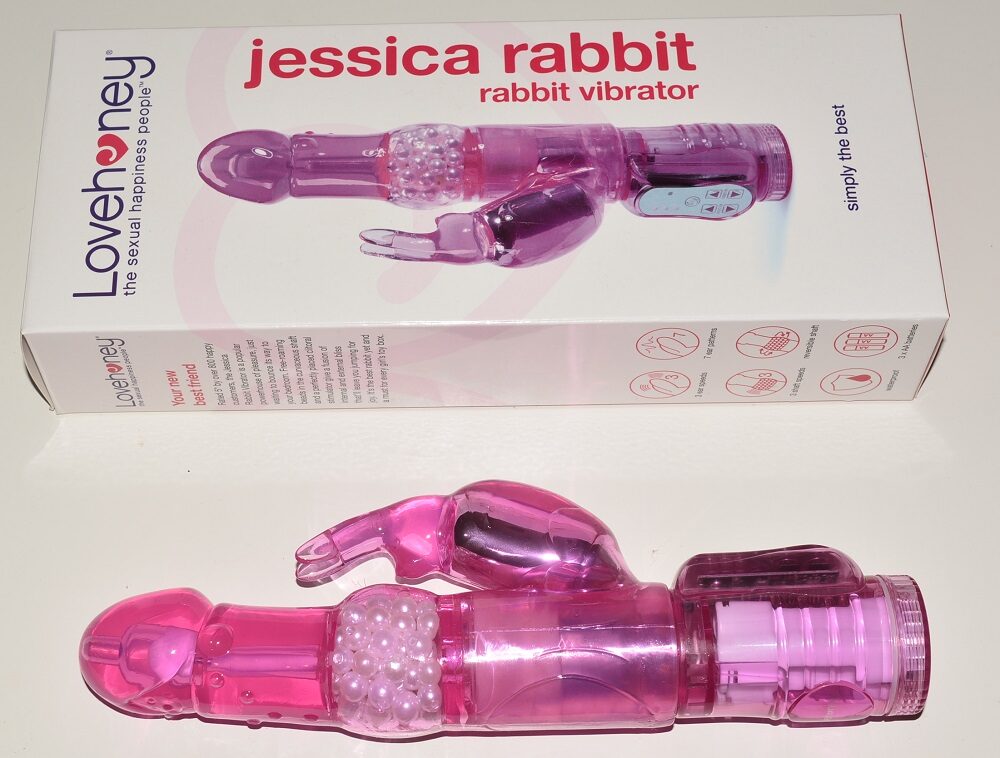 I had just started college and I was loving it. I had made good friends and life was good for me, I was hooking up with some boys and having good sex but none of them were making me cum.
I would hook up with them, waiting for them to be the one to make me cum like I made myself cum and they never could. Don't take this wrong, I had some really great sex in college but just nobody who could make me weak at the knees.
(If you're interested this is the g-spot vibrator I was using.)
Riding my college professor was good fun, he was the best of the bunch. He would focus on my clit and he worshipped my body. He loved it when I was on top and he would practically cum in his pants when I was in doggy position. He tried hard to make me cum and whilst he did achieve it, I just wasn't blown away by it. I did enjoy his cock though, he would take pictures of me naked and with his cock in my mouth. He loved it when I wore little skirts without any panties on, he would fuck me in his classroom, and even a few times he was horny enough to come to my dorm room and fuck me in there.
I always enjoyed driving him wild and I loved being showered in compliments by him. He loved my breasts, telling me he had never seen any so perfect in all of his years. He also loved how tight and pink my pussy was and took pictures of it whenever he got the chance. However, despite being the only one to make me cum, he still wasn't good enough for me.
I scoured the internet for answers, I wanted to buy something that I knew would make me cum how I had always envisioned it and I did finally come across something. I bought it and a few days after it arrived headed to my dorm room to test it out.
The Night I Came So Hard
I was all alone, all of my friends were either our or in their own rooms studying. I locked my door and headed to my bed, taking my new vibrator into my hands and examining it, I had no idea what I was doing with it but from what I had read I knew it was something I wanted to master.
I switched it on and lay back on my bed, nestling myself under my comforter. I was incredibly horny so sliding the vibrator into my already wet pussy was extremely easy. It slid inside of me with ease and the outside of the vibrator sat gently on my clitoris. Even on the lowest settings, I could feel it stimulating me inside and out, it was also very quiet which was really important to me.
My g-spot had never felt anything like it, the vibrations were taking it to a whole new level of pleasure. My clitoris was also in heaven, throbbing more with each second I kept my vibrator on it. The combined pleasure was something really new to me and I was completely unaware of how much noise I was making.
My legs were now spread open, the vibrator as deep as it could be inside of me, and both my clitoris and g-spot totally succumbed to the vibrations on this sex toy. I could feel my orgasm building up inside of me, I had never felt anything so intense in my life. I began to let myself cum and the sensation was so overwhelming that I actually held my breath whilst my body allowed me to cum harder than I ever had before.
I was shaking and moaning as I finally took a breath and switched off my new vibrator, it was so insane that I actually fell asleep. It totally took it out of me.
*Before reading on I just wanted to let you know about my VIP membership, where stories like this one get submitted all of the time along with uncensored real pictures and videos.
Using My G-spot Vibrator With My Professor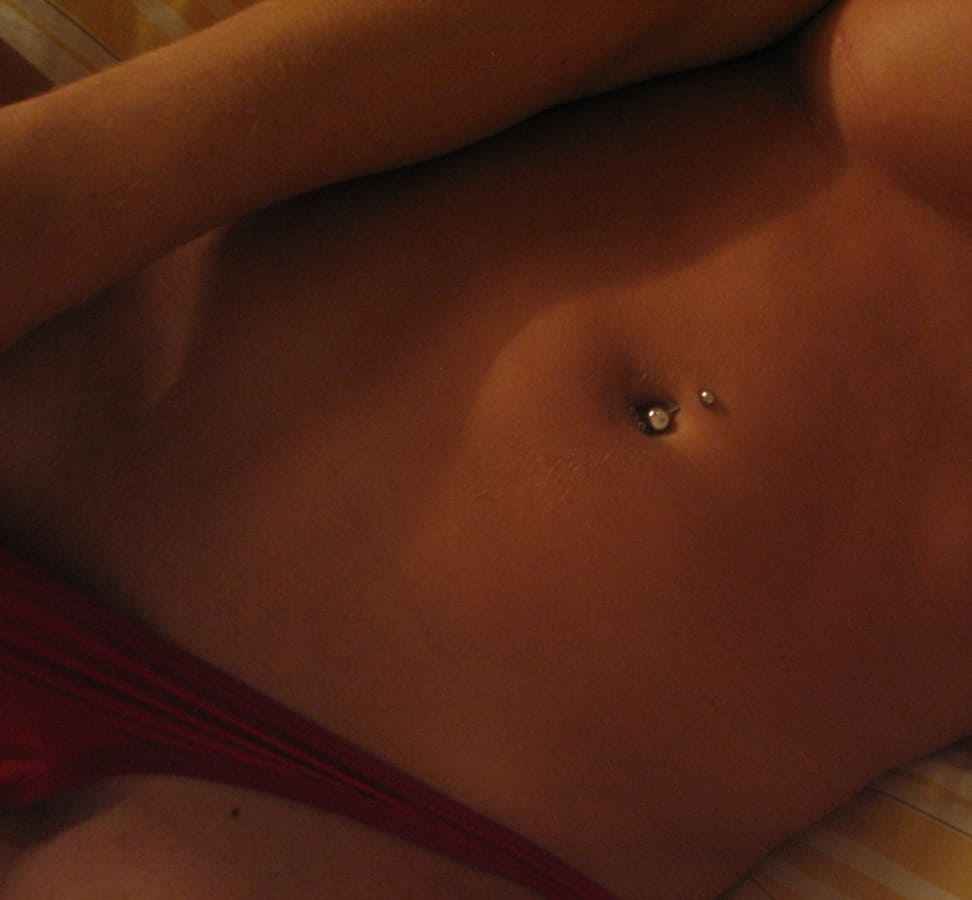 As I mentioned before my dirty old professor loved taking photos of me, he also loved fucking me in my tight little pussy. He was a huge fan of my body, caressing every part of me when I asked and fucking me whenever I gave him the chance.
I knew he was going to love my new sex toy so I invited him to my dorm room one afternoon after class and he couldn't hide his excitement as his hard cock bulged through his pants.
Inside my dorm room, I locked my door and turned to face him. He was sat on my single bed as I stood looking at him before producing my sex toy. He looked taken aback but I told him I wanted him to watch me use it. He agreed and asked if he could touch himself whilst he watched me.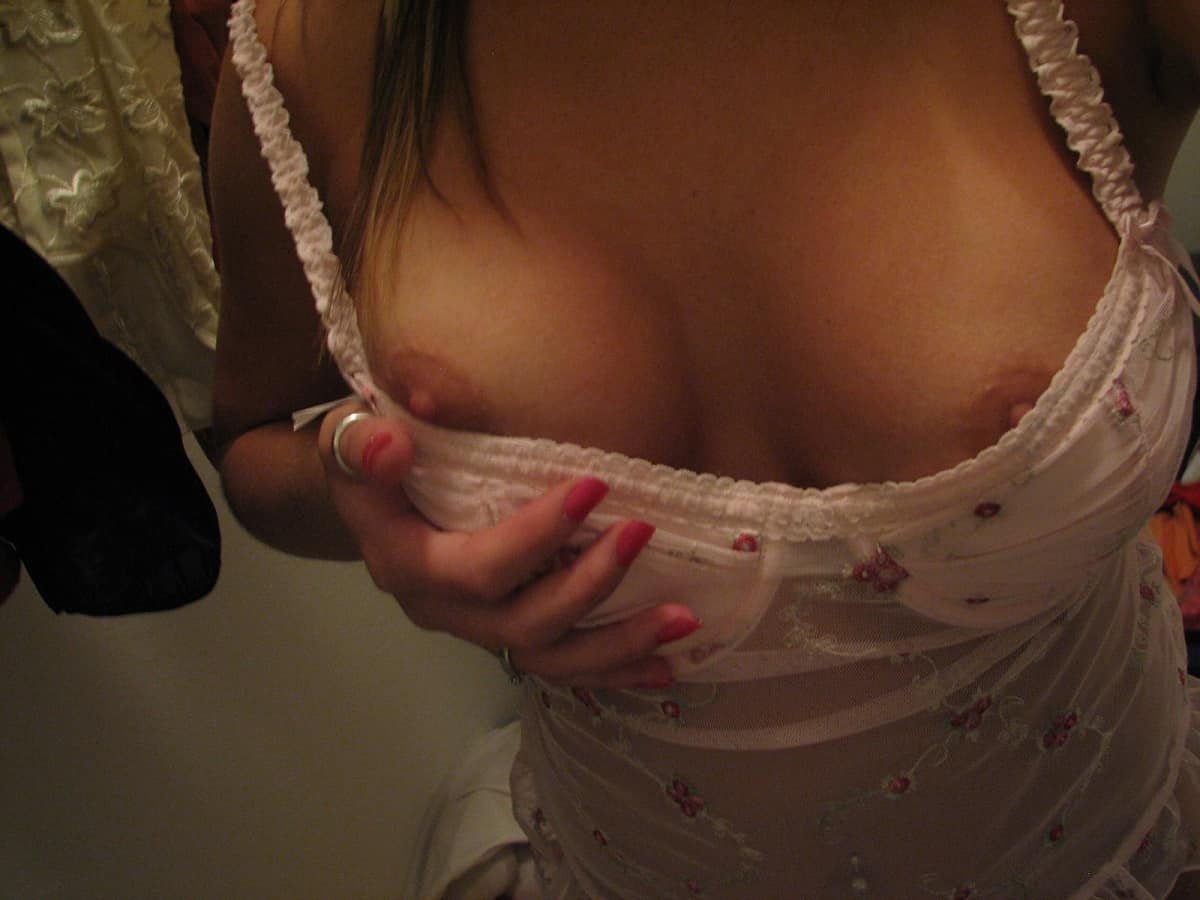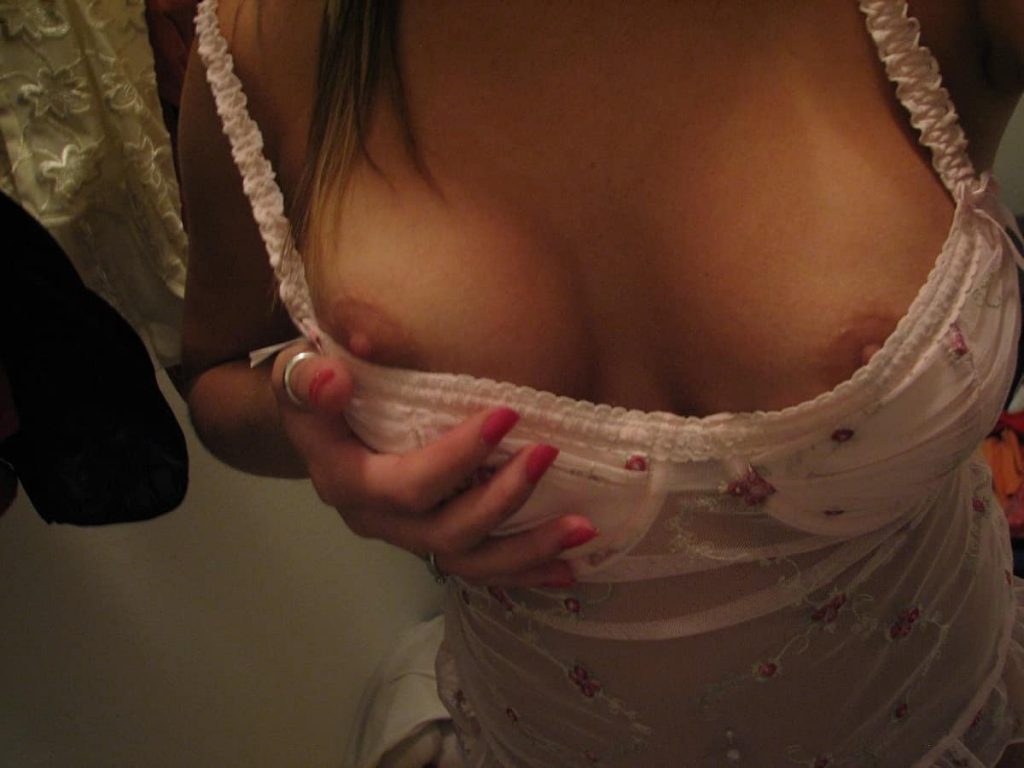 I took off my shirt, exposing my petite breasts, laying back on my bed in my pleated white mini skirt, and pulling up my legs, exposing my shaved pussy, my panties weren't on this morning when I went to class.
He was instantly hard and playing with himself as I inserted my vibrator inside of myself. I turned up the vibrations and began making them the same sweet noises that I had made that first night. I pinched at my breasts this time and put on a bit of a show for my professor. Moving my hips to push the sex toy deeper inside of me. I could hear him moaning quietly as my body began to tremble, I told him that I was going to cum and he moaned more. My body trembling turned into shaking as I felt the g-spot orgasm erupt inside of me, my cum spilled out of me and onto my bed. My professor sat watching me with his mouth hanging open. Once I had removed my sex toy I got onto all fours and moved my mouth to his cock, pushing it deep into my throat and cupping his balls as I did so. Before long he began cumming deep into my throat and I swallowed all of his cum like a good girl.
We both cleaned up and went about our day. I knew this sex toy had given me even more power and I knew that my professor couldn't wait to take some pictures of me using it.