When I was a teenager my friends always made jokes about my cock, about how big it was and just general jokes about it. They were funny and I won't lie when I say they did inflate my ego slightly, I knew my cock was bigger than the average and with my friends making all of these jokes about it and the size of it, you couldn't not let it get to your head a little.
Surprisingly I wasn't a ladies man, I never had women hanging off my arms, I was quite shy and if it wasn't for my friends constantly telling women how big my cock was, I probably would have stayed a virgin for a lot longer and had a lot less sex.
Every single woman I have slept with has marvelled at my cock and told me that it was amazing but they had all had big cocks before, I was just a preference.
Sex felt a little empty for me, I fucked alot but nobody ever rocked my world or left me how I left them and maybe that's a dick thing to say but it's the truth and then I met her.
I Met Her At A Bar…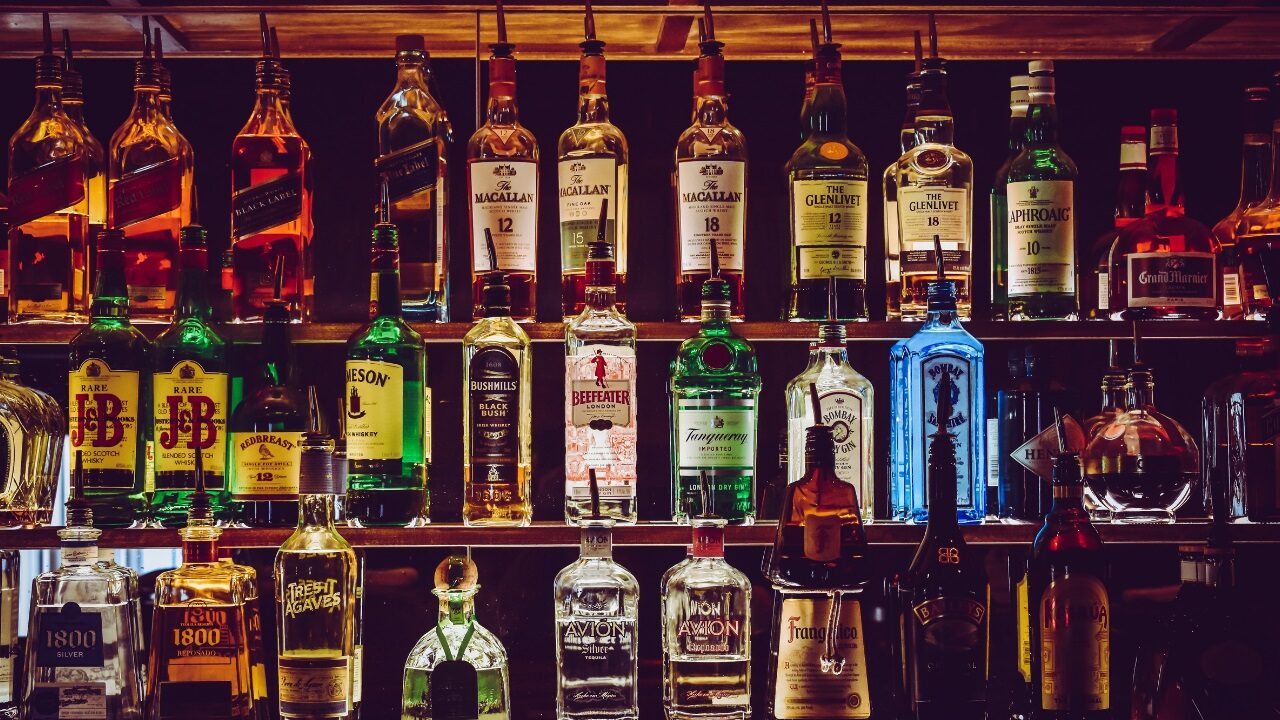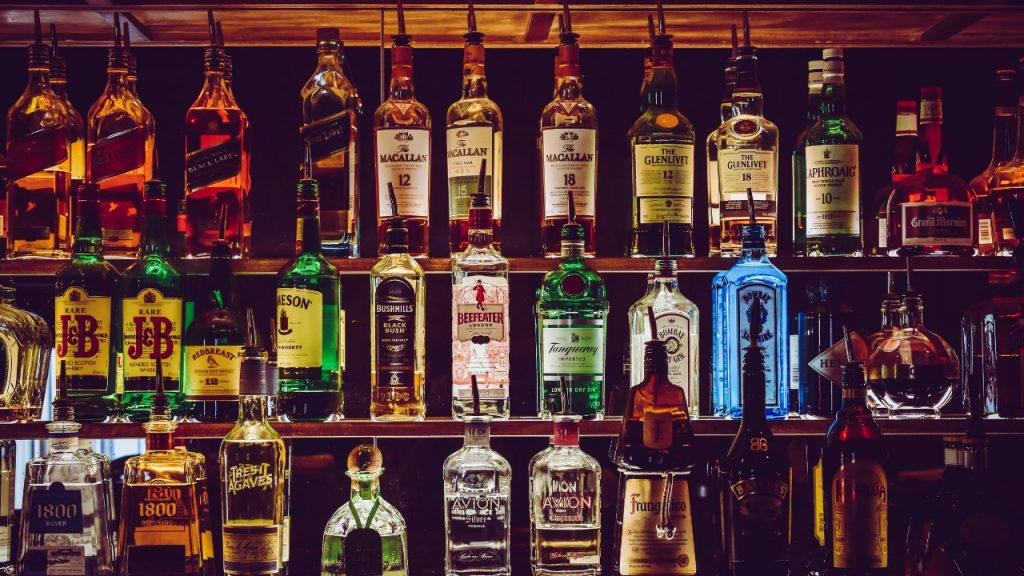 She was standing with her girlfriends, all laughing and joking and I was stood with my friends, the same old stories going round and the drinks flowing. I looked at her and she looked at me and to save you all of the boring details we got talking and she was so cool, she was in med school, she had a cat and she laughed at my jokes.
I didn't let my friends near her, she was too nice. She was interesting and educated and drop dead gorgeous. She had a way about her, her eyes left me questioning everything about myself and the way she looked at me when she spoke actually made me slightly nervous, she was something else.
I asked her to come back to mine and she agreed, she was excited and we talked the whole way home. We got back to my apartment and I grabbed us a drink, we began talking again and I found myself in awe of this woman, she was so different to any of the other women I had brought back here. She had such a way about her that I was totally besotted.
We made our way to my bedroom and began making out in my bed, her short mini skirt riding up and beginning to expose her thong. The heavy petting was real, we made out and touched one another through our clothes. She moved her hand to my pants and my cock was bulging and erect, straining at the fabric, begging to be released. She brushed her soft fingers over the bulge, teasing me each time she did it.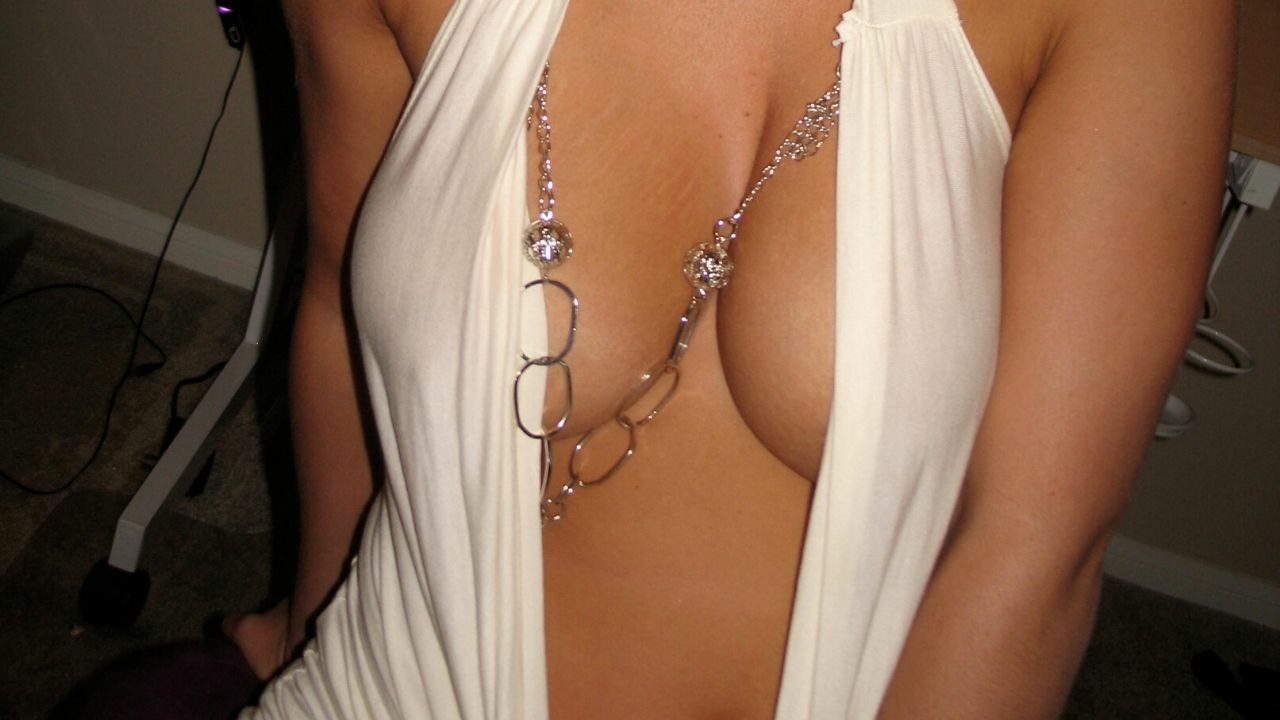 Finally, we began undressing one another her body was to die for, she was slim yet her tits a large C-cup, her butt round and peachy and her pussy delightlfully welcoming with its pink lips glistening at me.
I pushed my fingers between her pussy lips, pushing them deep inside of her. She was so wet and so tight, it did cross my mind wether or not she could even take my cock but I kept that thought to myself. She was moaning as I fucked her with my fingers and she coated them with her juices, her voice was so sweet and hearing her moan my name that she had only just learnt was like music to my ears.
She Unzipped My Pants And Saw My Cock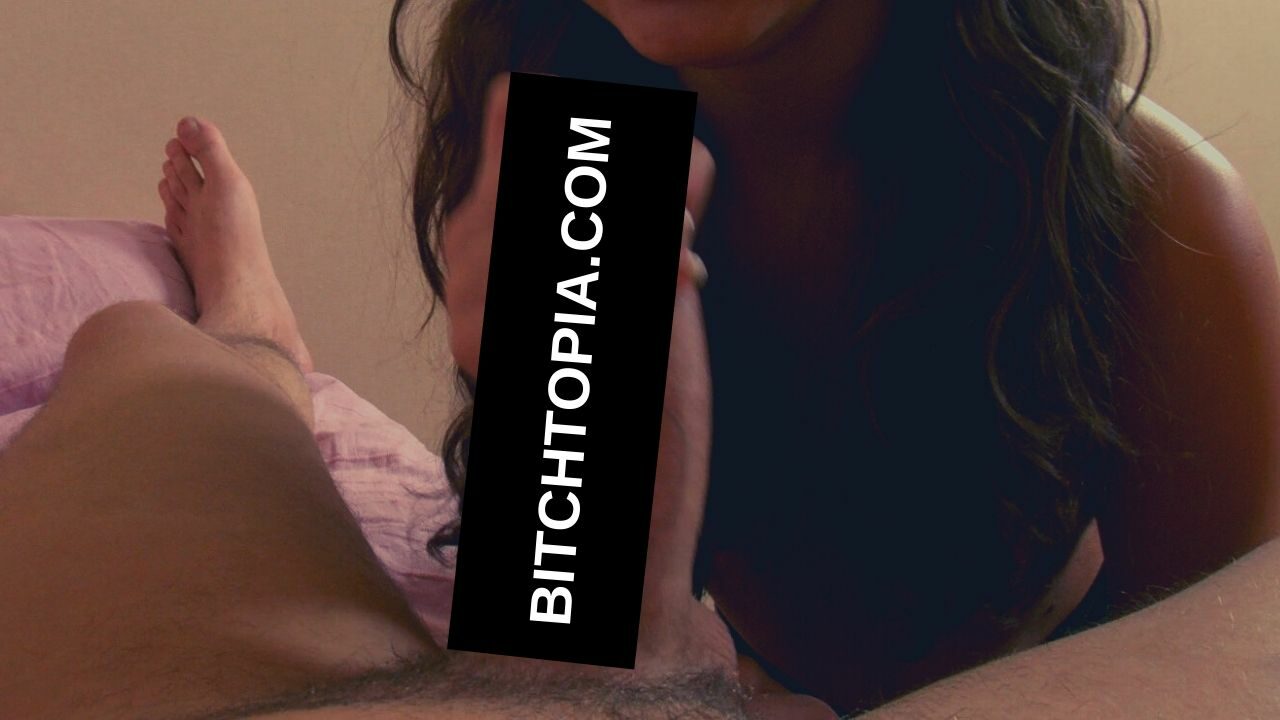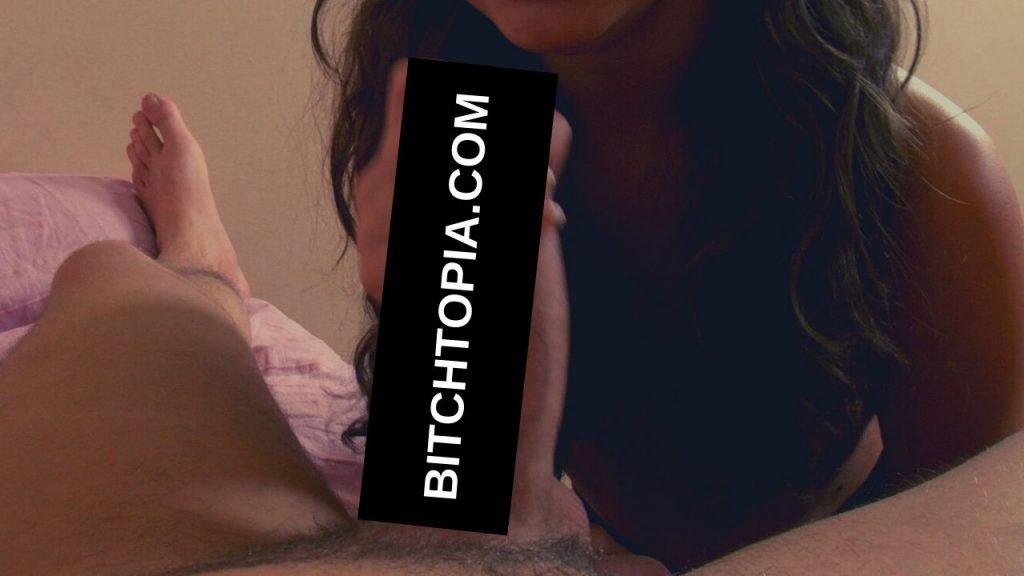 I had never been nervous to show my cock for years now but for some reason I thought the size would put her off. She closed her eyes and began moving her soft hand up and down my throbbing erect cock. I watched her and then she opened her eyes and looked down at my cock and then back at me.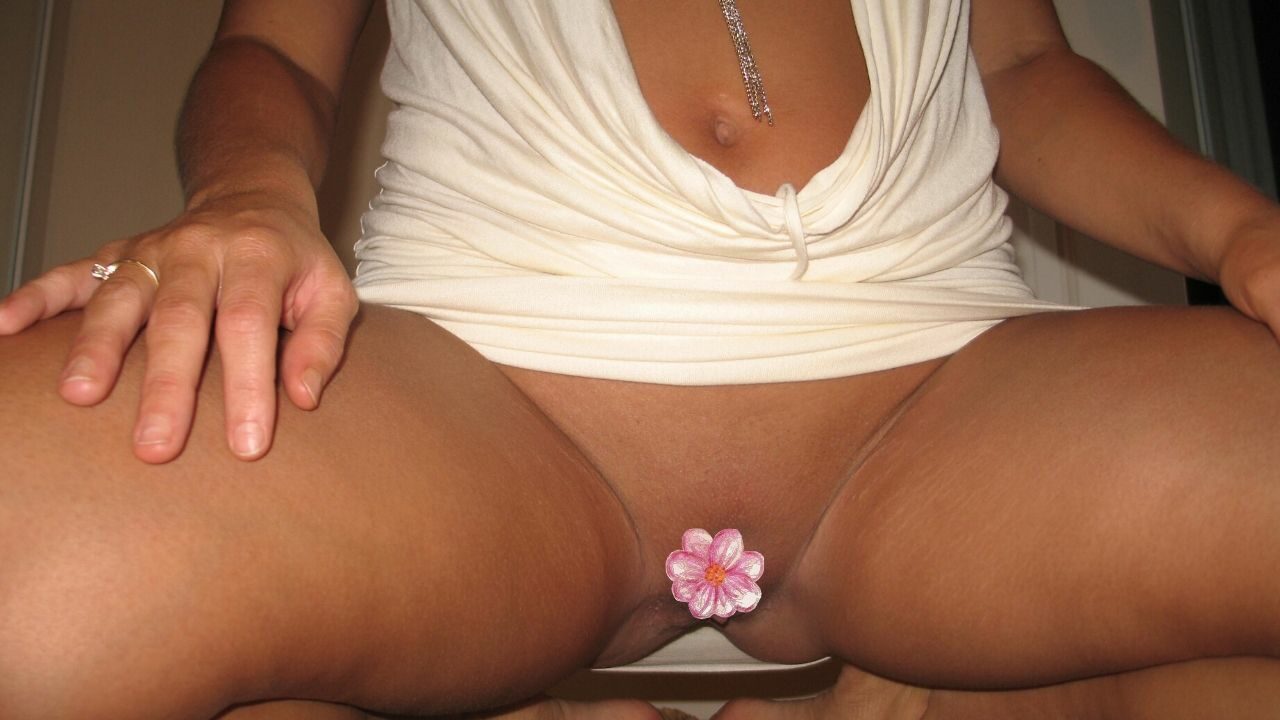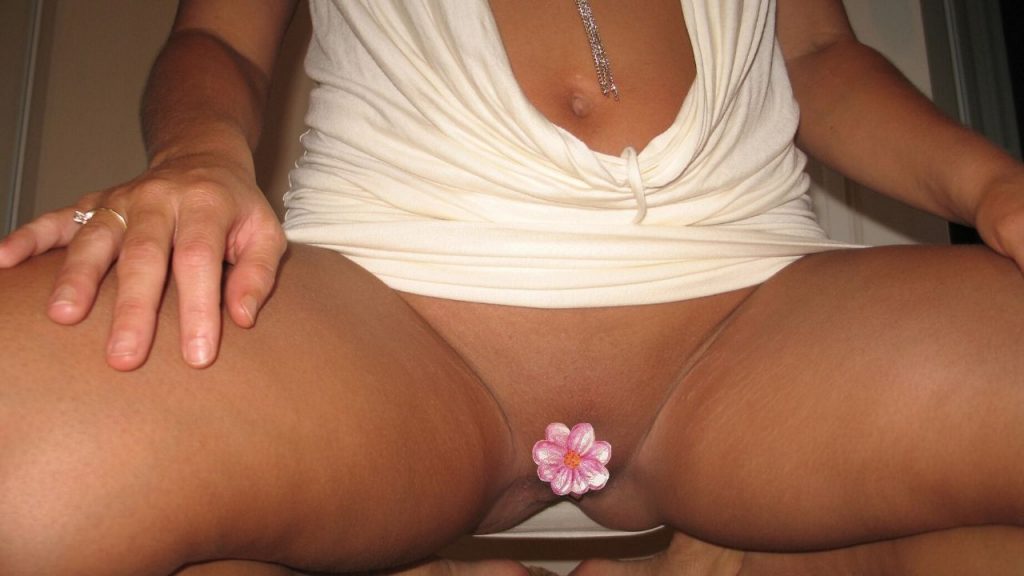 She smiled and told me she had never had a cock this big before, I smiled back and pushed my fingers back between her legs. She was incredibly tight and I did have my doubts but I didn't say anything.
I leaned up and pushed her onto her back and she instinctively opened her legs, moving her body down. I took my cock and began pushing it into her pussy, she gasped and clamped her teeth down onto her lip, she pushed me away and told me it was too big, she couldn't do it.
We tried again, the tip of my penis only just pushing its way inside before she told me to stop again.
I got down between her legs and began eating her out, trying to warm her up, she was going wild, moaning out and clamping my head to her pussy with her legs. She then started to cum and squirting out all over my face, there was now a huge wet patch beneath her. She was still trembling when I got onto my back and she moved her way down to my big cock, moving her lips onto it and inserting it into her wet, warm mouth. She pushed it down and into her mouth, spluttering as it hit the top of her throat, it felt amazing. She was using her tongue to make the tip of my penis feel things it had never felt before and trying her best to push as much as she could down her throat.
It was one of the best blowjobs I had ever had.
She then moved her naked body up mine and straddled me, taking hold of my penis and guiding it into her tight, pink pussy. I told her no, that it didn't matter but she shook her head and told me she would always regret it if she didn't fuck such a big fat cock.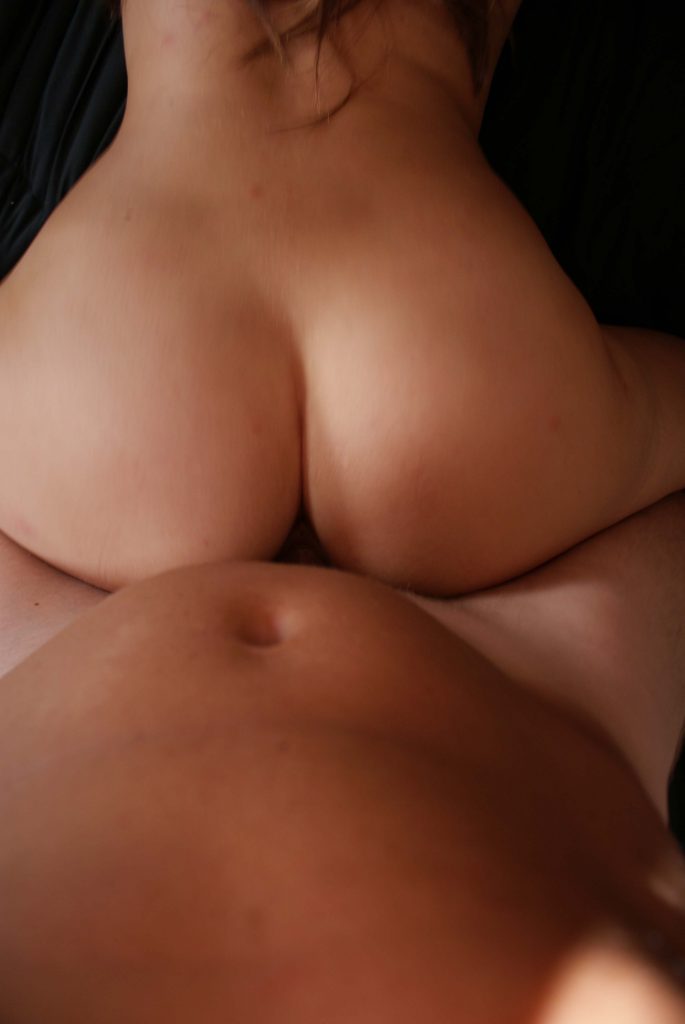 She had lost that innocence she had in the bar and turned wild in the bedroom, she was magnificent. She guided my cock into her pussy, stopping every few seconds and slowly moving up and down to get it to fit inside of her.
My cock was gripped by her tight pussy, I couldn't move because I thought I was going to cum. It took quite some time for her to push my cock all the way inside of her but she was so wet that my cock felt like it was dripping. Seeing her stretched pussy over my cock was something I will never forget. She began moving her small frame up and down, bouncing slowly on my cock.
She was so tight that we had to go slow but she was amazing at grinding and the longer we did this the more movement I had inside of her. Her tits were bouncing up and down with her but I couldn't even look properly because I knew I was going to blow. She lent back on her hands and used her hips to thrust up and down on top of me.
I bit my lip and she got faster, biting her own lip and moaning out as she fucked me. I couldn't hold my orgasm any longer and I began to cum inside of her, my big cock throbbing as it shot my load deep inside her tight pussy. I moaned out and knew my neighbors could be able to hear.
She moaned as I filled her up and moaned again as she pulled herself off of me, my cum dripping out of her pink pussy.
After that, I saw her again once a month, even after she got married.
---
Update: If you want to see the update to this story with real nude images, along with loads of the naughtiest real erotica you will ever find online, then sign up to my erotic membership.
---