If you're looking for real sex stories for real people, you have come to the right place. Welcome to my ever-growing catalog of Asian sex stories, these stories all feature beautiful Asian people who have shared their stories for the world to see. Sit back, relax and get off to the best collection and if you want even more real sex stories don't forget to sign up and join me inside my private members-only area.
A jaw-dropping tale of a couple swinging with a curious and sexy couple who were looking for a bit of fun. It's exciting and gives you a peek into the rarely spoken about world of swinging from an entirely new and refreshing perspective. A definite must-read.
On business, in Mumbai, this man has a passionate love affair with a sex-starved wife who just can't say no to this charming man. They enjoy incredible and mind-blowing sex and we get to read every single last sordid detail.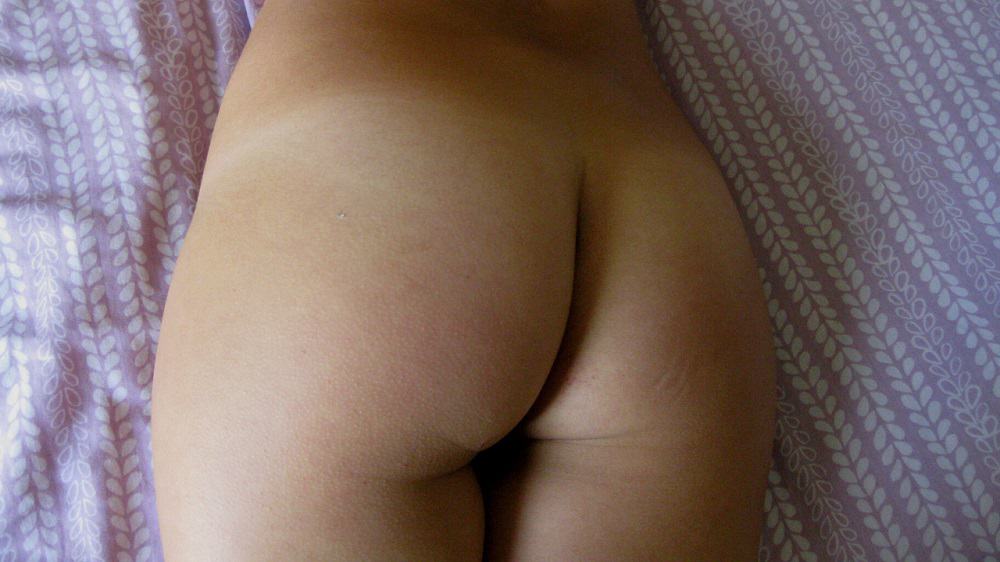 Eccentric and out of the ordinary this couple want to try something new and that little something is his wife sleeping with another man right in front of him. Neither knows what's going to happen or how it's going to all pan out but once they dip their toes into the magical world they are hooked.
An Asian man with a serious foot fetish gives us the intimate details of what he and his girlfriend get up to. Whether you're into feet or not, this story is a real winner and one you are unable to put down.
Having a breeding fetish is hugely popular and for this couple acting it out and embarking on their journey was a real must. If you're a fan of cum, breeding, or anything in between you're going to love this one and reading everything that these two naughty souls get up to.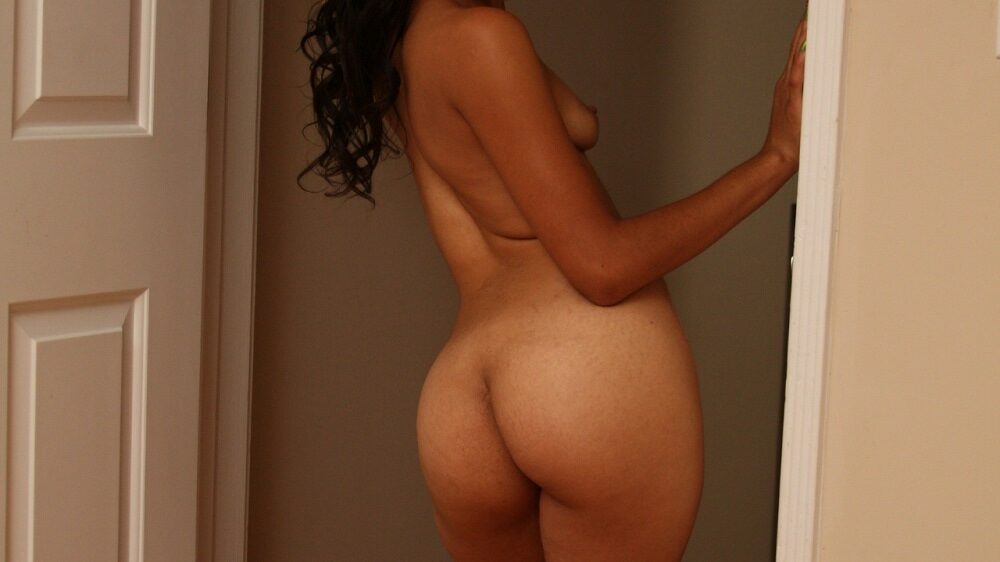 A curious girl is desperate to try anal after feeling left out amongst her peer group. Her step-by-step experience is recorded down for us and we get to enjoy every moment of her exploration into the world of anal and find that wishes she hadn't waited so long to try it.
We meet the same couple as we did in part 1 and this time they go into even more detail about their breeding kink and just how they explore it still after finding out they had successfully been bred in their first story. This submission is steamy and makes you just want to fill or be filled with lots of warm cum.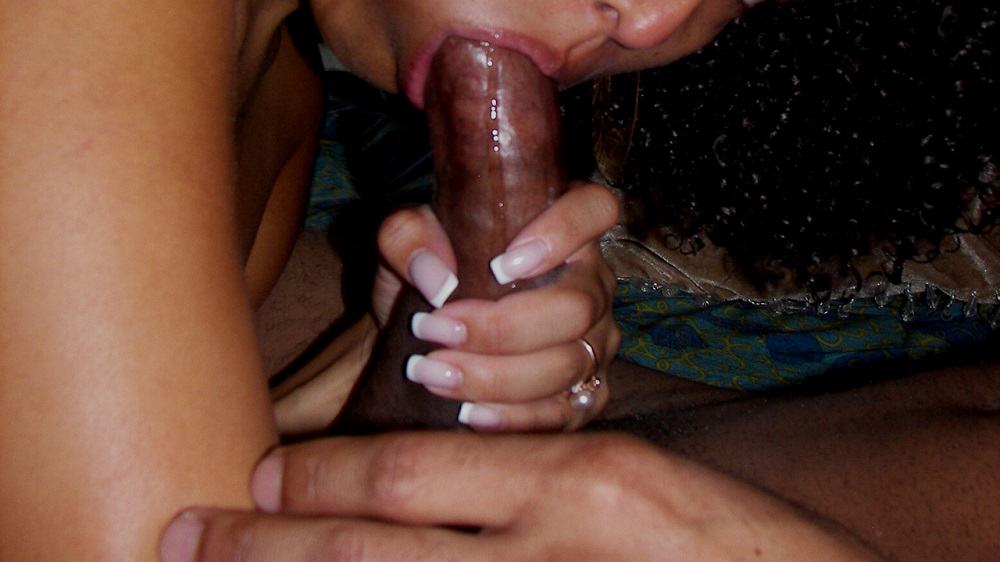 Meeting a couple also on vacation this solo man gets to enjoy this couple one evening and it blows his mind. He has the best time, a moment he simply cannot forget, and lucky for us we get to revel in his steam re-telling of what went on that very night.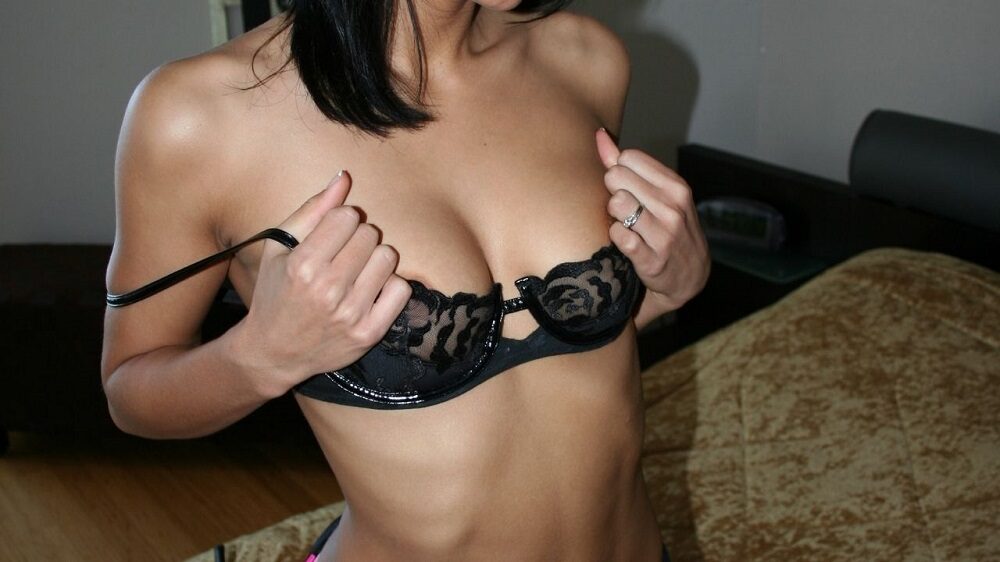 This story is the stuff that fantasies are made of but for this guy, it was a reality. He finds himself seduced and fucking a gorgeous milf but not just any milf, in fact, it's his best friend's mom, who is very much still married and still part of a huge family. What does he do?
Mike has graced us with one of the hottest stories I have ever read. On business in Japan, he meets an incredible lady who shows him the time of his life during his short vacation. It's intense, raunchy, and makes you want to hop on a flight to Japan just to find this sensational woman.
22 years old and lacking a lot of life and sexual experience this young man matches with a very hot plus-sized milf who doesn't just show him how it's really done in the bedroom but opens him up to a whole new kink and world of beautiful, hot, larger women.