It's something we see all of the time, anal has become so popular that even I couldn't ignore it any longer. It's something it seems everybody tries and they either love, hate, or feel mildly intrigued about it and I was curious and so was my boyfriend. I wanted to share with you all my experience of having anal sex for the first time and if you want more I am going to be sharing more experiences with my Indian boyfriend on the private membership. When you sign up you will find daily erotic stories, user-submitted erotic content, homemade videos, and more. Let me know down below if you do join!
I Like Having Sex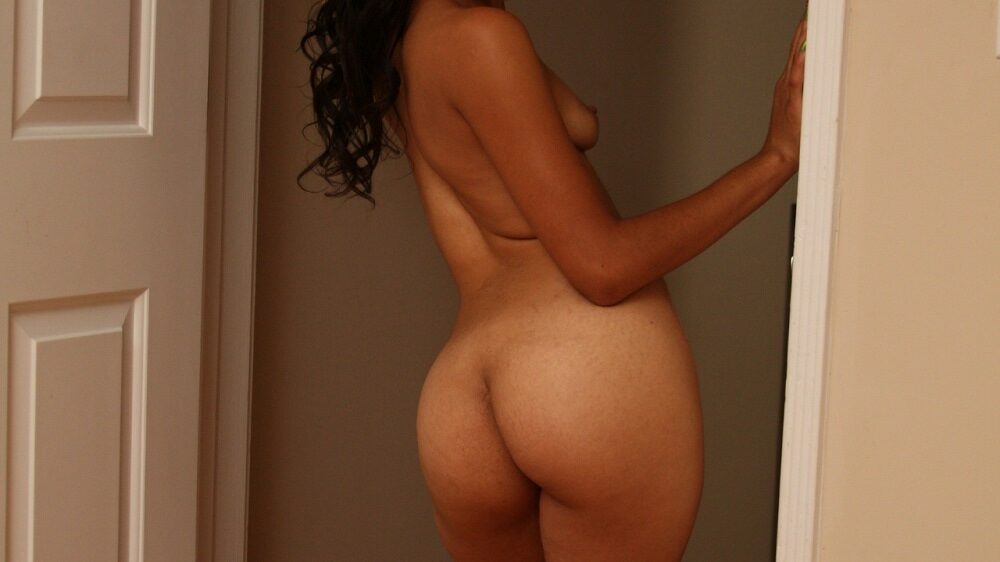 Since I started having sex I have found that I really enjoy it, exploring my own body has been delightful, and being able to get so much pleasure with my boyfriend, feels really great for me and we have had so much enjoyment from exploring one another's bodies and trying things we have always wanted too. My boyfriend can make my Indian ass cum hard, he knows just how to make me tremble and I am also begging him for it so there are no troubles in that department at all. We have sex regularly, always both getting off when we do and making sure both of our needs are fully satisfied.
Why Did I Want To Try Anal Sex?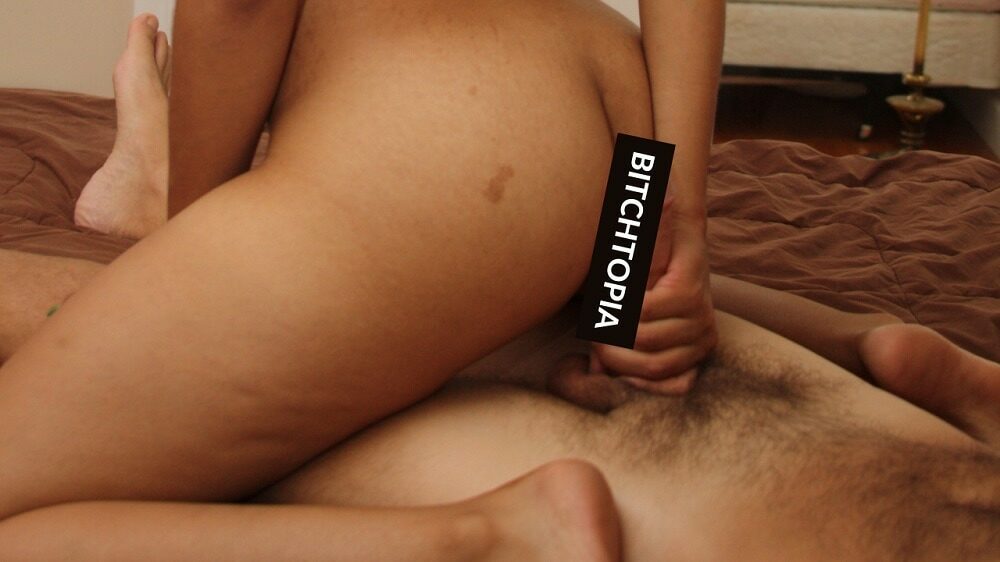 Curiosity was one of the main reasons, although we were both really satisfied in the bedroom all of my friends talked about it constantly and I kept seeing it pop up everywhere and I wanted to give it a try, as did my boyfriend. I had not done much butt stuff, in fact, I don't think I had done anything concerning my butt hole up to that point.
Another one of the main reasons that I wanted to master anal is so that my boyfriend could go inside of me without a condom. I'm not on birth control, so anal would be a way for my boyfriend to cum inside of me with less risk of pregnancy.
I am aware there's still a chance, but it was worth the risk for me and we were both insanely curious about what it would feel like to finally have him cum inside of me.
My Indian Boyfriend Had Never Tried Anal Sex Either
This made it even more exciting for us. We were both completely new to this stuff, neither of us knew what it would feel like or how it worked and so the more we talked about it the more eager we were to try it out and see what all the fuss was about.
My friends all had divided opinions about anal but I wanted my own opinion and so we did our research and set about doing it for the first time.
The First Time We Tried Butt Stuff
He went down on me before anything, we had read online that you have to really warm yourself up before anal. My boyfriend does this thing with his fingers and mouth and he made me squirt as he always does which really gets me in the mood. Once I have cum I am so wet and ready for anything.
We also read that we should try a small butt plug first while we have sex and it would make it easier for him to slip his cock inside of my ass because it would be nice and warmed up. It was a little hard to find a butt plug, we searched high and low but I am so glad that we found the one that we did because I don't think we would have managed my boyfriend's cock without it. It also vibrates which really loosens you up and gets you all relaxed down there, which was essential, especially for an anal virgin like me.
As my boyfriend penetrated my pussy the butt plug stimulated my ass, stretching it out a little and loosening up all of the muscles. Once we were both ready, my boyfriend got some of this special lube and fingered my asshole before slowly sliding himself inside of me.
Although It was a tight squeeze, it didn't really hurt. We had to keep relaxing and inching him into me but persistence was key. Re-applying lube, fingering my ass, playing with my pussy, and slowly easing inside was what did it and once he was inside it felt amazing and so naughty!
He thrust into me and filled me up entirely, neither of us could believe we were having anal sex. We changed position so that I was on all fours but my boyfriend couldn't last long, not with so much build-up. He slowly penetrated me before I felt him cum in my ass, a sensation that blew us both away and we did it again a few hours later and now we do it more than regular sex.
Having him cum inside of me like that feels great and now anal is like second nature to us. Yes, there's a little more preparation involved compared to regular sex but it's so worth it for us.
Any Indian Girls Got Any Anal Sex Advice For Me?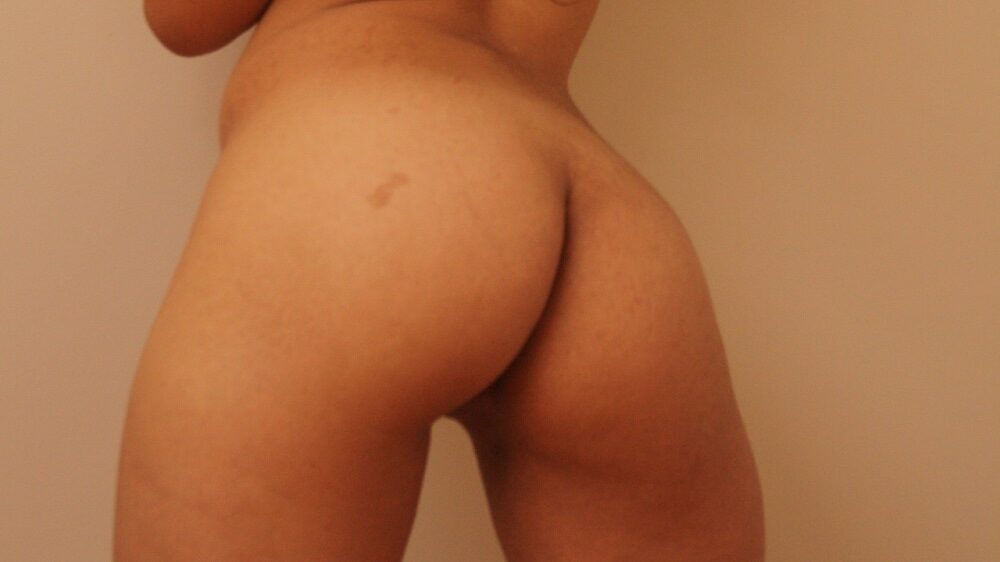 I wanted to see if anyone man or woman had any advice for me regarding anal sex. I do feel a little guilty sometimes about having anal sex regularly with my boyfriend and I am not sure if any others have any advice to combat this?
The guilt stems from feeling a little slutty, lots of my friends admitted to me that actually they had never tried it and would never, and now I can't admit to them that I love it more than regular sex, as does my boyfriend.
I also wanted to offer my advice to anyone who is embarking on an anal journey for the first time so if you have any questions or comments for me, leave them down below and I will get back to them.
Aanya <3