Today I am going to leave in the very capable hands of my very good friend 'Mike', he hasn't even told me what went down in this story so I am excited to edit and read this story when it's all finished. -Jess. x
Just so you are aware my sex book is available if you want to read some of my personal sex stories that are just too much for my blog or come and join my membership and get it for free.
I Headed To Japan On Business…
I had a job with a company who would send me to far away destinations in order to meet important people from these countries, it was kind of pointless as we never said anything that we couldn't say over the phone but I guess it was good to keep up appearances and I am a nice guy, I guess it made the company look good.
On this particular occasion, the company sent me to Japan, I had been to other Asian countries before but never to Japan. I was a little apprehensive about going, the long plane flight was playing on my mind and my girlfriend had just broken up with me so I wasn't exactly the life and soul of the party.
Anyway, I hopped on my plane to Japan, weary but excited for a new adventure.
The next day once I was rested I went out exploring, the business people I was meeting had rescheduled for the next day so I had a free day to do whatever I wanted. I decided to do some sight-seeing, which was fun. I saw lots of things but I decided it was time for a beer at about 3 pm, I headed into a bar that looked friendly and it seemed as if it was filled with locals. I sat down with my beer when I noticed two Japanese girls in the corner, sipping coffee and talking to one another intently, the girl on the right was beautiful, she was petite, her hair dark and long and her small features daring to be looked at. I kept on looking at her from time to time when I noticed she was looking at me too, her friend left after a while and she pulled out a book, reading it as she finished her coffee.
I had never been so forward in my life but I stood up and sat down at her table, asking her if she knew any good places to eat around here. Her English was perfect as she politely told me where I should go. I don't remember how but we got talking and 10 minutes turned into an hour, I ordered us another drink, we talked like old friends, she was funny, witty and absolutely gorgeous.
She told me she worked for a big cooperation but today was her day off, we laughed about it being my day off too. She was so intrigued about my life back home but she didn't realise how interesting she was to me. She was filled with love and laughter, she was a drastic contrast to the last few weeks with my girlfriend who would shrug in my company and start arguments just for an excuse to be out of my company.
This woman was beautiful, an Asian beauty who actually wanted to talk to me and had an interest in what I was saying.
We Went Back To My Hotel…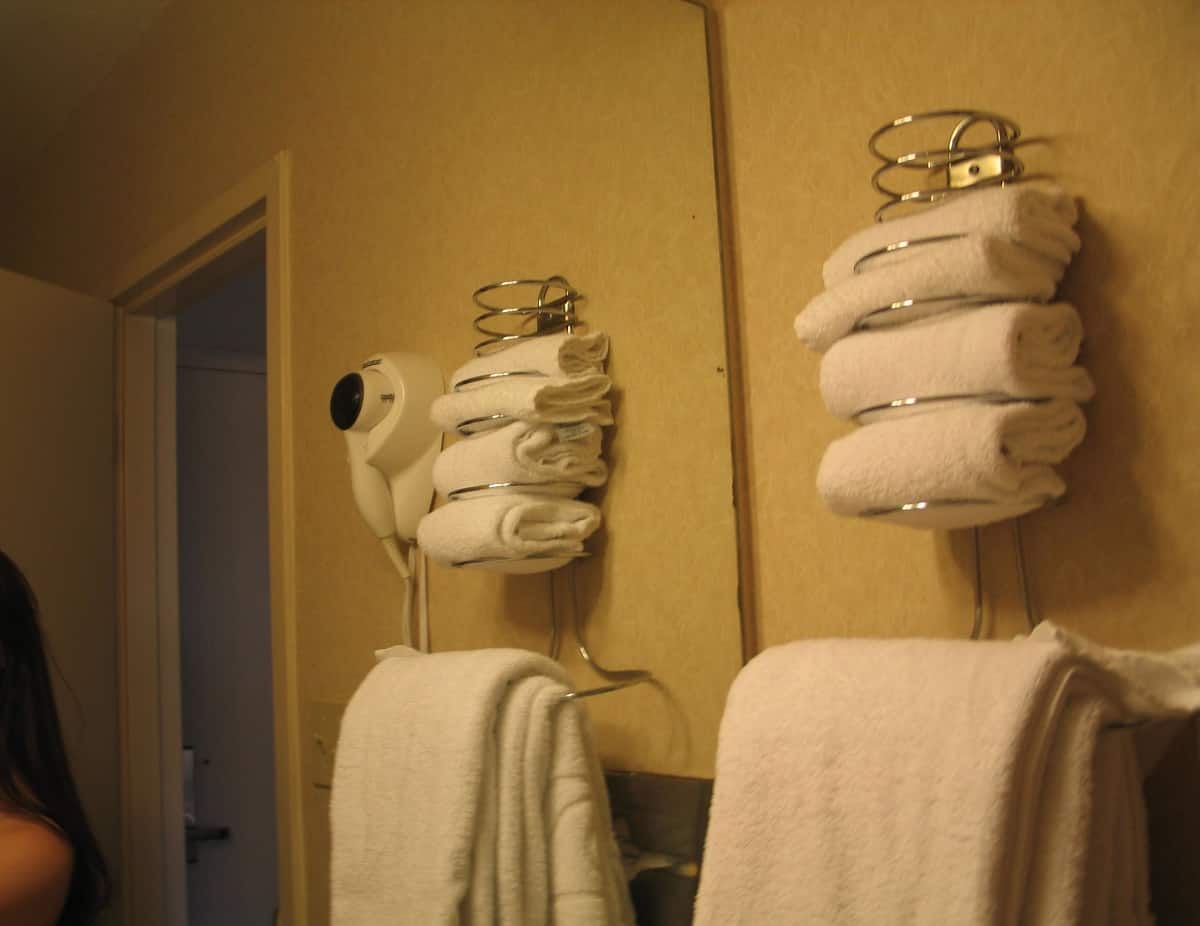 I had never had such an immediate connection with someone, we just clicked and she was insanely beautiful. I asked her if she wanted to go for something to eat and then back to my hotel to continue chatting, she nodded passively and told me she would love that.
We grabbed some street food and walked back to my hotel, it wasn't far and it was nice to see a few more things around the huge city.
We arrived in my room, the company had paid for it. It was small but it had a large bed and a small seating area and a giant TV on the wall. The window looked out onto the city and there was even a large bathtub, I am told this is really rare for Japan.
We sat on my bed, I opened the mini bar and asked her if she wanted something to drink. She asked for something non-alcoholic, I handed her a fizzy drink and I sipped on another beer, I was getting a bit nervous around her, she was so good looking that I was getting myself a bit worked up.
She turned to me and told me that she had never been with a westerner before, I was not expecting for her to say that my intention wasn't to bring her back here and f*ck her. She got on her knees on the bed and faced me, her black skirt, that reached her knees was now pulling up slightly exposing more of her legs. Her white t-shirt that she had tucked into her skirt was now slightly dishevelled and exposing a small amount of her shoulders.
She crawled to me and kissed me, her lips were so sweet and her body small as she climbed on me, kissing me. I moved my hands around the back of her neck, running my hands through her soft dark hair.
I was instantly hard, she was beautiful and an amazing kisser.
I pulled her white top over her head, exposing her small chest hidden behind her white bra. She pulled away from me and unhooked her bra, pulling it from her body and exposing her breasts to me. They were sensational. Very small with dark nipples, I grabbed at them whilst pulling her back in to kiss me.
She moved her hands to my co*k and pulled it out whilst we remained kissing, her small soft delicate hands stroking my co*k was magnificent and felt like I was dreaming. She was moaning as we kissed, soft moans that could have made me cum on the spot.
We stayed like this for a while before I was just desperate to touch her p*ssy, I flipped her onto her back, she pulled her legs up as I removed her panties. She was giggling as I parted her legs, her pu**y was waiting for me under her black skirt. She hadn't shaved but she was trimmed and her pu**y was beautiful, blushing pink as I parted her pu**y lips with my fingers. I immediately moved my mouth to her clit and thrust a finger inside of her, she moaned and squealed as I flicked and played with her clit. She was shaking before long, squeezing her small breasts and burying her face into the fluffy hotel pillows.
Something I Never Expected…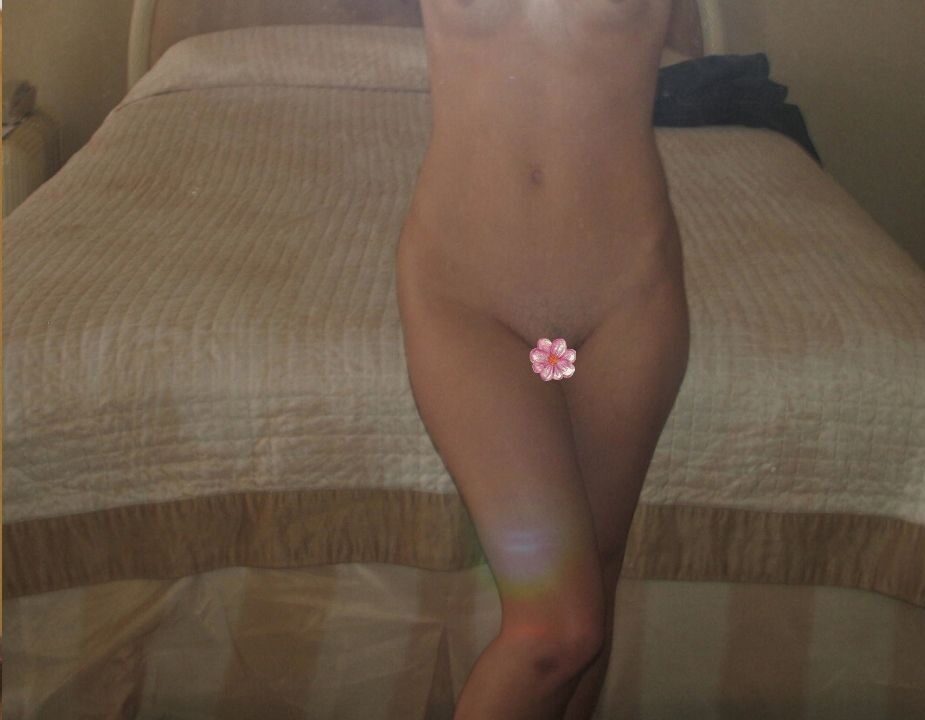 She told me to stop but I didn't and she suddenly started cumming, her entire body shaking and a white fluid coating my fingers. She covered her face after she came, I crawled up to her and told her that she was the most beautiful thing I had ever seen, that I wanted to make her cum like that a million more times.
She moved her hands from her face and smiled at me, I could feel the wet patch on the bed. She got onto all fours and whispered that she liked it better in her ass, I couldn't quite believe what I was hearing. I asked her to repeat what she just said, she giggled and said it again.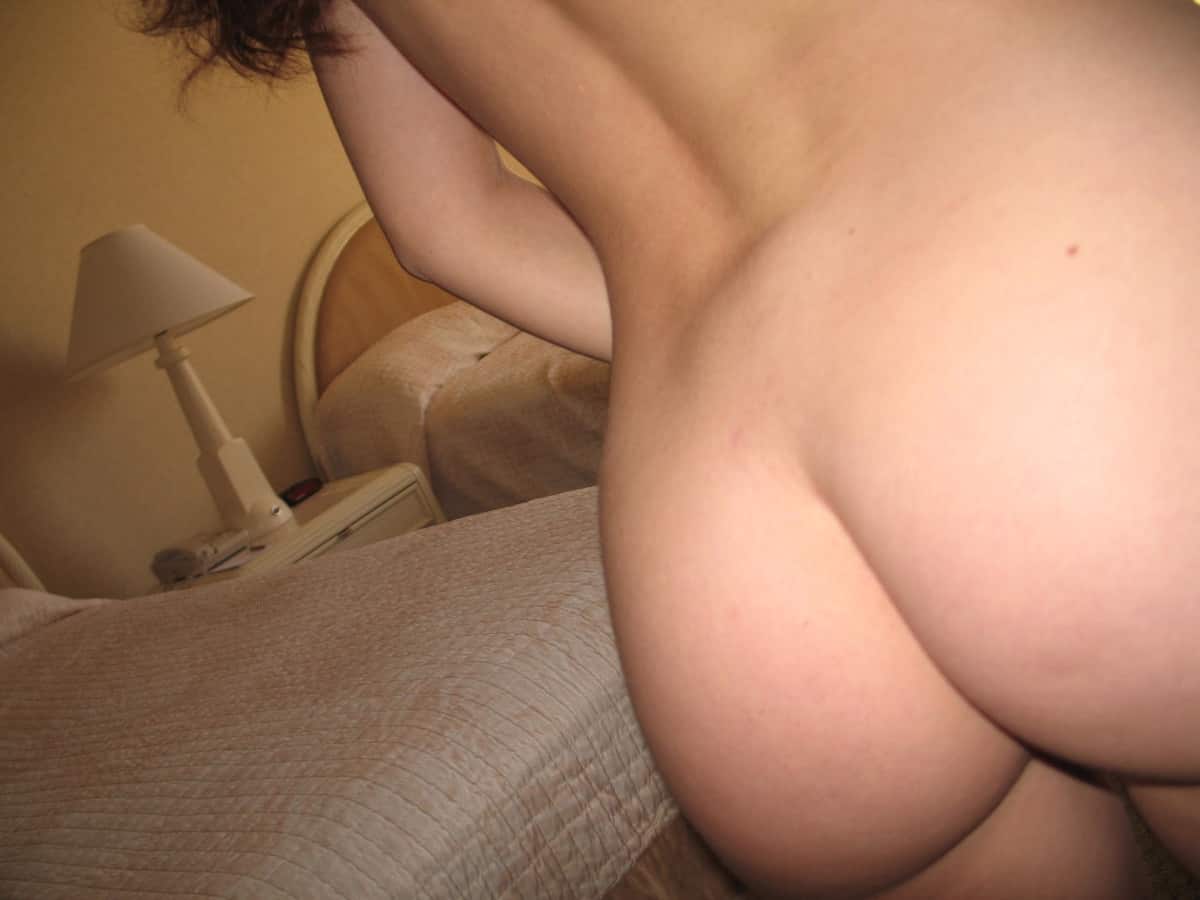 My ex-girlfriend hated anal sex, in fact, she hated sex in general so this was such a shock to me.
I got onto my knees, even in this position I towered above her and I started to slide my throbbing co*k inside of her, her pu**y pink and soaking wet and her ass puckered and wet from the juices that had made their way down.
It felt amazing as I pushed inside of her ass, it was so tight and it gripped me the more I slid inside of her. The sensation was totally different from a pu**y, there was a different kind of stimulation and a much tighter sensation. She moaned as I thrust slowly in and out of her, slowly building up my speed. Before long she was moaning so loudly that I moved my hand around to her mouth to cover it. I was so ready to cum but I didn't want to ruin the moment. I told her we should have a bath together.
I was still rock hard and now I was on the verge of an orgasm so seeing her undress and slip into the warm soapy bath was really testing my ability to not just cum there and then. Secretly I loved the anal more than anything but I was also desperate to try her pu**y I had never been with an Asian woman before and this was insane.
She straddled me in the bath and I pushed my dick inside of her, her tits were right in front of my face, covered in warm soapy bubbles. She moved up and down on my co*k, she was so tight. I grabbed at her breasts, the soapy water making them look even more erotic. I had to cum and she sensed it, moving from my dick and grabbing it with her soft small hands under the water, she stroked up and down before I began cumming, so hard. My orgasm seemed like it was never ending and when I finally was done all I could do was put my head back.
We washed one another, got dressed and headed out for something to eat.
Unfortunately, I never got her name and I never saw her again, she was so beautiful and she gave me one of the most memorable orgasms of my entire life. I often think of her and if I ever go back to Japan I will look for her everywhere I go.
Mike 🙂