I haven't seen many stories that talk about the process of trying to get pregnant and thought I would share our exciting and erotic journey. Now, some of you may do fall pregnant by accident, but for my wife and the whole thing was a process and during this process, we curiously and unexpectedly unlocked the fact that my wife had a breeding fetish which made it very memorable indeed.
Now before the fetish came to light we did some tests and we realized it would take a while to get pregnant and we both agreed that we would have fun and not make it a chore or get too serious about it and just let our bodies work it all out. The only problem was that my wife is Asian and her family is a bit pushy about the whole thing, but we did our best to not let that affect us and just try and do what was right for us and we are so glad that we did because no only did we have incredible sex but we found a brand new fetish to explore together.
We Have Always Had A Good Sex Life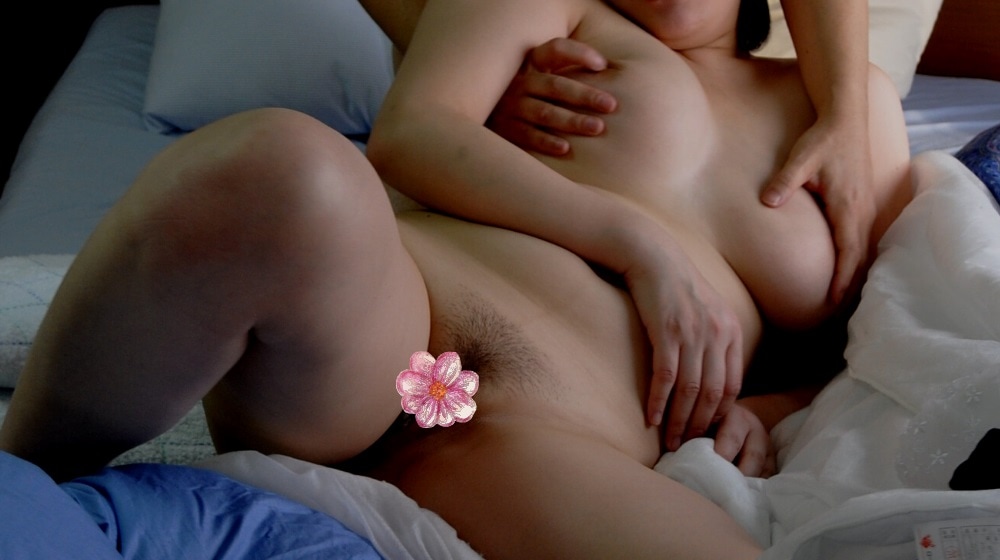 We've been together for 5 years and married for just 2 and we've always had a lot of fun in the bedroom. She's really open to trying just about anything and we have tried everything we have ever wanted to over the years, but since she wanted me to impregnate her sex has turned into a whole new thing.
She is ravenous, absolutely insatiable, her appetite for sex is through the roof and she cannot get enough of me. She would have sex 24 hours of the day if she could, draining my balls and filling her womb with my seed. It was non-stop, the sex was an anytime anywhere kind of deal and both of us were constantly smiling, our needs 100% satisfied, and whilst having so much sex that's when my wife discovered that she gets off on the idea of being bred and impregnated.
At first, I thought she was just roleplaying, trying to get me to cum at the thought of getting her pregnant, perhaps increasing her chances of actually falling pregnant but then she talked to me about it and told me how much she was getting off at the thought of being bred and I couldn't believe my ears, it was so sexy and I was smitten by her new kink.
She Told Me She Has Always Wanted To Be Bred With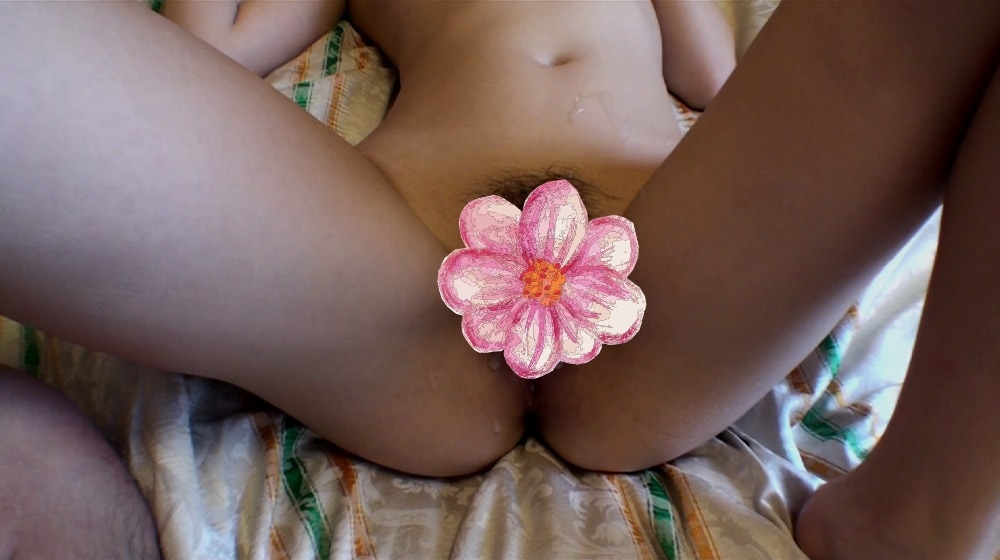 It's pretty natural I guess, but once she stopped all birth control, she wanted my cum inside her every day no matter if she was ovulating or not, she just couldn't get enough of my seed. My wife told me that she had always had this craving for breeding but didn't understand it until she started trying to get pregnant and experienced having no constraints to birth control or how much cum she could take.
I have a high sex drive and usually masturbate a few times a day and to my delight, this turned into creampieing my wife. She told me whenever I have the energy to fuck her to just come and spread her legs and it became a game. I would d see how many creampies I could give her in a day and she was still begging for it, even after my balls were completely drained.
She would just be sat on the couch and I'd go over and deposit myself in her. Now to some, this could seem a little unloving and not fun, but for us, it was a sexy game, and my wife was so wet and turned on at my loads entering her 24/7, the sensation of being bred and impregnated was doing things to her I had never seen before.
None of my cum is wasted
My wife told me that whenever I masturbated not to finish, but instead when I was ready to cum, come and get her and she would finish me off. When her pussy was tired she would even finish me off with her hand and the second I started cumming she would just jump on and let me explode into her, filling her pussy with my cum as I watched my cock become creamy as some leaked out of her.
She would even scoop my cum straight into her pussy if she was too tired to jump on, she was absolutely crazy for my cum and would moan and utter all kinds of profanities, things like: "Breed me like a whore", "Fill me up with your offspring", "Breed my tight pussy". My wife was kinky before but this was like being with a new woman, I couldn't get over it.
She Even Bought Me A Porn Subscription
She surprised me one day with a porn subscription to a few different sites, I don't really watch porn, I prefer to read and so she treated me to a few erotic memberships including Jess's, I thought that was really cool of her and so I asked her to join me as I read and although I didn't think I could cum more in a day than I already was, I did with the membership and my wife was even happier.
We would both mutually masturbate and it would end with my cum in my wife's pussy one way or another. She loved to be told that I was breeding her, using her like an oven and nothing else and I would whisper this to her as I came and I could feel the wetness around my cock whenever I began treating her like a breedable cum dump and nothing more, she enjoyed the degradation and that unlocked a new side to this whole kink for us too.
She Learned How To Please Me At A Whole New Level
She created some habits that made it impossible for me to say no and made me want to have sex with her 24/7, no matter if my cock was aching or my balls were drained. She wore sexy lingerie and stockings under her day clothes, constantly flashing me and showing it off all whilst knowing I could peel it off and have sex with her whenever I wanted to.
She used all kinds of sex toys with me, introducing a vibrator that she not only used on herself but on me too and the sensations were out of this world. She also bought us these quirky things called sex pillows too which allowed us to try different positions and allowed me to get deeper inside of her, sending all cum the right way with the addition of forced gravity and we had a lot of fun with that.
She let me watch porn while she sucked my cock, I just had to say when and she would sit on my cock and take my load. She let her full feminine self out, she moaned louder, talked dirtier and nothing was off-limits nothing. All she wanted was to be filled with my cum, told what a breedable slut she was, and used up.
What About On Ovulating Days?
We knew these were the days she was most likely to be successfully bred. I would not cum a few days before (which was torture after so much sex) and really build my batch up for her.
I can usually cum pretty quick the first time we have sex, so I would usually cum inside of her, and then I would just keep going, using my cum as lube and then I'd cum again and when I cum it would be in a special conceiving sex position and I'd hold myself in that place, my wife would then put her butt in the air to get all the cum deep inside her and hopefully straight into her womb.
If we were having sex and I wasn't able to orgasm, she would stroke my balls, rubbing my perineum, touch my ass and talk dirty to me and she would beg like a cum slut over and over again which of course always made me blow my load.
I've never seen my wife this orgasmic, attractive, and beautiful, she let herself truly relax and it took us a long time, but after 10 months of trying to breed her…
Finally Got Her Knocked Up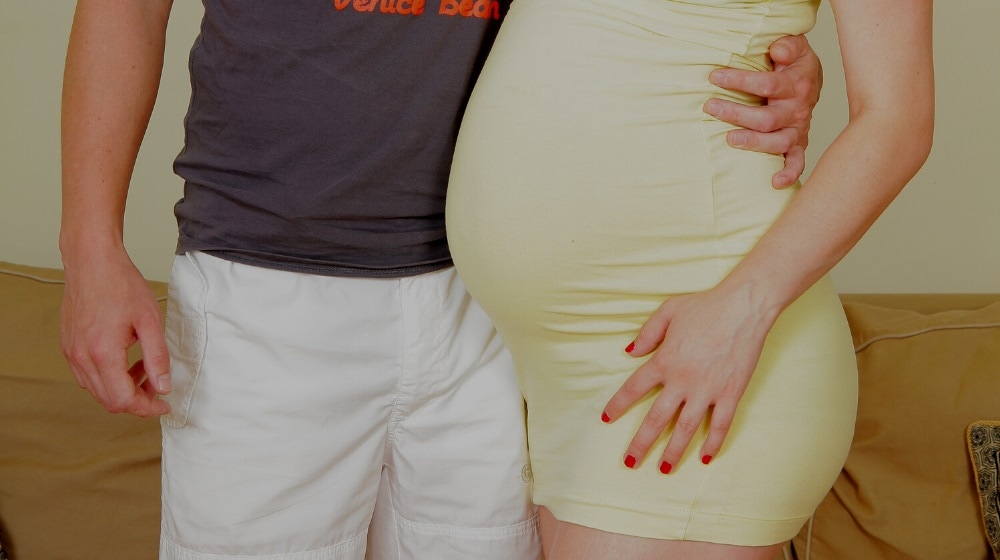 …We did it!
I got her knocked up!
I'm really lucky because nothing has really changed from the above even after we conceived, we have slowed down a little and given our genitals a little more rest time, but the pregnancy fetish continued for us both and she is still slutty and wearing sexy things daily. The love for breeding has continued and we're now trying to conceive our second. When my wife was pregnant it was fascinating watching her belly grow and knowing we had achieved breeding her.
I spoke to some of my friends and they told me that everything stopped once they got their wive's pregnant, that really sucked to hear, hopefully, that doesn't happen to any of you reading this if you are on the same journey.