I am so grateful to Jess (the blog owner) to allow us to share our story here. Being able to share our experience with other couples is beyond satisfying and now any future cuckolds or intrigued curious couples may be reading this and finding themselves embarking on something wonderful. If you do have any questions for us please feel free to leave them down below in the comment section.
Now, my wife and I are anonymous, nobody in our lives knows anything about our fetishes and if they did, they would never understand. Being able to share here and inside the membership (for more raunchy experiences) has been liberating for us and has allowed us to meet and experience so many different people.
My Wife And I Are Both From India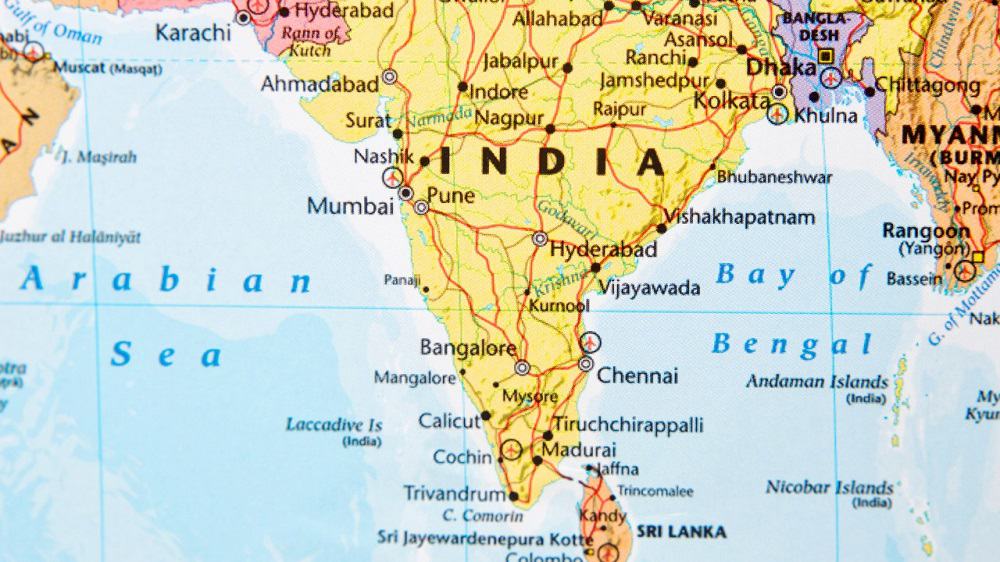 We are both Indian, from good families and we live in a great neighborhood. I never thought I would find someone as open, fun, and brilliant as my wife but I struck gold with her. Even before we were married we were very open with one another and it was clear to us both that there was a lot of trust between us and anything we wanted to share as possible. I didn't think our sex life would go the way it has but life is full of surprises.
We've Only Ever Been With Eachother
Both of us have only have had sex with each other. We were married as virgins and had no idea what we were doing but after some time we now have a pretty good understanding of how our bodies work and what feels good for one another. We were really open with one another from day one and shared our fantasies, kinks, and fetishes. It's really important to be this open with your partner, especially if you're looking to try new things.
She Wanted To Try It With My Friend
I was receptive when she mentioned the idea of sleeping with my friend and becoming a cuckold for the first time, she told me she thought he was handsome and when we were all together they would joke about having threesomes, and later on me and her would joke about the idea of sharing her with him.
At first, the idea was just a silly passing thought, something that felt flirty and naughty at the time, however, the more we brought it up the more I found myself getting turned on by it. I had no idea what those feelings meant and my wife was just as turned on as I was, getting all wet between the legs whenever we started speaking about threesomes and cuckolding.
My Indian Wife Asked If I Would Be A Cuckold
A few months after first bringing up the idea of sleeping with my friend and sharing her, my wife brought up the idea of actually cuckolding and trying it out to me. I had done my own research but she told me things I never knew about the kink and explained to me exactly what turned her on about it and what she would like from it.
I thought about it, we spoke about it endlessly and we watched and read so much porn together, just trying to get a deeper understanding of it. I soon learned what turned me on and what turned my wife on and we were on the exact same page and so, I made my decision.
I Became A Cuckold
I decided I would go ahead with it and become a cuckold. My wife was ecstatic at the decision and after a few weeks of planning and making everything perfect we decided to ask a mutual friend around and ask if he would sleep with my wife. He understood about the cuckolding fetish and understood discretion and after a little back and forth they arranged the date.
He came round a few minutes early, my wife was waiting for him eagerly. I sat in the corner of our family room and as things got heated I watched as they had sex on our couch. He pleasured my wife, making her moan loudly and she pleasured him, making him growl her name.
I had never seen my wife so wet or so sexual in our entire marriage. They were both so lost in the moment that I think that they forgot I was there and although it was hard at times seeing my wife like that with another man, I absolutely loved it and so did she. I felt so helpless and so useless sat watching them but seeing him enjoy and ravish my wife's body, now that was something else.
What Happened After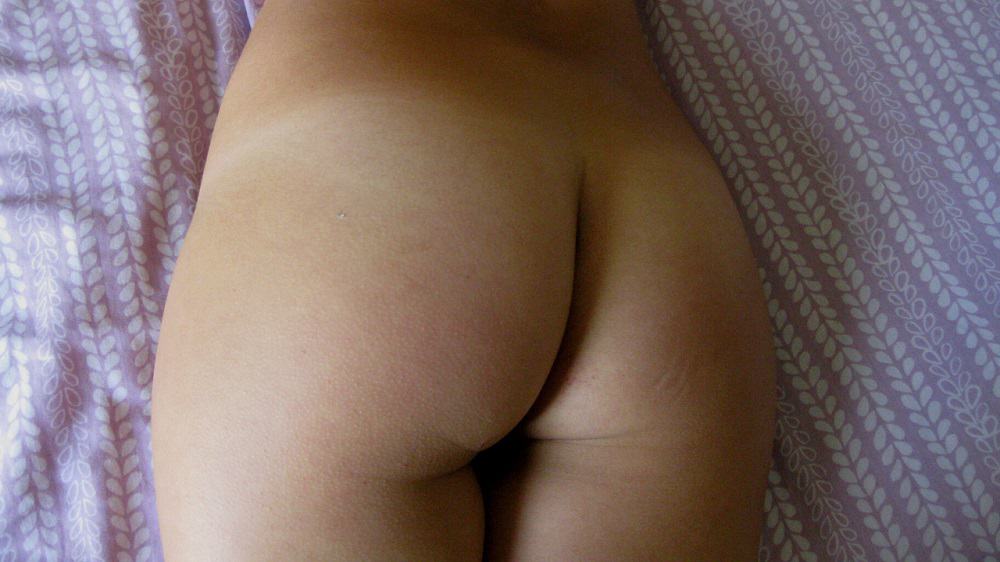 We both agreed how much we loved it. My wife enjoyed it more than I did for obvious reasons, but I am still excellent with it and enjoy getting off on watching her with another man.
My wife has had him stay over on multiple occasions, we've had threesomes and I'm seeing sides of her I've never seen before, which is always a good thing.
However, sometimes it can be hard for me and I've been dealing with a little bit of jealousy here and there, but also enjoying seeing this new side of my wife just makes that emotion disappear. I have read online that this emotion is normal to keep recurring it's just important to discuss it with my wife. Are there any other cuckold Indian couples out there? If you're around say hi!
What's Next For Us?
We've had a few more cuckold experiences and she's about to try her first guy who isn't Indian, we found him on adult friend finder which proved to be a great resource for us and probably where we should have headed when we first began, we are also trying to book a cuckold vacation, so we can really let ourselves go.
Writing so openly has been great for us, if you liked hearing my point of view maybe we could even do some content in the membership. I'm still new to writing, but thankfully Jess helped with the spelling and gave me some amazing advice.