We're not really full-time hardcore swingers, in the entirety of our relationship and marriage (15 years), we have only been with a handful of couples and had a handful of lifestyle sex experiences, mostly with women only and only a few times were other guys involved.
We always wanted to do more, it's just so hard to find the right couples, especially when you like to know the couples you play with and don't just want a quickie in a sex club, not that that's bad it's just not what gets us off. We like to have a connection, somewhat of a friendship, and a lot of trust with the people that we play with. My wife and I are very happy just focusing on playing with the right couples and we find our sex life has been great for so many years by doing this and only playing with the people who fit into our lives.
We Keep Active Trying To Find A Couple
We keep active on a few lifestyle sites in case anyone fits the mold and does want to join us and we got talking to an Asian couple, who were new to the lifestyle.
The fact they were completely new to swinging is usually a red flag and we don't often bother with anyone that says they are new and have never done anything like it before. Most first-timers flake and usually just want to do the picture sending and maybe share videos, but when you try to meet up with them they make excuses, which I understand because it's a massive step to take with your partner and sometimes the idea is hotter than the experience for some, however, it is annoying if you're all ready and they don't show up or keep on letting you down.
But, we really liked them and so we put their newness to wife swapping aside. They did seem genuinely enthusiastic and ready to take the next step and so we sent some sexy pictures of my wife and I and then they sent the same back and we then sent some sex pictures, just so they could see us in action and they showered us in compliments and told us they would send the same back.
Everyone Knows What Everyone Is Packing
The sexual pictures and videos are a good way to show everyone what you're working with, it handles expectations and it makes the sex a little less awkward, at least for us. It also gives the person or couple you are flirting with a nice peek into what they can expect and it gets everyone very excited between the legs.
They didn't reply with pictures to our pictures instead they sent an incredible video of them going at it and it was so hot, he really cared about his wife in the bedroom and they knew what they were doing.
We repaid the favor and sent them a video of us and they really enjoyed ours too and that set the date for us, they were going to come and join us, and hopefully, if we hit it off, have some stress-free, no strings attached adult fun.
We Arranged A Night Of Drinks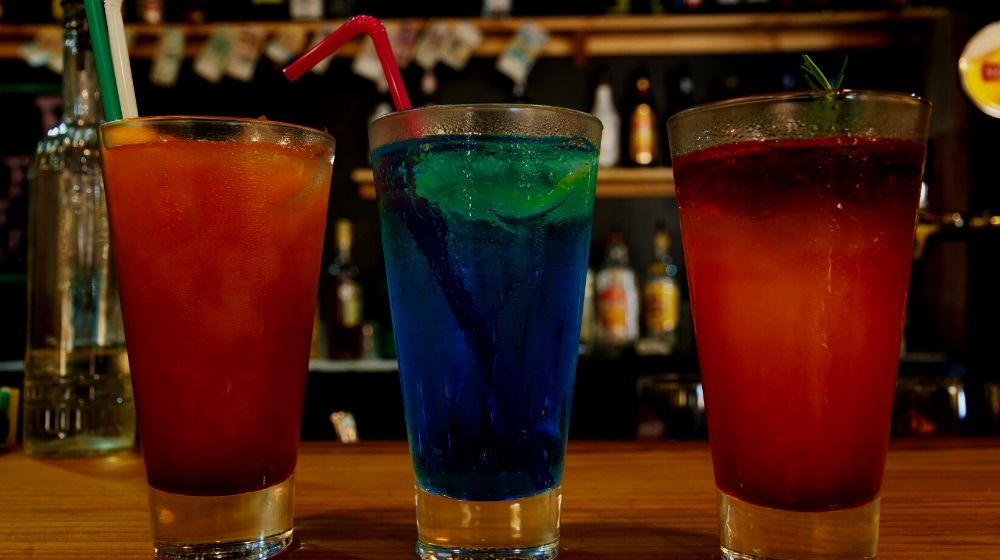 They lived a little while away from us, so we met halfway. Again this is risky, you go all the way to a random place that you would not usually be and they flake. We would usually never do that, but we had a good rapport and they showed us their hotel booking before we left and I think they were as nervous as us that we wouldn't turn up!
I always knew I wanted to fuck them, but having no-strings drinks to see if you have chemistry with a couple is essential, especially when meeting strangers over the internet. Thankfully they turned up and we all breathed a sigh of relief that we were all real, looked how we did in the pictures, and were just two normal couples. At first, it was a tiny bit awkward, we all knew what we were meeting for and if didn't go well it was back to the drawing board to find someone new but we hit it off instantly.
They Were A Cute & Horny Couple
From meeting them right away I loved their vibe and so did my wife, they were respectful, kind, and kinky. The awkwardness of meeting for the first time that we all felt at the beginning soon slipped away and they laughed at all our jokes and it's worth mentioning that they were attractive, clean, and fun. We were all matching each other's energy and the sexual chemistry was certainly there for all of us and after my wife gave me the signal that we created to let one another know if we are into it or not, I knew it was time to ask this couple if they wanted to join us in our room for some more drinks and they agreed instantly and that's when we all knew, this swap was on.
We Decided To Go Back To The Hotel For A Soft Swap
We got back and had some drinks brought to the hotel room, but then we did what's known as a 'soft swap', just to make sure everyone was happy with the arrangement and what was about to happen. Everyone knows they are free to stop at any time but a soft swap initiates you and sort of double checks with your mind and body that this is what you want to do and gives you a feel of what it is going to be like. For our soft swap, we swapped wives, I had his wife on my lap, kissing me and feeling my body and my wife was doing the same to him and it was really hot. It was all just kissing and touching one another and after 10 minutes and no complaints, we were all eager and more than ready to move on to the real sharing and enjoy their first ever group sex experience.
He went down on my wife, his thing was he loved making his wife cum, so he wanted to make mine cum. I made out with his wife as the licks and moans echoed from my wife's body and slowly his wife began jerking me off, I know have an above-average cock and she told me that is what she was most excited to try.
Their confidence as a newbie swinging couple was through the roof but we weren't going to complain at that, they knew what they wanted and they were going to get it.
They Moaned Together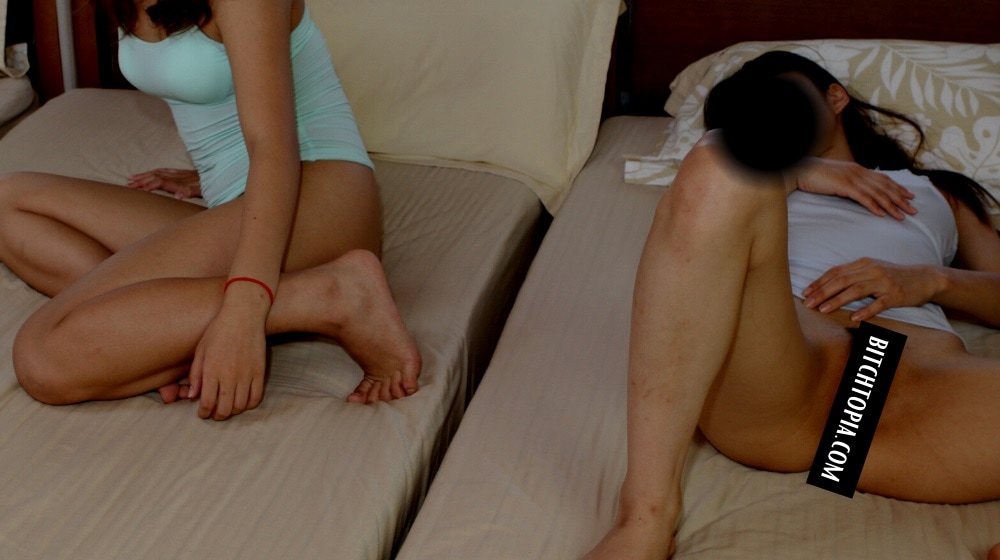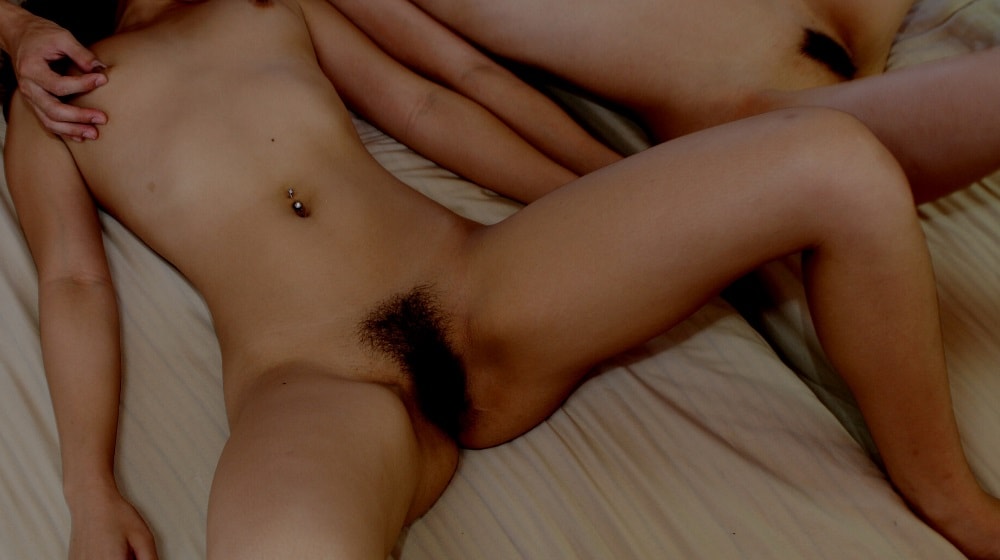 I wasn't going to just give it to her, I wanted to tease her and taste her pussy so I lay her down next to my own wife, spread her legs, and began eating out her hairy pussy, both women were moaning together, kissing one another as we sucked on their sweet clits and fingered their tight holes. It was amazing.
Both women were moaning and letting out sweet sounds as we licked and sucked on their pussies and I could tell his wife wanted me inside of her, she was practically begging for it. She pulled me up and without a second's notice I buried my cock inside of her and she moaned deeply as I felt her tight hole for the first time.
I glanced at my wife as I fucked this woman and her eyes were closed as this man brought her to orgasm, she squealed with pleasure. My wife always says she cums harder in a group setting!
This wife wanted it hard, I slammed my cock into her and she panted loudly, taking every inch of my cock, my wife sucked on her tits and her husband jerked himself off watching us, rubbing my wife's legs as he watched his own wife getting railed.
He Entered My Wife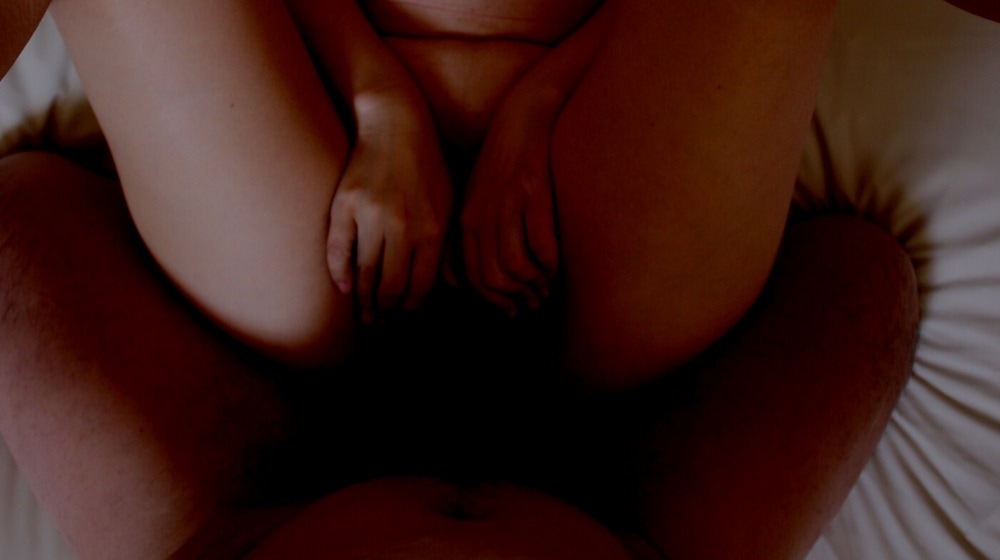 As I slid my cock in and out of his wife he spread my wife's legs and pushed his own cock inside of her, making her moan and gasp as she took each inch. He wasn't hung but he knew how to use it, he had mastered female pleasure and it was certainly working on my wife who gasped and cursed as he fucked her.
Both of us in missionary had sex with one another's wives, they were both moaning and touching one another, their tits and naked bodies for us all to enjoy.
Our Wives Had Some Fun Together Too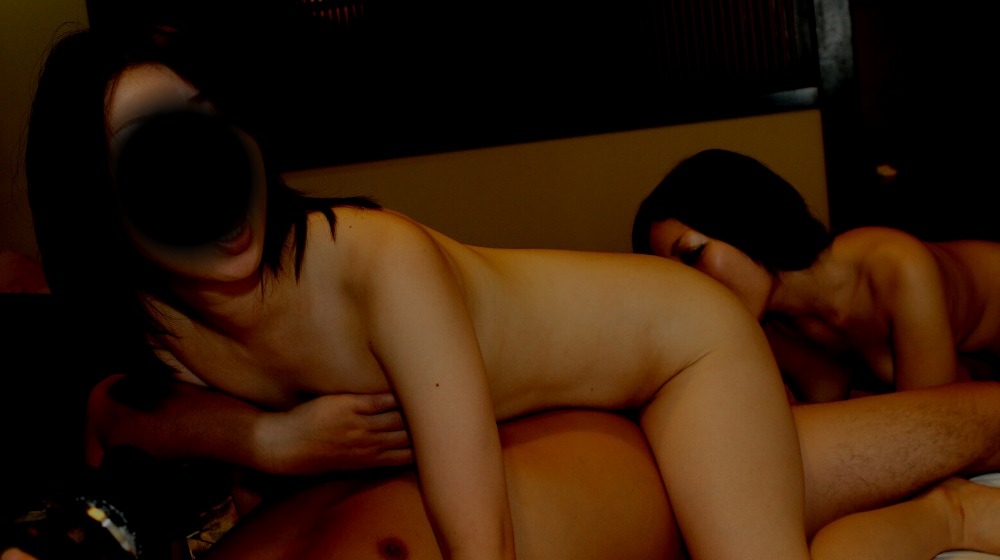 While being fucked next to each other they were making out, it was so sensual, so hot, and then his wife started cumming, my wife held her hand as she came, her pussy clamped around my cock as she came and it took everything in me not to cum too.
She had to stop for a second whilst she recovered from her orgasm and so I took my cock over to my wife and put it into her mouth as the other guy was inside of her pussy and it rocked my wife's world. I couldn't resist, it was too hot and so I pulled out and took my load over to his wife and she took it deep into her throat and as I did this he began to cum hard into my wife's pussy too.
One And Done?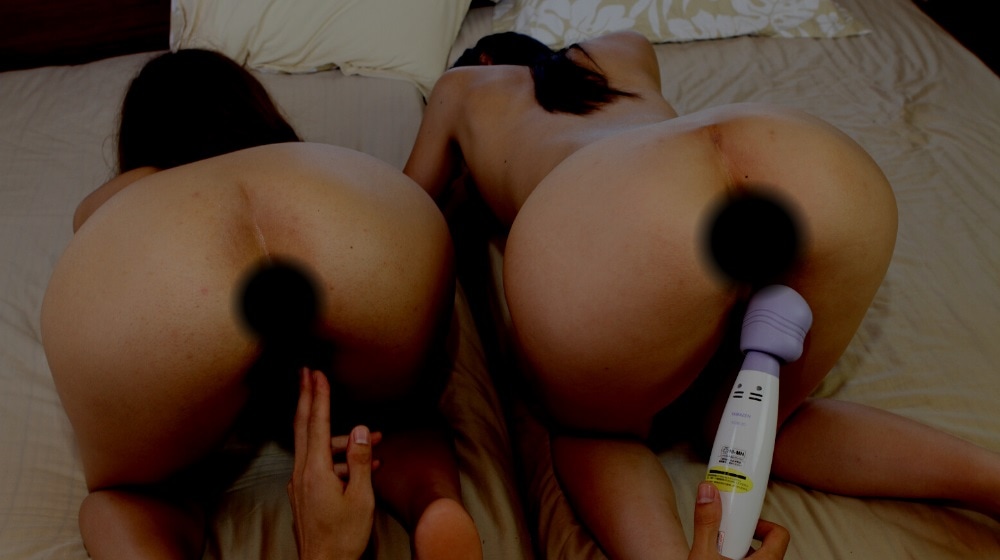 We may be in our late 40's but we were like teenagers, we got messy once again. We had to get the first one done, just to chill out and really enjoy the next one.
That's when we really went to town, we tried doggy style, my wife and his wife made out more, we took turns with both husbands using up all three holes and the two wives kissed and held hands as they were taken in doggy style. We all came so much and so hard, there was a small amount of recovery time before we were all raring to go again and again, it was amazing.
I feel like I'm no good at describing sex, but just picture 4 adults who have wanted this for years, finally getting what they want, all the nerves, happiness, adrenaline, and pleasure all happening at once.
Did We Use Condoms?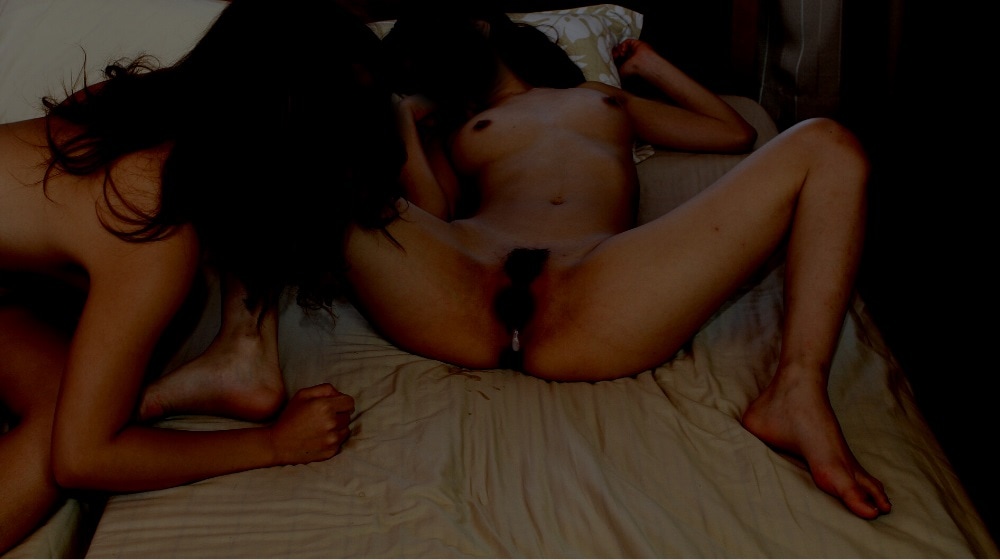 You always should wear condoms with new partners, but we were all tested beforehand and we had a great deal of trust and respect for one another. Although we are big believers in wearing protection, this time it felt like a no-brainer to go without but we really don't recommend doing this yourself.
So, Respectful. No Judgement.
They were so respectful to us both and had no judgment and we returned the favor to them and it's safe to say that we won't let this couple go. They loved us being their first and they said it couldn't have gone better for them if they had tried, they struck gold finding us and we said we felt the same way.
We have met up every month since this happened. It's so rare to find a couple that is sexually compatible with you and on the same level, at least that has been our experience.