I wanted to share with you all something that happened. I am not sure where to start or how to even get the words out but I am going to try. I slept with an Indian milf and although it could get me into a lot of trouble, feeling her soft body and her tight pussy was so worth it and I will never regret the feeling of her lips or her pussy wrapped around my dick.
---
Before you read on if you want more of what happened between me and this MILF make sure you join our private club. New erotic stories, user submissions, and videos are released every single day.
I Think I Really Messed Up!
I'm in my twenties and spend a lot of time with my friend around his house, in doing this I've met his whole family and spend a lot of time with them. They are great welcoming people who treat me as their son.
My friend has countless sisters, cousins, and aunties but the one woman who always stuck out in the room for me was his mom. She had something so distinguishing about her and I would cling onto her every word, I couldn't help but to start fantasizing about her, and all thoughts of my loyal friendship banished from my mind as all I could focus on was his mom.
My Friends Indian Mom Is A Milf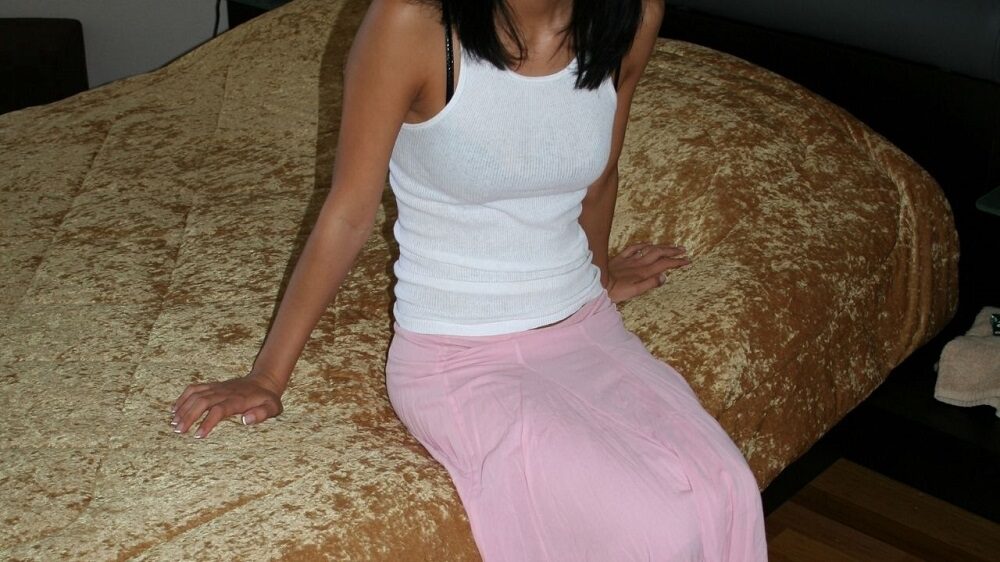 I think anyone would agree she's hot and she's always been really interested in me, we talk for hours and recently I've been seeing her loads, even when my friend isn't home.
This milf is petite, slim, and utterly gorgeous. Her skin a wonderful color, her eyes enchanting and wide, and under her casual traditional clothes, I knew she was hiding a body to die for.
At first, I thought I was imagining the little side glances, the brushes across my back, the squeeze on my thigh but after a while, I just couldn't ignore it anymore, and going home and jerking off thinking about her was making me crazy.
I Found Out She Had A Thing For Me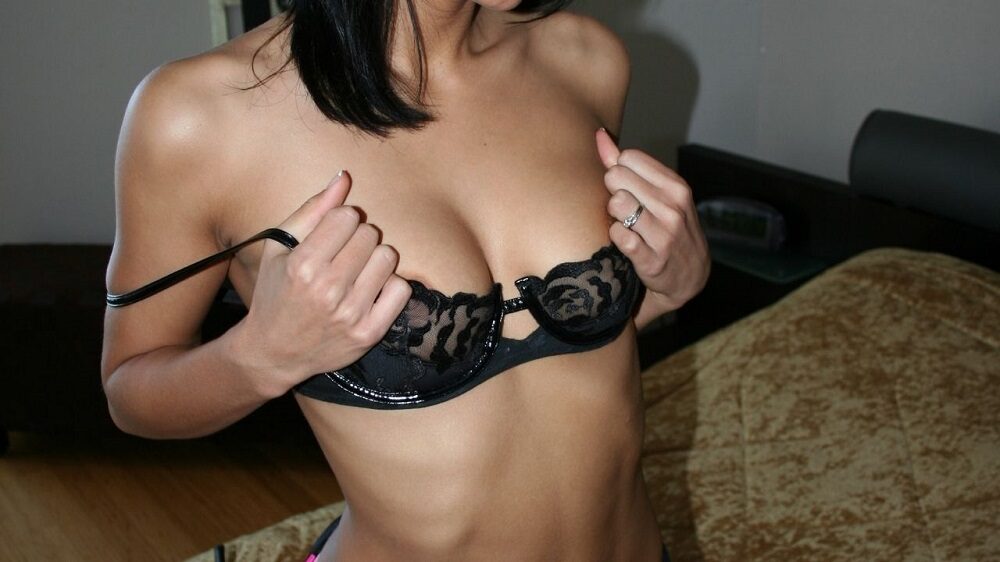 One afternoon as all of us sat around talking I followed her into the kitchen and with her eyes down on the floor she asked if maybe we could go on a secret coffee date, alone. My eyes lit up and she bit her lip as she caught my gaze. I said yes and we did, it was really fun, we both talked for ages and when it came time to say goodbye, she kissed me, on the lips.
She didn't apologize, she didn't pull away, she just planted a kiss on my lips and walked in the opposite direction. I was left standing there, completely in shock, my dick growing hard in my pants. What was going on?
She texts me later on that day and asked me if I had liked the kiss, I told her how it made me feel so hot and horny and we decided to meet up again secretly the next week.
We Went On A Date
We didn't tell anyone and we kept it completely quiet, we even went to a different area from where we live to have this date.
It was at a fancy restaurant, all low lit decor, comfy big chairs, and the food was out of this world. She looked stunning, her eyes lined with a black liner which made them stand out even more, her skin unblemished and soft, and her outfit a red traditional dress that made her look even more sophisticated than she already was.
We flirted throughout the entire meal, making sexual comments and flirtatious remarks at one another and it was clear she felt just the way I did. I kept thinking of my friend and what he think if he knew his mom was here with me but I had to banish those thoughts from my mind because unfortunately his mom is a hottie and she wanted me badly.
She Asked If She Could Give Me A Blowjob
We finished our meal and began walking back to my car, I really wanted to kiss her when she out of nowhere asked if she could give me a blowjob. I was taken aback, had I imagined her saying that? I asked her to repeat herself and she told me that she's always wanted to just give a guy a blowjob, so we went back to my car and that's what she did.
I felt bad for a second, having my friend's mom kissing me and then feeling for my dick but as soon as I just closed my eyes and let the moment wash over me, all thoughts of him banished and this sexy milf with her lips around my dick was all that I could think about. She was amazing at giving blowjobs and as she swallowed my cum and wiped the small amount that had dribbled down onto her chin I sighed with pleasure, I had never felt anything like it before.
I Started Having An Affair With This Indian Lady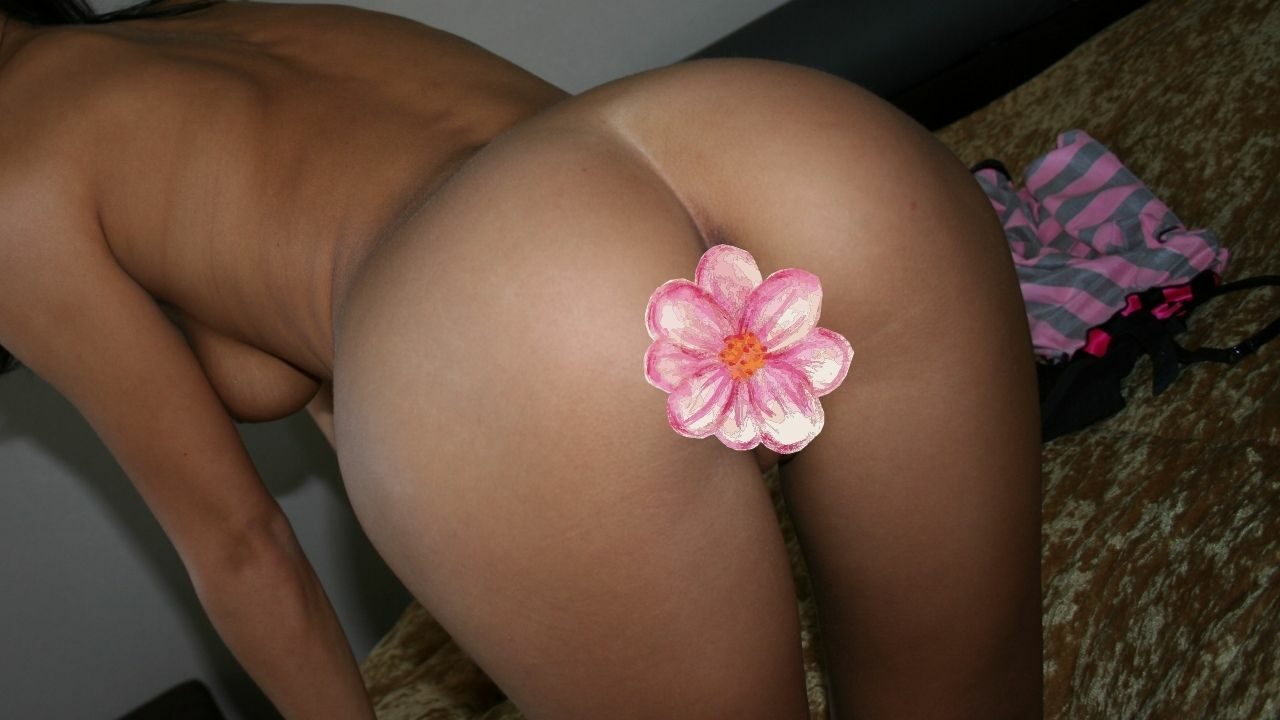 She has a husband, my friend's dad who I know quite well so that really sucked, but for some reason, I just couldn't say no to her. The first time we had sex I came within seconds, seeing her naked slim body in front of me, her glistening dark bush, and her swollen areolas had me on the edge and when I felt how tight she was I just couldn't hold my orgasm in.
She has been coming to my house almost every day since and we've been having sex. We have done so much stuff together, it feels like being in a movie. Nobody has any idea what we are up too and when we are with everyone we act just as we did before we started banging.
It has shocked me how open she is to everything, we've tried anal (I was her first), we took it really slow and she really enjoyed it, we've tried sex toys and we have even had sex outdoors. She has shown me things I didn't even know were possible and completely blown my mind.
However, I feel bad, this is my friend's mom but I can't give up this sex, what do I do?
---
Update: We've been having sex for a while and I brought up her husband and how I don't like the idea of her cheating on him. She told me that he knows, which shocked me and that he is a cuckold and enjoys her being with other men, as long as it's completely private. I'm the only guy she's been with so far, but it explains a lot.