I am back! I really enjoyed sharing my public blowjob story with you all, it was freeing and really made me see just how much it had turned me on. After I submitted my story I found my panties were soaked at just the memory of what we did and so since then I have explored my new kink and things have progressed drastically since my first outside blowjob.
We Both Still Live At Home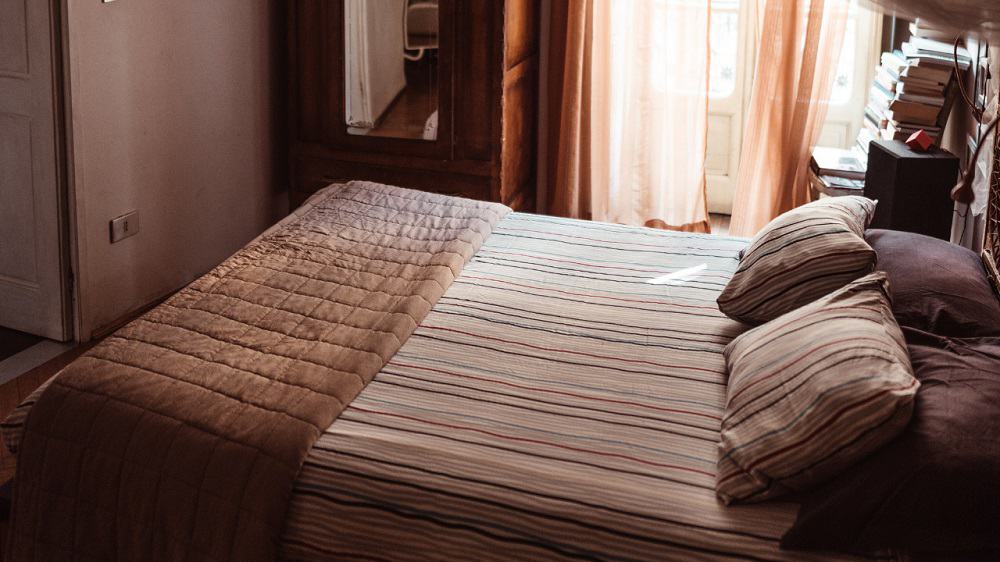 The guy I met and blew outside, he is now my boyfriend, things are still really new for us and not living in our own places and being at home with the family has been a real drawback for us. I know it's not great that two twenty-something-year-olds live at home, but this past year pushed us back a little. The problem is we are horny messes and it's hard to get laid when you have a full house of nosy family around.
After we first met and I blew him outside we both talked non-stop for days about it and how about much we enjoyed the thrill of it. Both of us brought up though how difficult it was to meet indoors as our houses were full and nobody wants to hear their family member banging.
We figured as the weather was nice that meeting up outdoors was how it was going to be and so that's how this all began.
We Started Going On Long Walks
We would meet and walk and makeout in a secluded spot, it was so exciting but both of us were so horny and desperate to fuck but knew we couldn't go back home.
One morning I asked him to meet I had a bright idea that maybe we should walk somewhere private and have some fun. He thought at first I meant just making out as we had been doing but I was thinking deeper, I wanted to fuck him in the great outdoors. He was all for it, nervous about getting caught at first but once I told him how good it was going to feel to finally have sex he was all for it. We had only ever given my boyfriend a blowjob in public but the thought of masturbating in public sometimes and having sex really got me wet between the legs.
Let's Have Sex In Public (Yolo, Right?)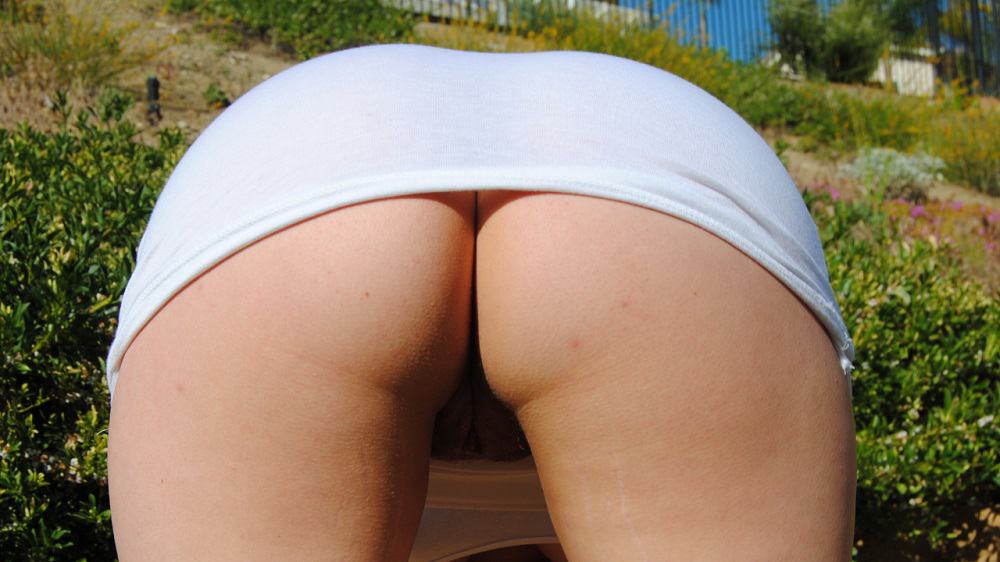 We both agreed we wanted to do it, excited and anxious we met up as usual and began walking. We found a quiet secluded spot, we looked around and nobody could be seen. We started making out and it was clear from the way we were kissing that we were both desperate to fuck. It was a little cold, we were in a shaded area but as my heart started racing I soon warmed up.
I was wearing jeans which he began to pull down, rubbing my slit as he went. I reached for his cock, rubbing it through his pants, it was already hard. I was so wet, it had been literally been forever since I had had a cock inside of me. I turned around and spread my legs, holding onto a large tree trunk for support and he pushed his cock inside of me, I moaned unintentionally, my body releasing pleasure endorphins around me. I bounced on his cock and he gripped my waist hard, my pussy dripping onto his cock with delight.
The thrill of being outside, mixed with how horny we both were, made his dick hit different. My orgasm came out of nowhere, I began to cum as he thrust into me, it felt so good that I couldn't help but scream.
I Asked Him To Leave It Inside
He wasn't wearing a condom, in the rush and excitement of it all, we had forgotten to bring one. Feeling his raw cock inside of me as I climaxed was like heaven on Earth, I could feel him throbbing with desire, and with three little words "Fill me up", he exploded inside of me without a second thought.
He Creampied Me In Public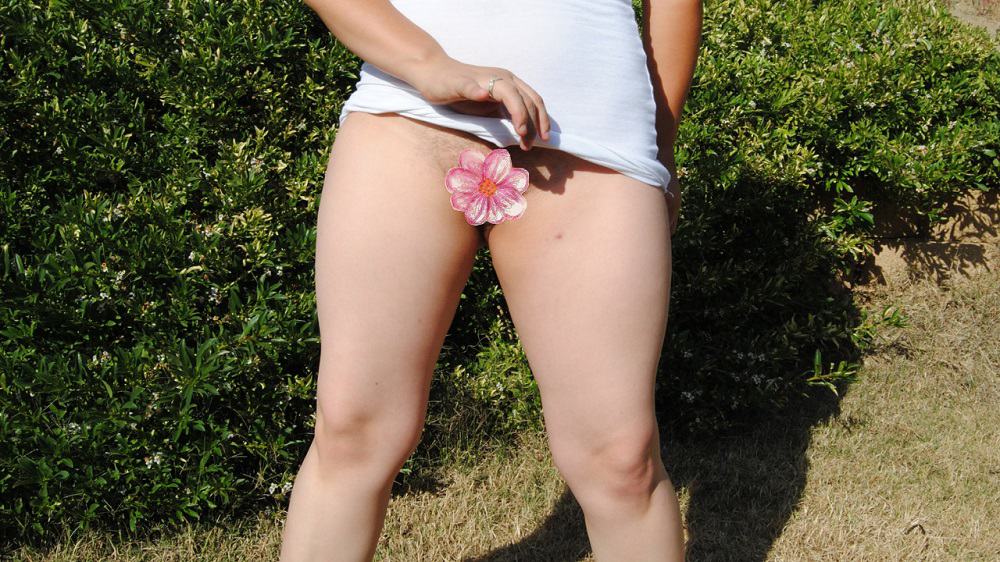 His cum shot deep inside of me as we both moaned, we slumped down together, panting and smiling, the release was worth every risk we had taken. I had never been creampied before so my first time being under a tree having a desperate quicky is certainly one I won't forget.
His cum dripped down my leg as I stood up and it went all over my panties and jeans. We tried our best to clean up but the cum just kept on coming and sticking itself to my clothes and thighs. He walked me home and we were both in a state of shock and pleasure that all we could talk about was how good it had felt and much better it was now that we had figured out a way to fuck.
When I Got Home
When I got back home I had to secretly wash my cum soaked panties in the sink, as I wasn't about to leave them hanging around. I didn't want anyone to know what I had been up to.
After I sat down and really thought about what we had just done, I thought about how fucking hot it was to be outside fucking like that. I honestly can't wait to move out again so that we can fuck properly in the comfort of our own homes but being outside will have to do for now. We go to the same place almost every day and do the same thing and I now bring stuff to clean up so that I don't have to go home with his cum dripping down my legs.
Update: My boyfriend wanted to make something for the membership, so if you want more of us, we are in there waiting to say hi.