Do you ever have those spontaneous moments when you just want to do something crazy but your inhibitions and confidence hold you back? Well, I had one of those recently except my inhibitions didn't hold me back and I ended up doing something I have only ever fantasized about and seen in porn. I am not usually like this if you met me you wouldn't think that I had done something so carefree and crazy and I want to tell you all about it…
I've Been A Horny Mess Recently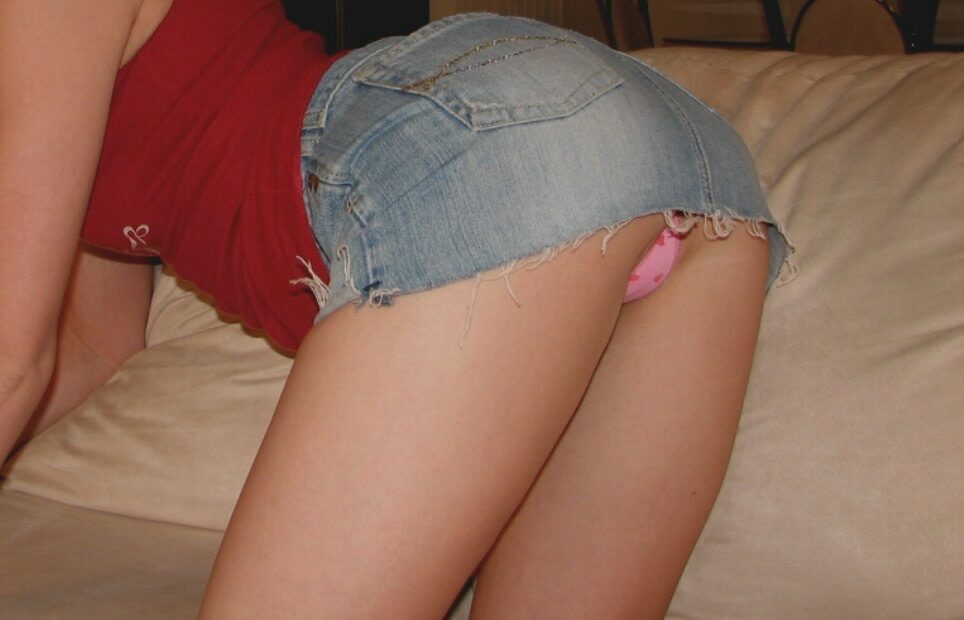 It's true, I have been a horny wreck as of late. I have been spending a lot of time at home, doing nothing and when I do nothing my mind wanders to sexual thoughts and so I've basically been reading erotica, watching porn, and speaking to hot guys on dating sites, wishing I could meet them and fuck them.
I'm sure a lot of you can relate to getting horny and speaking to other horny individuals, well for me, it worked out well. I got to the point with this one guy where we would talk most nights, things would start casual before the talk began turning dirty. We both were so horny during those late nights that we shared some pretty intense sexual secrets and before we knew it we were meeting up for some coffee. I really fancied this guy and didn't want to put him off by being too forward when we first met and so coffee and a casual stroll seemed like a perfect idea.
We Decided To Get Coffee And Go On A Walk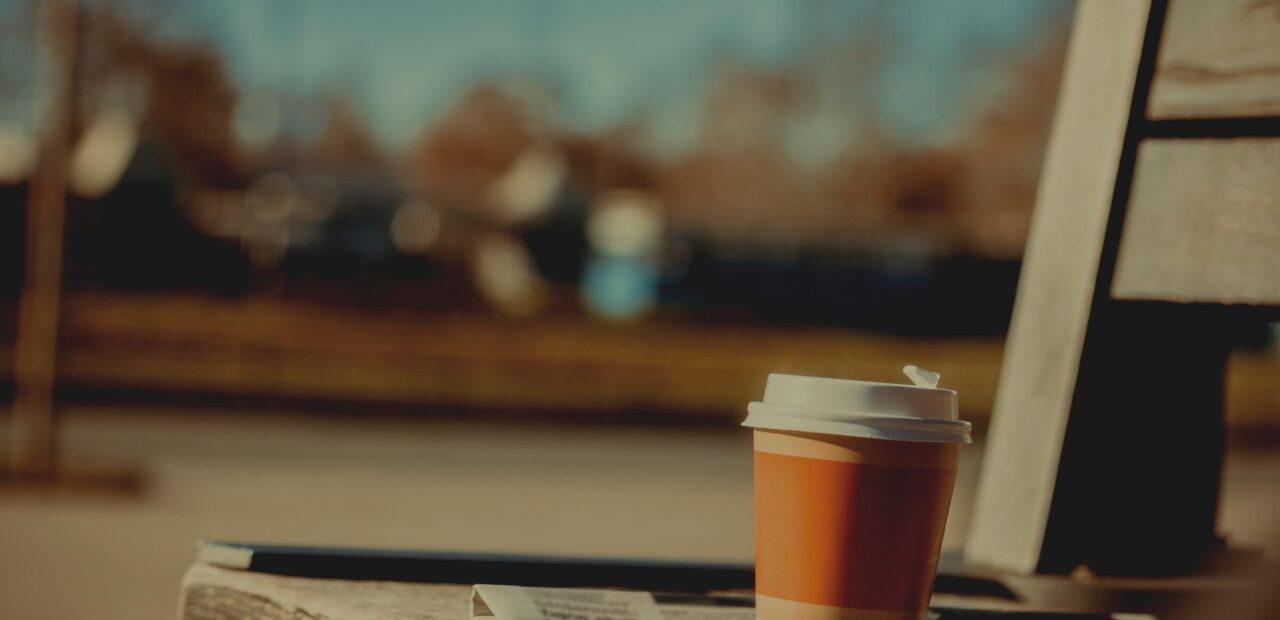 I dressed up nice but still remained casual, I wanted to impress this guy after so many late-night sexual conversations. At first, I thought it was going to be a bit awkward meeting up for the first time after everything we had shared yet I was still so excited and I was so horny at the thought of meeting him, something inside of me became turned on whenever I thought about it because I always ended up so horny when we did talk. I was scared to meet him in case he wasn't how he was over text but it turns out that I didn't have anything to worry about…
I've Always Wanted To Do Something In Public
Now, as a quick note, I've always had a thing for the thrill of doing stuff outside. When I was in my late teens, I used to read my erotica and subtly masturbate in my garden. Don't worry, no one would have known what I was doing. I always wanted to have sex outside, but I never had a boyfriend that would try it with me, all of them were too scared of getting caught.
I met with this guy I had been speaking too and we had a real connection, it was so flirty and that's strange because usually, first dates are awkward as fuck. We really hit it off and all of that sexual energy came washing over me.
I kinda decided after a while that I was going to make a move, but it was hard to find a quiet spot. As soon as we were alone and away from other people I kissed him and he responded well, kissing me back, passionately, and with so much intention. All of our sexual conversations and sexual energy came pouring out of us and we were desperate to touch one another and do all of the dirty things we had spoken about…
Giving My First Public Blowjob
We were all over one another, breathing heavily. He was groping my breast under my sweater and my pussy was moistening the material of my panties. I carefully rubbed his cock and felt he was rock hard.
It was the moment I had always wanted, I was about to give a random guy a blowjob in public.
I continued feeling his hard cock through his jeans. I teased him and he teased me. He squeezed my breasts and I stroked his cock, we were concealed by a big bush if we had heard anyone coming it would have given us a few seconds to hide.
We were both so horny and then I did something I have wanted to do for so long…
I Got On My Knees
I nodded at him and he groaned with anticipation. He pulled out his cock, I didn't look for too long, but after getting my mouth around it I could feel how big he was. I took his whole cock into my mouth and gagged as it reached the top of my throat, I bobbed my head up and down his cock, taking his whole member into my mouth and out again. He gripped onto my head and tried to repress his moans but they would escape him every few seconds.
I was trying to be discreet, but it was so hard. The noises I was making as I bobbed my head up and down his shaft would have been recognized by anyone and I was having so much fun.
I wanted to make him cum and be the thing he masturbates about for years to come. I ran my hand down my body, resting on my pussy, and through my jeans, I began rubbing at my clit. He noticed and I felt his cock throb inside of my mouth. If someone had come around the corner at that moment, I wouldn't have stopped. I felt his cock throbbing more, he was going to blow…
Where Did He Cum?
He came inside my mouth, but a little dribbled out onto my chin and the jacket I was wearing. I swallowed it all up and thanked him when I was done, he could barely speak as we continued walking. I had nothing to clean the jacket with, so I just ignored it for the rest of the day but it serves as a reminder for my first public blowjob.
That was the first time I have ever done anything like that. Do you have any similar stories?
If you want more erotic stories come and join our membership.