Okay, this was weirdly hard for me to write down, but I desperately wanted to share my fisting experience as I would love to write more of my sex stories and I thought that this was a great first step.
I wouldn't say that I'm super kinky, I just really enjoy having good sex, maybe I enjoy it a little too much, and usually, I do wear out the guy I'm with. That's why when I discovered my love for fisting I had no idea how to now bring it into my future relationships because most of my kinks before this were pretty standard but fisting isn't something you can just bring up with someone you actually want to be with.
It wasn't like some people's kinks where they know they have it for years and years, perfecting it and exploring that kink before understanding it. For me, I had no idea fisting was something that I was going to love, this was something I found out later on in life with a random hook-up. I am so glad that he showed me this kink and I am so happy to have found something so exciting for me but I don't know how to approach this kink nor know how to share it with new relationships…
The Man Who Showed Me How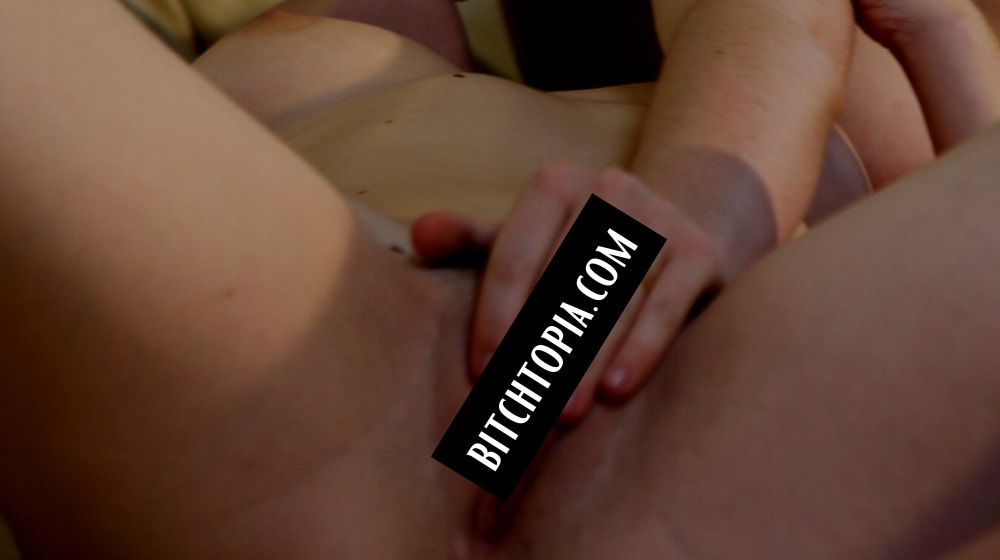 At the time we had never had sex, I met him on a dating site and after our first date I went back to his place, it was actually a 'middle of the day date' (my favorite kind) and as it happens I hadn't been laid in months, and once I met him in real life and saw how hot, relaxed and fun he was I just wanted to be with him. We had a great connection too, which always helps.
We got back to his place and got right into it.
Usually, sex for the first time is awkward, at least for me, but he went down on me and started eating me out without a second's notice and it wasn't awkward at all, he was amazing and I felt so at ease with him.
It was good, really fucking good.
He came up after a few minutes and told me to take my time, that he wanted to enjoy every minute of going down on me. He was licking, sucking, and kissing my clit while he fingered me.
It felt spectacular.
I hadn't even pleasured him for one second, I didn't even know what his cock looked like at this point (surprise it was a huge cock and even that stretched me out after being fisted) but my body was aching for his tongue and he was doing magic things to my pussy.
He kept licking and fingering me and it just kept feeling better and better, I was so turned on and with each thrust, he added a few more fingers and then some more and truthfully I didn't even know that his whole fist was inside of me until I glanced down.
It felt like I was so full, every thrust was like the most intense orgasmic experience, my pussy was making all kinds of noises and he was just licking my clit and thrusting his fist inside of me.
I reached an orgasm and I am pretty sure that I blacked out, I have never felt anything like it before. The sex was amazing too, after I came he fucked me hard and good and his fist had woken up something inside me that made the penetration feel even better.
Afterwards, I Felt Weird
I think I had some guilt about having a stranger's fist all the way inside of my pussy, I didn't think it was normal and I was a little awkward about it. However, no matter how strange I felt about what had happened, I couldn't get over the sensory overload and how good it felt and incredible sex felt with him afterward.
He Unlocked My Love For Being Fisted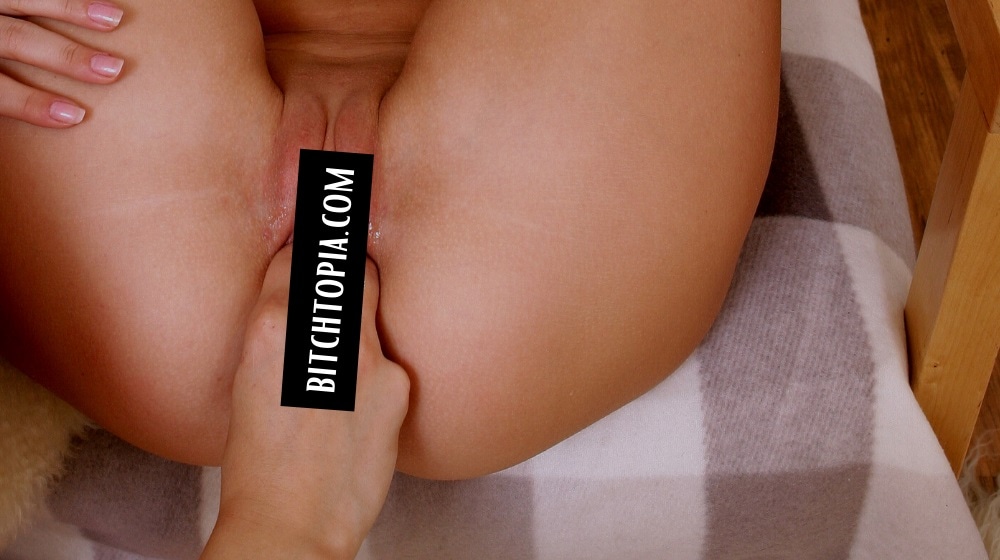 We had such great chemistry in and out of the bedroom and so I made him my boyfriend quicker than anyone before. I wanted to lock his ass down. Not only was he hot, he literally had the key to my kink and was eager to please me any time of day or night.
This was amazing until he had to move away as he got relocated by his job, if we had been together longer I would have gone with him, but this was within the first few months of knowing him and I have my whole life here so we parted ways.
He left me taking my fisting virginity with him and leaving me with a hard-to-fulfill kink.
So, What Was Next For Me?
Well, once he was gone and couldn't satisfy my fisting needs any longer I did some research and I decided to try some sex toys, my own fist just didn't cut it and it was hard, I didn't really know what I was doing, However, after a lot of experimenting and learning to edge myself for 20 – 30 minutes, I finally did it. I used a vibrator on my clit whilst I used a dildo to really warm my pussy up, then I used this specialist fisting dildo, now it took me a while to commit to buying such an intimate and specific sex toy, I felt embarrassed, but one horny night, I decided to order it along with some fisting cream and it was just perfection.
This was the only thing that came close. It worked really well and I came so many times using it. However after a few months, there came a point where I wanted the real thing, my dumb ass honestly almost flew halfway across the world for a booty call with my ex, just so he could give me my fisting fix, crazy I know.
I Finally Got My Fix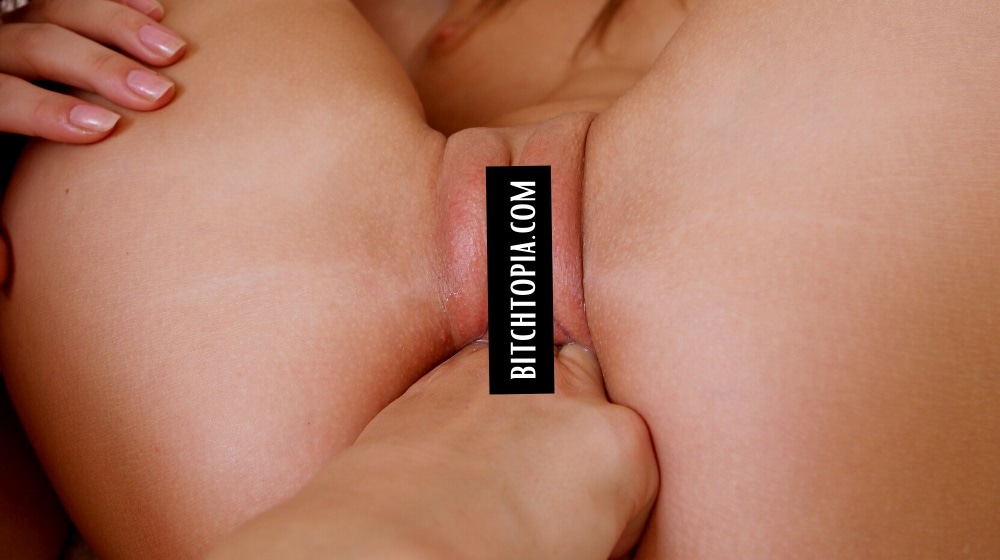 I love my fisting sex toy but I wanted to try the act again with a real person, I craved the intimacy that it brings and I knew that I needed to be satisfied by a real hand again.
It all happened with a one-night fling, who was going down on me. Whilst he was fingering me, I grabbed his hand and pushed more fingers inside. I could only do this because I was really wet and turned on at the time and once I guided his fingers like that he got the immediate hint.
He stopped eating me out and just slowly, pushed his fist inside me after edging me for a while, bringing me close to orgasm again and again, and due to how turned on I was, it took about 5 minutes to get the whole thing in, but I was guiding his hand with my own hand for speed and depth, once he was in, he started going quicker and at that point, the pleasure makes everything hard to remember, it was just waves of never-ending pleasure crashing against my body.
He lives out of town and was visiting, so I only got to have this fun for a few more days but it was his firm time fisting someone and he loved it too. Asking me questions and wanting to try it again and again which I wasn't going to complain about!
I Only Feel Safe Asking One Night Stands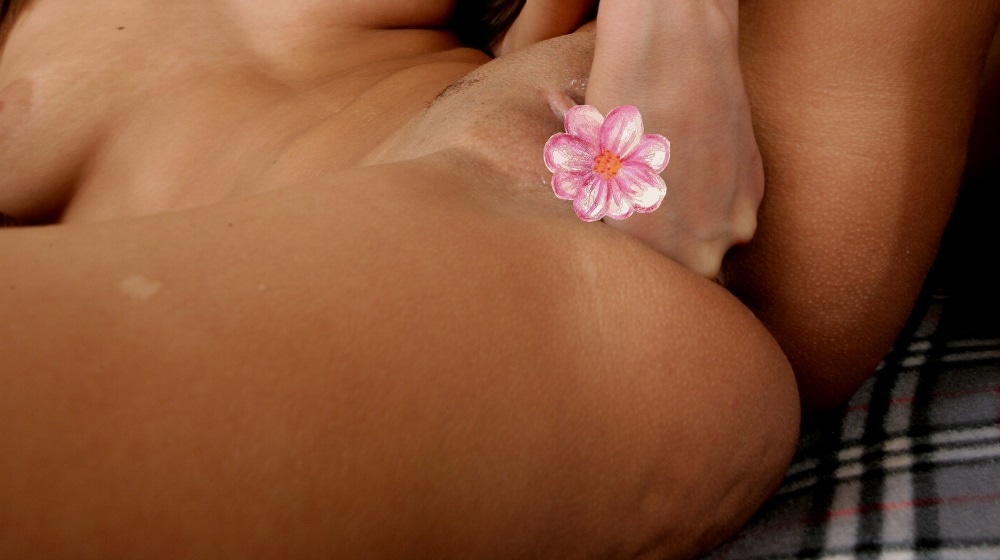 I did go on a few dates and almost got serious with someone, but when I asked them to try it they locked down and were weirded out by the whole idea of it, which sucked. This kind of put me off asking again, so I now do it, but only with one-night stands, who I care less if they say no and feel no judgment from.
I am yet to meet someone who knows how to do it like the first guy who ever showed me what I meant to be properly fisted, but I'm down to learn with them, use my fisting sex toy for now, and show any future partners how I do it. I want someone who is open to it and doesn't kink shame me for something so many men and women enjoy in the bedroom.
I Just Wish I Could Meet A Guy Who Likes Fisting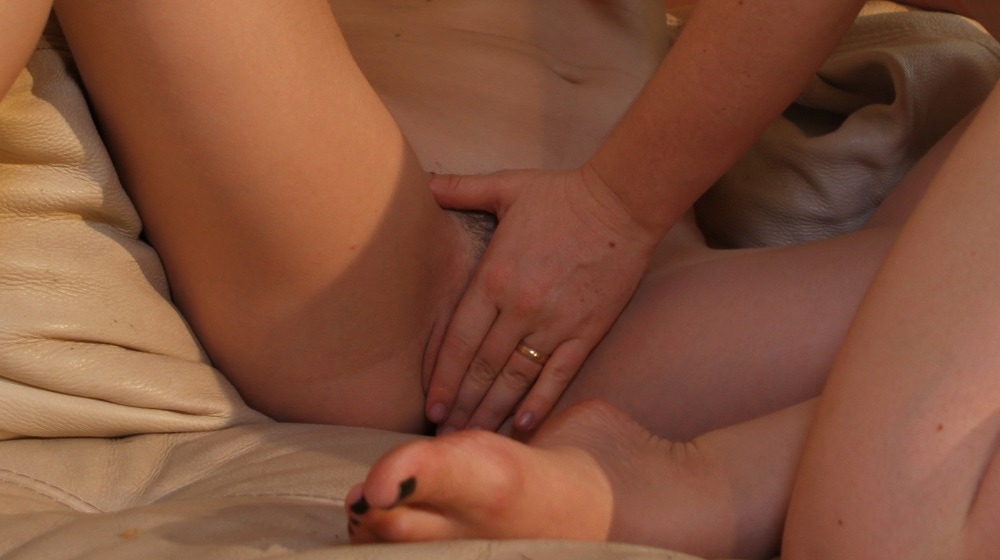 I feel like a lot of guys are insecure about their size, so they get intimidated when a woman can take more than they can give (let me know if you think I am wrong).
Because of that, it makes it really hard for me to find a guy who is down to learn and puts his ego to the side, I don't care if he is hung, I just want a guy who is impressed by my fist taking ability and is eager to please me.
I can imagine if I met this guy, he would fall head over heels for me because my pussy can take it all and still goes back to being tight as it ever was. I stretch and train my pussy to take it all and I love that and I want a man who does too.
I Did Think About Seeking A Well-Endowed Man
I don't really care about dick size, it wasn't the cock I was after it was the hands and the ability to eat me out, but if I couldn't have that then I did start wondering if a big cock would do the same and give me the same satisfaction as a fist does.
I did find my answer to this, but I think I might write about it another time (Let me know if you want to know in the comments below).
What To Do Now?
After so much research and questioning myself, I think I'm a size queen, I like the stretching sensation and when it's done right nothing comes even close to the pleasure that it brings me.
I don't want to offend the guy I'm seeing and I'm worried this might be a problem in all my future boyfriends. Can you imagine if I ask a normal guy to fist me, he is going to be lost at the idea of it!
I love my fist sex toys It gives me a nice full feeling and it's a great fix whilst I look for someone who can fit in with me. The toy is great but quite a workout to give myself the orgasm I want, however, it is worth it and amazing whilst I wait for the right man to come around and give me the real thing.
Any advice is always welcome.
K ❤