Over the years I've gotten quite good at using my feet in the bedroom. You see, my boyfriend has a foot fetish and so I wanted to learn how to please him in that way and I've always accommodated my partners and had mutual respect for learning their kinks and their desires. I learned how to give a pretty good footjob, watching guides and reading tutorials and advice and it's safe to say that my footjobs easily beat my handjobs, and to be quite frank and open I've actually given my boyfriend some incredible foot play in some pretty public places, usually under the table at a restaurant or at the beach. We love it and it really gets my boyfriend off.
Now, when you read the title of my story you may be a little shocked but I want you to know that I'd never do something this freaky normally and it was a little unintentional. What happened was crazy and I like to think down to how good my footjobs actually are 😉
Before You Read, Understand This
My boyfriend and I had spent over a week at our respective parent's homes, so we hadn't been together in 10 days and in that time we had been flirting pretty heavily over text and we hadn't been able to get off. It was so much fun teasing one another like that and both of us were feeling really turned on at the sight of one another.
So, when we finally did see each other we were a little over the top, which was to be expected after so long apart without any fun and a lot of flirting and teasing one another.
Family Meet Up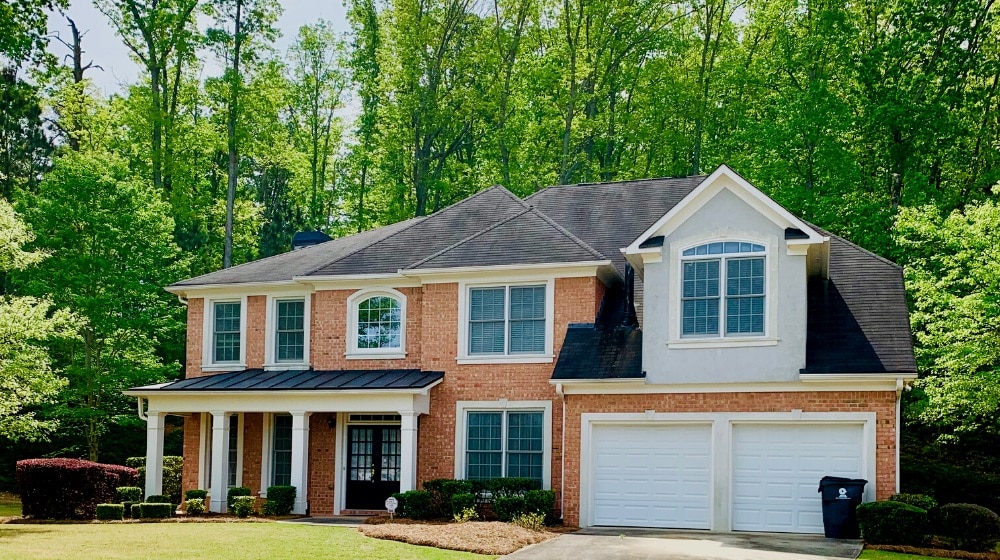 Both of our families live in different states, so I went to see mine, while my boyfriend saw his and then my family flew back with me and then we drove down to my boyfriend's parents to have a big family gathering.
It only happens once a year and everyone looks forward to it, it's a big affair with loads of food, drink, good music and good company for a weekend. I was also so excited to see my boyfriend too, the anticipation of getting there was killing me!
Seeing My Boyfriend
When we arrived my boyfriend opened the door and the teasing son of a bitch was wearing his tight grey jogger shorts, he knows what he was doing to me. I glared at him, squinting my eyes and he smiled and laughed as we hugged one another and I felt his cock resting against me and I couldn't help but squeeze him tighter.
We got settled in and my boyfriend and I escaped to his old room where we had a few moments alone but we couldn't really do anything without people noticing we were gone for too long so a quick kiss and a stroke of his cock and we headed back downstairs, extremely turned on and eager to fuck one another's brains out.
Dinner Time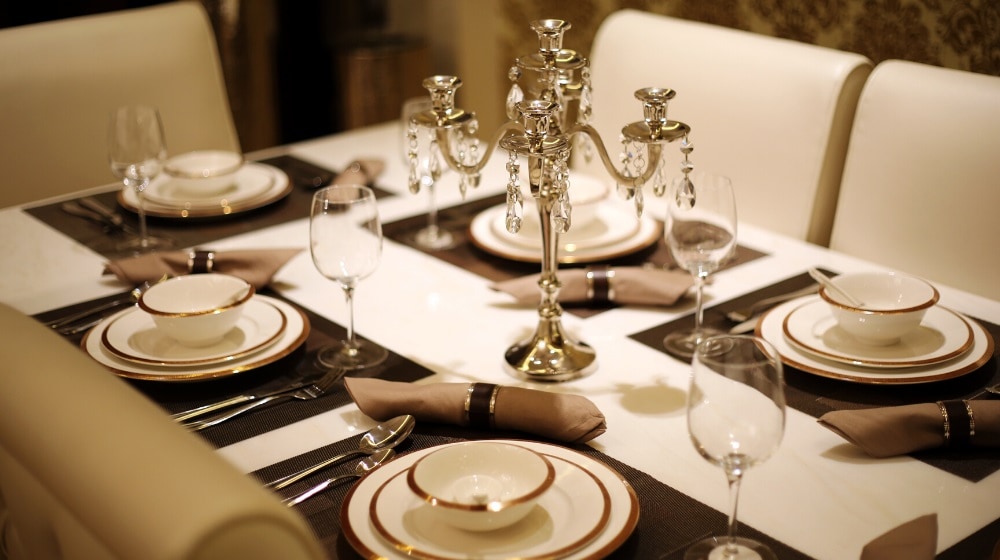 My boyfriend and I were sitting opposite one another, I was really wet after we had been teasing each other upstairs and my boyfriend just looked extra hot. I rubbed my foot over his calf to signal and let him know exactly what was going through my mind and although his face gave nothing away the way his foot and leg nestled against mine let me know he was rock hard inside of those tight pants of his. It was torture. I was focusing on acting normal so that nobody would know what was going through our minds but it was difficult when my pussy felt as if it was throbbing and aching to be fucked.
Dinner Was Over
Dinner ended and everyone went to the kitchen or family room to relax, you could hear them talking and chattering with one another, but we stayed, my boyfriend at the table on his phone and I just chilling and watching the world go by letting my huge dinner go down.
I got bored of letting the world go by and started playing footsie softly on his crotch.
His eyes immediately met mine and as I padded my foot against his crotch I found he was rock hard, I slipped my foot up inside of his shorts and just gave his cock a few rubs with my foot, before using both of my feet to gentle nestle his cock between them and slowly jerking him, my toes pressed up against his shaft as his hard cock buried itself between the soles of my feet.
I Was Only Trying To Tease Him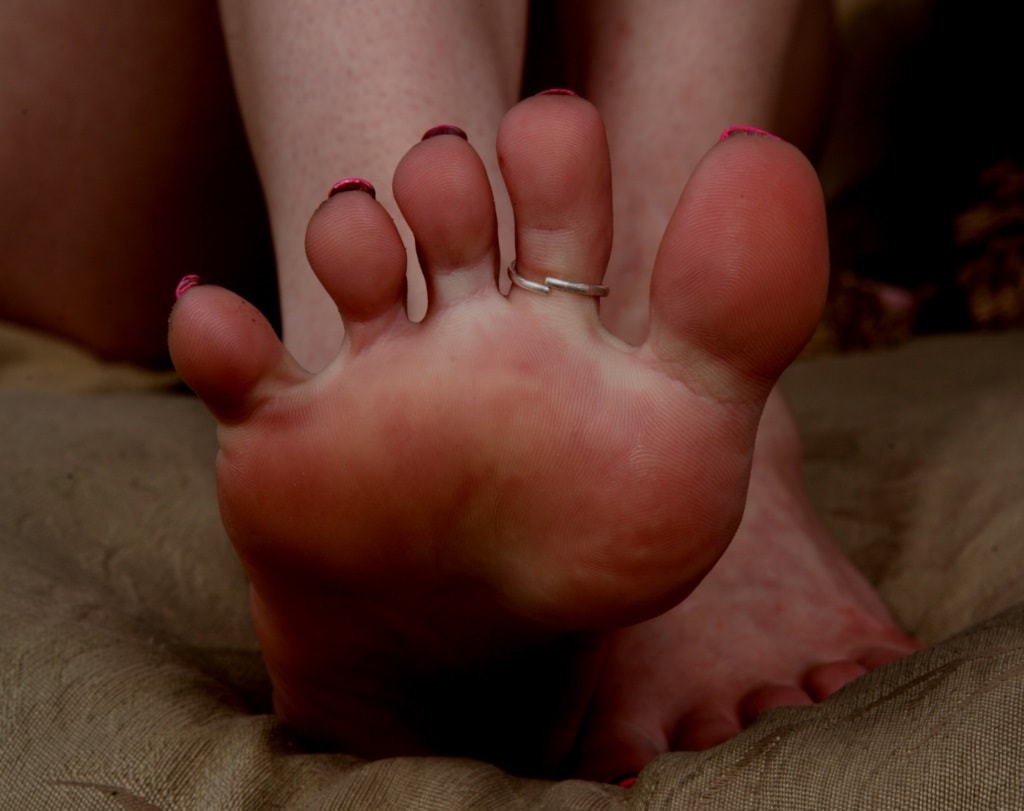 He was so hard and so turned on that when he told me to stop under his breath I thought he was just joking, I continued to rub my soles over his hard cock and he gripped the tablecloth and I felt a splooge of warm liquid coating my bare feet.
This wasn't my plan, as his week's worth of his cum went all over my feet, some of it shot onto the floor too and even some stained his grey shorts. I couldn't believe it. I looked at him, my eyes wide, he panted quietly before acting shocked and surprised. I left to grab my boyfriend some napkins and when I came back a family member was sitting down trying to make conversation with him and I couldn't help but giggle and cringe watching him.
I Didn't Think He Would Cum Like That
That was my first thought.
His too.
I knew he was really hard and hankering to fuck me but I didn't realize he was so close to the edge that a few strokes on his cock with my feet and he was going to blow such a huge load.
I was still really wet and so turned on after feeling his warm cum on my feet but I was also worried somebody might notice or ask him to stand up and with an obvious cum stain on his grey pants it would have been a disaster.
How We Covered The Mess Up
Eventually, the family member that had sat on the table with him left and I tossed him a serviette to clean himself up. I used the napkin to clean up my feet and he ran upstairs to change his shorts. I didn't know what to do with the cum on the floor so I moved my feet and rubbed the cum onto my leg, trying to wipe the drippage on the floor onto myself so that nobody would find it I then used the napkin to clean it as best as I could without arousing suspicion, I wish I could have done a better job but people kept entering the room.
When he was done we joined the rest of the family in the family room. The only problem was I could smell his cum drying on my feet, could everybody else?
I Wasn't So Lucky To Get Off
The walls in his parent's house are paper thin and not just that but we had family members on either side of the wall, ears plucked and poised, ready to hear any unfamiliar creak and tell everyone about it the next morning. So although I wasn't lucky enough to get off with just a stroke of my boyfriend's foot, let's just say I had a long shower with my boyfriend that night and made sure to get my fix.