Breeding is a fetish and kink that many don't even know they have or know the proper name for. It's a term used for those of us who enjoy the idea of essentially being 'bred' or using their cum to breed another person. In this instance, breeding is just another term for pregnancy, the name just adds a nice erotic twist to the whole thing. Now if you love the idea of breeding or being bred feast your eyes upon my hottest collection of stories below.
---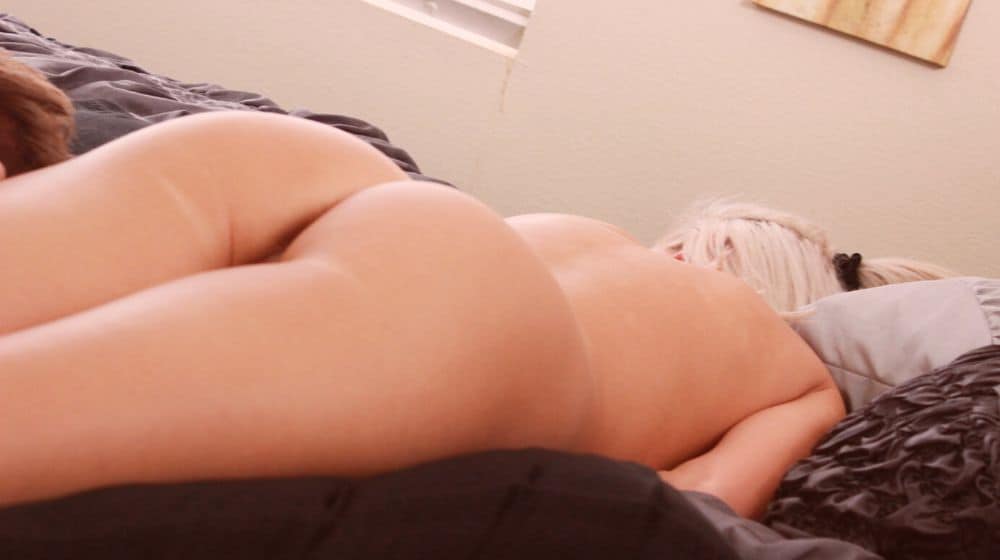 It was a mistake but it was an erotic journey, filled with passion, lots of cum, and a serious case of arousal. So much unprotected sex can only lead to one thing and for this horny duo, it was an amazing experience.
---
This story is incredible, it takes breeding to a whole new level and leaves you on such a high. This woman's pussy is all used-up, filled to the brim, and fighting with her pill to becoming bred and we just love every second of this raunchy tale.
Women like this are dangerous, they will suck you dry, empty your balls and go home with a belly filled with spunk after hopefully being bred. After months of not going out, this young woman was ready for some cock and she was not disappointed when she found the perfect guy to breed her.
This wife was desperate to get pregnant and so used her husband in every way that she could in order to get herself knocked up and bred. Follow the tale of this intriguing couple into parenthood and just how kinky they got in order to achieve their fantasy.
This is part two of the story above and this time we follow the same couple on their impregnation journey and get to see a glimpse into the wonderful world of 'after breeding'. This couple are made for each other in the bedroom and I always just want a pussy full of cum when I read about their days.
Dream of breeding on your big day? well, this erotic tale has you covered as we dive head first into this adventurous couple's frolics on their wedding day. Not only were they unable to contain themselves during their wedding but this led to lots of cum being spilled.
Ah! This couple took full advantage of the most romantic city in the world as they enjoyed the wonderful city and mostly their hotel room. Getting pregnant was an accident but neither can deny how much they enjoyed the breeding process.