Who doesn't love the thought of getting freaky out in public, with the possibility of getting caught and the mayhem that could ensue? Voyeuristic, exhibitionist or just traditional public sex is a real turn-on for so many of us, and although not all of us are able to actually try it (damn you laws and conscience!) out we always have incredible sex stories like these to keep us going and have us living vicariously through them.
Revel in my catalog of real and exciting sex stories that all have our naughty fantasy of being watched or out in public at the heart of them. Let me know your favorite!
An amateur couple takes their very first trip to an entirely nudist beach and enjoys it far more than they thought they would. Unable to contain themselves they find they can't help getting horny and experience what it's like to feel so free and accepted for the very first time.
Footjobs and family gatherings don't usually mix but for this kinky couple that is exactly what happened. Bored and feeling frisky she decides to tease her man under the table, not thinking anybody would notice but she has an unexpected surprise when her boyfriend's cock gives her more than she had bargained for.
Heart pumping, curious, and extremely intriguing is how I would describe this sexy sex story submission. This gentleman has one hell of an alluring neighbor who just wants to show off through her apartment window and he certainly gets an eye-full 100% of the time and it is incredible.
A slutty little voyeur shares her tales with us as she goes into filthy detail about her love of being watched and watching other people having sex. She is one in a million and has done some risky stuff out in public just to get eyeballs on her. This tale is impossible not to turn you on and we love it.
Risky and adventurous is how this girl treats her new fetish when she finds out her boyfriend's best friend is into it. It's one of those sex stories that you just cannot stop reading, whether you're into feet or not, her flirtation and crazy behavior do things to you and you just can't help but become turned on when you read all about her seducing her boyfriend's bestie right in front of her boyfriend's very eyes.
One of my favorite and most popular stories, this horny, young couple on vacation heads to a nudist beach, and instead of coming home with just a nice all-over tan, they come home with a lot more than just that. Whilst getting frisky and unable to contain themselves they find themselves with an audience of other nudist beachgoers who just love to see new couples enjoying themselves and let's just say, nobody goes home without cumming that evening.
Raunchy friends are bored of traditional game nights and decide to play something a little more taboo. Sex games. One thing leads to another and we are faced with a group of horny friends who are eager and desperate for the game to continue all night long.
A fantasy for many became a reality for this slut. Sandwiched in the living area between two of her closest guy friends, things turn sexual, fast. It's quick-paced, electric, and always leaves me soaking wet whenever I read this submission, it's something you just know nobody in this story will ever forget.
This is one of my own stories (if you don't know, I'm Jess and I own this blog). I thought this story was fitting for this category and many of you seemed to love it. It's all about the time I masturbated with my boyfriend on a public walkway with people walking past me and able to see what I was doing if they just looked hard enough. It was extremely erotic and one of those experiences I won't forget any time soon.
After weeks of staying up late and flirting with the same guy, they decided to meet and all of their sexual energy and connection comes bursting out of them. These two strangers can't hold it in and decide to do something neither of them had ever done before and break their 'public' virginity.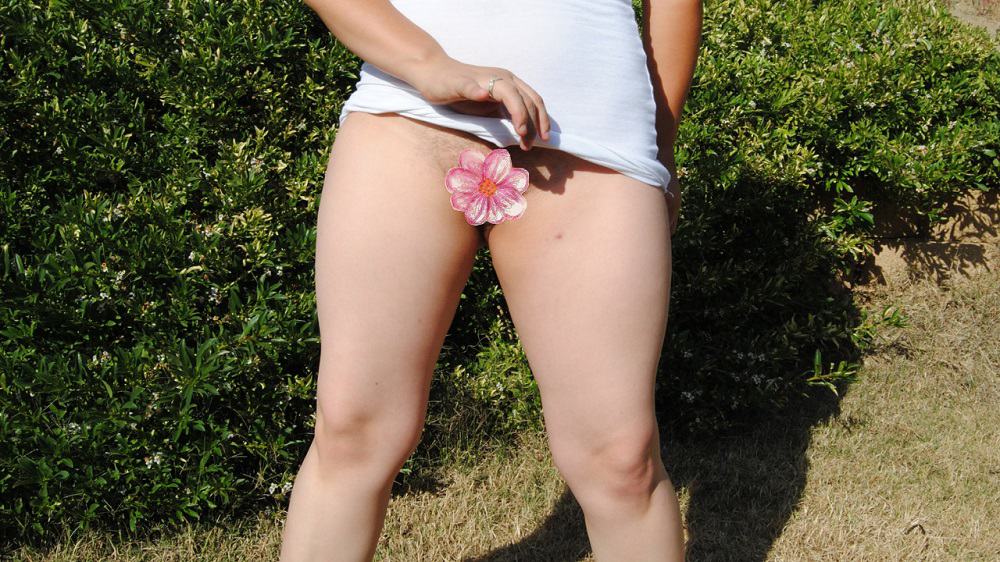 This is part two of the story above, these two went from strangers to an item, the only problem is they have nowhere to have sex and so doing it out in the big wide world is the only option for them and luckily for us, we get to follow them along every single step of the way and it is so worth it.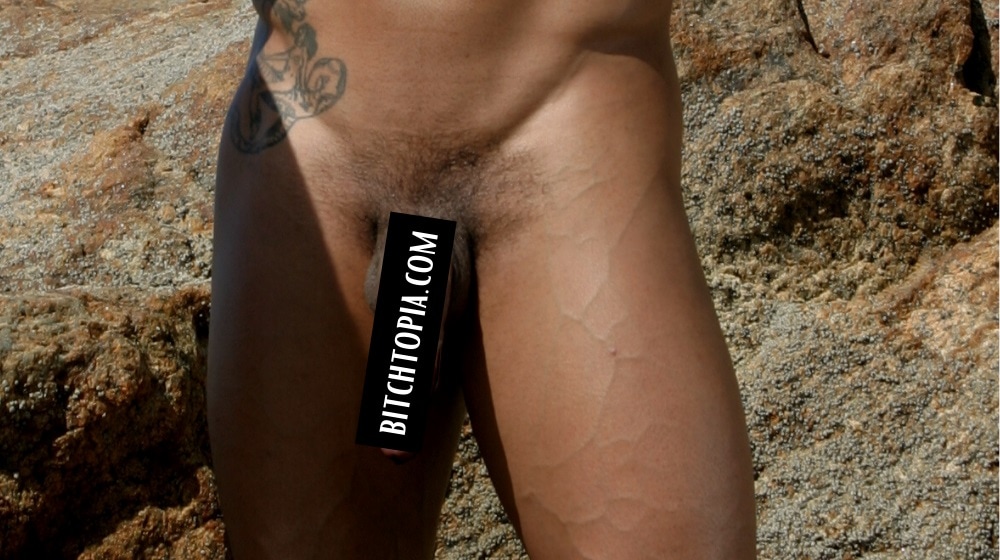 Looking for some quiet time and to soak up some sun rays we follow this horny protagonist to a nudist beach except this time she doesn't just see anybody, she sees her father-in-law, and let's just say, he is seriously hung. She finds herself crazily horny and thinking all kinds of dirty thoughts about him and she has no idea what to do with that.