Today I am handing my blog over to the kinky as hell reader of mine 'Toby'. He told me all about his girlfriend and bits of this story and I told him to hold it all in and write for me so here he is, I hope you enjoy it. Before you begin make sure to check out our VIP area.
….
Hi everyone!
If you don't know what CMNF is it basically means 'Clothed male, naked female', it's a situation wherein the female is naked and everyone is fully dressed or at the very least partially dressed. 'Clothed female, naked male' (CFNM) but it's not something I have dipped my toes into.
I didn't know anything about cmnf, it was all new to me (I am still a little unsure) and so when my girlfriend started to express an interest in it, it knocked me back as I was just so uneducated about the whole thing.
My girlfriend started showing off to my friends and I just didn't know that this was even a thing, let alone how I should feel about it.
I love my girlfriend so much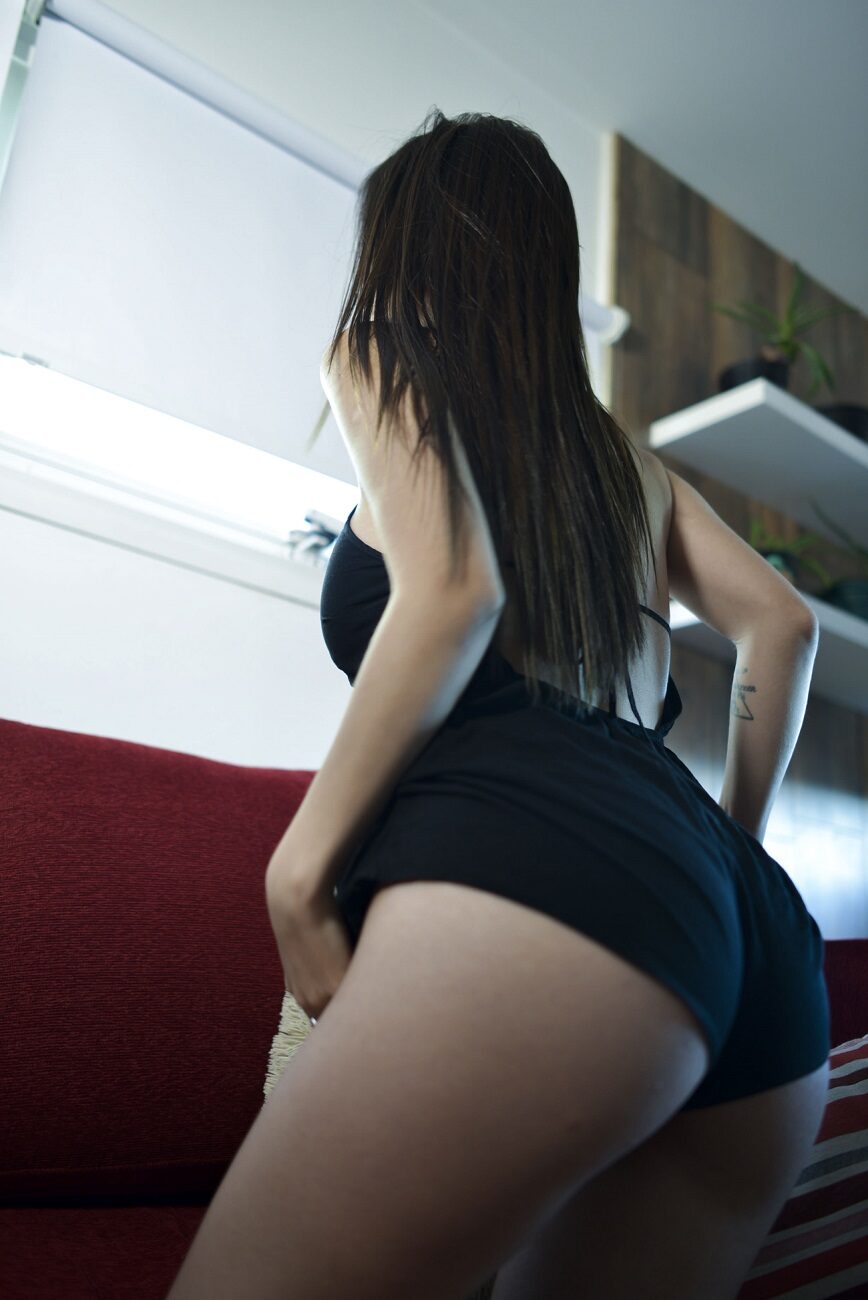 I went from bad relationship to bad relationship, I was cheated on and although there were some good times, I never felt like these girls were right for me and they obviously felt the same.
Then I met my girlfriend, she was a dream come true. It was a whirlwind romance, we were both swept off our feet and I had to pinch myself every night to remind myself that this was real and not some wet dream. She is incredibly good looking (just my type), her body is perfection to me and she is hella kinky. She is always up for trying things in the bedroom, looking for ways we can have fun and trying out new things with me.
My girlfriend is always horny, which suits me just fine because I am too. She loves to be fucked and trying out new things is like a drug to her. I always knew she was a bit of a show-off, since the moment I first met her I knew she liked the attention. She likes to make me hard in public, she loves not wearing a bra in public and she is like a dog with a bone when it comes to taking pictures and videos of her when she is naked. However, I never expected this next part of the story.
Started At This Party At My House
I mentioned before that my girlfriend is a show-off and when my friends she would come round she would be extra affectionate with me, wearing her sexiest outfits and loving the attention she was getting from my friends but that's about as far as it ever went until I had this get together at my house.
I had invited just a few close friends around, all-male and all just having a good time, chilling and having a good time. There was only five of us (six including her), it was just a small thing, I just wanted to catch up with everyone, have some fun and enjoy our evening.
My girlfriend was having a great time, she was wearing a little dress and I didn't realize she wasn't wearing any underwear until I saw her sitting on the couch, her legs parted. I tried to warn her but she then closed her legs and I figured it didn't matter.
My girlfriend then headed into the kitchen which is in full view from the family room and as she bent down to get a new glass from the cabinet, she flashed her ass. I was in shock for her so I stood up and went up to her, telling her she was flashing people. She stood up and smiled, giggling and covering her mouth. It was at that moment I knew she knew what she was doing.
She sat back down, this time leaning her back against the armrest of the couch, her legs were bent and her knees clamped together but as she kept on talking her legs would open more and she was flashing whoever was on the other couch and whoever was in view of her. Her freshly shaved pussy was on show for everyone to see and although I was jealous I was so aroused at the thought of my friends seeing her pussy.
One of my friends, he's a bit of a 'dude', he noticed instantly what she was doing and sat down next to her, he told her to pull it up a little more and she looked at me, I smiled and she pulled up her dress, showing him her entire pussy. She then stood up and walked into the kitchen again, her ass and pussy totally on show. My cock was throbbing, seeing my friend's faces was a picture I'll never forget and seeing how much it turned her on was on another level. It did feel a little weird but she then pulled down her dress and giggled, acting as if she didn't know how that had happened.
Asking My Friends If She Looks Good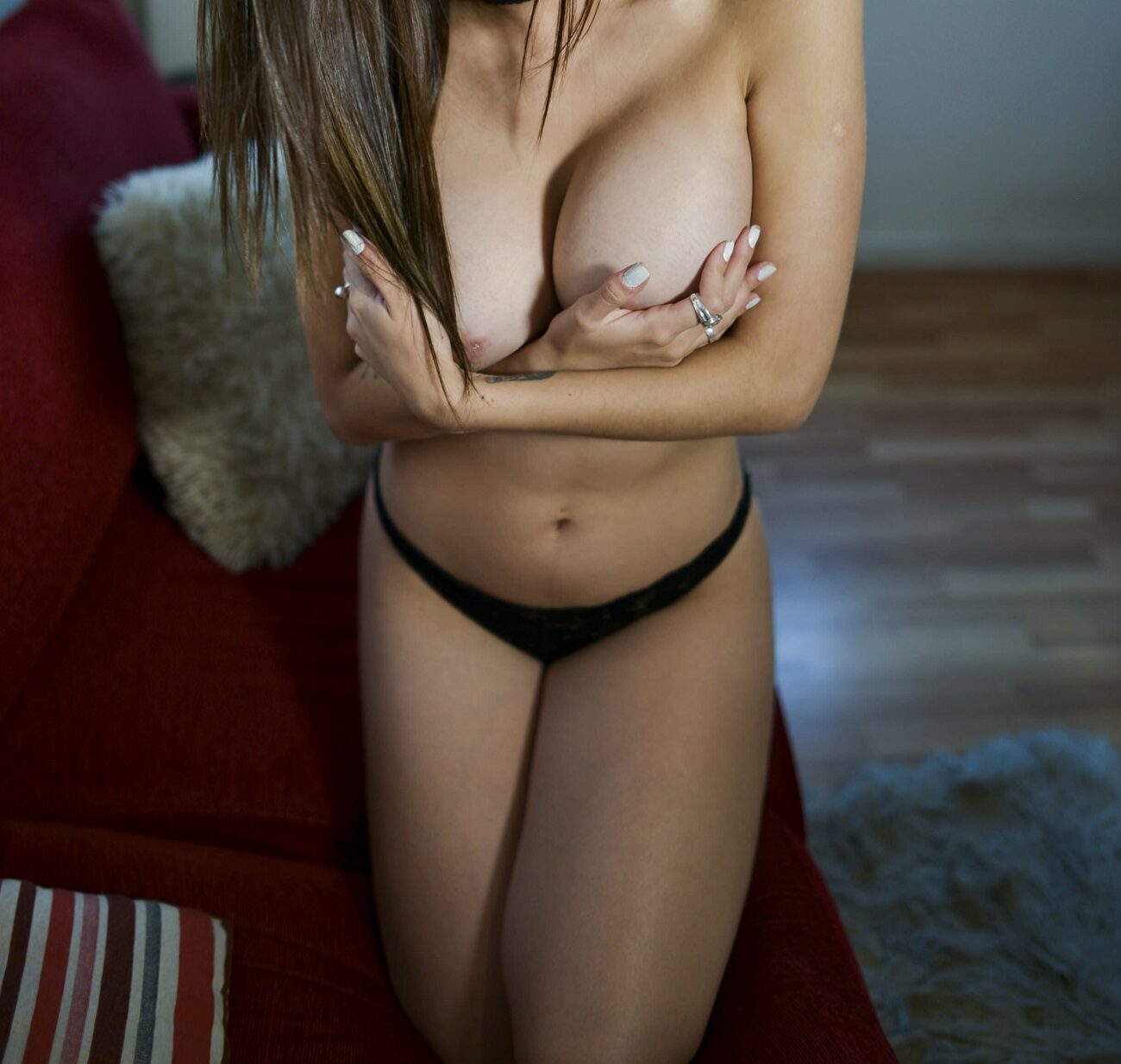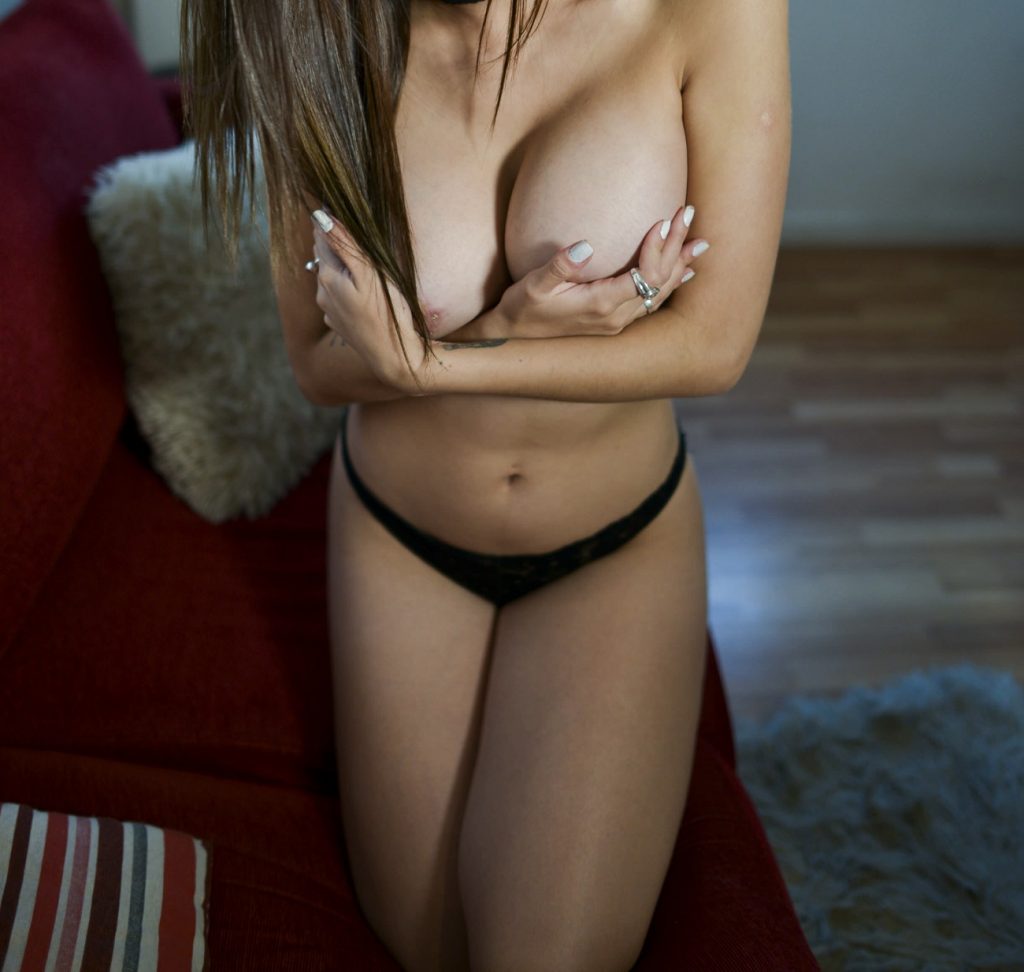 After the party incident, my girlfriends CMNF fetish became way more apparent, perhaps I could have played off the party as some accident but what happens next was not going to be a casual mistake.
If I was ever alone with a friend, chilling, playing some Xbox she would come in and ask us if an outfit looked nice except she would usually be in some seriously sultry lingerie or a tiny bikini. I knew she wanted to be naked, I could feel it on her when she pranced around in front of us in her favorite pieces. My friends were always polite and told her she looked great but I knew they would go home and masturbate about her, I can't blame them because I would have too.
The Shower (this was the first time she fully CMNF me)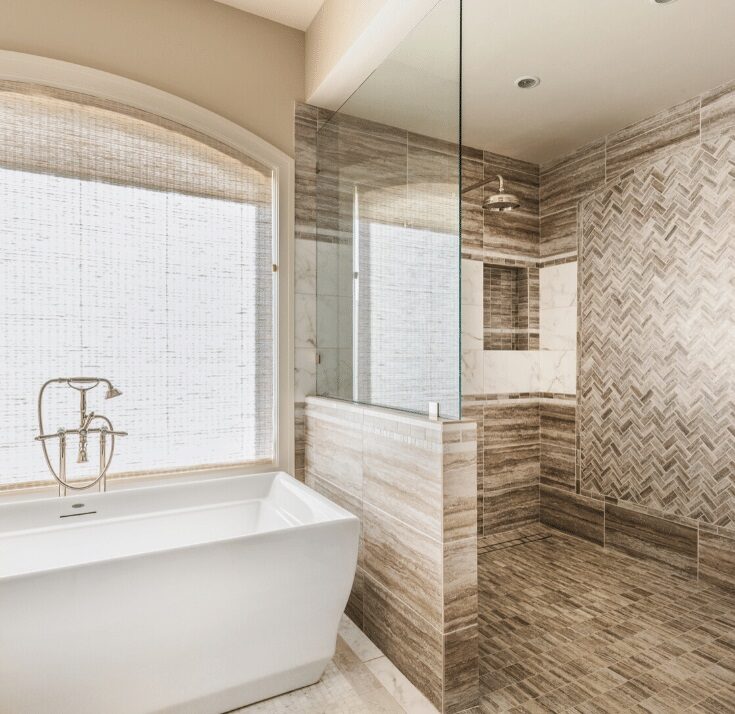 A friend of mine and I were gaming in my bedroom, we were engrossed in our game and I never heard my girlfriend actually come in. I glanced over when I heard a noise and she was stood in her towel, fresh out of the shower, I could smell the faint aroma of soap suds and perfumed body lotion radiating off of her.
My friend turned to greet her too and I felt a shift in his body language as he realized she was just wearing a towel. Once we had both acknowledged her she walked to the cabinet to find her clothes, I assumed she would take them back to the bathroom with her but she didn't, she dropped her towel right there and began rooting through the drawers.
I couldn't stop staring at her my mouth wide open and my friend was the same. I came too and told her to maybe get dressed in another room and she turned to look at me smiling, telling me her clothes were all in here that she would only be a minute.
She wasn't a minute. She took forever bending down and looking for different bits of clothing, my friend was trying not to stare but it's pretty difficult not too. She finally asked my friend to pass her bra to her, it was over a chair in front of him and he grabbed it, turning to her, taking in her magnificent c-cup breasts. She put her bra on and got dressed and then left the room, we continued gaming but I had a boner and I knew he did too.
Not Sure What I Should Do
That's where you come in. I have no idea what I should do, my girlfriend is completely faithful, she loves me and would do anything for me but she loves showing off her body to my friends, she has told me since that incident all about her love for the cmnf fetish and I am trying to understand it more.
I just can't get out of my head that my friends think about her when they masturbate, she told me she enjoys that they think and look at her the way they that they do.
I think it's hot too, having a naked female in a room full of males but just not my friends. What would you do? Do you have any advice? Leave your comments below, it'll help me with this mind-boggling issue.
Thanks,
Toby.