Masturbation is a simple pleasure in life whether you're masturbating yourself, masturbating your partner, or having them masturbate you. It's something so simple yet so satisfying so it's no surprise that people like to read all about other people's masturbation stories.
Update: Want the naughtiest erotica online? I have a membership that has full nudity, real couples, real images of their sex life, and the hottest erotic content you'll find online.
---
After finding out he was married, it didn't stop me from wanting him, in fact, it made my burning desire for this handsome older man even more ferocious. I would masturbate about him whenever we weren't together, dreaming about our sex life together, our future together, and all of the dirty things I wanted him to do to me.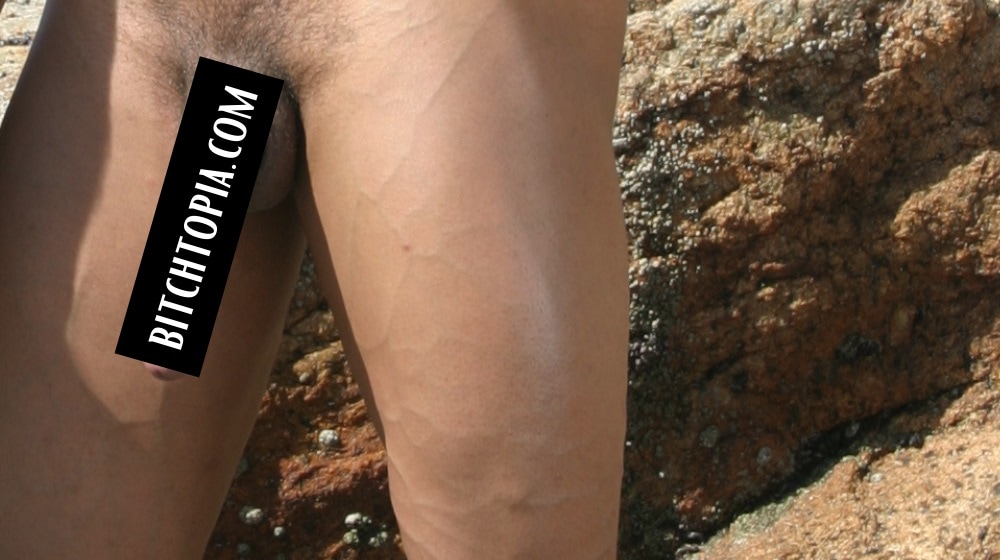 It turns out my husband's dad is hung, really hung. I know it's so wrong and I should just forget about it but when I am alone and daydreaming, my mind can only think about him and what his cock would do to me…
---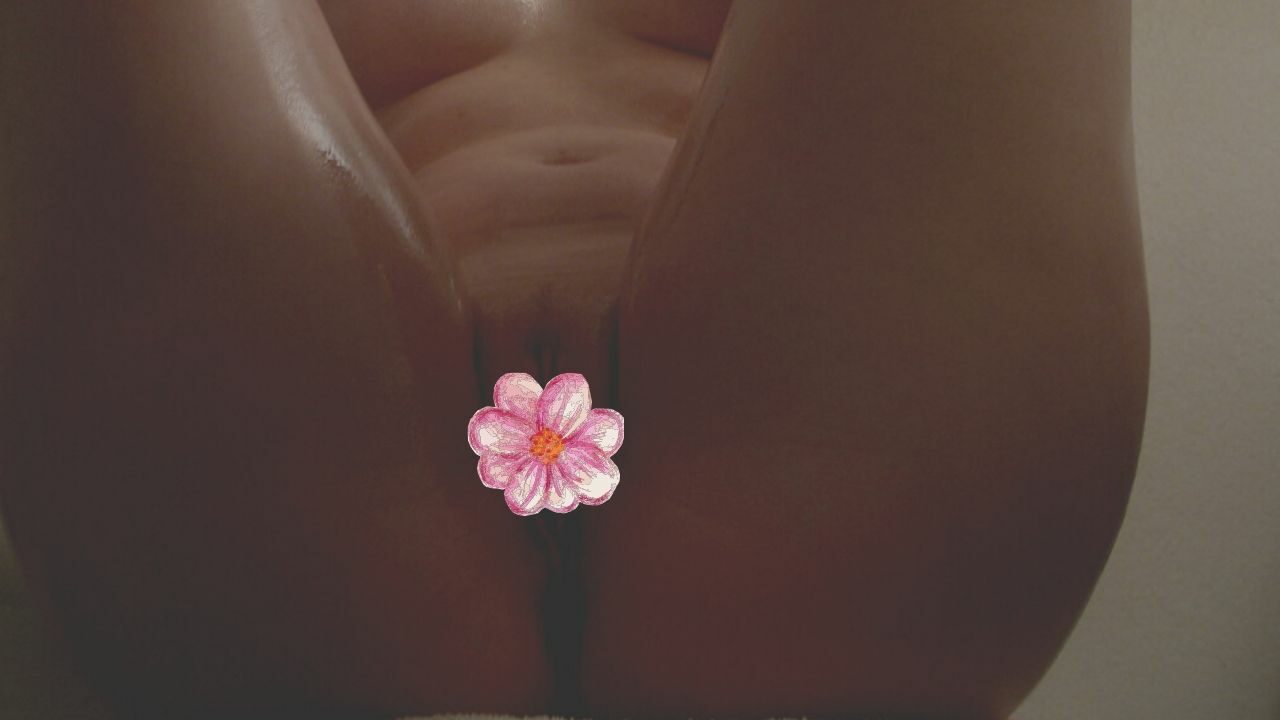 He is enthralled by her magnificent body and pussy and can't get enough of her when they are finally all alone and away from her dad. This story takes us to a place we wish we had been and ends of an incredible sex high.
---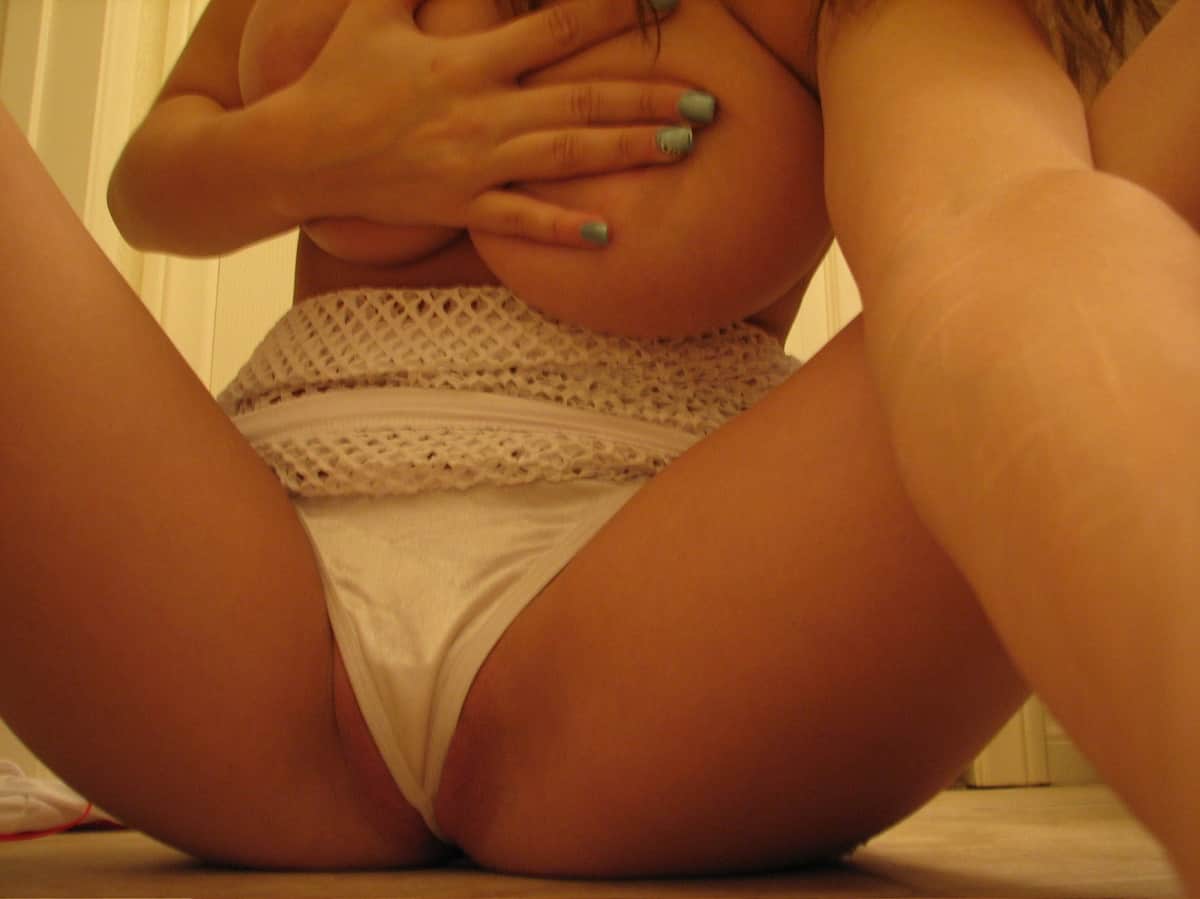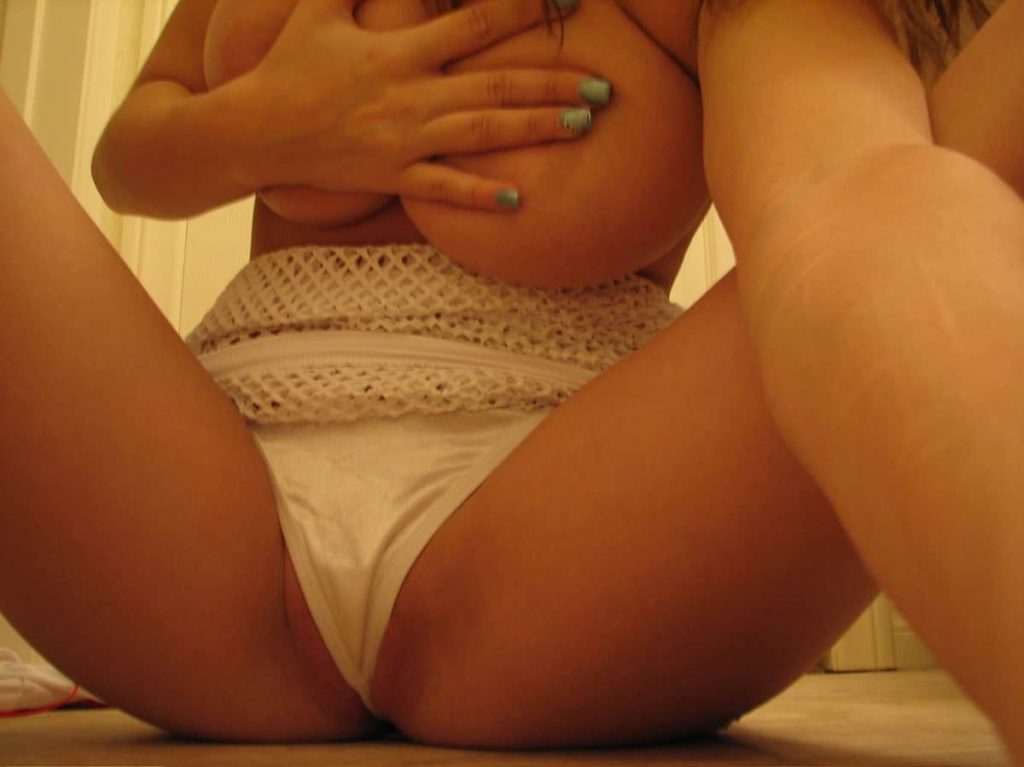 I bought a sex machine and allowed my boyfriend to control it from across the country (via an app), he loved watching me cum through my webcam. It was so thrilling and I was so turned on with him watching me and seeing me cum.
---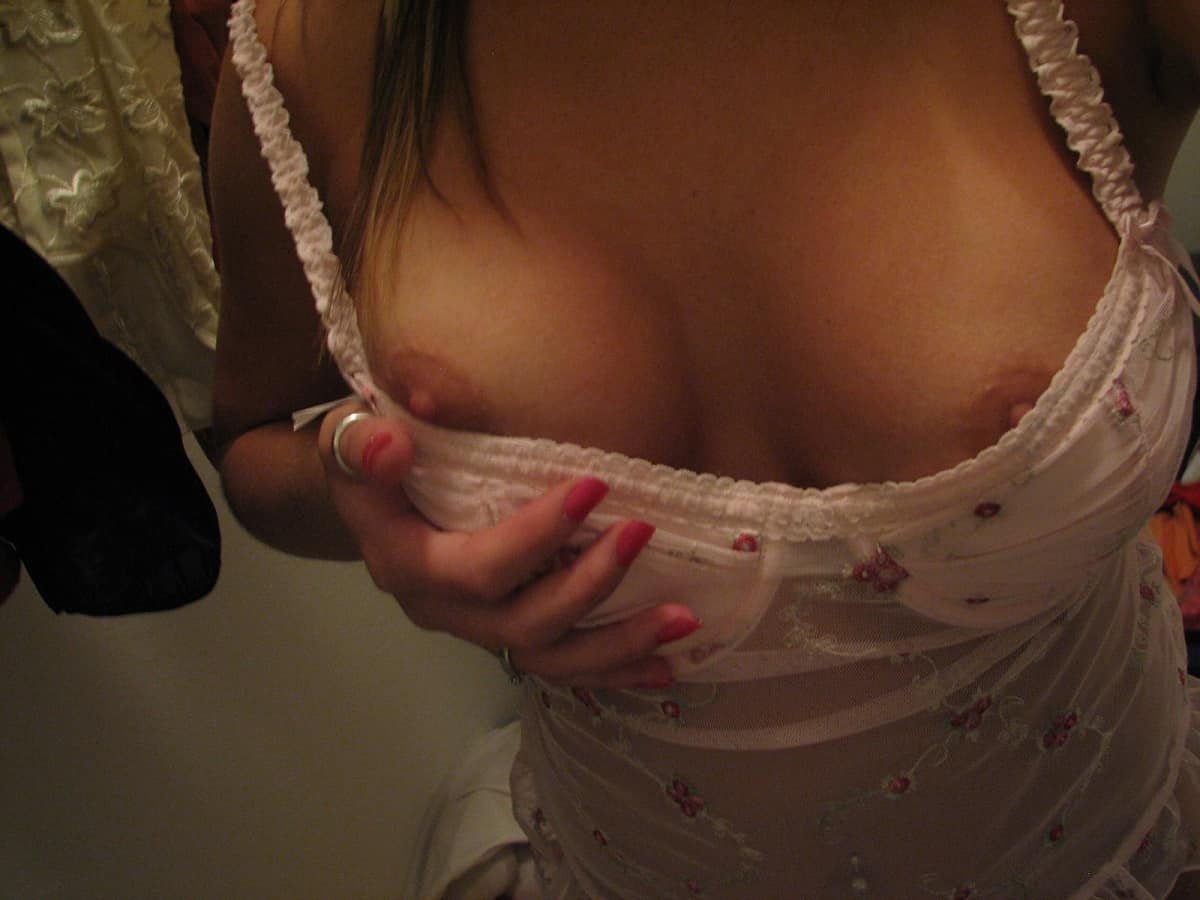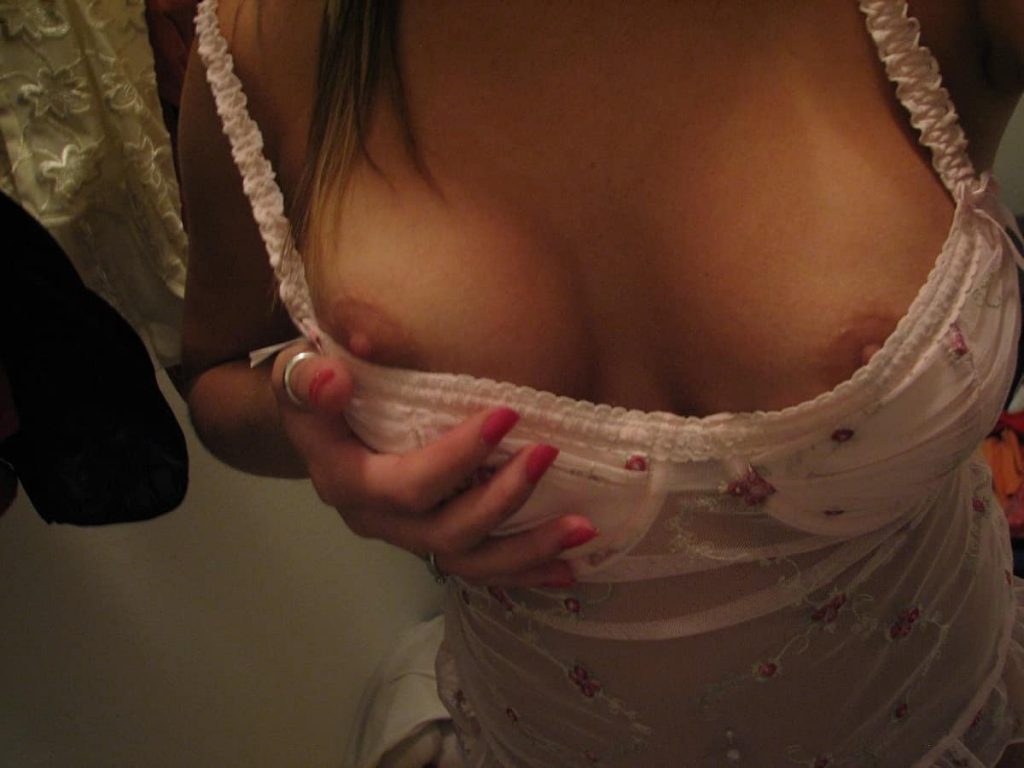 Tired of not being able to cum I did some research and found something I thought work would and help me to orgasm as I saw in porn. I spent the night alone and listened to my whole body as I came again and again. It was an amazing experience and I am so glad I took that time even if I do have to change my sheets more often now.
---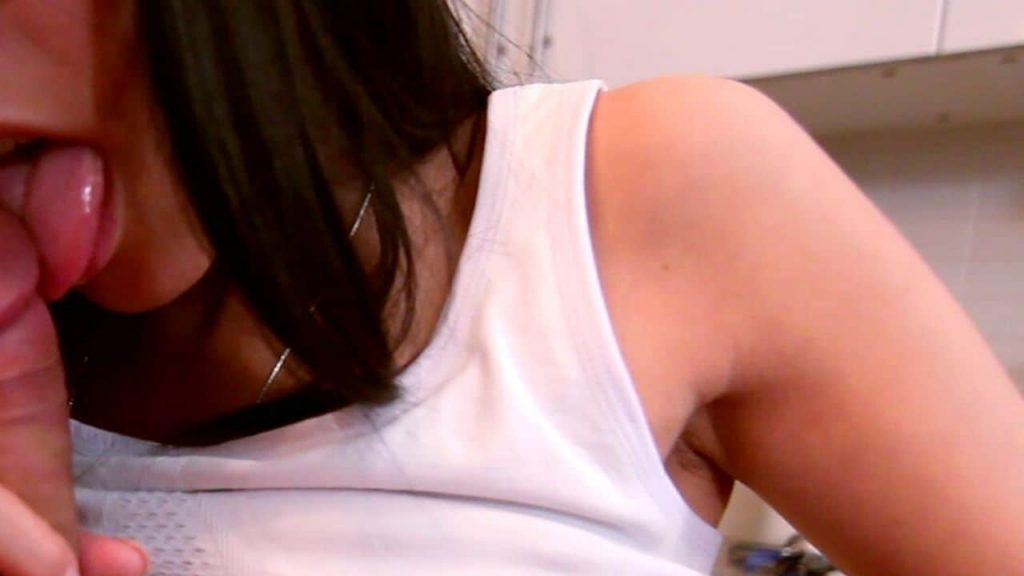 In this story, Nick gives us an in-detail account all about his virginal girlfriend Abigail who isn't ready to have sex before marriage but gives him an amazing blowjob that still blows his mind to this day. Surprisingly she is very good at sucking his dick and we are given a first-hand account of what went down that day.
---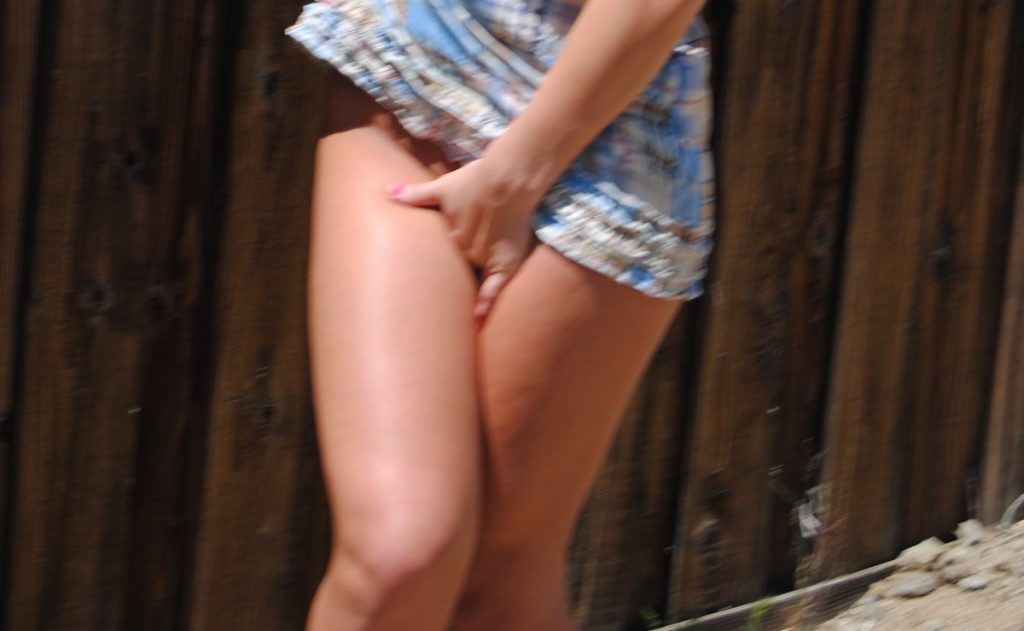 This kinky young woman tells us all about the time she touched went out with her new boyfriend and it all ended up with her fingering herself on the sidewalk where anyone could see. It's a steamy story that leaves you on the edge of your seat for her and then incredibly horny all at the same time.
---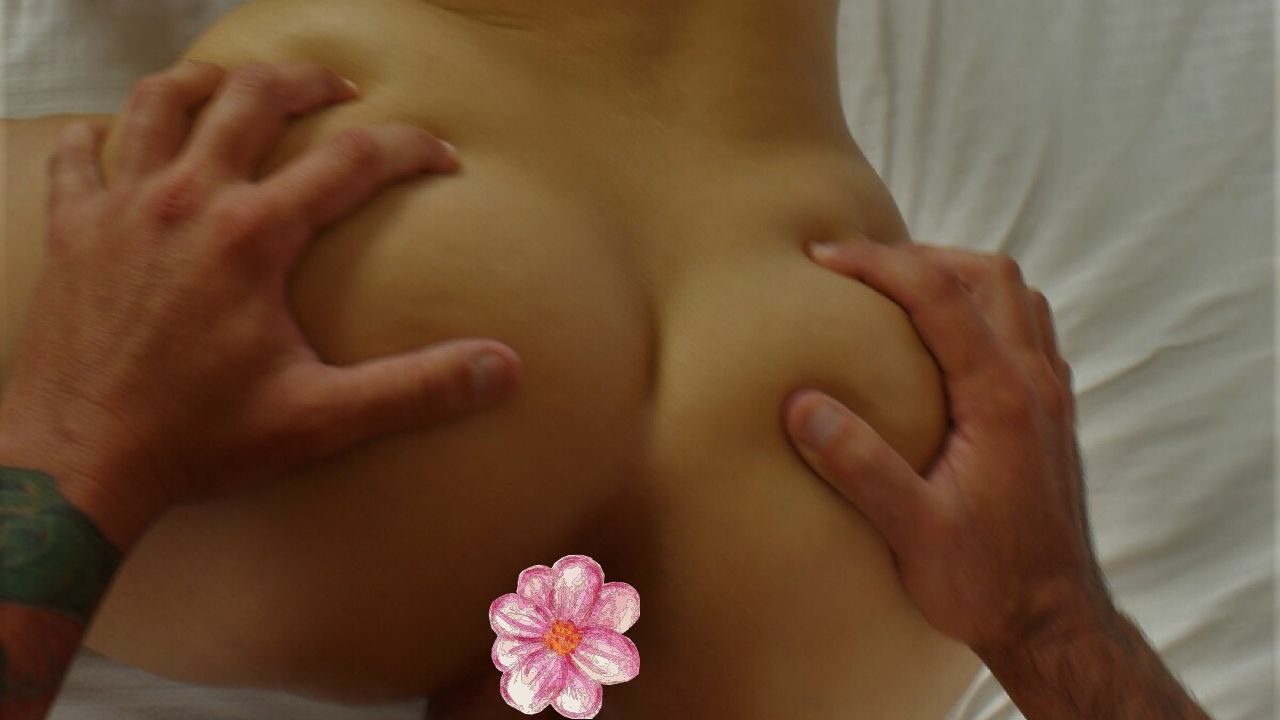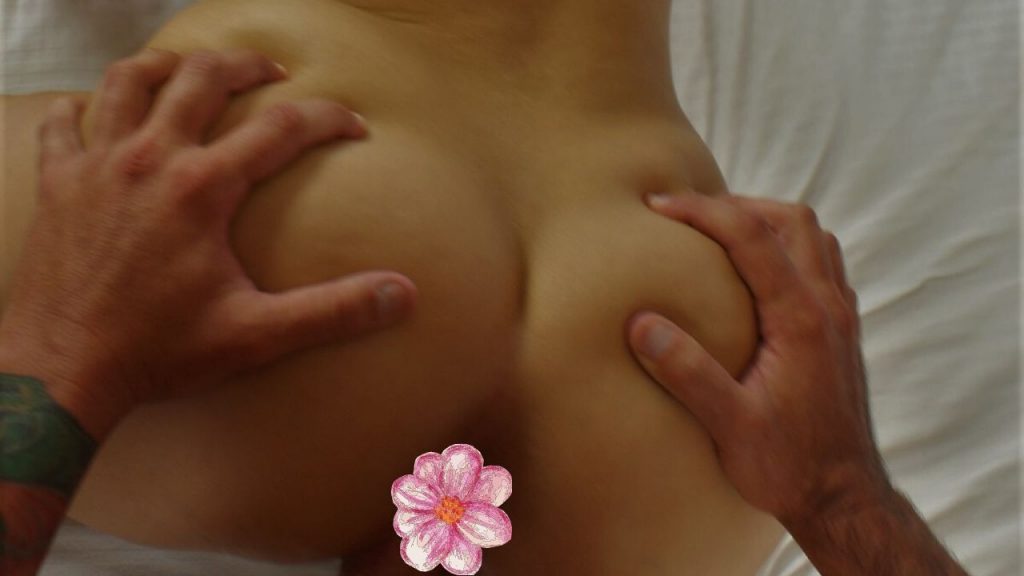 A couple looking to spice up their sex life invite a man to join in a night of cuckolding and steamy sex. However, the husband sits from the corner of the room, masturbating and watching as his wife is fucked in all sorts of ways and even cums on this guy's cock.
---
An erotic tale of a woman named 'G' who heads to a massage parlor to get her back fixed and ends up squirting all over the massage table and swallowing her masseuse's cum. It's an incredibly seductive and lustful tale that is bound to get your heart racing.
---
Read all about how 'K' fucks herself over a webcam whilst a married man watches on and masturbates to her. 'K' is much younger than this man and the whole thing is extremely erotic to read, it made me want to jump into her shoes, just for a little while.
---
We meet this jaw-dropping woman who loves dressing up as her favorite characters, in this story she meets a fellow cosplayer who she takes a liking too, taking him back to her hotel room and blowing his mind in the meantime. He licks his first pussy and she shows him a time he will never forget.
---
In this story, we hear all about girls' first experiences with a suction-cup dildo. It's an explosive, exciting, kinky story as we dive into her panties and get to live out her first experiences with her.
---
If you have used a vibrator before you will remember how good it felt the first time it touched your clit. It's an unforgettable experience and in this story, we get to live through that moment with this woman as she tells us in graphic, explicit detail all about her adventures with her new little toy.
---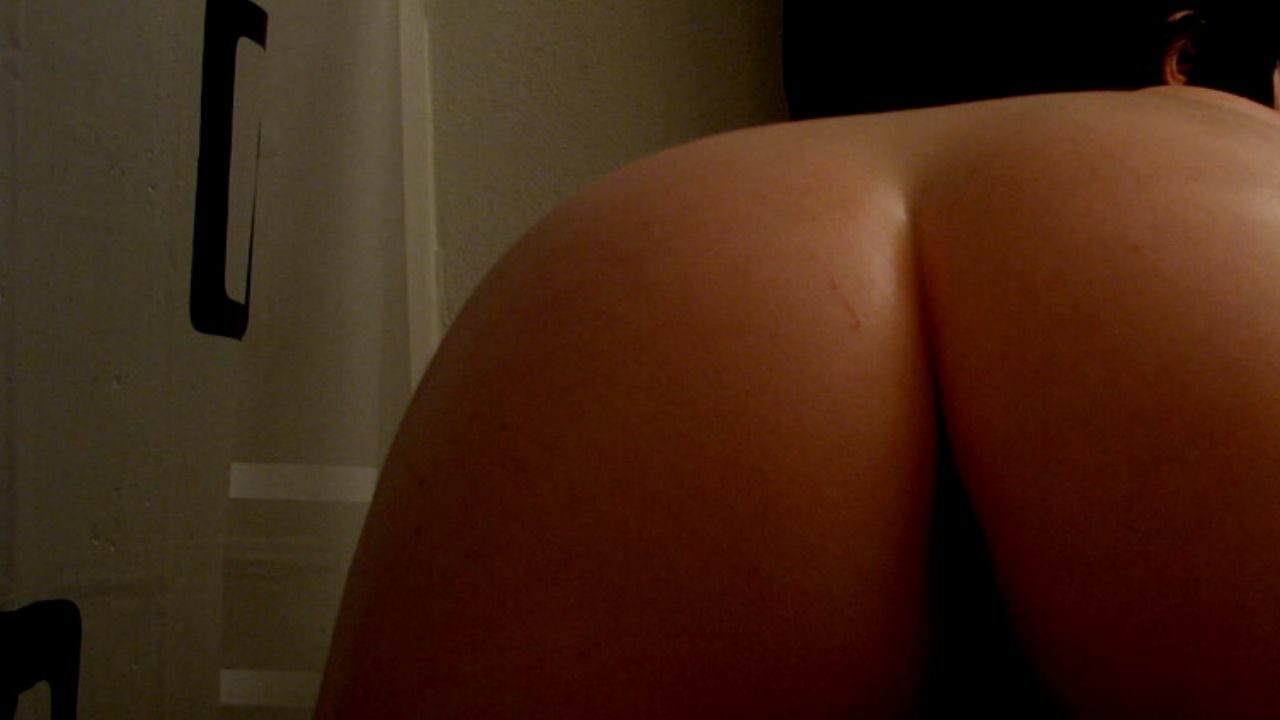 It's not a solo masturbation story but it is all about how I gave my boyfriend a P-spot orgasm. It's intense, authentic and a real representation of how it really went down. I have never seen my boyfriend enjoying himself so much, it's a real sweaty, intense story.
---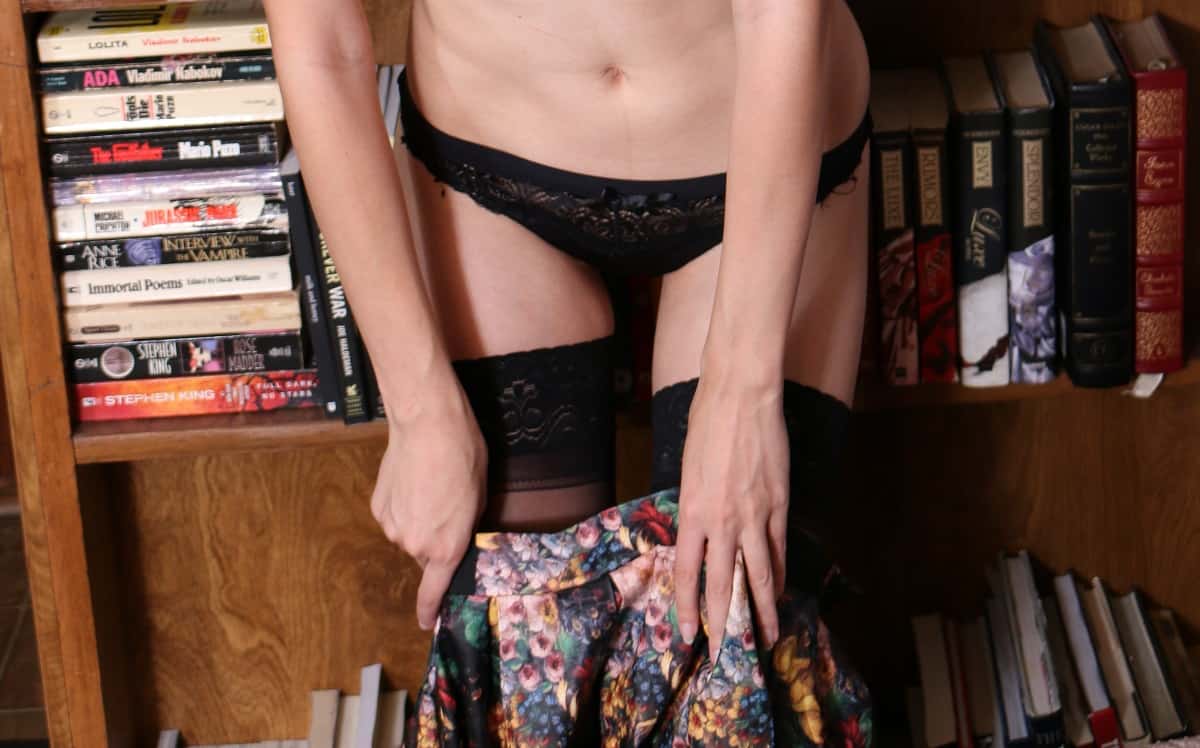 A really incredible self-masturbation story, it makes you feel as if you are inside the bed, touching and feeling her every word. It always makes me horny and I love getting a huge glimpse under the covers.
---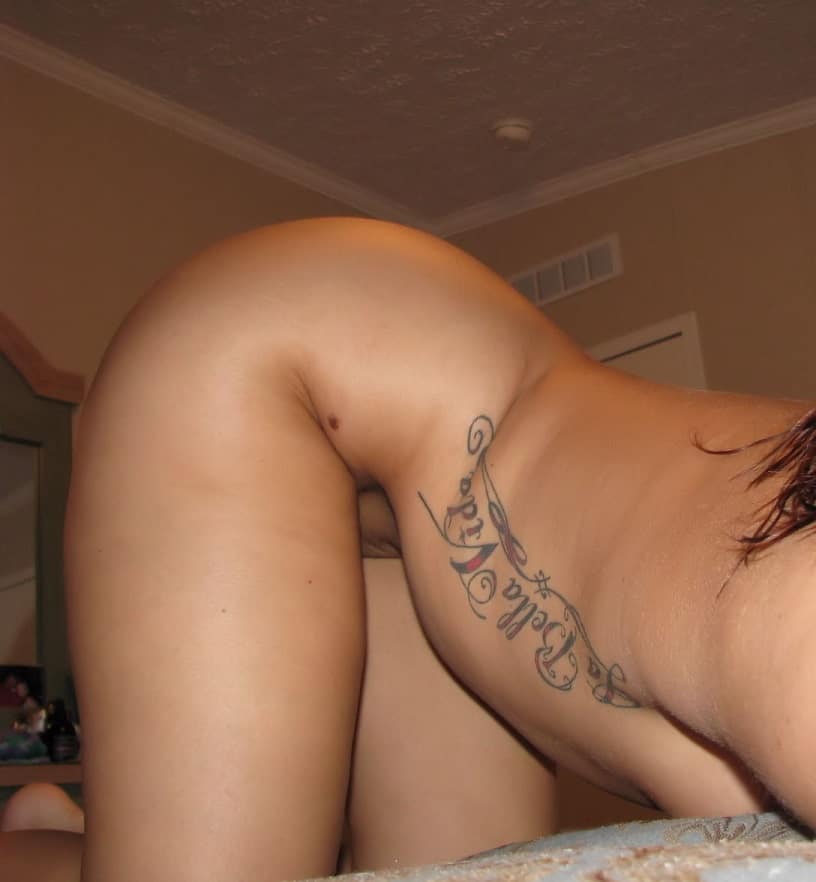 Using a sex machine is like opening up another world for someone, it will blow their mind and in this story, their mind was thoroughly blown. The girlfriend secretly purchases a sex machine one where her boyfriend can control the vibrations and from a distance, he watches in awe as she soaks through every sheet they own.
---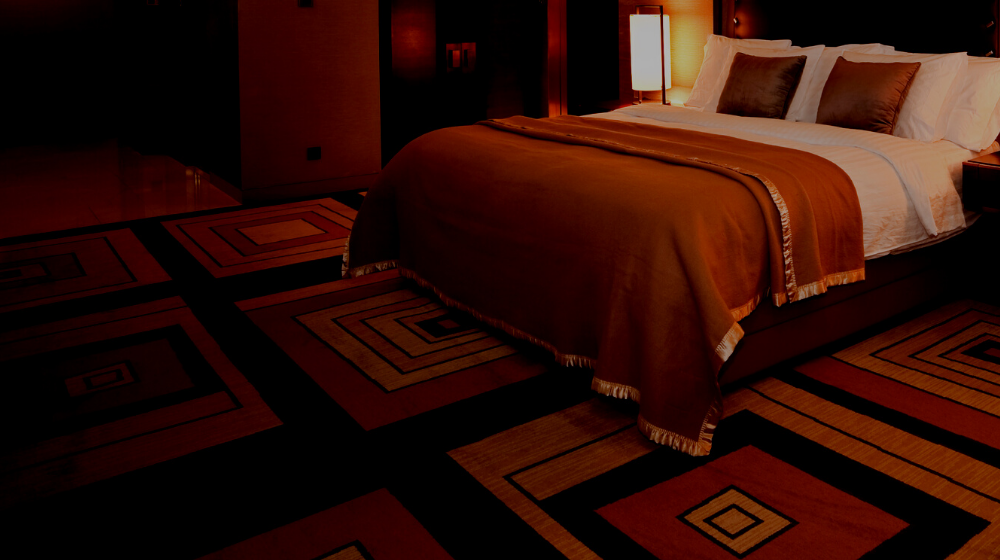 While celebrating in Vegas, my wife's friend came and joined us in our hotel room after having nowhere to stay. Things heated up fast and as my wife rode me, her friend masturbated and touched herself to us and it was phenomenal.
---
In this story, we meet Lee who tells us all about how he teases his gorgeous wife (pictures of her are included) and makes her jealous by using a sex toy on himself. She gets insanely jealous seeing him use this thing and we get an inside scoop reading all about it.
---
I get down and dirty and tell you all about my experience of squirting, how, why, what and who. It's a filthy story only reserved for the most erotic individuals and I think you may be ready for it.
---
Using a glass dildo is not just a great time it's a great orgasm too and in this story, you can read all about that naughty little experience. It's a great insight into glass dildos but also about kinky solo masturbation.
---