My wife and I have been really trying to spice things up in the bedroom and having a threesome for the first time was certainly an adventure for us. We chose someone we both knew and trusted and quite frankly it was absolutely incredible and having our maturity behind us and comfortability in our marriage I think personally gave us an edge and made having a threesome even better than it already was.
We're Just A Normal Couple In Our Sixties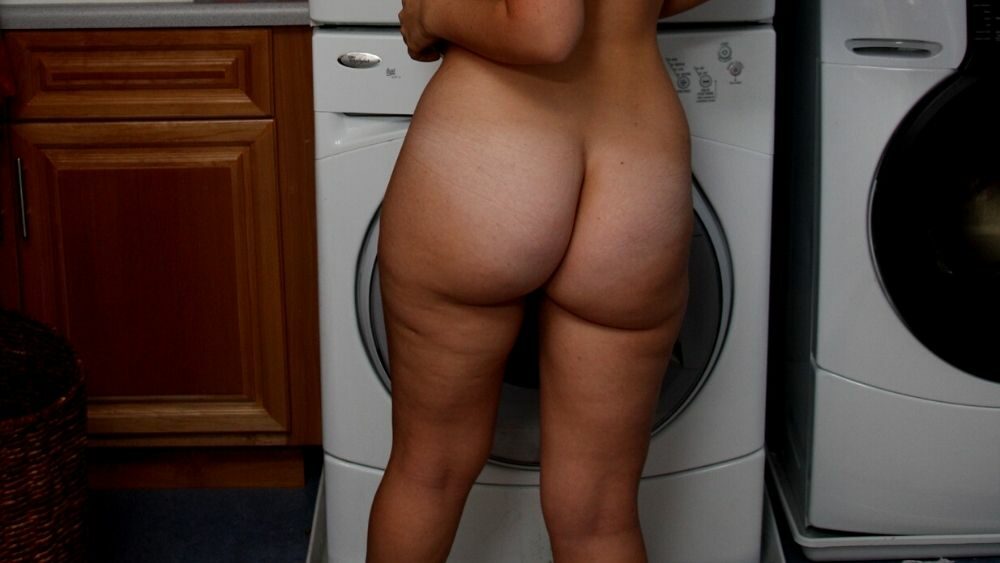 It's us again, my wife wrote the story on here about the mature couple who tried anal for the first time. We teased you about our threesome and well, here we are, we wanted to share our mature threesome experience with you all, it was quite the experience but certainly made us learn that these types of thrilling moments aren't just reserved for the young but for all, especially the more mature.
To catch you up to speed, when my wife and I hit 60 we realized that we had wasted so many good years not exploring ourselves due to the stigma and the idea that sex ends when you get older. We both realized how untrue that was and we began by making a list of sexual things that we wanted to try and both of us wanted to tick off having a threesome and that's exactly how and why we got here.
My Wife Has Always Wanted Have A Threesome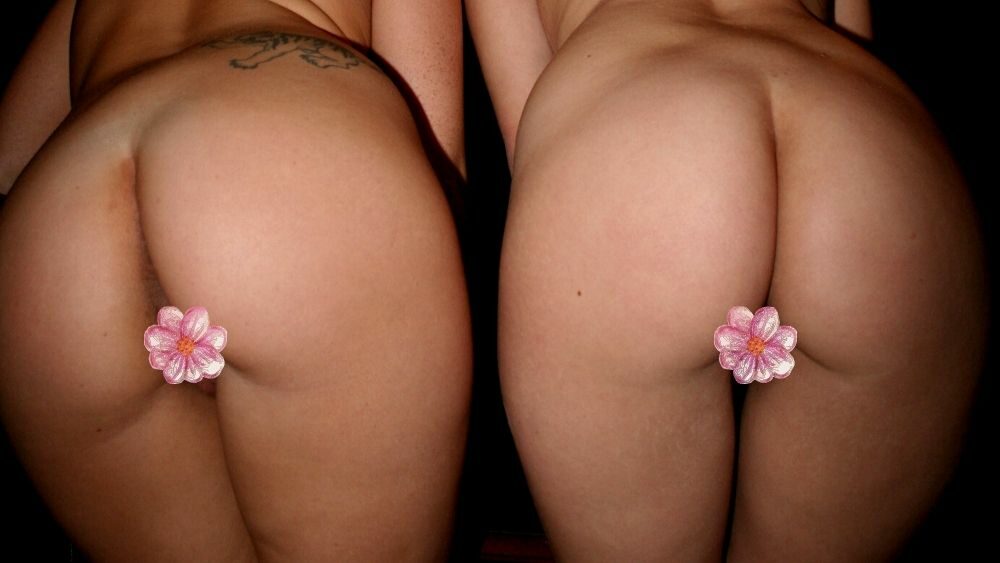 My wife told me after we had both read one another's lists of things to try that a threesome with one woman and one man had always been on her agenda and that it was something she had fantasized about for years. We talked about the pros and the cons of inviting someone new into our bedroom and it just aroused us more. Being a mature lady didn't stop her from wanting to try a threesome and after reading a huge amount of guides on what to expect from your first threesome, things to look out for, and how it all works, we were practically ready.
Actually going ahead with the threesome was difficult, finding the right person, having doubts, and then wondering what it would actually be like put a bit of a delay onto our task but it soon all sorted itself out as we chose one of my wife's best friends to come and join us.
Her Bestfriend Is Divorced
She's a little younger than us and has been divorced for years, she often jokes to my wife and me about how long it's been since she's had sex and how she never knew she would miss it this much.
My wife started playing with the idea of sorting that problem for her and after a few drinks, my wife and her best friend planned the whole thing. Her best friend was more than excited, she told my wife she had also always wanted to do something like this, and knowing she could trust us just made it a whole lot easier.
They have been friends longer than we have been married so getting intimate in the same room as one another wasn't going to be a big deal, they had seen each other naked hundreds of times and knew every detail about one another, and had always shared details about their sex lives with each other. I had heard her best friend complaining so many times about her husband's soft cock and lack of understanding of her clit, so they knew there were going to be no issues with us all getting intimate.
The Moment I Found Out
It was quite comical, it was almost as if my fate was decided, I've never seen two women be so set on anything, it was a great moment and they both talked me through everything as if they were trying to convince me. I let them continue for some time before telling them they didn't even have to try, I was already absolutely ready for this.
I wasn't going to complain and I honestly thought my wife would probably change her mind, but the next weekend, it was still on and our first-ever threesome was going ahead as planned.
The Day Was Here
My wife looked stunning and smelt amazing and right on time her friend showed up and also looked out of this world. We were all elated, flirty and I guess a little bit nervous.
We had a few drinks and a lot of flirting went on and then we made our way to the bedroom. I couldn't believe I was going to be fucking my wife and her best friend, I wanted to capture the moment forever in my mind, the butterflies as we walked into our room, the sample of chews I had taken to make sure I was hard for as long as possible making my cock leap for joy and the image of the two women making their way onto our bed, ready for lots of fun.
Seeing her friend naked
Seeing her best friend naked for the first time ever was incredible, she looked absolutely stunning, her body was tight and trim, her breasts looked way younger than her years and I just couldn't wait to enjoy every inch of this mature beauty.
My wife looked stunning too, seeing them both there naked together, on our bed, it was like stepping into one of my many dirty fantasies. I had no idea where to begin, I was overwhelmed with desire and just wanted to feast on their pussies.
The Mature Threesome Started
She and my wife both joked around, they kissed and touched one another as I stood watching. Her friend ushered me over, joining me in. We all lay there kissing and rubbing one another's bodies, her friend began touching my cock as she made out with my wife. It was tremendous.
I took her friend first and I've never felt anything like it, she was so ready for me. Her pussy was soaking wet as I entered her, my wife was right, she was really tight and she moaned as my cock penetrated her. My wife made out with her and with me as I slid my cock in and out of her tight hole, I was living the dream and I didn't want it to ever end.
We played for hours. We all came multiple times, we all explored every inch there was to explore. There were lots of laughs, my wife and her friend had a few moments of one on one intimacy and I was astounded, seeing two women playing with one another like that is so beautiful and they both had a look in their eyes that told me how much they were both enjoying it. Our bedsheets were just a wet mess by the time we were finally finished.
Did It Change Anything
Nope, my wife and her friend booked in another free weekend for when we can all do it again.
I was nervous, to begin with, I had no idea where to start but I soon relaxed and it was just a good night of sex, friendship, and insane flirting. We're past the point of jealousy in our marriage, we are confident in our relationship, we know everything there is to know about one another and now we are just exploring new things whilst being able to go home and snuggle with eachother. It's a wonderful thing and if I am honest I don't think we have had as much trust and confidence in one another as we do now.
Once we had sex for the first time, my wife's friend said that afterward her sexual side awoke and she really started to crave having sex, luckily this is totally new to my wife and me and we want as much of it as we can get, so having someone new we can explore with is fantastic for us.
Does Being Old Stop You From Trying Things?
Never! My only regret is we didn't start sooner. We've opened up a whole new part of our relationship, which after 30 years it is amazing to know we could still do that.
My wife has joked that she may want to try it with a guy next so we will see what happens.
It does help us sharing these stories and hearing other couples who have done the same. We post most of our more intimate stories on the membership, but I think we will post a few more here too so keep your eyes open for us if you want more.