We wanted to share our experience in the hopes that it helps others branch out and try new things because it's true what they say, it's never too late to start. My husband and I had a craving for anal, something we had never done before, I assumed it was just a fad the younger generation had invented although my husband had always been curious about it. I wish I had tried it sooner because anal feels amazing and it has opened us up to a whole host of other things too and we are both so glad that we took that first step.
We Wasted A Lot Of Life Worrying What People Thought
We have been with each other for 30+ years and when we hit sixty we really took a moment to think about all the things we have missed out on sexually from caring about other people's opinions and following the norm for so long.
People want to pretend like sex dries up the older you get but we are here to prove that that just isn't true. My husband and I decided to reclaim our sex life, we did the normal stuff, wrote a sex bucket list, and decided to start ticking things off. Things instantly felt refreshed for us in the bedroom and we felt like two newlyweds all over again.
We then joined this membership and saw the other couples and what their sex life looked like, we got jealous and decided it was now or never to branch out and try the things we never did try, not just refresh our sex life but do daring things in the bedroom once again.
We Decided To Try Anal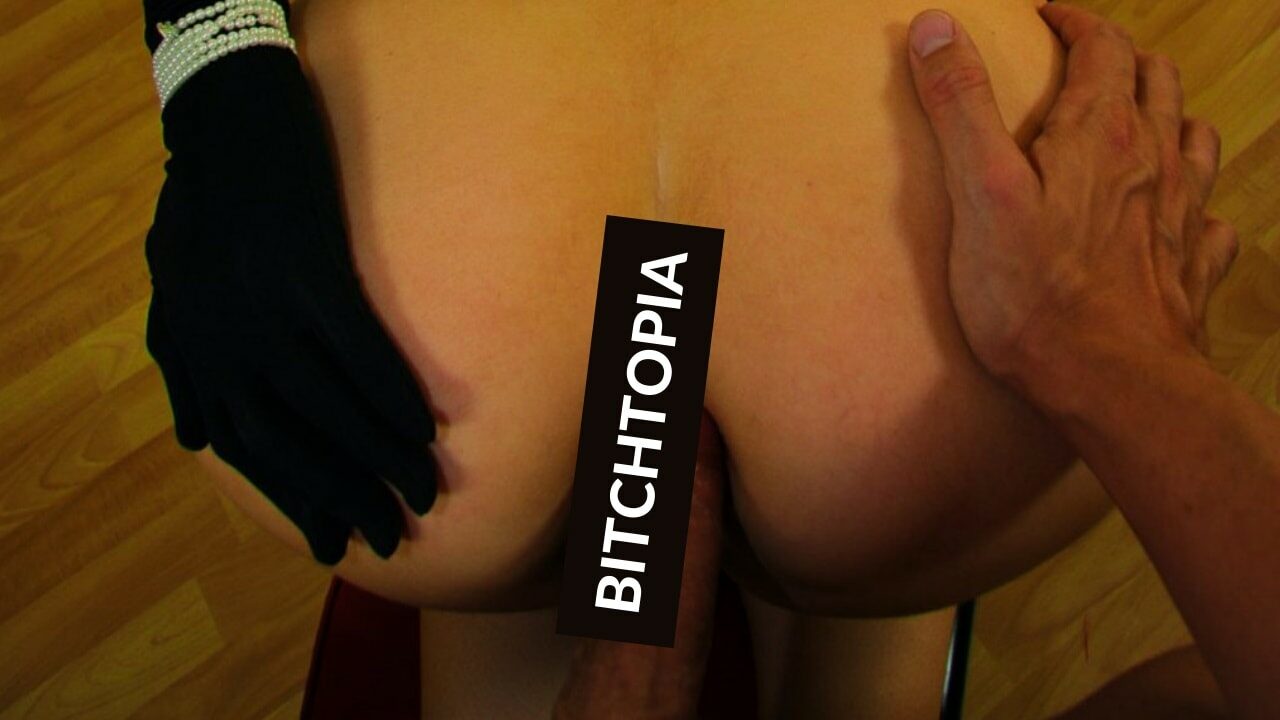 My husband had always wanted to try anal, I was just too nervous and didn't have the confidence to try it out. I thought he would forget about it but he never did and eventually, I decided I would give it a try.
It felt silly for a mature couple like us to have anal sex, I kept thinking to myself, filling myself with the kind of biases that prevented us from trying more daring sexual things years ago. I finally got myself out of that habit and told myself it was all learned behavior and that's when it all began.
We took it slow, he started playing with my butt while he went down on me. Just eating me out and then gently pressing one of his fingers against my ass, just circling there, teasing the hole.
It actually felt really fucking good.
I pushed his head down and he tried licking my butt! It's something that sounds weird writing it down, but it felt orgasmic. It was a completely new feeling for me and I couldn't help but enjoy every new sensation coming my way.
We kept things slow until he put a finger in my butt while having sex, at first I didn't want to enjoy it, it felt wrong, but it felt really good. I felt full and the double stimulation was a real turn-on. We needed to stretch my ass out more though, there is no way his cock would fit so we got a butt plug and used that in my ass during foreplay to really relax the muscles and then it was time that…
…We tried the real thing.
At first, my husband couldn't fit inside my ass, we tried different lubes, but I was too tight and it hurt trying to fit him in, we knew it would be easy but we persevered.
Trying To Fit Him Inside My Butt
We then read a few guides on first-time anal, realized we needed to change a few things that we were doing wrong. We got some real anal lube and he warmed me up with a massage and with a little butt play using his fingers and our butt plug.
I was so aroused and relaxed that my husband was able to just slowly slip his dick inside of me.
This time it was orgasmic, I felt so stretched out, but not in the painful way (like the first time we tried). He went slow, you don't need rough anal sex to get pleasure from it, I had to get used to the sensation of being stretched and penetrated anally but once my ass warmed up to him, it was like a sensory overload of pleasure.
I didn't know my husband could get as hard as he was, it was like he added 2 inches to his size and it didn't take long for him to cum, deep thrusts inside of my ass, filling me up. It was a totally different sensation to vaginal sex, my entire body was trembling from the new arousing sensations rippling through my body.
Can A Mature Couple Enjoy Anal Sex?
Absolutely! We have come on leaps and bounds since the first time that we had anal sex. It's now way easier for my husband to slip his dick inside of my ass and it has given us a pathway into new sex toys and new pleasures. We have anal sex regularly now, it still feels so exciting to us both and we have ticked off so much from our bucket list just by trying that one thing out.
I regret not trying it sooner, it was so much easier than I had imagined and if you take the right precautions it doesn't hurt nor is it messy!
You're Never To Old To Try Something New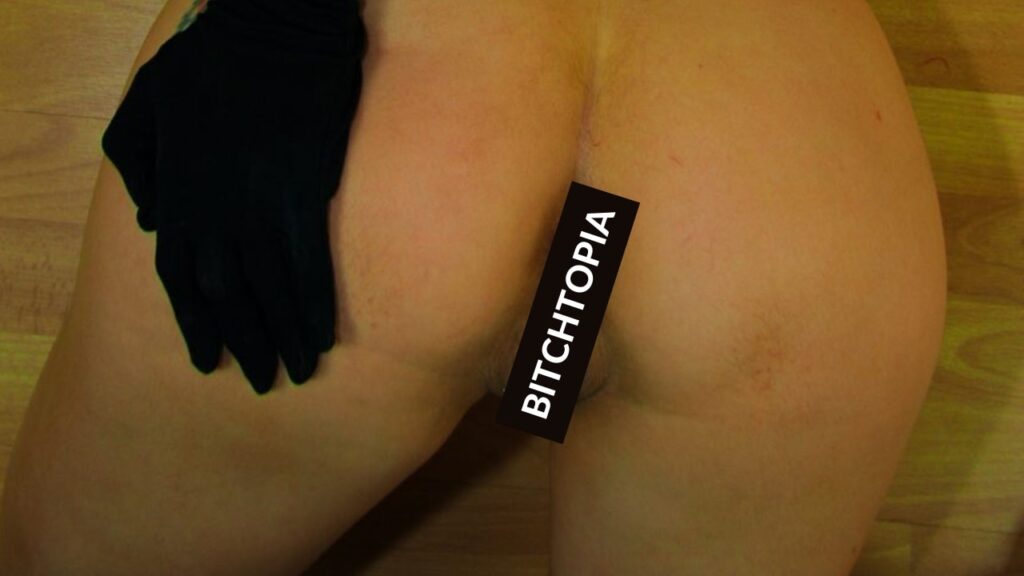 This was only the start. We didn't do it once and stop, we've been practicing it and every time we have more fun. We have got a few butt plugs and also some anal beads and I've even started wearing them outside (on short trips) which feels so naughty, nobody would expect this mature woman to be harboring such a kinky secret inside her panties.
We have decided to write all our sex bucket list stories on the membership as it really helps us stick at it and hopefully we can encourage some fellow oldies to try something new in the bedroom.
Just as a hint, we may have tried our first threesome. Which was super exciting and new to us.