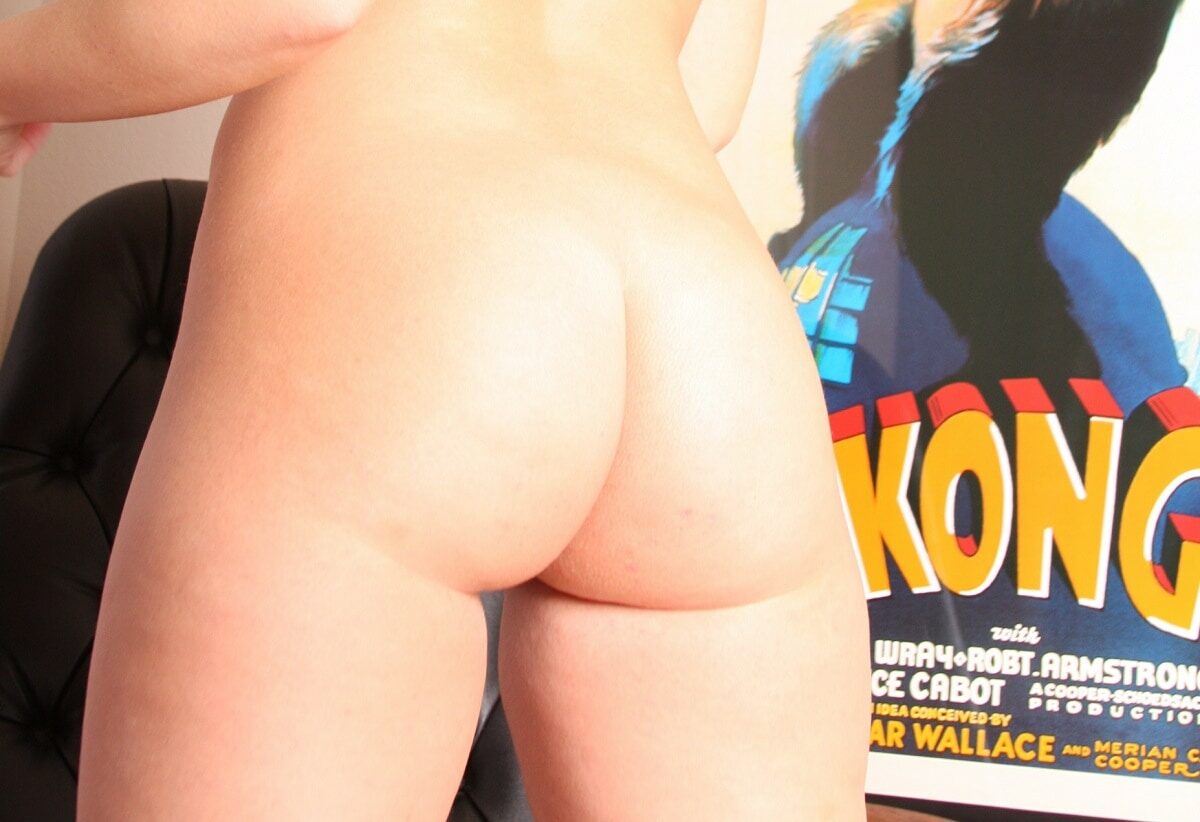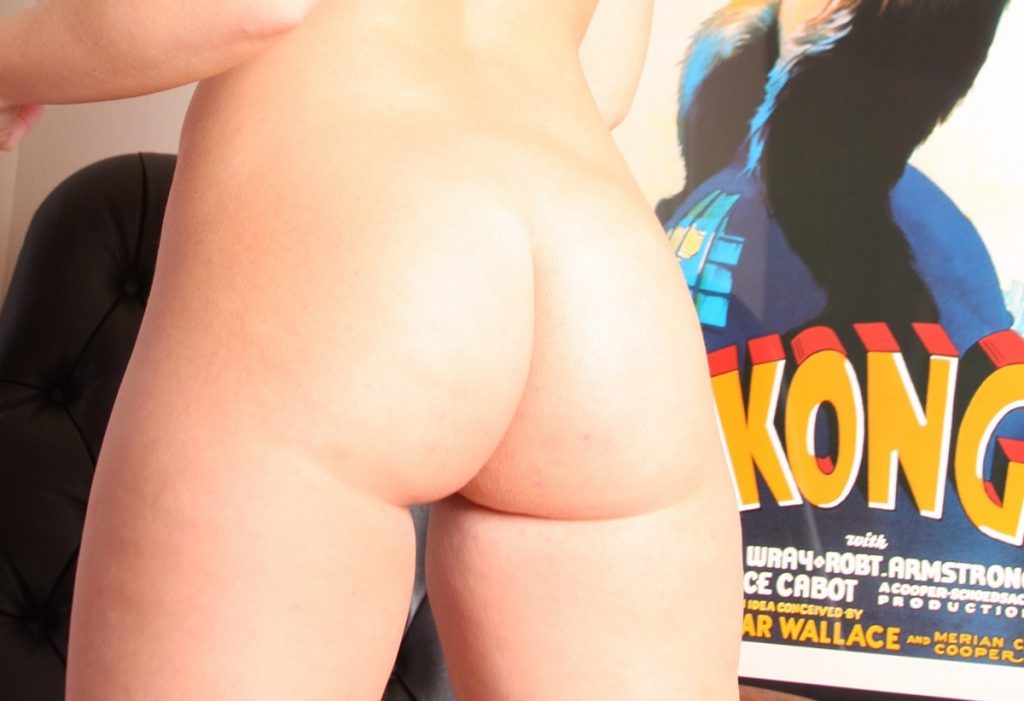 Quick Warning: This story is really sexy, if you want more real stories with real fully nude images from users and myself, then you need to join my private erotic club.
---
I had been seeing a man older than me for quite some time when this first happened, don't get me wrong I had fucked boys my age but a man just a bit older than me was so much more fun and he really knew how to show me a good time.
Ok, so this man was 20 years older than me, which may seem like quite a stretch but we were just suited to one another. He was married but no longer with his wife, instead of going through the divorce process they just decided to stay married and friendly with one another. He was totally honest with me from the moment we met inside an upmarket bar in the center of the city.
We talked for ages sitting on the high bar stools and straining to hear one another over the music. As the night went on we decided to head back to his apartment, it was a bright apartment with an amazing open plan design. He had the most magnificent oak bed with beautiful white bedsheets, we talked over a glass of red wine and then he stripped my clothes off and took me into the bedroom.
---
The First Time We Had Sex
I straddled him completely naked and unzipped his trousers, he was in total ecstasy watching my body. He told me that he hadn't seen a body quite like mine. He grabbed at my small pert breasts and slid his hands over my body as I pushed his cock inside of me. I was really wet and my tight pussy took his whole cock which made him groan with pleasure. I bounced up and down on his hard cock and kept my hands firmly on his chest as I did so.
We both moaned, sweat running from our bodies, grabbing at one another. I put in my best work bouncing up and down as hard as I could and guiding his hands to my breasts and making him pull my hair. My body was building to orgasm, with each thrust lightning bolts jolted through my clit and I told him just that. I knew I was going to cum and when I told him this he grinned. I kept on bouncing until I felt an eruption from within me and all of my pussy juices made their way down his cock and I was left breathless. My cumming drove him wild as he grabbed hold of me and thrust so fast and hard that It wasn't long before he came and we fell asleep in each other's arms.
---
The Morning After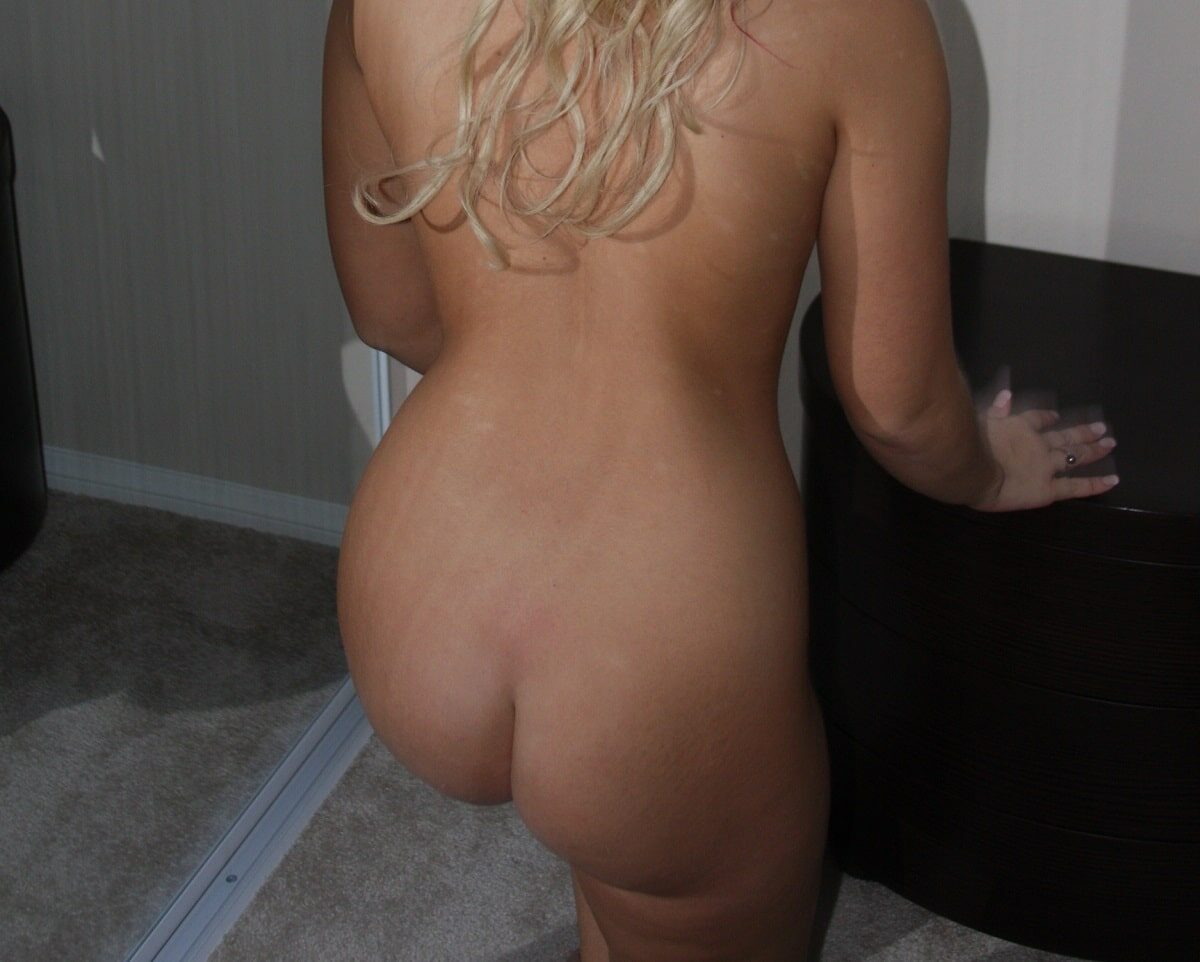 I woke up the next morning in a hungover daze, the bed was empty and I was still totally naked. There were no curtains on the windows, they looked onto the huge city skyline and I could see busy people making their way into work, which is where I should have been heading.
I picked up my things from the floor and dressed quickly, knowing I had to get home and change before I set off to get to work on time.
As I was fastening the button on my jeans in waked the handsome older man from last night. He smiled at me and then made me a coffee, we exchanged awkward pleasantries and I dashed out of his apartment, back to mine and then finally headed to work.
I worked the whole week and this man kept popping into my head, cumming on his cock was thrilling, the way he made me feel was beautiful and he was a total stallion in the bedroom. I kept hoping I would bump into him but I didn't want to just knock on his door and I had been so busy at work. That Friday I decided to head to the same bar I met him in, to see if I could bump into him again. I went with some girlfriends just in case he didn't turn up but I was in luck. He was sat at the bar when I first walked in and he grinned from ear to ear when he saw me.
I was wearing a tight red dress and heels a bit different from my jeans and t-shirt that I wore the first time that we met.
I immediately went up to him and kissed him on both cheeks, he bought me a drink and we started talking. However, it wasn't as innocent as that, he kept on touching my leg and we would smile at one another in a way that meant 'I am so horny'.
It's no surprise that we once again ended up at his place and fucked like newlyweds. He fucked me in all sorts of positions and even licked the cream from my pink nipples.
The next morning was a Saturday so we stayed in bed and made our way to breakfast after snoozing and basking in the morning sun that shone through his windows and that's how our relationship started really, most evenings we would spend time together and making each other cum.
I loved the way he treated me, he was the best cook and always had the most amazing wine at the ready for when I finished work. Sitting in his giant bathtub, soaking in the lavender-scented water was delicious and it was even better when he would hop in with me and we would fuck in the bath.
The things we did were incredibly sexy and it wasn't long before we both wanted to start experimenting with more things, things like sex toys (he introduced me to this dildo, it's amazing), roleplay, different more experimental sex positions, and just about everything else but the one thing that I had never done is anal sex.
Men had fingered my ass, slapped my ass, and even licked my ass but at this point, my ass was a total anal sex virgin.
---
My First Time Having Anal Sex 💗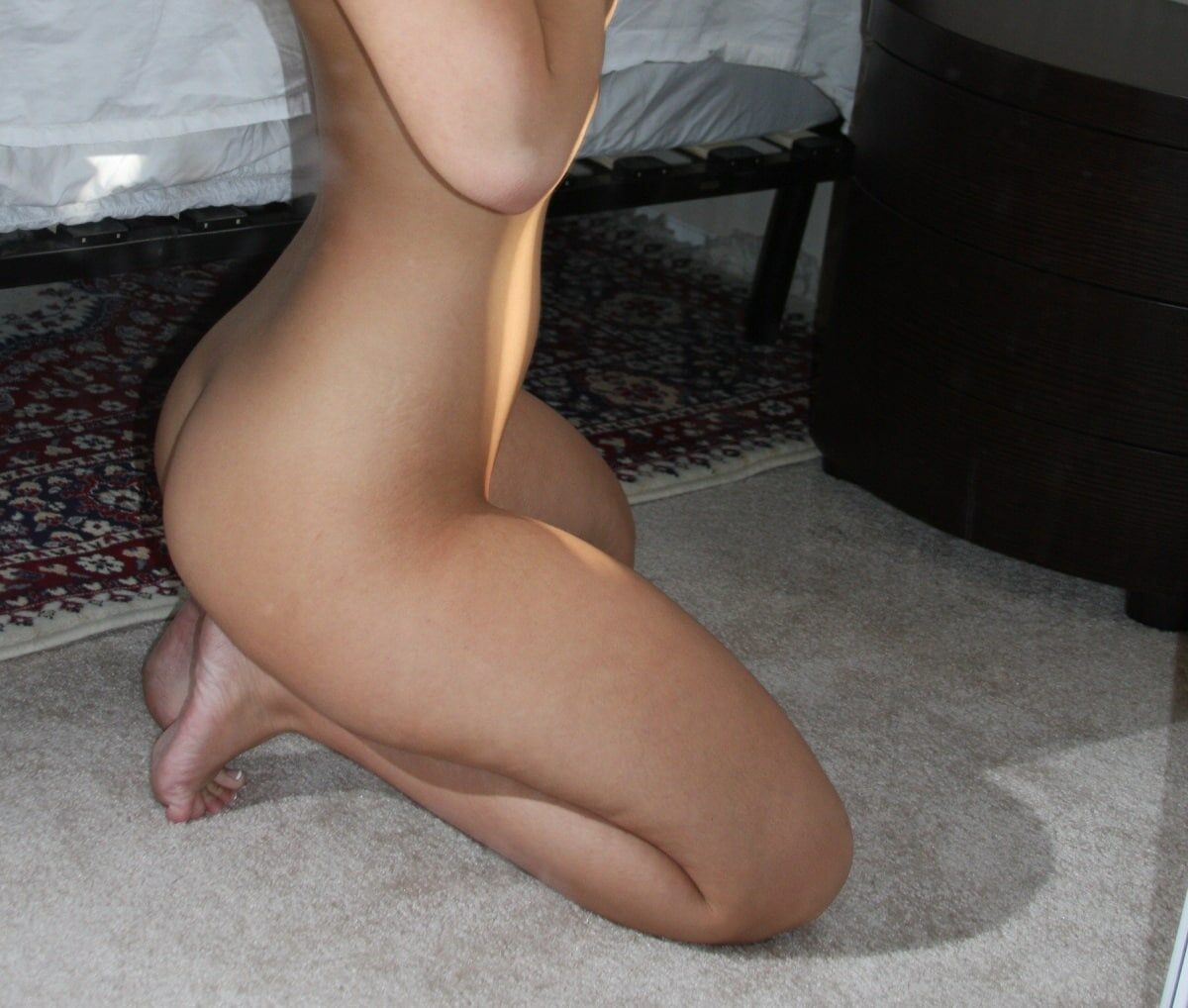 One night whilst drinking a glass of wine, we had his log fire burning and we were curled up naked under a blanket whilst watching a movie. We began touching one another under the blanket and he slipped his fingers inside of me whilst I caressed his penis with my hand.
The kissing was so sensual and we were both breathing deeply and suppressing our moans.
He gently slid a finger into my ass and it felt amazing, I moaned in total ecstasy and I bit my lip. His cock was bulging from under the blanket and when he was inside my ass I could feel him becoming even more turned on.
We made our way to the carpeted floor in front of the log fire and he went down on me, the act was so sensual and our bodies were so warm. His tongue swirled around my clit and my young body was a stark contrast to his aging skin.
I was on the edge of orgasm as he played with my pussy and dipped his finger into my ass, I was in total submission and he was totally bewitched by me.
He asked me to get onto all fours and I did and he gently slid his cock over my ass opening and I told him to push it inside of me. We had our favorite lube nearby which he used as he guided his throbbing cock into my tight ass.
He had told me before in conversation that his 'ex-wife' had never wanted to have anal sex so it was something that he was new to as well.
As I stayed on all fours I could feel the pressure as it built up around my ass, my pink pussy was throbbing and soaking wet but my ass wanted it as well. He kept on gently pushing himself inside of me and with the anal lube working its magic and the weeks of preparing my ass and his gentle nature he eventually glided his penis inside of my ass. It was a sensational feeling and we both groaned in pleasure. He gently thrust back and forth, pushing his head back as he did so. I wanted him to go faster and faster and began bouncing back on his cock.
It felt so much tighter but it was like being a virgin again, he told me he couldn't control himself that he had to cum, I told him that he couldn't, that he had to wait. I kept on thrusting whilst he gripped my waist and grabbed at my ass.
He was desperately trying not to cum so I didn't let him suffer for too long, I let him cum inside my ass and the warm oozing liquid filled my ass and dripped down my leg. He bent over me panting and gently removed himself from me.
It was an amazing feeling and fueled a passion in us both, anal sex was our new favorite thing to do. It felt great for us both and there was so much fun to be had. Some of my favorites were when he would fuck me in my ass and then thrust a realistic dildo into my pussy so that it felt like I was fucking two men, this is also a fantasy that I still want to fulfill to this day.
I loved every experience I had with that man, it was unfortunate as he got back with his wife but I am sure he looks back at our time together with glee and the old bastard must still masturbate thinking about my tight young body.
Thanks for reading my story on my first anal experience, if you have any other stories you want to hear about just let me know in the comments area below.
Jess xoxo
---
Update: If you want real erotic pictures and stories with full nudity and real couples talking about their naughtiest sexual experiences sign up to my membership.